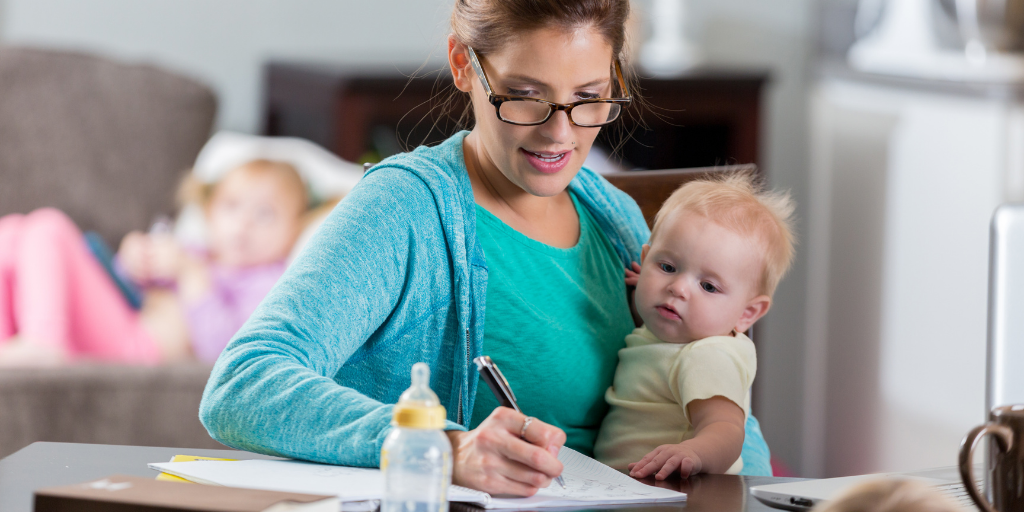 Johanna Stamps explores what usually drives us into a rut, the moments of deep realization and what ultimately gets us back out ... with God's help.
Every once in a while, I get myself so much in a rut it feels like a wartime trench. I'm busy fighting off the resources being sent my way to save me. It's a cruel place to be, but it happens to the best of us. I've noticed recently how often the way out is something I rarely expect — no matter how many times I experience it.
First I Double Down
Recently I was three weeks into my annual goals, and I had been pushing hard — really hard. If I was selling door-to-door, there would have been a groove where I was beating the pavement. And yet, all I got in return was "no" or crickets.
When I sat down to do the task on my list called "Reassess," I came up with ways to double-down on the route I had been taking.
Then, I Hit the Wall
Eventually, I hit my limit — my brick wall. I finally let out a big loud yell and said something to the effect of, "God, I'm so angry about ______ (fill in the blank)."
I wanted a change of circumstances so bad. I'm convinced, if I got it and moved on quickly, everything would change. But it didn't. Immediately, I found myself with my nose up against the wall, again.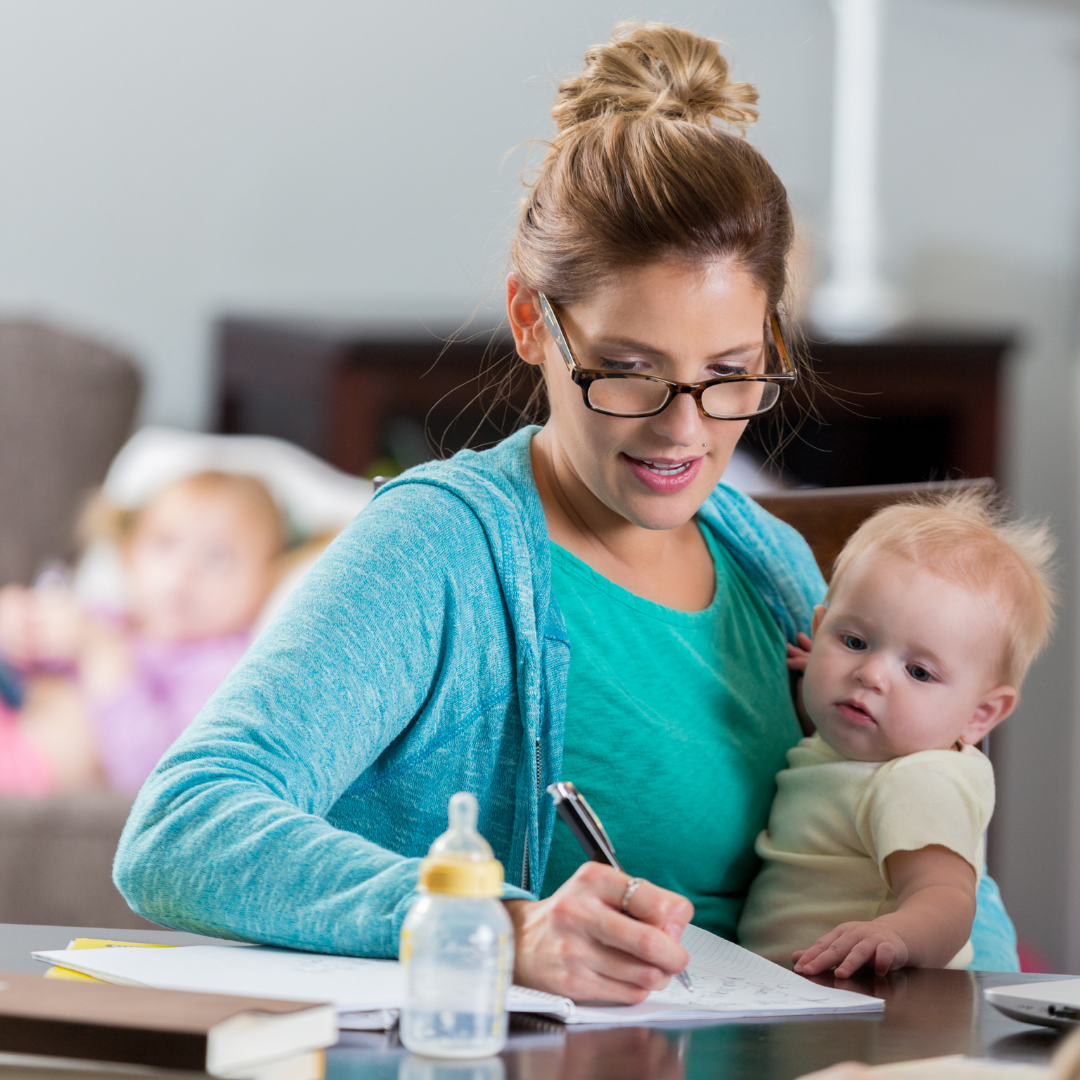 Then, I Hit My Knees
Then, I found myself on my knees. I'd finished pleading, and I got quiet. Then, God shone the light — not on my head or my calendar — but on my heart.
God doesn't want my calendar or my tasks list or my strategic plan. He wants me.
He invites me to spend quality time with him and I kept telling him that I'm too busy. There is nothing left for me to be busy with anymore. The distractions have all been taken away.
I sit down with Him, and the first thing He says is, "Tell me everything." Here I am with the creator of the universe, and He wants to listen to my story? To my heart?
Like a little child, I tell Him all the beautiful ideas I have and how I want to get here. He doesn't laugh at my efforts. He looks at me with loving eyes and hears the beautiful desires of my heart.
Then, He always does something I'm surprised by. The answer is always the same. "Johanna, love the people I've put in your life."
God doesn't want my calendar or my tasks list or my strategic plan. He wants me. #catholicmom
In my planning and over-thinking, I've told the spirit-led prompts to love those around me, "I'm too busy for that." I see that in my efforts, I've even neglected those closest to me with my intention to love and serve those farther away.
I begin to say "yes," small at first and then bigger. As my "yeses" grow so does my trust. I listen deeper and find stillness in the moment of hearing, knowing, and trusting. There is beauty in this cycle of trust.
I'll forget this moment shortly. I'm bound to repeat it. I'm just like the Israelites in the wilderness. I will find myself in the trenches again and then up against the wall. As long as I eventually find myself on my knees, I know God can continue to shape me.
---
Copyright 2021 Johanna Stamps
Image
About the Author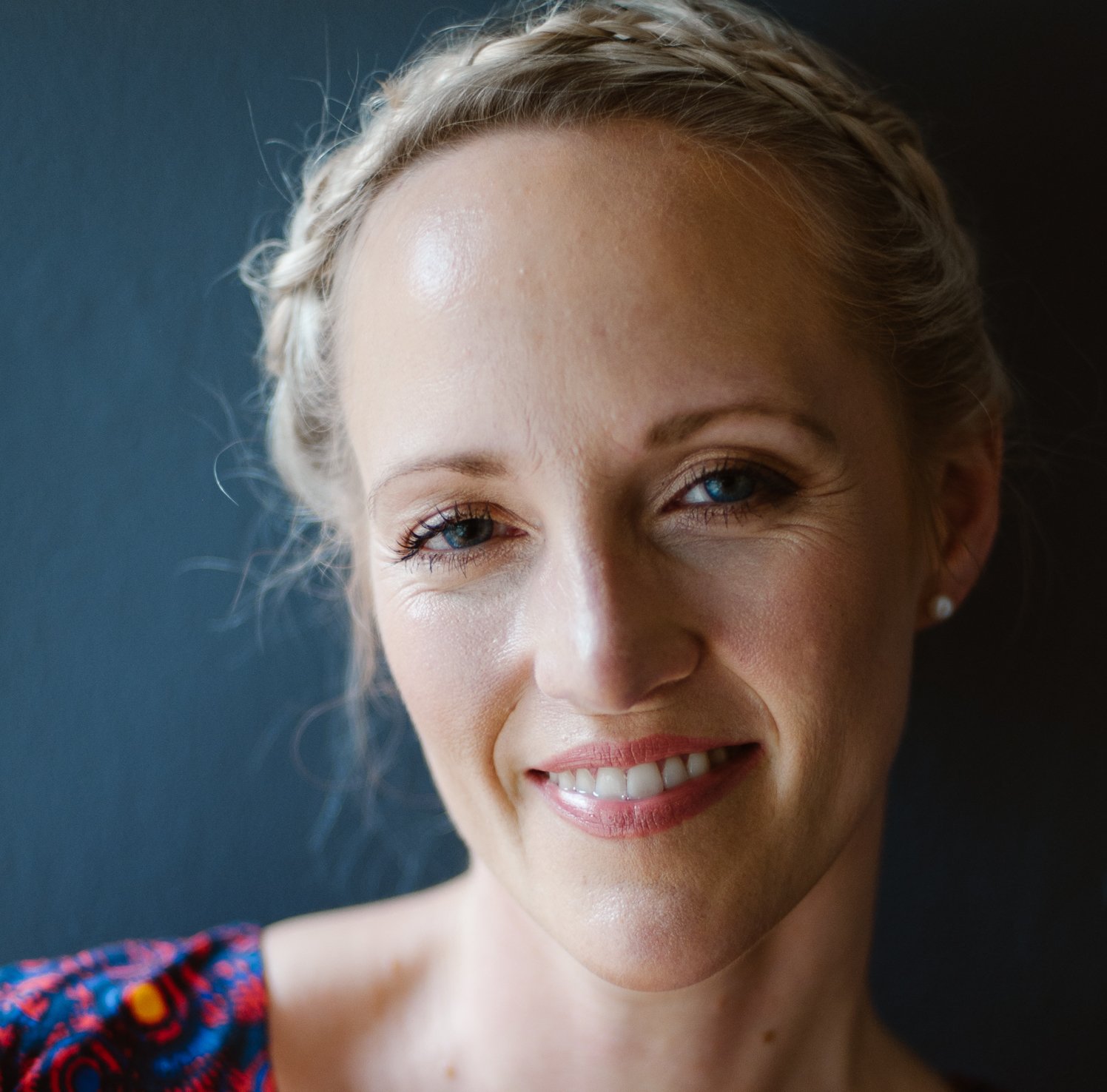 Johanna Stamps is a grief coach, writer, and artist focused on bringing hope and healing to women experiencing a major loss. Sign up to receive her weekly Reflections & Inspirations. After becoming a first-time mother at 39, Johanna has embraced a household with three generations. The best part of Johanna's day is singing worship music loudly in the car with her preschooler while running errands.