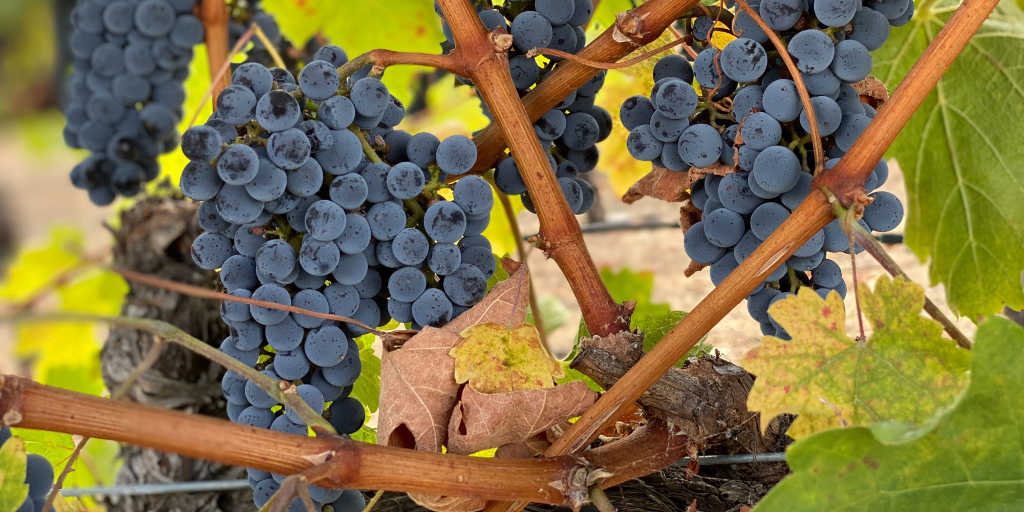 Johanna Stamps shows how observing our fruitfulness in the body of Christ can lead us to goals with God-inspired growth.
This year I did something different with my goals. I took a very familiar part of Scripture and applied it to my annual goal-setting. What I found was how intertwined God is, whether we acknowledge it or not, in the goals we hope to achieve. The more we allow God to point us to what we should focus on, the more fruitful we can become.
As I began my planning this year, a familiar little voice popped up and said, "You don't have enough time to achieve these goals!" As a full-time mom and part-time mompreneur, the easy answer is, "No, I probably don't."
In the past, I probably would have convinced myself that I really didn't have the time, and therefore, I'd give up my goals and dreams. I would pursue a goal, create a strategy, start moving forward, then get sidelined by the sheer amount of what needed to be done.
As I took my goals to God this year, a different approach came up. I spent time looking at John 15:1-4:
"I am the true vine, and my Father is the gardener. He cuts off every branch in me that bears no fruit, while every branch that does bear fruit he prunes[a] so that it will be even more fruitful. You are already clean because of the word I have spoken to you. Remain in me, as I also remain in you. No branch can bear fruit by itself; it must remain in the vine. Neither can you bear fruit unless you remain in me."
I asked myself, "What if I create my goals based on what has been fruitful, as well as what hasn't been fruitful?"
Cut Off Every Branch That Bears No Fruit
When I looked at my months of weekly tasks/goals, I was faced with a sad fact: The majority of what I was doing was not bearing fruit. I had to acknowledge that I had been spending about 80% of my precious working hours doing things that, at the end of the year, meant very little.
My relationship with God had been growing throughout the year, but I obviously had not been looking at the most clear indicator as to what God wanted me to focus on.
I know the parts that aren't working because they often feel like I am working in direct opposition to God. They were the calls I made or emails I wrote that received crickets in return. And yet, I continued to do them. It was the research I did that led to dead ends and many "not right now" answers. It's the hours of design work put into something that lead to only one new subscriber.
Of course, it felt like I was working in direct opposition to God because I was working in direct opposition to Him. He doesn't want to cut off the branches in a cruel manner but rather so that the branches that are bearing fruit can have more of the nutrients they need to bear more fruit.
Honestly, it felt like those relationships I had in my youth that I was sure I could make work, but nothing I did could bring life into the relationship. I tried and tried and tried — but nothing worked.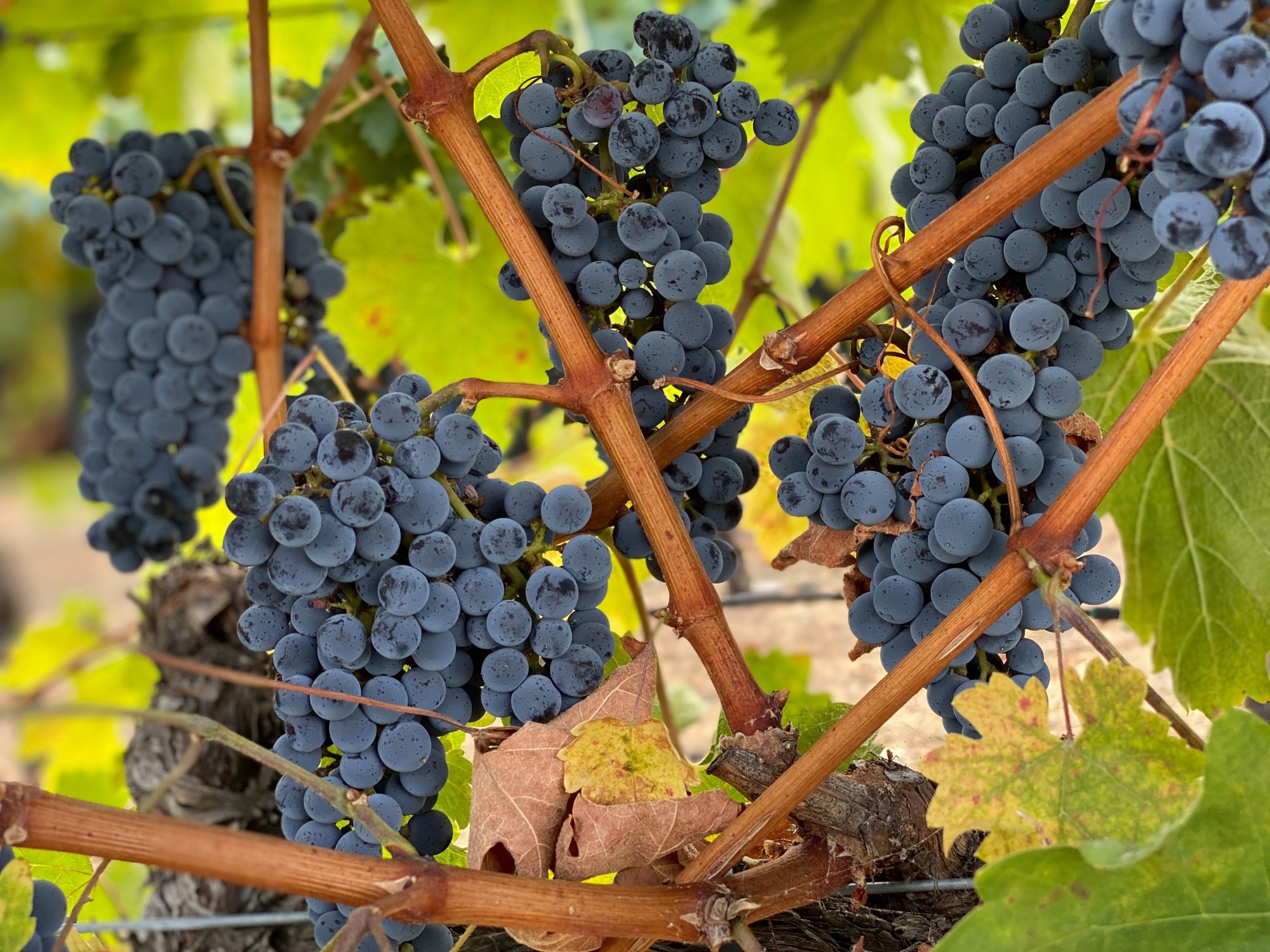 Prune Branches To Make Them More Fruitful
Thankfully, as I reviewed my list, I saw a common thread in what is bearing fruit. Then, another voice popped up, "But this is the easy stuff!" I'm always a little skeptical about tasks and actions that are just too easy. Isn't life supposed to be a shlog? Especially business, isn't it supposed to be difficult? Like, almost painful? If it isn't difficult, will I even have a story to tell Guy Raz on my favorite entrepreneurial podcast, "How I Built This," one day?
Something really special happened when I chose what was working. I breathed really deep, let out a deep sigh, and smiled. I felt at peace. I suddenly was reminded of Matthew 11:28:
"Come to me, all you who labor and are burdened, and I will give you rest."
Each day, I allot certain tasks for the nap-time hours of my little one. As I review this at the end of the week (with my trusty friend and coach), I review what has worked and what hasn't. Because my friend comes with a coaching hat, she also responds to my weekly goals with a challenging question or two. I can only relive the same task list with minor results so many times before I'm called out on it.
When I decided to focus on what was working, I realised I was more excited to get to work. I know I'll bounce out of bed to do this each day. I'll be thinking about this while I'm brushing my teeth. I'll be focused when I sit down for work each day when my little one goes down for his nap. I'll not come up with excuses why I don't want to work.
Remain In Me — And I Also In You
My goal-setting didn't end there. God is clear in this Scripture: "Remain In Me, and I also remain in you." What I've seen in my life, and in the lives of my clients, is that these areas of fruitfulness are areas where we are uniquely made.
The areas of fruitfulness are not random — they are a part of my unique design. As I walk forward in these places of fruitfulness, I also grow in my understanding of my God-given purpose. I'm able to discern more clearly, and I also grow deeper in my relationship with God.
As I grow in Him, He also grows in me.
CLICK TO TWEET
What if I create my goals based on what has been fruitful, as well as what hasn't been fruitful? #catholicmom
Here are the five steps to setting your goals In the Vine:
Step One: Take a step back
Step Two: Look at your life in the Body of Christ
Step Three: Identify and cut back what isn't bearing fruit
Step Four: Identify and set goals around what is bearing fruit
Step Five: Look to how the fruit points to unique design
---
Copyright 2021 Johanna Stamps
Image: Ben Stern (2020), Unsplash
About the Author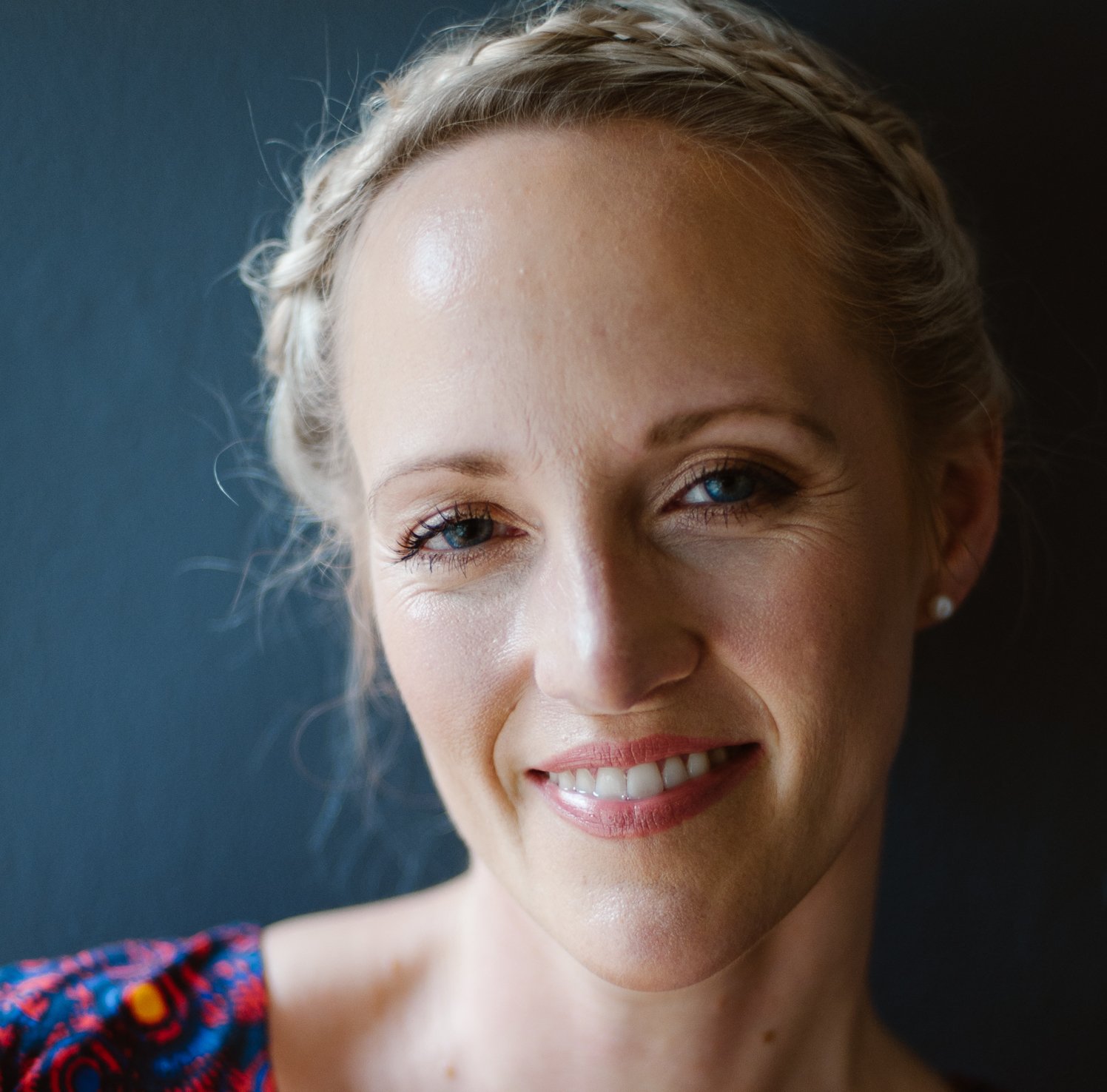 Johanna is a writer and life coach -- helping overwhelmed mothers find a sense of purpose, peace and presence. After 10 years of working with entrepreneurs in Africa, Johanna has returned to the US, becoming a first-time mother at 39 and embracing a household with three generations. The best part of Johanna's day is praying the Rosary during her morning hike with her little one.