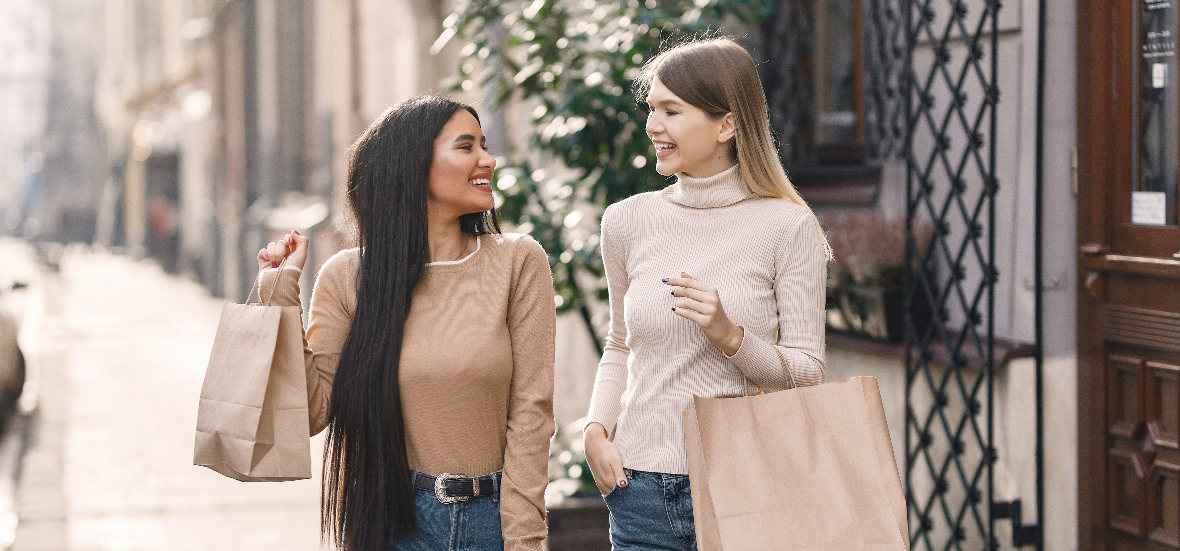 Ellen Mongan shares examples of how an ordinary day can become extraordinary when we are open to God's voice.
Forrest Gump said, "My mama always said life was like a box of chocolates. You never know what you're gonna get." Many pieces are needed to fill up that chocolate box. So it is with life: many stories make up a lifetime. I have learned so much by listening, not just with my ears, but rather with my heart.
The most important thing I have learned from people's stories is their stories formed them into the person they have become. Each story is like a piece of a puzzle, which when put together displays a life, hopefully a life well lived for Christ. I have spent my life praying for God encounters. Sometimes I am on I extend Christ's love to give to others; other times I am on the receiving end. God encounters turn an ordinary day into extra-ordinary.
It was an ordinary day. My husband, Patrick, and I were doing errands together. Patrick was playing the role of chauffeur while I was the "gofer." Being the distracted shopper that I am, I found ample bargains to browse through. Occasionally I reminded myself that I was shopping for a mirror. Rushing has never been my style. Instead, I meander along taking the time to listen to the stories of the people I meet along the way.
As I breezed through Belk's, I overheard a young lady saying that someone had stolen her wallet. Moved by the Holy Spirit, I approached her and said, "Hey, do you want me to pray? I am from Georgia and we pray out loud."
A smile appeared on her face as she said, "I am from North Carolina and we do too."
Now it was my turn to smile. My prayer was simple, "Lord Jesus please place the wallet where she will find it. If it is stolen, please convict the heart of the one who stole it to return her wallet." As I departed, I assured her I would continue to pray, as I did! It was a God encounter.
My chauffeur was waiting, patiently reading a book. "Where to now?" he said.
"Let's try Home Goods, please. It is where I found the other two mirrors." To my surprise, I found it. Not the exact match, but one that would certainly do for my ballet room. My hunt was over.
What a find, I thought as I ran to get my man. Willingly he escorted me back inside and without saying a word, he grabbed the mirror and headed toward the exit while I found a place in line. Waiting patiently, Pat passed the time by speaking to a navy veteran and his wife. By the time I arrived at the door, they had exchanged stories and seemed like long-lost friends.
Now it was my turn to chat. I found out that they were Catholic, so I told them that my husband was a deacon at St. John the Evangelist Church. I invited them to visit. Soon raindrops began to fall, so my husband requested l head towards the car to open the rear hatch.
To my surprise my husband, mirror in hand, was accompanied by the navy wife. When she shared her story, Patrick discovered she had the "gift of healing," so he invited her to pray over me. This was so out of character for him. I, a person very open to the Spirit, closed my eyes and entered in as she began to pray. Patrick held the umbrella as the three of us enjoyed the presence of the Lord right there in the Home Goods parking lot. "Where two or more are gathered together in His name, I am there among them." I could not help but think, we are under the umbrella of God's love. It was another God encounter.
The mirror was not the biggest treasure found that day. God sends His people forth each day to encourage, heal, build our faith, and bring Christ in a personal way. He wants us all to be open to hear His voice and "do whatever He tells us." God's Word says, "The harvest is ripe, but the workers are few."
I encourage you to tell your story and listen to others tell their stories. You may just be that piece of the puzzle that they were searching for that day. Who knows? God may use you to pray for a lady's wallet to be found, or beseech God to pray for someone who is suffering. God uses empty vessels that He can fill with His love to send forth on a mission that He assigns.
Whom shall He send? May your heart's cry be, "Send me Lord, send me!" Like the prophet Joshua before you, be bold, be strong. The Lord thy God is with you. Go forth and tell the world that Jesus Christ is Lord.
This is my story! What is yours? A God Encounter can change an ordinary day into an extra-ordinary one.
God sends His people forth each day to encourage, heal, build our faith, and bring Christ in a personal way. #catholicmom
---
Copyright 2020 Ellen Mongan
Images (top to bottom): Gustavo Fring (2020), Pexels; copyright 2020 Ellen Mongan, all rights reserved.
About the Author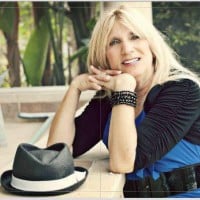 Ellen Mongan is a Catholic writer, speaker, and host of WOW MOM podcasts. Her book, WOW MOM: A Walk with God, is on Amazon. She contributes to Catholic Mom, Women of Grace, and Augusta Chronicle. Her most important roles as wife to Deacon Patrick and mother of eight led her to ministry. Learn more and contact her to speak at EllenMongan.com.