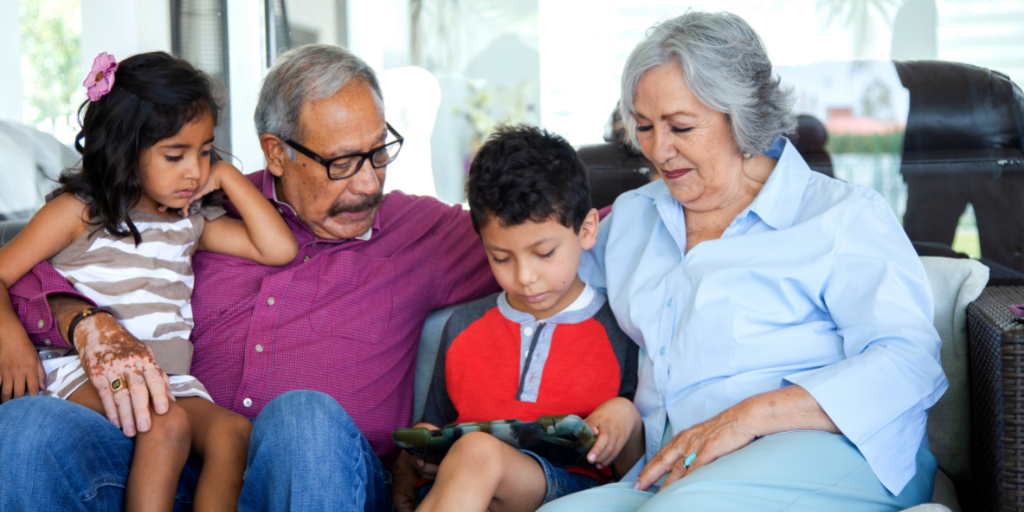 Janelle Peregoy shares the story of a couple whose friendship and faith have made a difference in her children's lives.
---
How did you select godparents for your children?
Many people seem to choose a sibling or close relative. Others honor a "spiritual mentor" by offering the role. Some people take proximity into their discernment and opt against long-distance godparents. Some suggest that distance played no role in their decision-making whatsoever. One couple told me that they only seriously considered other couples at their parish, so that the families would have an opportunity attend Mass together week after week. Certain cultures may associate the role of godparent as also being equivalent to a legal guardian should something unfortunate happen to the parents.
Neither my husband nor I have siblings who are practicing Catholics. Fortunately, we have several close friends who could fulfill the role. On a basic criteria level, we wanted to choose individuals who could openly communicate and demonstrate the power of the love of God in their lives. We also wanted individuals who we could foresee being present in the lives of our boys for decades to come. In that spirit, we ultimately chose long-term friends with the assumption that the shared history was a good indicator of carrying the relationships long into the future.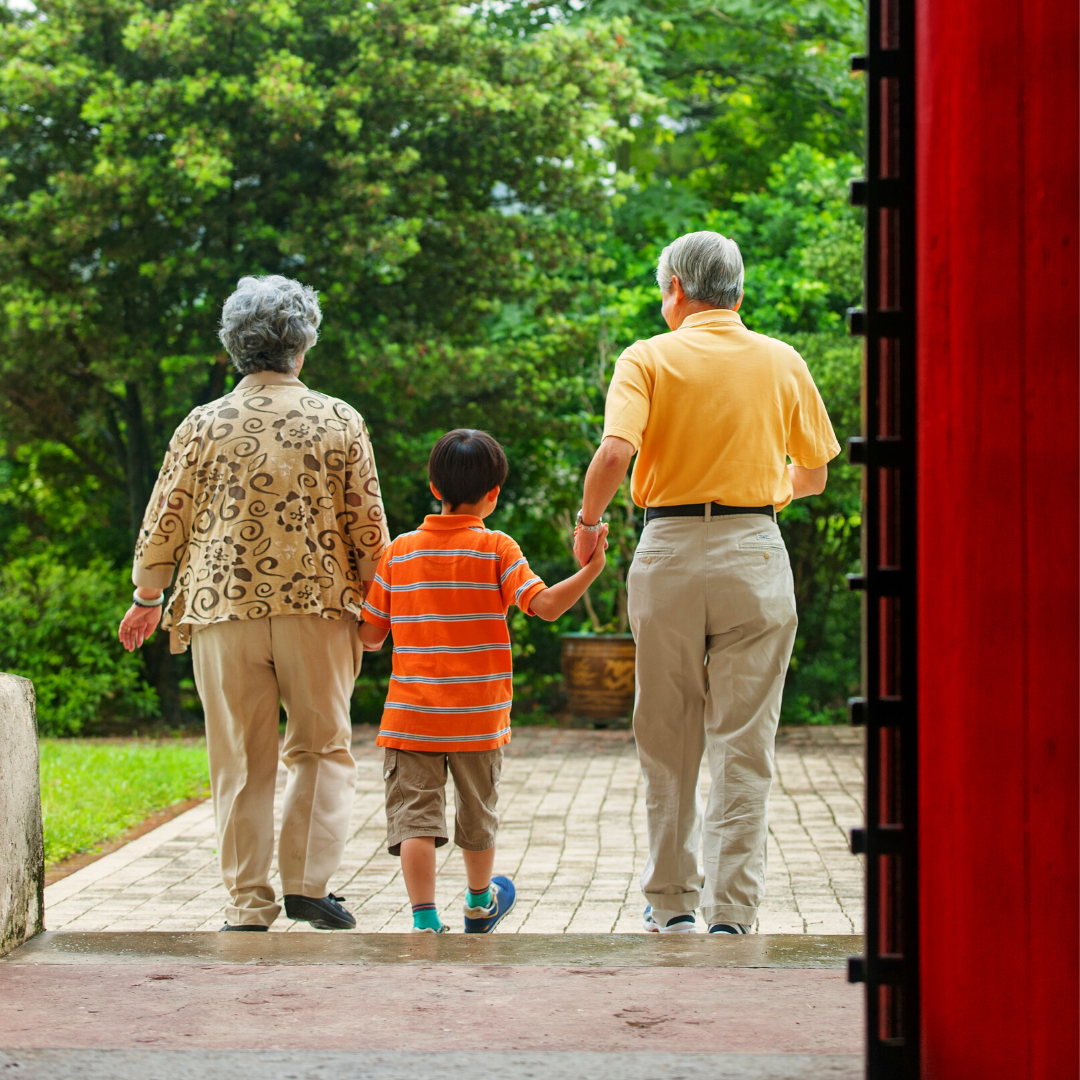 That being said, during our discernment process another couple kept bubbling to surface: Les & Marilyn.
I had originally met Les & Marilyn when I was working at a local parish. Les was the president of the parish council and Marilyn was faithfully by his side at every Mass and social gathering. I was slightly dumbfounded one summer when Marilyn called and asked if she could join R.C.I.A. in the fall.
"Forgive me, Marilyn, I assumed that you were already Catholic."
"Hah, you would think that considering I have been sitting in the pews for twenty years." Her voice softened as she shared the rest. "Pope Francis' humanity and generosity of spirit inspires me. Yes, I truly feel that Christ is welcoming me into the Church right now."
If I am being honest, those months in R.C.I.A. with Marilyn, with Les as her sponsor, have faded from my memory. I do distinctly remember Marilyn's jubilation as she was received into the Church at the Easter Vigil. She took me by the arm and introduced me to all her friends and relatives gathered there to share her joy.
Our friendship continued to grow over the next couple of years. Les was my advocate around the parish, always promoting and encouraging my new ministries and programs. Marilyn, a retired librarian, would often find herself in my office browsing my bookshelves, and then promptly rearranging everything when the chaotic paper piles threatened to overtake my desk.
After my career transitioned away from parish life, Les & Marilyn would meet up with my husband and me for Mass and Sunday brunch. There was no seeming limit to the topics of conversation: faith, love of travel and culture, current events, and a mutual admiration for our respective pets. When our first son was born, they arrived on our doorsteps bearing big hugs, stuffed animals, and a children's Bible.
Les & Marilyn are in their 80s and 70s respectively, with their own grandchildren and great-grandchildren. Yet, they have never missed any major milestones in the lives of our sons. At one birthday party, a neighbor mistakenly assumed that we were somehow related. Without any preemptive thought, I explained the relationship.
"They are the boys' God-grandparents."
My neighbor, an Episcopalian, politely inquired, "Is that a thing in Catholicism?"
"No, but I think I just made it a thing."
Click to tweet:
How did you select godparents for your children? #catholicmom
I have thought about that particular wording much since then. Les & Marilyn are not our sons' godparents, although they sat in the front row of each of their Baptisms. What they are is faithful and loving "grandparents" who are consistently in our lives and the lives of our sons. They pray with my children. They laugh with my children. They demonstrate God's love in a myriad of ways.
We are so grateful that the Holy Spirit bought them into our lives.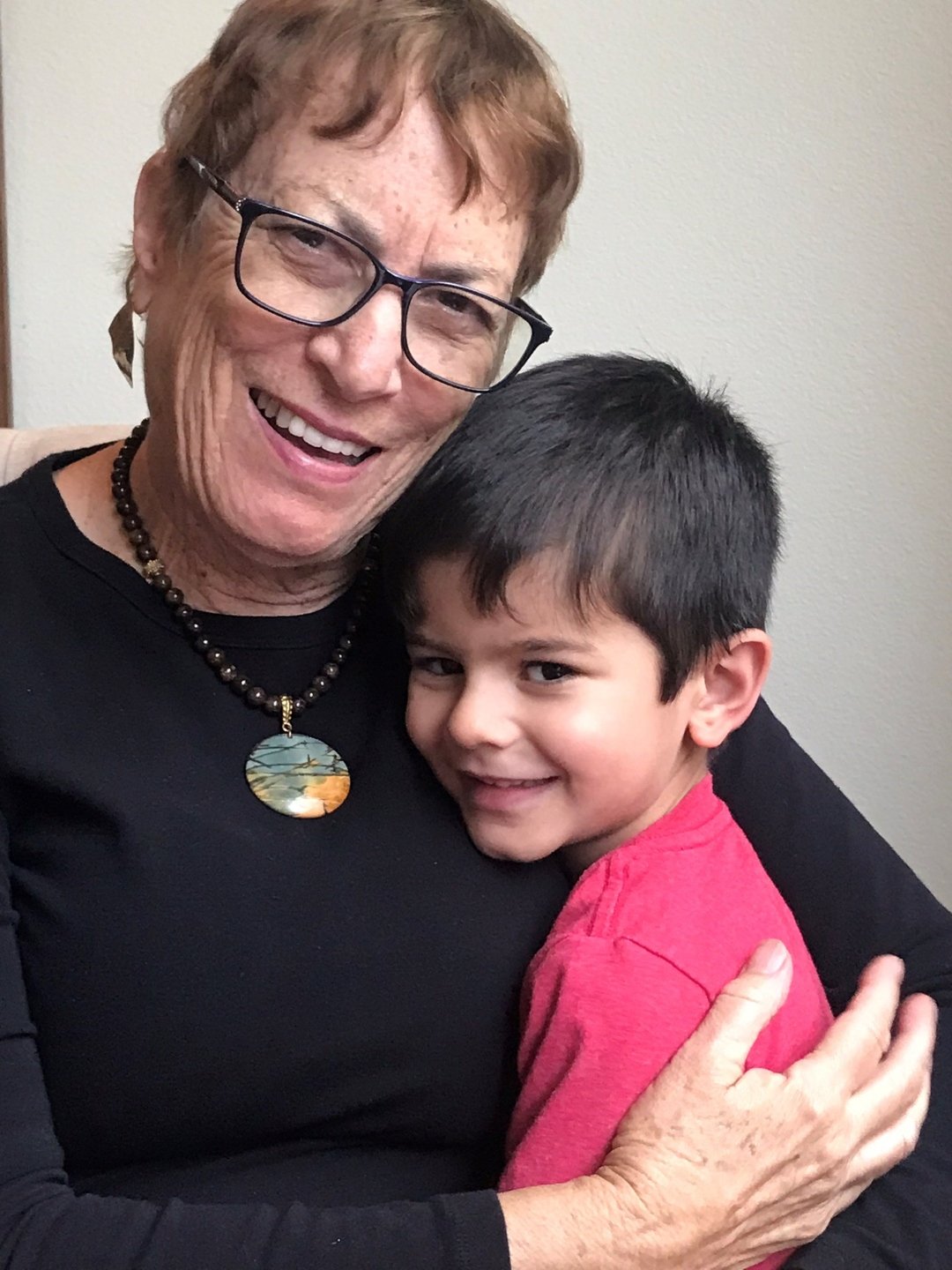 ---
Copyright 2022 Janelle Peregoy
Images: (top, middle) Canva; (bottom) copyright 2022 Janelle Peregoy, all rights reserved.
About the Author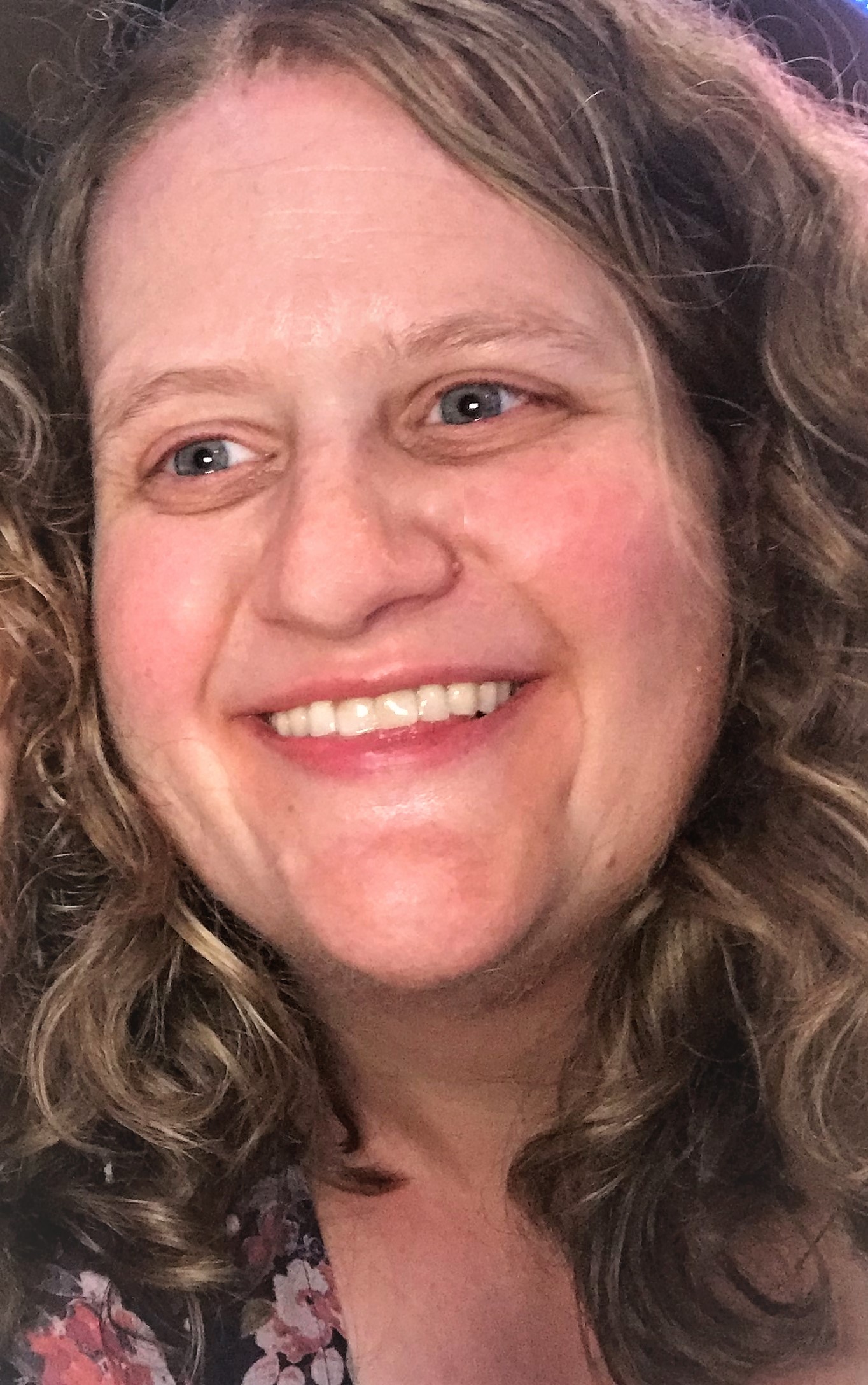 Janelle Peregoy, M.Div, is an Associate Director in the Office of Family Life & Spirituality at the Diocese of San Diego. So yes, she has found one of the few positions where it is professionally acceptable to contemplate the spirituality of potty training. A Pope Francis bobble-head sits on her desk for inspiration. See more from Janelle on her blog, Faithfully Irreverent.