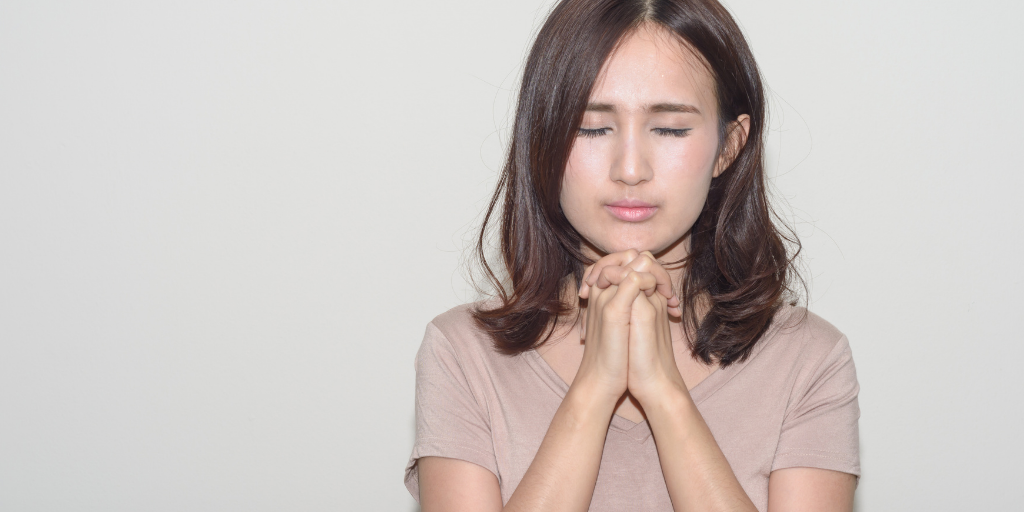 Melissa Presser shares how her childhood trauma led to an unexpected mid-life career change.
How do you undo a lifetime of work in a single moment? Well, if you're like me, you stay all in. And staying all in means that when God asks you to do something hard, you do it, even if it costs you your life.
For the last nearly twenty years, I have been an attorney in the criminal justice system. I did not discern my calling in the traditional way one would discern their divine call in life, I discerned my call out of my trauma. Whether I knew it or not, I was "of the cross" even before I knew what the cross was, as I am a Jewish convert to the faith. I didn't call it the cross back then; I called it my purpose. And it was my purpose, that childhood trauma, that fueled the need to be the savior of children who had also been sexually abused and exploited.
I am not sure what I could have been. I pondered that throughout my thirties all the way up until now. Many of my prayers were, "God what was I supposed to be? What was Plan A?" I didn't get an answer from God until one day while stopped at a red light, I heard that dreaded answer.
"Melissa," He said, "There was never a Plan A."
God's words to me that morning sent me into a tailspin. The childhood I could have had, the writer I longed to be, the what-I-could-have-been showed up in that moment as real as when a father shows up with bad news. God was honest and I needed that. He answered my question, and it was His answer that allowed me to mourn.
All my life, the question of what I could have been had the sexual abuse not occurred haunted me. I would ask questions to my mom like, what was I into? What did I like? I would try and get to that place before a portion of the abuse happened.
When trauma survivors flush their trauma memories, they flush it all. The brain does not discriminate between a good and bad memory, it simply wipes it away with one swift pull of the handle and it all goes down the proverbial toilet. So as hard as I tried, I just could not get to the what-could-have-been, what should-have-been. I was stuck at the now. The present.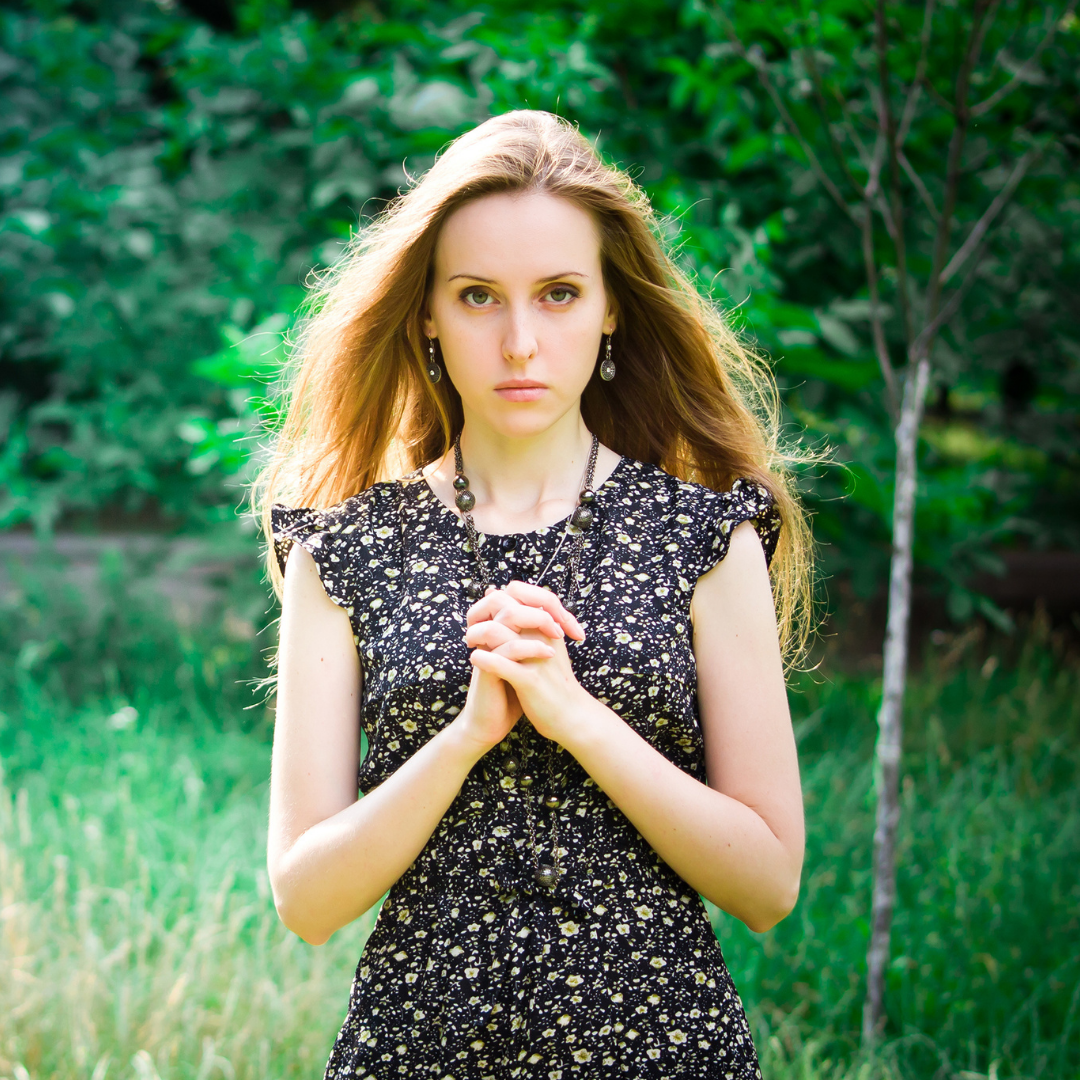 Awhile back I read an article by Elizabeth Scalia on Aleteia.org that changed my life: "A prayer that this broken heart may be healed." In it, Elizabeth talks about her own childhood trauma and the effects of carrying the weight of that burden -- and there are many. One particular part of the article was the part that I needed, the healing of the little one, the healing of the child Melissa. Elizabeth refers to prayer being "outside of time" and goes on to refer to herself as "Little Lizzie." That we could go back in time and pray for ourselves, that precious little one, to heal our broken hearts.
When I became a Christian in 2013, I began that road of healing to find little Melissa. That healing journey led me all the way into the Catholic Church, courtesy of St. Edith Stein who showed me the way. Along my journey I learned to use the Eucharist as medicine and to sit before the Blessed Sacrament and allow God to just love me. I realized that there was nothing I had to be or do before God. Yes, this was God's Plan A. And it involved suffering.
Click to tweet:
Staying all in means that when God asks you to do something hard, you do it, even if it costs you your life. #catholicmom
So when God called me from being a lawyer to a chaplain, I could hardly believe it. I was so unqualified. How would I get there? Would I have to go back to school? What did this entail? What did I have to do?
As I sit currently in this career transition, I am recalling the words of a group of friends I meet with every Sunday night. This past Sunday we did an exercise in which the other group members told each other nice things about one another, and the recipient was able to reflect on the words of the others. When it came time for my turn, the words I heard pierced me: you are caring, compassionate and love people in a way that I have never experienced. You were there for me in my time of greatest need. You are always available. You dropped everything just to listen to me.
I paused for a minute before I spoke and I told them.
"You are not describing me, you are describing Christ."
It was then that I knew God's Plan A.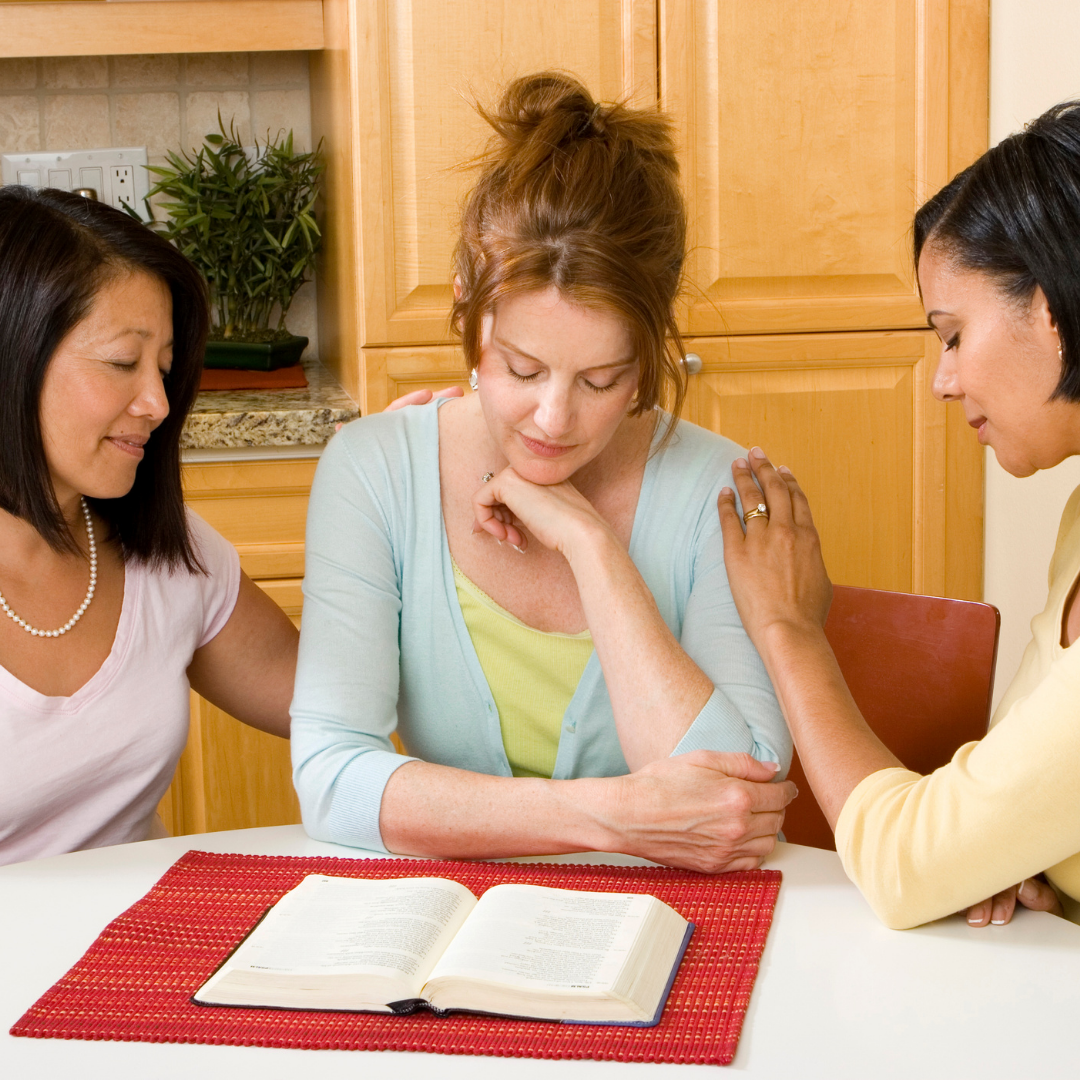 ---
Copyright 2021 Melissa Presser
Image
About the Author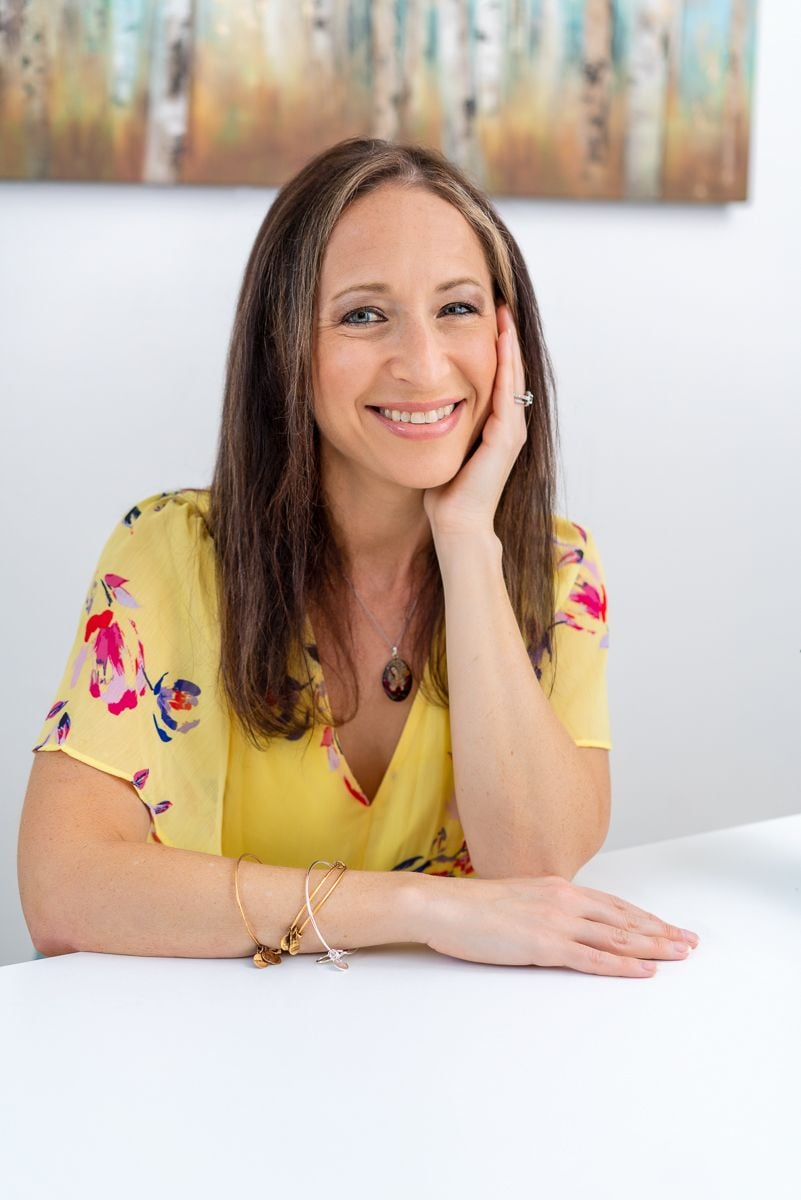 Melissa Presser is a Jewish girl who was led home to the Catholic Church by St. Edith Stein, a fellow Jewish Catholic. She is a wife, mother of three, and a seasoned attorney. Melissa writes about redemptive suffering and finding God in the dark at MissioDeiCatholic.org. You can watch her conversion story on EWTN's The Journey Home.