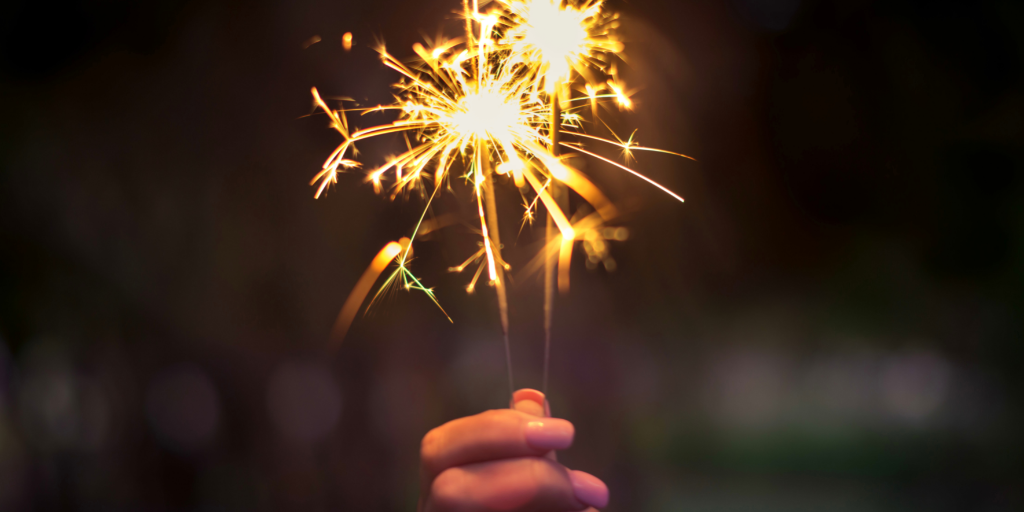 Erika Dix feels the sparks of anger from a friend, and turns to God's shield to act, rather than cower.
---
The promise of the Lord is fire-tried; He is a shield to all who take refuge in Him. (Psalm 18:31)
Ever feel silly when you should be serious? I wonder if that opens our hearts up to God more. If we are fearful or angry, it can be a lot harder to be open to what God is sharing with us. I came to this prayer time with a silly smile on my face, and the psalm is anything but silly.
God promises. God is our shield from the fire, and that shield has been tested in the fire. Our fire, the world's fire, and the fire of suffering. While meditating on the psalm verse, I pictured a rock shelter with wildfires all around. God's promise comes through, gleaming silver, shining in the glow from the fires. A beacon to safety.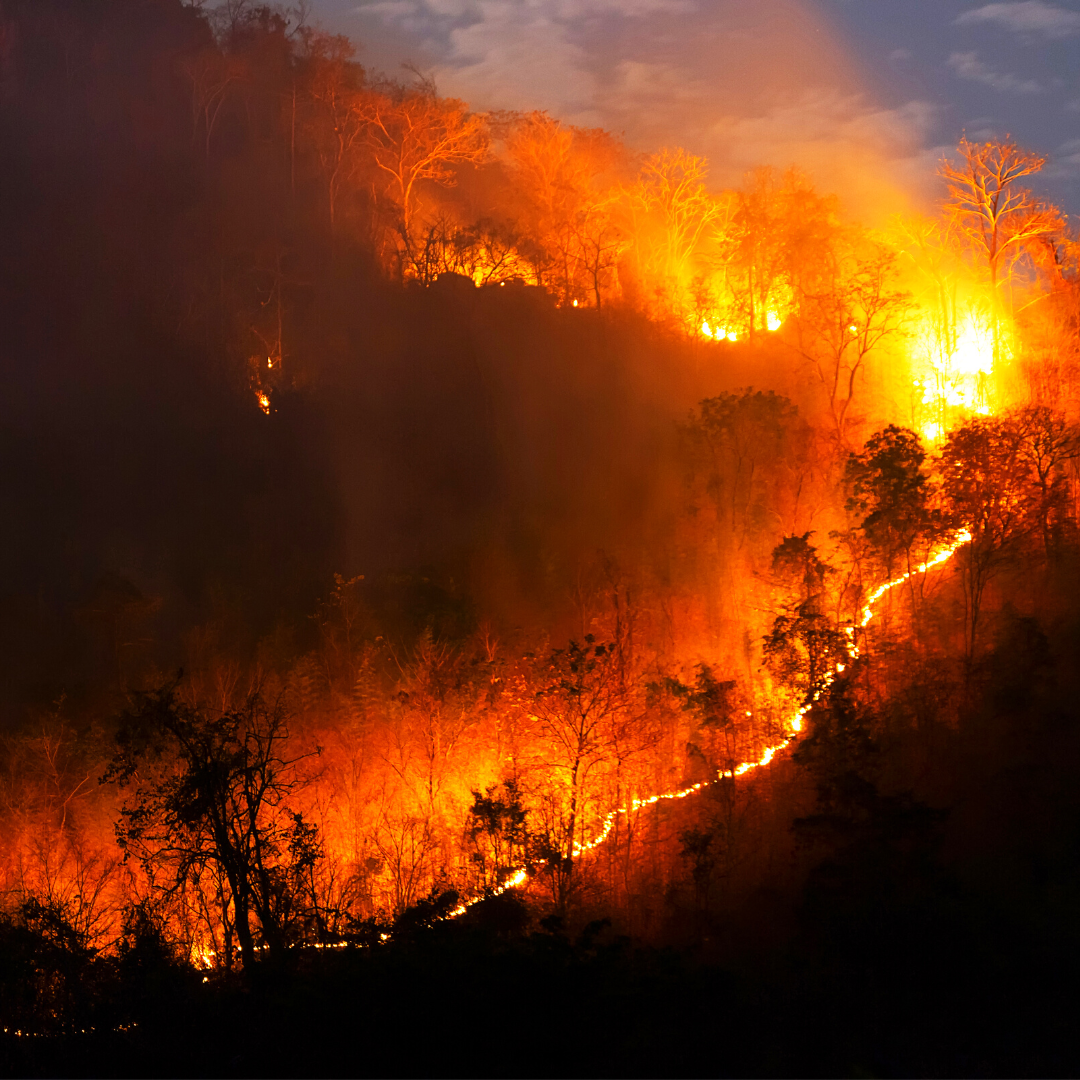 God's promise is His faithfulness. God showed me His faithfulness this past week, in a trial by fire. I felt sparks of passive anger from a friend, and all it did was fuel the fire of my fear. Fear of rejection, abandonment, and confrontation. I wanted to cower under the rock shelter, which I always thought was God's refuge. But it's not. His shield is our refuge, and He wants us on the path with Him, while He holds the shield. We must still act. We aren't supposed to stay in the shelter: we must go out and act in God's name, sharing His promise of faithfulness with everyone.
This time I did not respond in fear, and actually refuse to respond like I usually do. Instead, I reached out to that friend, trusting in God to keep that shield over me, and I didn't get burned! Instead, I felt our relationship grow and blossom, out of the ashes of previous fires that almost destroyed our friendship. God asked me to act, to "make haste" in the words of the Gospel (Luke 1:39), and under His shield I didn't get burned.
God protects us, loves us, pushes us, and laughs with us. He wants us in this life, ready to ACT. Not hunkered down in what we think is His shelter, hoping the harshness of life will pass us by.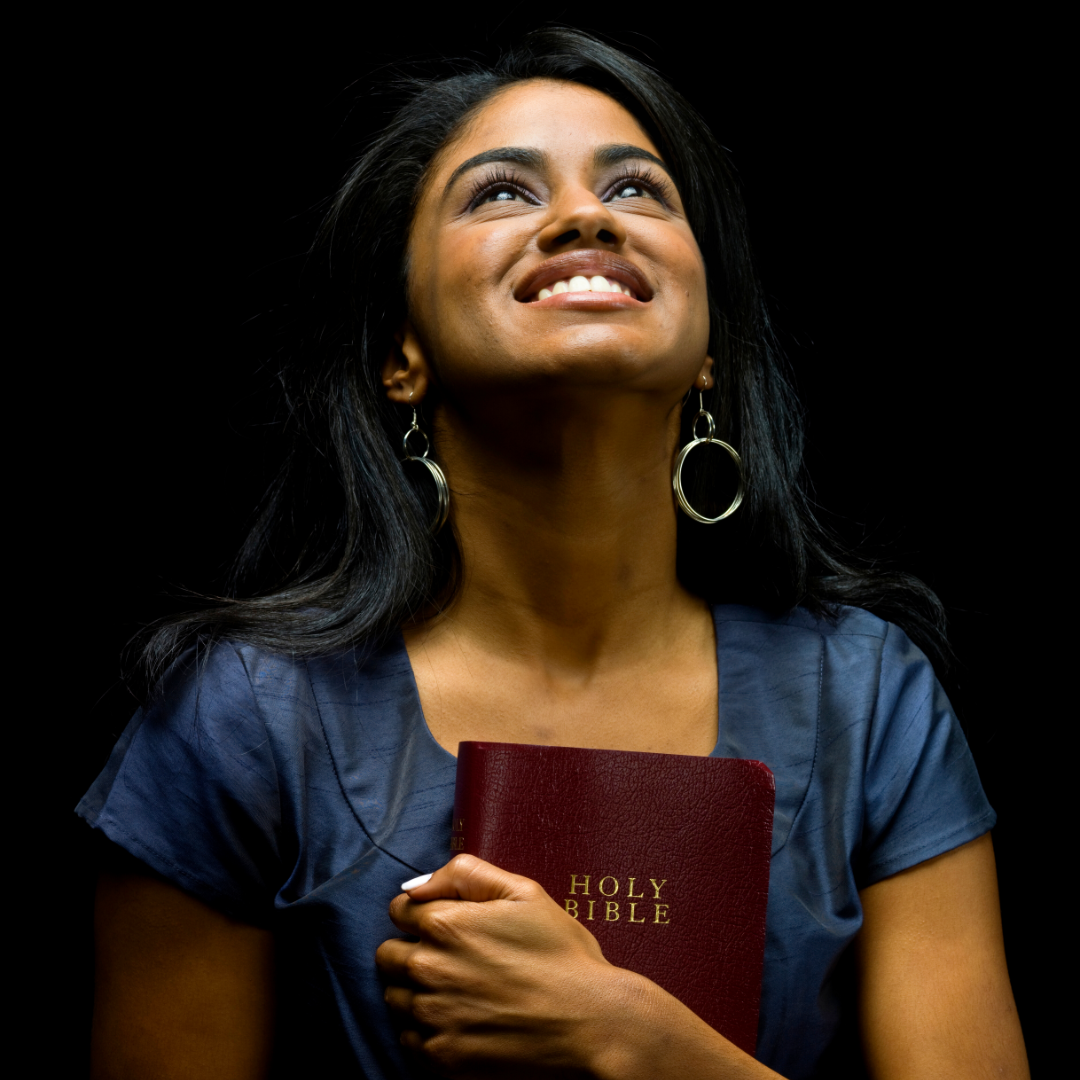 Click to tweet:
We must go out and act in God's name, sharing His promise of faithfulness with everyone. #catholicmom
Prayer:
Loving Father, I pray for Your grace to be still when You are instructing me, act when You are calling to me, and be silly when You are asking me to share my smile with everybody.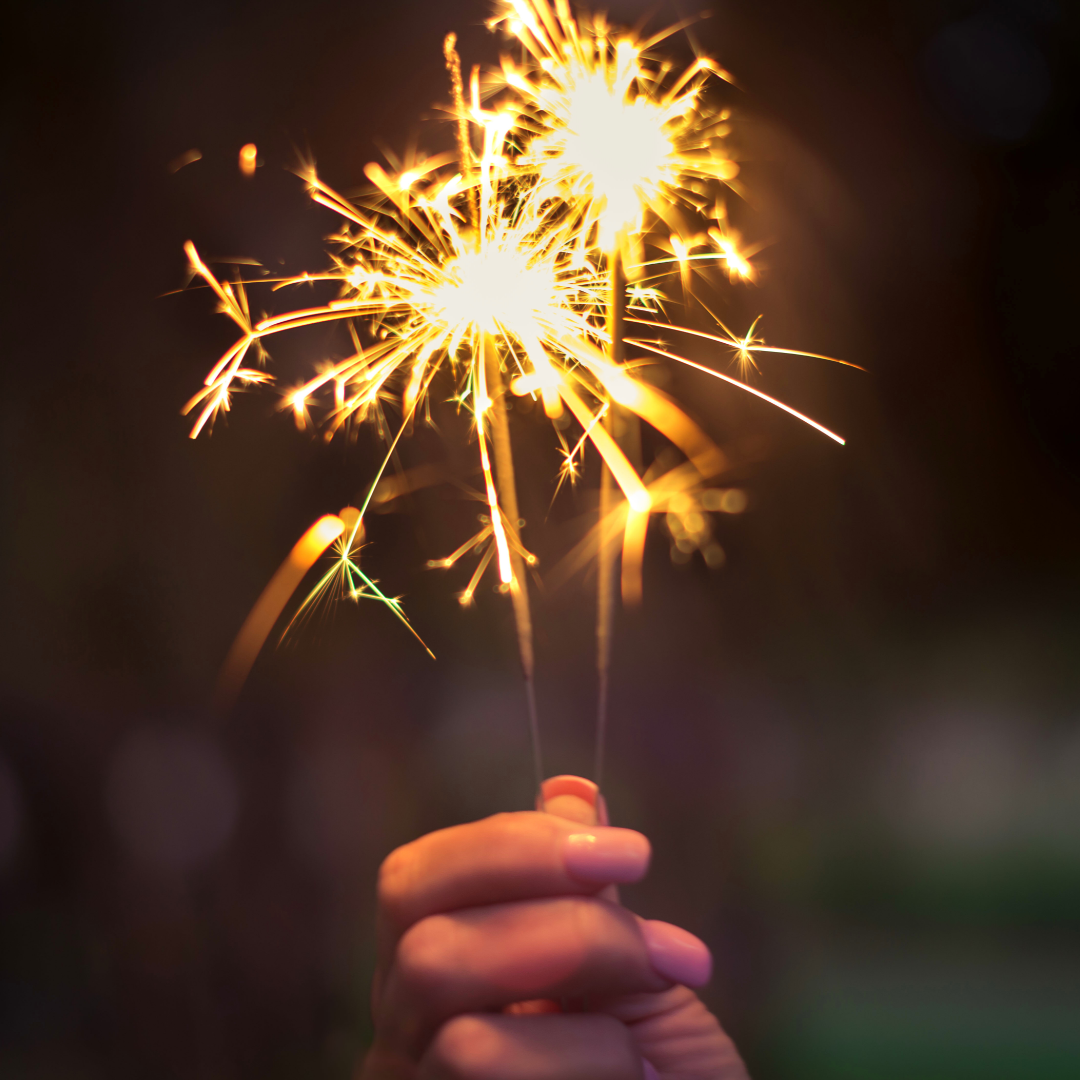 ---
Copyright 2022 Erika Dix
Images: Canva
About the Author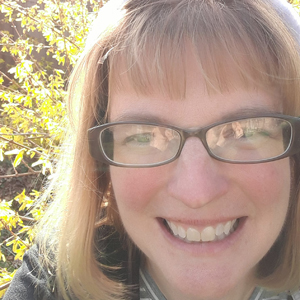 Erika Dix is a Catholic wife and mom to two teenagers. She is a homemaker by vocation, a graphic designer by trade, and a listener to the Holy Spirit when prompted to write articles. She attends many Bible Studies, several from CatholicMom.com. She appreciates the many layers of her Catholic faith, and enjoys seeing it anew through her husband, who is a recent convert.