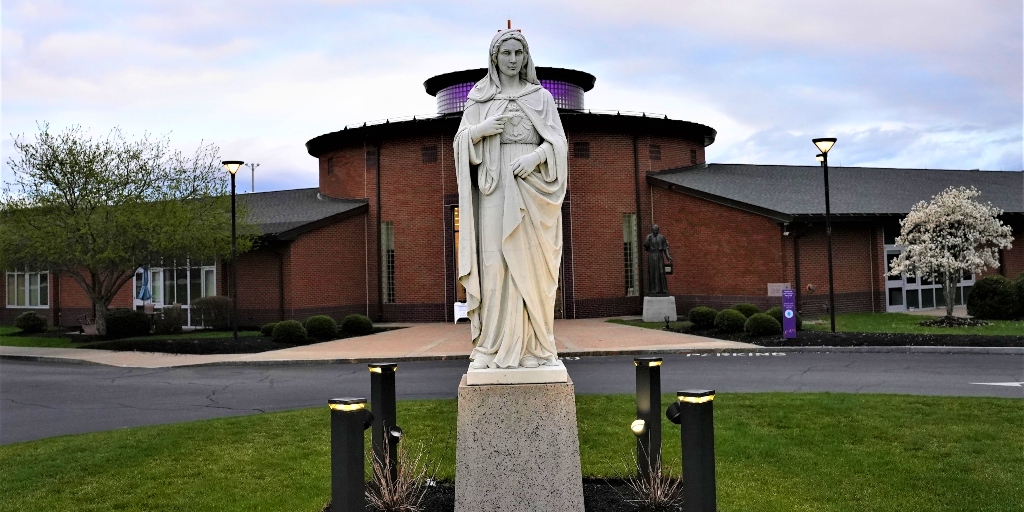 Fr. Fred Jenga, C.S.C., newly named President of Holy Cross Family Ministries, greets the Catholic Mom community.
---
It is a joy for me to write to you all! In a sense, I am the newcomer to the Catholic Mom family, but on the other hand we have been sharing a great mission for a while. As a young priest in East Africa, I became the Director of our Family Rosary mission there, and I served in the role for seven years. Our mission to families throughout the world is a mission that is close to my heart. My choice of graduate studies, my approach to ministry, and my service as a Corporate Board Member of Holy Cross Family Ministries were motivated by the value I attach to our ministry to families.
Preaching on the Feast of the Assumption last week here in our chapel at the Peyton Center in Massachusetts, I shared how moms have always been special to people, and how it should not be a surprise that Jesus gave Mary a special privilege of being assumed into heaven at the end of her earthly life. I would do the same for my mom!
I am deeply appreciative of the gifts that Catholic Mom has brought to our family of ministries. Now that I have been asked to take the helm of our shared mission, I want to thank all the Catholic Mom writers for the wisdom each of them shares from the heart! I thank God that we can journey together in service to Catholic moms and their families. I call upon the Holy Spirit for inspiration for all of us. I ask each of you for your prayer for me as I serve as President of our ministry.
Through the intercession of our Mother Mary and Venerable Patrick Peyton, I ask Our Lord to bless each or you and your family.
---
Copyright 2022 Fr. Fred Jenga, C.S.C.
Images: copyright 2021 Holy Cross Family Ministries, all rights reserved.
About the Author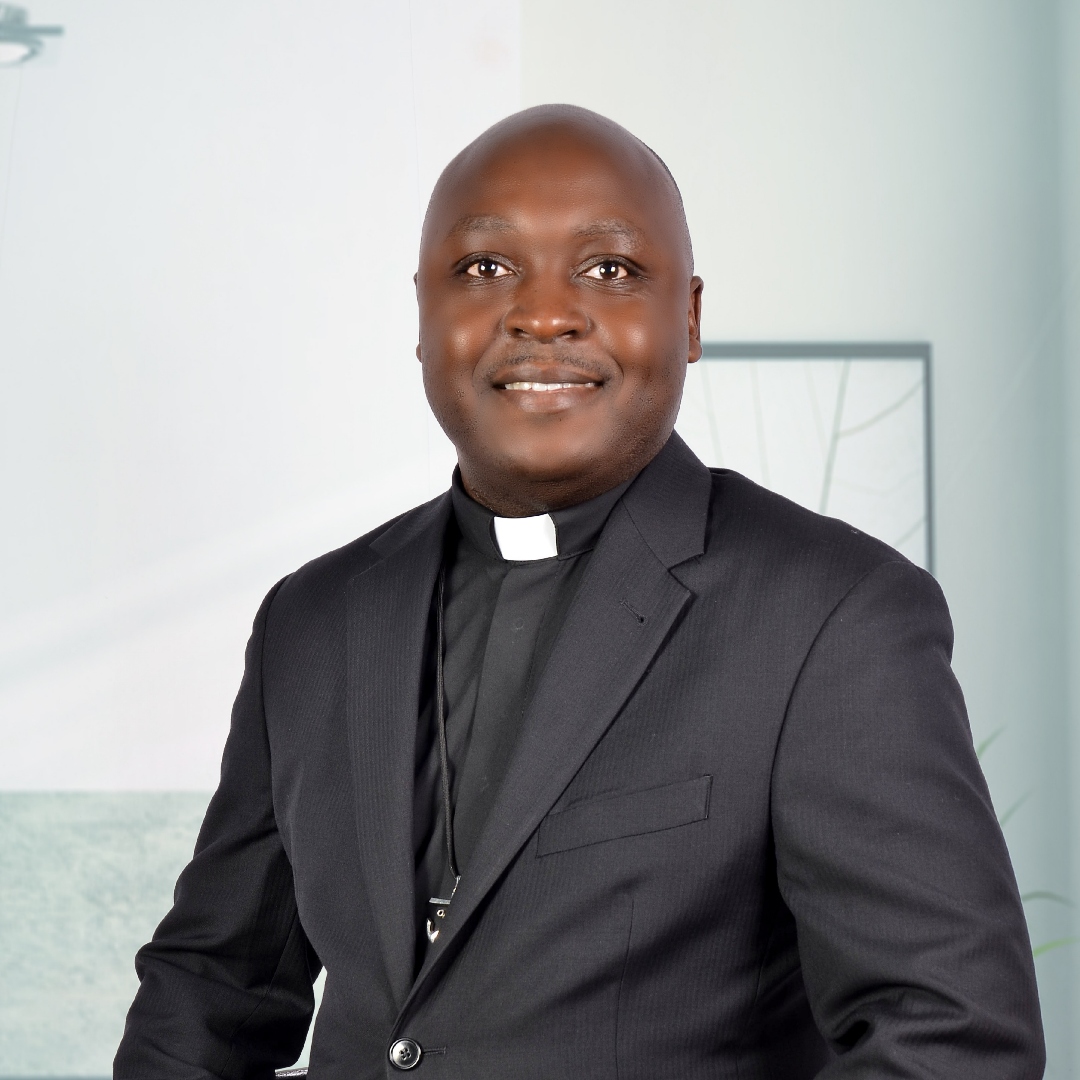 Fr. Fred Jenga, C.S.C., is President of Holy Cross Family Ministries. He previously served as a corporate member on the board of directors for 5 years. He also served in a pastoral role as Regional Director of Holy Cross Family Ministries in East Africa for 7 years where he helped lay the foundation for the dynamic growth in ministry outreach to families and youth. He introduced digital and in-person mission events to help families pray and grow spiritually. He built several teams of lay people, teams that have helped the ministry grow in East Africa. He also creatively educated and helped the members of Holy Cross in East Africa to learn about and embrace the ministry as an important part of the Congregation's efforts. The first Peyton Prayer Guild Chapters for children were formed under Father Jenga's leadership. He developed a program that brought children in schools and parishes together to learn the Rosary, pray for their families and learn about the life of Father Patrick Peyton. This program has grown and now thousands of children are participating. Father Jenga has multiple degrees in Communications, including San Francisco State University, Makerere University, Kampala, as well as a Bachelor of Theology from the Catholic University of Eastern Africa, Nairobi, and a Bachelor of Philosophy from the Pontifical Urban University in Rome. Father Jenga recently completed a Doctorate in Communication from the University of Texas. He is an active researcher in the area of Communication and Religion; and he has published and presented several papers at academic conferences. Father Jenga was born in Uganda, where he grew up on the banks of the River Nile and Lake Victoria, in the Ugandan district of Jinja. Father Jenga speaks several languages, including his ethnic language, Lusoga, as well as Luganda, Rutooro, Swahili, and Kinyarwanda.