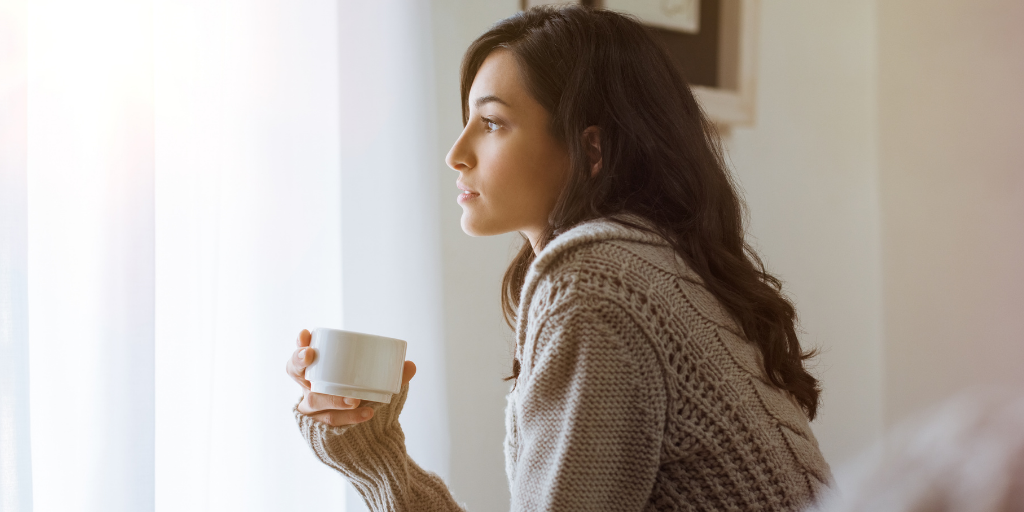 Elizabeth Estrada learned an important lesson in faith and trust in an unusual place.
My son and I like to go to the movies and have movie nights. Just recently we decided to have one of those nights. It was a great movie filled with adventure and beautiful animation. There were moments when I laughed and cried but there was a moment that really captured me so much so that I forgot I was watching a movie!
There was a moment where the main character has to make a very important, life-changing decision that involved trust.
At that moment, the Holy Spirit was killing me. It was like a ton of bricks, a neon sign, and lightning were hitting me all at once. It finally hit me: trust isn't my only challenge in life, but trusting people has been and continues to be an issue for me. Letting go of situations and letting Jesus take over has become easier -- but the people part, not so much.
The sad thing, the heartbreaking thing is that many times these people are family. All of us in one way or another have stories about hurt feelings and situations that involve family. Sometimes, situations happen among family members that can be forgiven but not reconciled.
All of these thoughts and ponderings came and flashed before my eyes during this pivotal moment in this movie.
Trust isn't my only challenge in life, but trusting people has been and continues to be an issue for me. #catholicmom
I realized that it's ok to be hurt. I have work to do when it comes to trusting people within and outside family. The important thing is that I acknowledge it, I name it, and I will pray to God to help me begin to heal the wounds and take baby steps to move closer to trusting others.
The journey is hard, but the beauty is that Jesus is with me and I will sit at His feet and listen.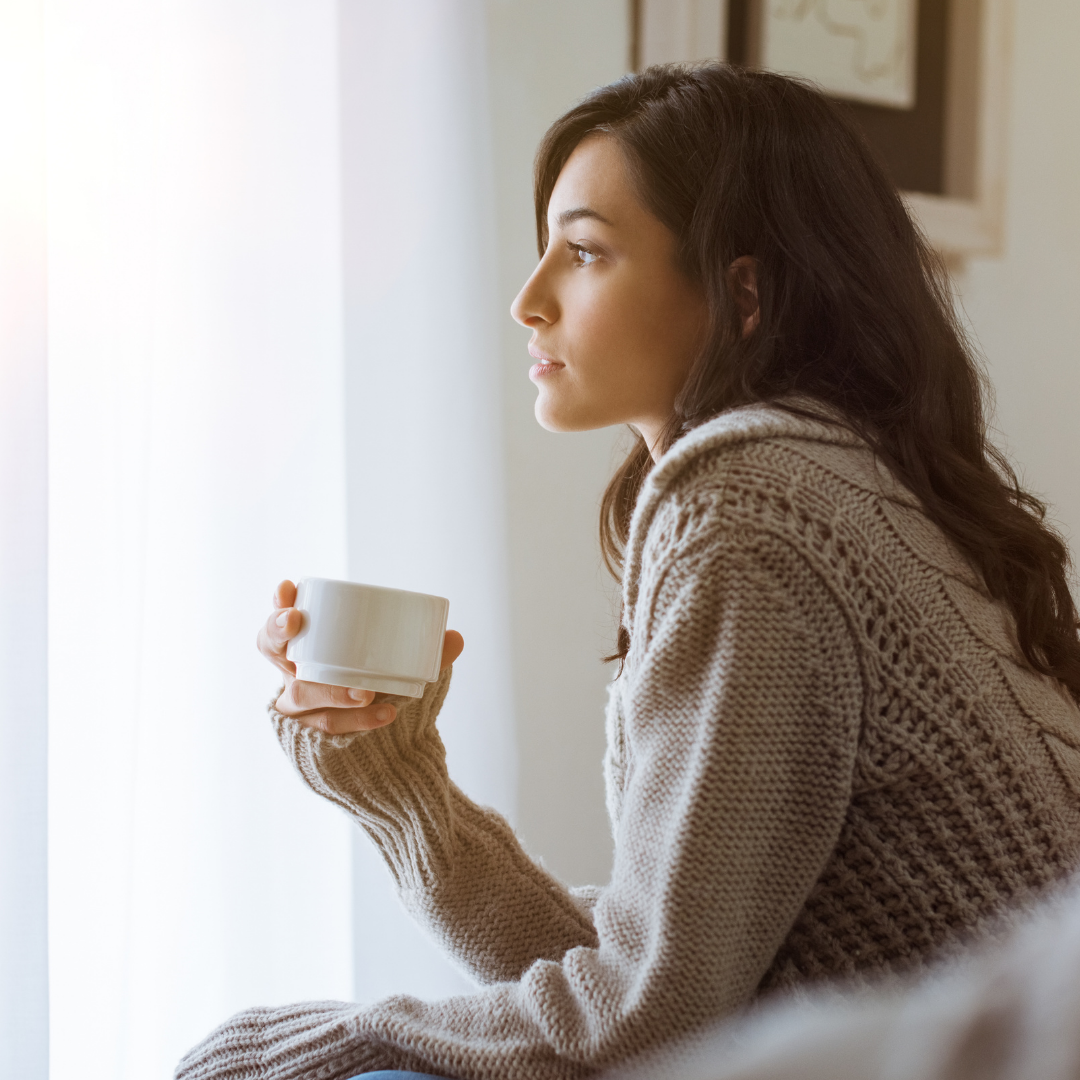 ---
Copyright 2021 Elizabeth Estrada
Image: Canva Pro
About the Author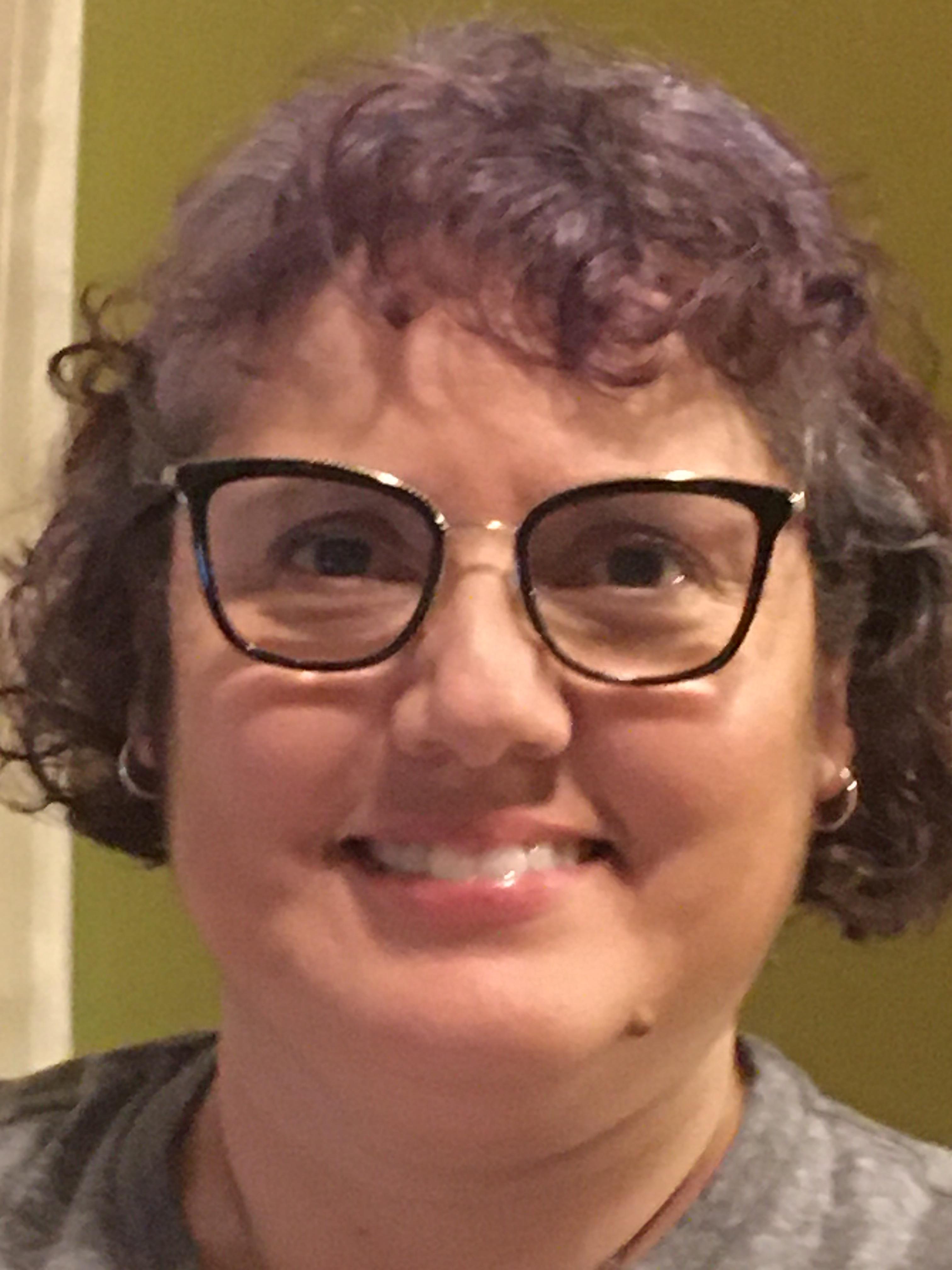 Elizabeth Estrada, a public school teacher, is an avid reader and enjoys crafting. She serves as a Catechist and resides in the Diocese of Dallas with her son Agustin.