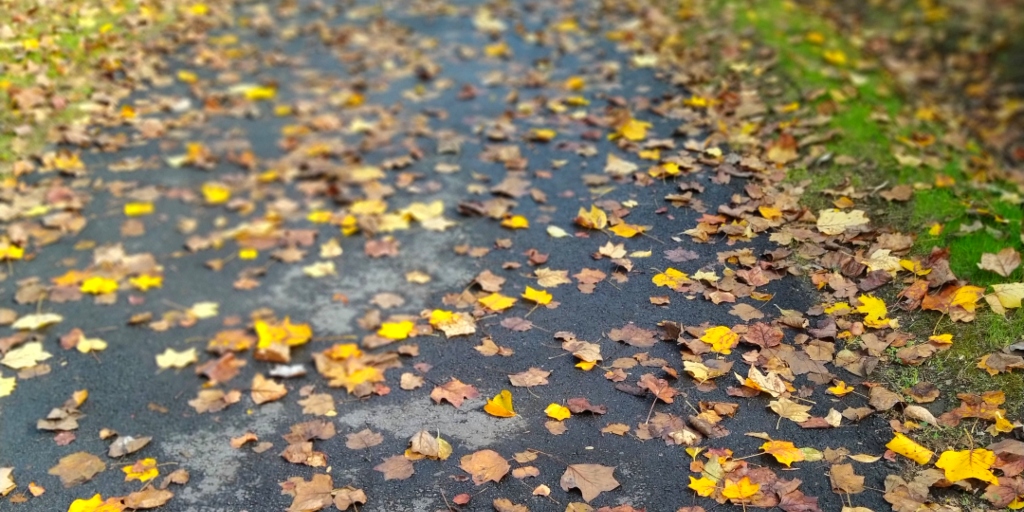 Louisa Ann Irene Ikena shares her thoughts from the day after a powerful weekend retreat.
---
As I take a moment to exhale, my heart is bursting at the seams. Today is the day after a powerful retreat for me. So much goodness has been poured in. I pray that goodness can pour out of me.
God, You are so good. You continue, over and over again, to give me exactly what I need, exactly when I need it. With all my being today, I say thank You. Thank You for Your countless gifts. Thank You for beautiful, sustainable peace and serenity. Thank You for quiet joy. Thank You for Your Love.
It's so worth it to take the time to retreat. I get to retreat from worry and from stress. I know many who do a retreat yearly as part of their spiritual practice. Our Lord took time to retreat frequently, going off to deserted places to pray. Whether we are introverts or extroverts, we all need down time to connect with God. That connection is what sustains my soul. I need to let distractions fall away and truly listen.
Help me, Lord, to choose You today. Help me choose Light. You are the Light of the world. Help me be a light in our world that shines with Your Light for all to see.
I took the day off from work today in an act of exquisite self-care. In other retreats I've been on we call today the "4th Day." Most retreats have Friday as Day 1, Saturday as Day 2, and Sunday as Day 3. Monday is the 4th day, and so is Tuesday, Wednesday, Thursday, Friday, and so on. Every day after the retreat is the 4th day. I am called to integrate the spiritual lessons I've learned into my everyday life. We have a greeting we say to celebrate this concept: "Happy 4th Day." Happy day, today, one day at a time, for the rest of our lives. We wish one another the joy that we feel on our mountaintop experiences in the valleys below and everywhere in between.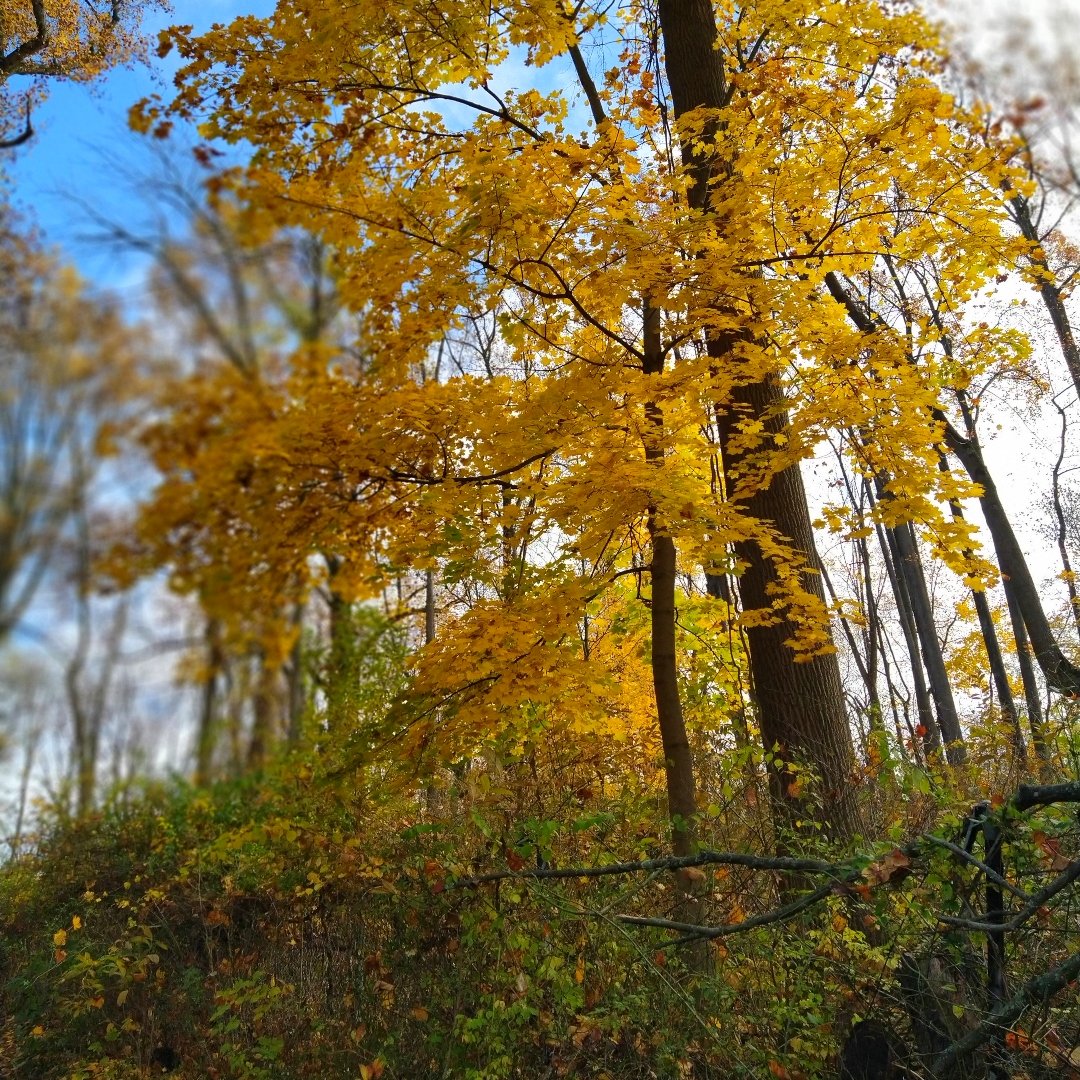 I had the privilege in high school to be part of peer leadership for these retreats. There's nothing more powerful than a high schooler ministering to another high schooler. There's nothing quite like a teen speaking God's truth to a fellow teen. Today there's nothing quite like a person in recovery witnessing to another person in recovery. I feel blessed and privileged again this weekend to be a part of a retreat leadership team. I am in awe that God can use every bit of me— my weaknesses along with my strengths—to be an instrument of His peace.
I remember after these retreats years ago, hollering down the hallway of my public high school, "Happy 4th Day!" I was fearless and positively bubbling over with joy. No teachers stopped me. Yes, I got some odd looks. But I didn't care. That didn't stop me for a split second.
Click to tweet:
We wish one another the joy that we feel on our mountaintop experiences in the valleys below and everywhere in between. #catholicmom
Today I got up and followed my morning prayer and meditation routine. I reveled in the fact that I didn't need to rush or prepare for work. Then I took a walk. And I put on fun music to listen to through my earbuds. Quickly I found myself dance-walking to the songs I danced to two nights ago on my recent retreat. I didn't care what onlookers might think; I was dancing to my own beat.
As I continue to work toward integrating my body, mind, and spirit with new insights of God's love, again I say, "Thank You." As I learn to live the love and light more and more brightly in my life, again I pause and take a deep breath. As fearlessly as I hollered down the hallways of my high school, I want to say to everyone today, "Happy 4th Day!"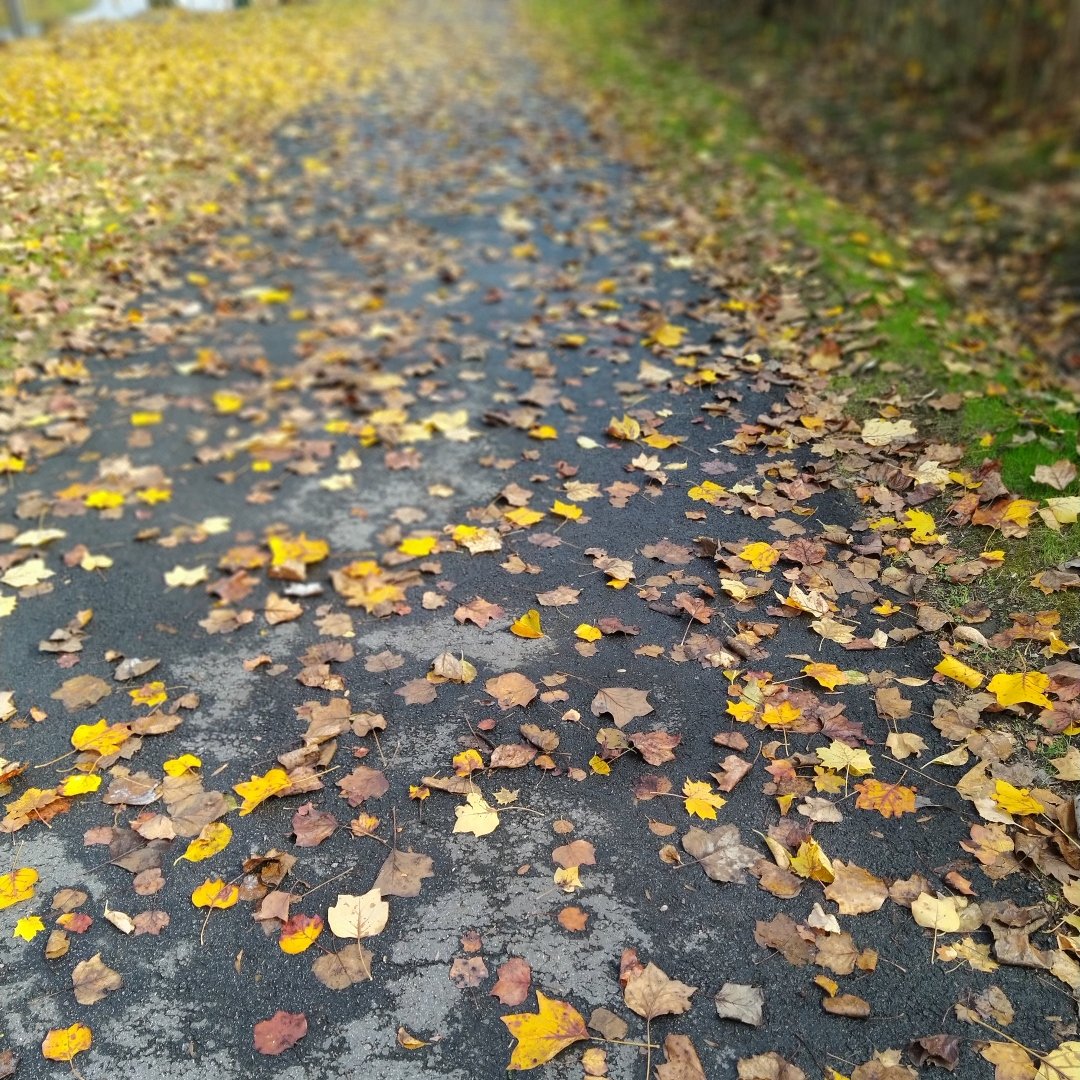 ---
Copyright 2022 Louisa Ann Irene Ikena
Images: copyright 2022 Louisa Ann Irene Ikena, all rights reserved.
About the Author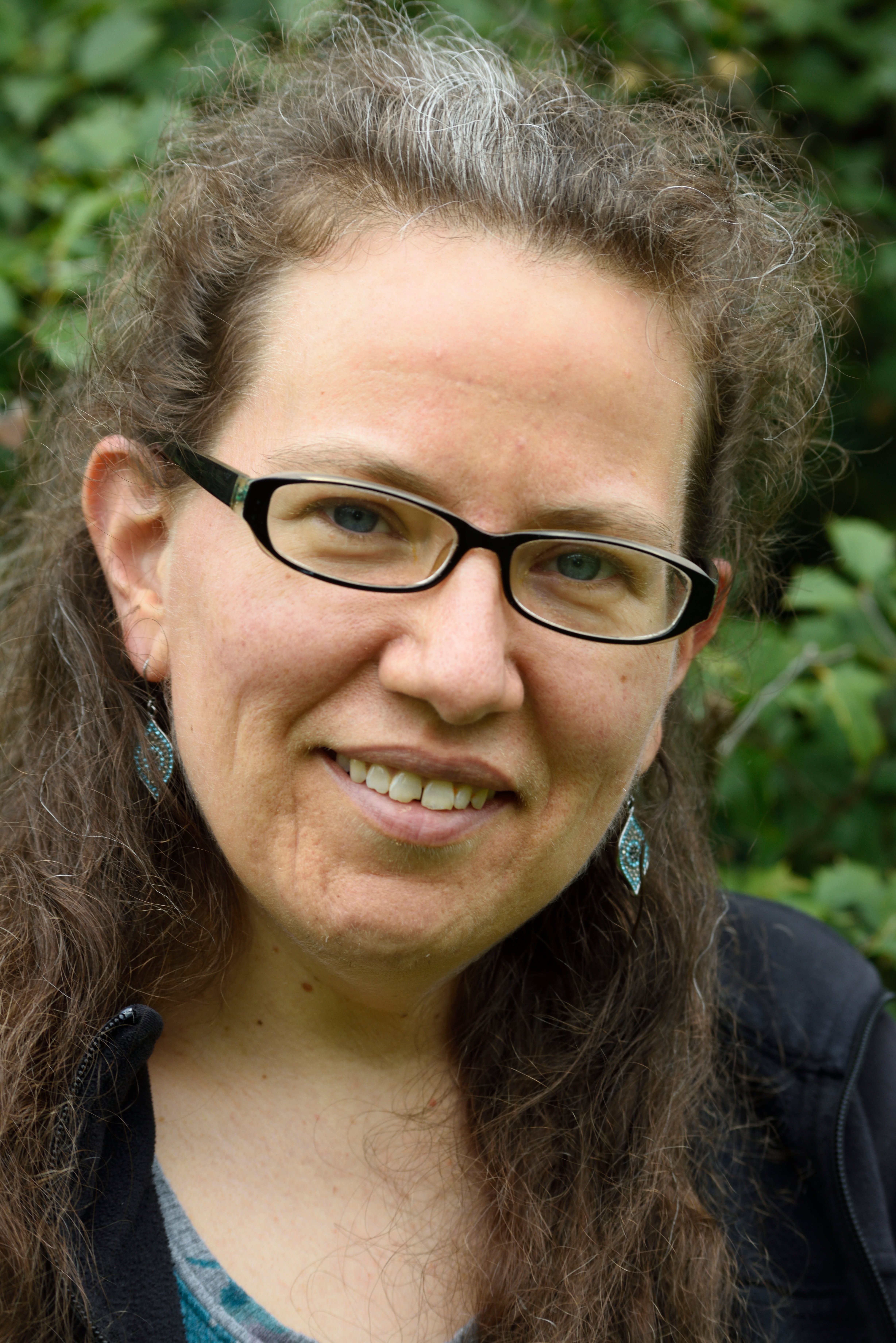 Although not a mother in a traditional sense, Louisa Ikena considers herself to be a good parent to her own inner child. She has many interests, holds a degree from The Catholic University of America, and has been a Catholic Mom monthly contributing writer since May 2022. After years in the health care field, she currently works in education. Louisa lives in West Chester, PA.