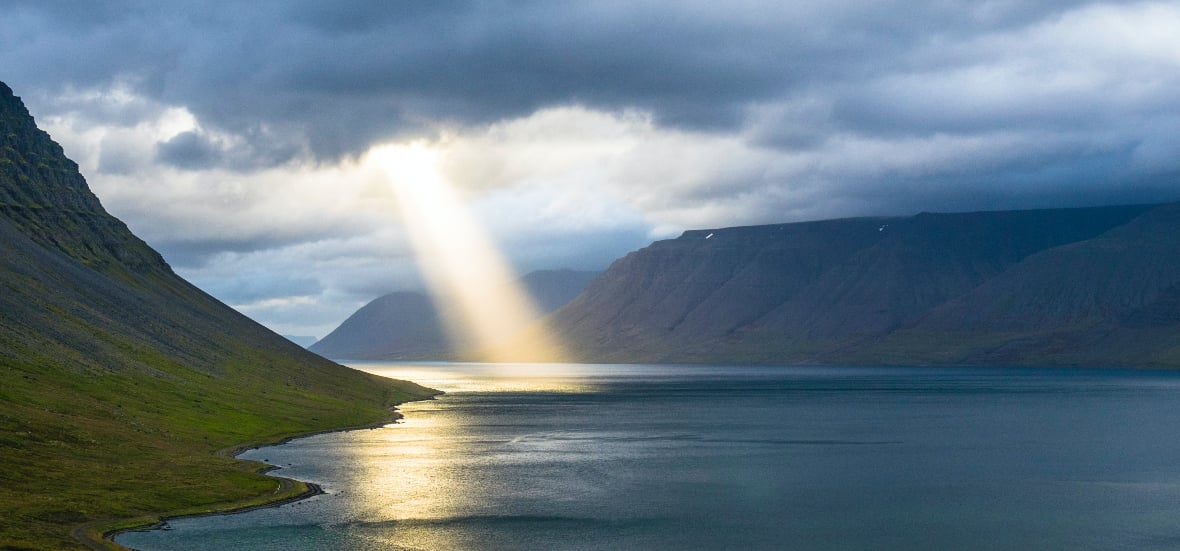 Alexis Dallara-Marsh recounts how she chose the name for her first living child, born on the feast of Our Lady of Sorrows.
More than anything, I wanted my daughter's name to be special. I recall spending an extraordinary amount of time looking at lists of names and reflecting that nothing sounded quite right. I didn't want my daughter to have a common name. It was more important to have a name full of meaning to our relationship with Christ. I didn't think necessarily that this meant choosing the name of a saint, as the name had to be unique to our personal circumstances. As I learned, this would come with patience and time, rather than in an "Aha" moment.
Ariceli Nalo, our first living child, was born five years ago on September 15th. I would later learn that she was born on the feast of Our Lady of Sorrows. It couldn't be more fitting.
You see, there were others before Ariceli. Babies who were so wanted and so loved. Less than a year prior, my husband and I lost our first child, a son named Alexander Lloyd, to stillbirth. There was no reason ever found for why he died. More confusing was how to talk about him. We held him in our arms and had the pictures and footprints yet, to many, he never existed. It was a time filled with the deepest sorrow I had yet known. With this, I felt so lost, I started questioning my faith and relationship with Christ. I had difficulty going to Church. I fell into despair and grief.
Less than 3 months after the death of Alexander Lloyd, we were pregnant again, this time with twins. Deep down, I had always wanted twins. Why not? Weren't twins the best that pregnancy could bring? The first trimester was full of worries but also excitement. I had the repeated ultrasounds of Twin A and Twin B, and trying to figure out who was who, their genders and personalities. Yet quicker than I could get settled into this new identity of being a mother to now two, Twin A died just after I entered the second trimester.
Unlike Alexander, I never experienced the gift of holding Twin A outside my womb, knowing a gender, or being able to have a resting place for my child. I hated having to choose a name without having a gender, or what I considered an identity, to guide me. Ultimately, I could come up with very few names that were gender-neutral. Ariel was really the only one that I felt any type of comfort with, though the night after committing to this, I had a dream of my lost baby floating along in a boat with me, and that their name was Skyler, which I ended up adding on the next day as a middle name.
Subsequently, Ariceli was a name I had never come across before the pregnancy. But after losing Ariel, it finally seemed fitting. It stood out as beautiful and unique but more importantly, reflective of Ariel. The literal translation of her name is "Altar of the heavens." The Italian Basilica di Santa Maria in Aracoeli resides in Rome, awaiting our visit someday. To this day, many mispronounce our daughter's name. Phonetically, we have called her Ah-ruh-seh-lee. It can be complicated to some, but so is the messiness of life.
We have learned the hard way that we could never be owed anything in life, whether it be a loving spouse, child, home, or health. #catholicmom
Today, Ariceli lives on to further my faith in Christ both in happy and difficult times. She and her little brother Amari are signs of renewal to my husband and I. We have learned the hard way that we could never be owed anything in life, whether it be a loving spouse, child, home, or health. These are all gifts of the Almighty, which He can give and take as only He understands.
To the Lord, I pray our children always guide us throughout life; ultimately, as our personal stairway to eternal life with You in Heaven forever and ever. Amen.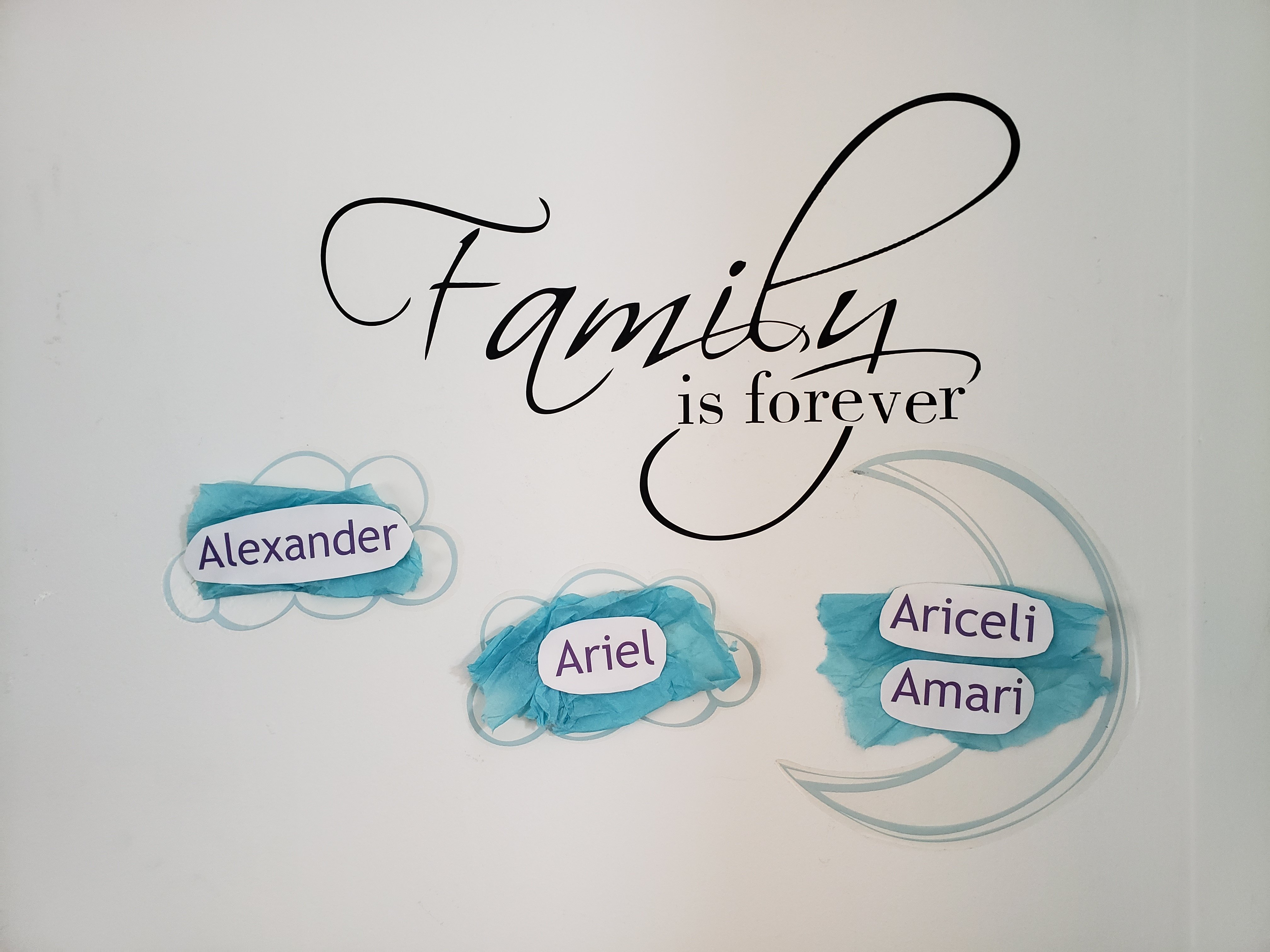 ---
Copyright 2020 Alexis Dallara-Marsh
Image: Davide Cantelli (2016), Unsplash
About the Author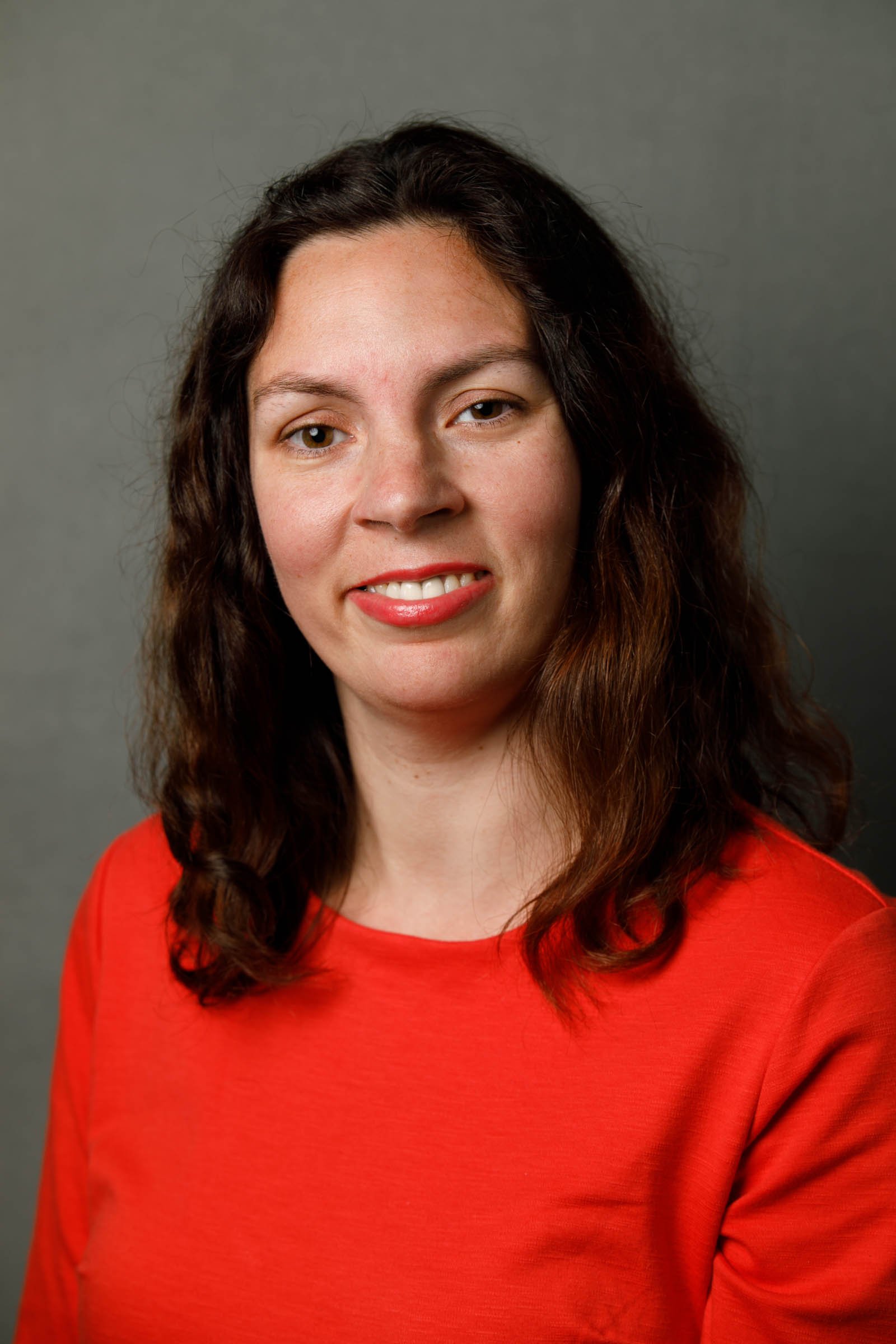 Dr. Alexis Dallara-Marsh is a board-certified neurologist who practices in Bergen County, NJ. She is a wife to her best friend, Akeem, and a mother of two little ones on Earth, plus two others in Heaven above.