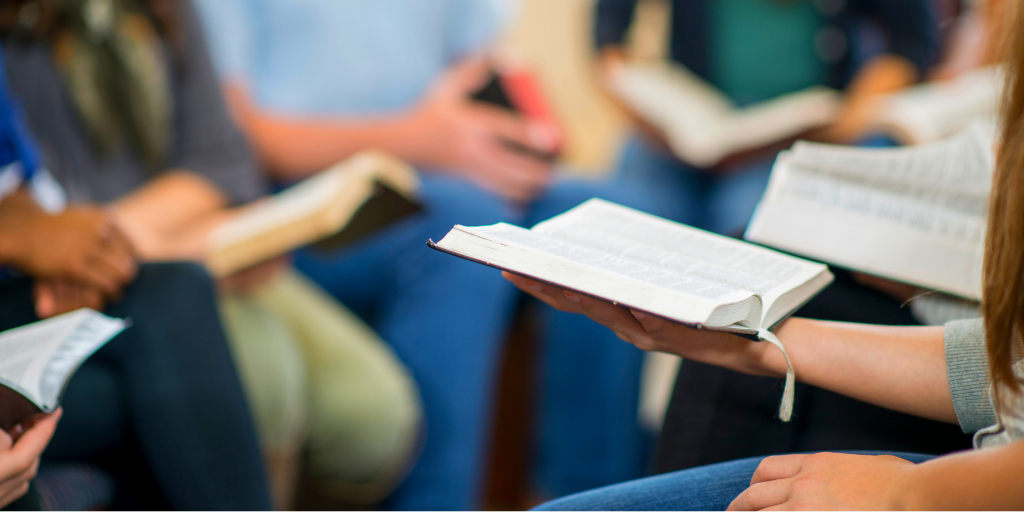 When looking at daily verses of Scripture, Erika Dix finds a conversation with God.
---
Scripture can call to us, and it can bring us into the beautiful conversation of God's Word. As I sat down to write today, I always look to Scripture to guide me. I have several avenues to find a "daily verse" through emails and apps, and I love the ability to have a Scripture verse chosen at random for me to explore.
When I was younger, and I had not been taught anything about the Bible (its structure, its message, the Gospel), I used to just open the book up and see where it landed and start reading. This worked for a little while, but without knowing the overall story of salvation, I did not know how each random reading fit into God's story and what He meant to say by it. I was left confused and frustrated because in my heart, I really wanted to hear what God had to say.
Many years and many Bible studies later, I am better at finding my way through Scripture, and the random verses make sense and even speak to me as well. This verse from Ephesians came from an email I received from Family Rosary, in which they send a verse taken from the daily readings of the Mass and include a beautiful prayer reflecting on the verse. This one spoke to me in the simple way it sums up the salvation story of the Bible.
In him we have redemption by his blood, the forgiveness of transgressions, in accord with the riches of his grace. (Ephesians 1:7)
The words that first struck me were Redemption, Forgiveness, and Grace. Such beautiful words from our loving redeemer, Jesus. We started sinning with the Fall of Adam and Eve, and it is only through the blood of Jesus that we find redemption. Forgiveness and Grace are the wonderful fruits that we receive from the riches of Jesus' sacrifice.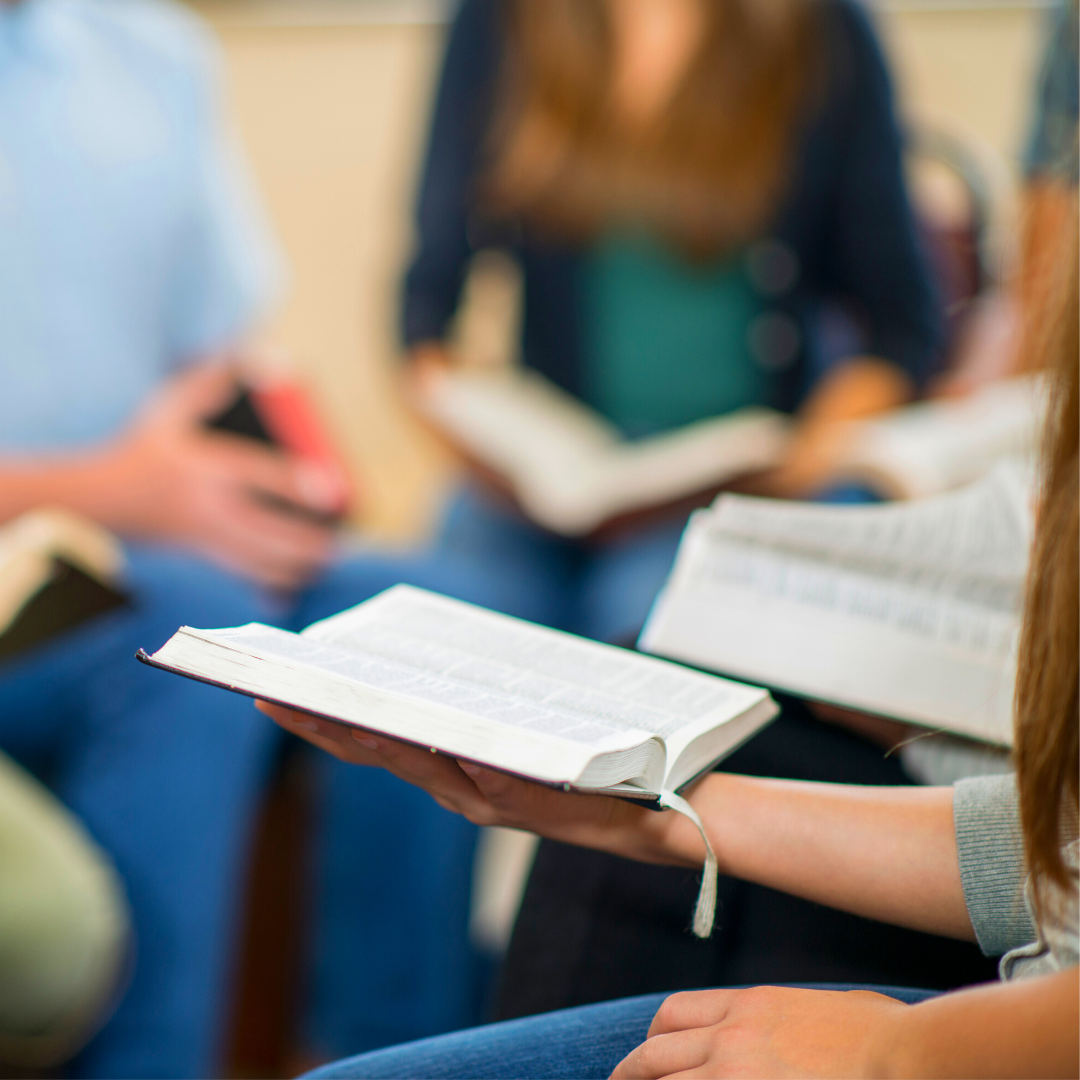 Understanding all this came from opening the Bible and attending my first Bible study. It is difficult to understand God's Word in a vacuum. Bible studies are great either in a group or on your own (I have done both), and the richness of our Catholic faith and Mass comes alive even more. I invite you to reach out to find a Bible study in whatever fits your season of life so that opening the Bible and reading from His word will not be random, but will instead be a beautiful conversation.
Click to tweet:
It is difficult to understand God's Word in a vacuum. #catholicmom
Prayer:
Loving Father, thank you for sending our redeemer, Jesus. Thank you for calling us and bringing us into your conversation. Please help us to find You in Your Word.
Would you like to receive Family Rosary's Daily Family Prayer emails, with a brief Scripture verse and daily reflection? Sign up to receive these in your inbox each morning. Like Catholic Mom, Family Rosary is part of Holy Cross Family Ministries.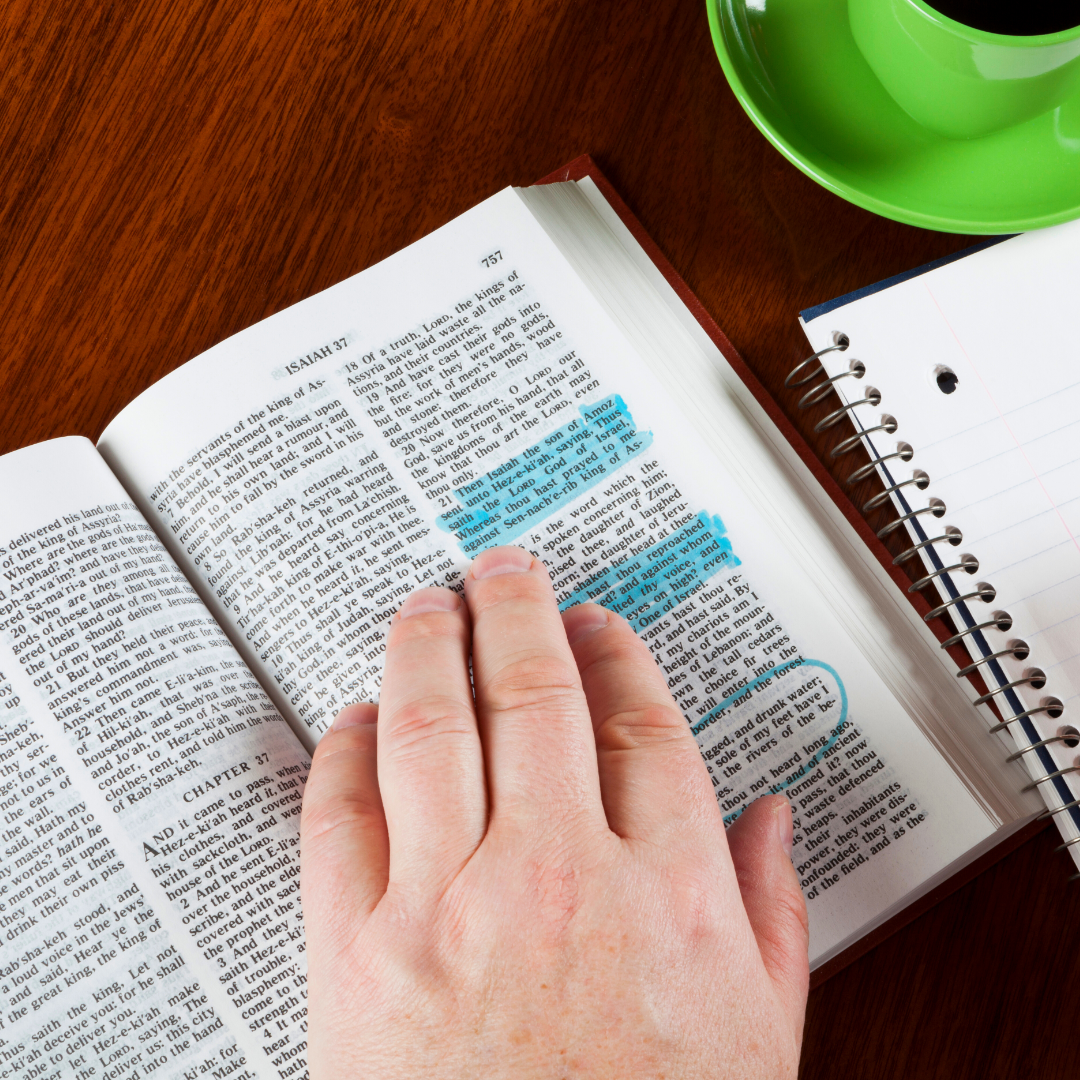 ---
Copyright 2022 Erika Dix
Images: Canva
About the Author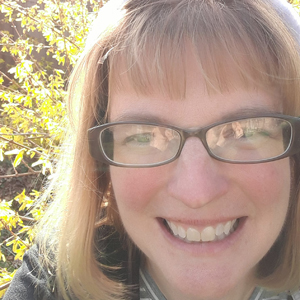 Erika Dix is a Catholic wife and mom to two teenagers. She is a homemaker by vocation, a graphic designer by trade, and a listener to the Holy Spirit when prompted to write articles. She attends many Bible Studies, several from CatholicMom.com. She appreciates the many layers of her Catholic faith, and enjoys seeing it anew through her husband, who is a recent convert.