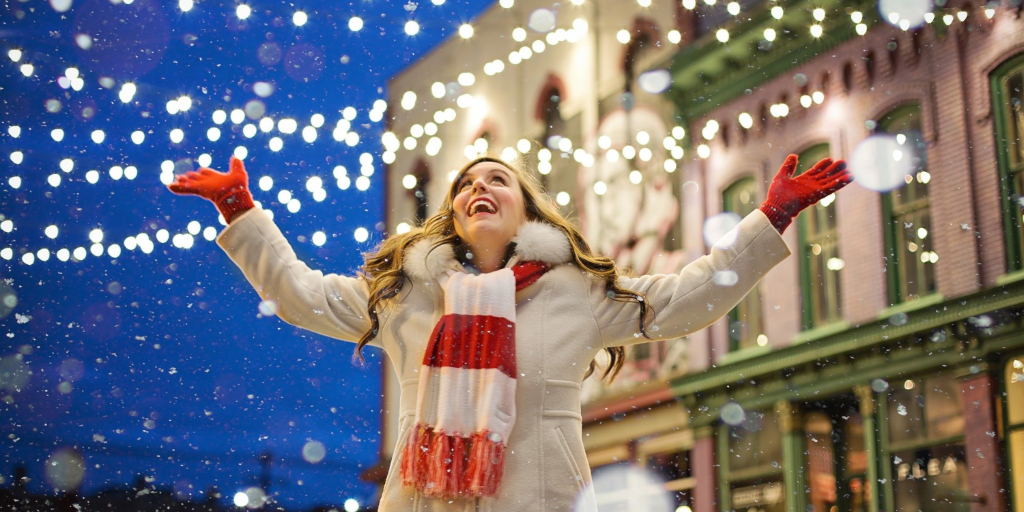 Colleen Mallette offers thoughts on how to make the beautiful spirit of Christmas last long after December ends.
Christmas Day has come and gone, but the joy of the season hopefully is lingering for you. I heard a homily during Advent that made an impact on me:
Christmas isn't just a day;
Christmas isn't even just a season;
Christmas is a lifestyle.
The happiness, the generous giving, the joyful music and well-wishes that we give and receive all throughout Advent are such loving, Christian actions. They uplift everyone's attitudes and feelings. Even in this unusual year, the Spirit of Christmas started early and really seemed to be heightened because people needed something to be happy about.
These positive actions should not just occur during Advent. As the saying above emphasizes, they should become a permanent part of our lifestyles. Everyone needs uplifted and encouraged. Even with masks on, we should show Jesus' love by smiling to all. Until we can hug again, we should be waving and complimenting anyone we come across. Giving little tokens of appreciation shouldn't be just for Christmas, and saying 'thank you" goes a long way to hard-working service people.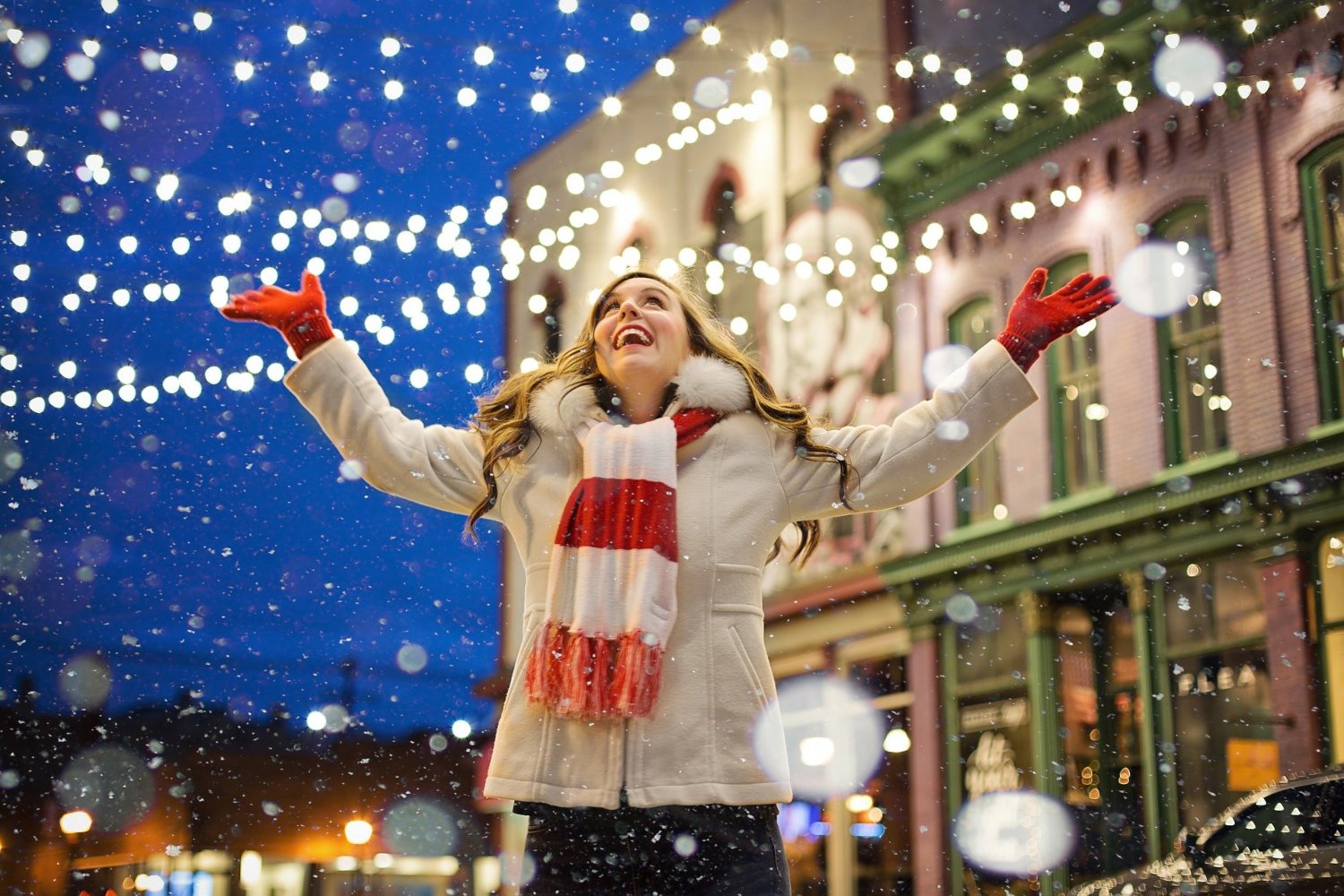 A few ideas for after-Christmas joy-sharing:
Have your children facetime family members to show them playing with their new toys or gifts received from them.
Mail thank-you cards or notes to provide ongoing mail for people to receive.
Volunteer or donate to an organization you didn't have time for before Christmas.
Read the Bible story of the visit of the Magi (Matt. 2:1-12) or the blessing of Jesus in the temple when He was 40 days old (Luke 2:22-35).
Call each of the people you received Christmas cards from but didn't get to see over the holidays to check in with them and talk about their Christmas.
Make a prayer chain or list from these cards to remember to continue to pray for each of those who cared enough to mail you a card.
Visit your local church during Adoration hours (if available) to thank God for sending us His Saving Son.
CLICK TO TWEET
Acting as if we are still excitedly anticipating Christmas makes us more joyful, giving people. #catholicmom
Acting as if we are still excitedly anticipating Christmas makes us more joyful, giving people. Joyful, giving people are examples of Jesus' loving persona. When we treat others like Christians should, we show them how to be like Jesus. Being treated with kindness makes others want the happiness we have so it serves as a wonderful witness. This makes God happy with us too because we are spreading His love.
The gifts of Love, Joy, Hope and Peace that we get every year from celebrating Christmas should continue on well past December 25th.
---
Copyright 2021 Colleen Mallette
Image: Pixabay (2017)
About the Author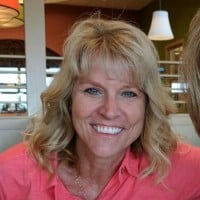 Colleen lives in Ohio and is the proud mother of three young adults. She loves being a full-time stay-at-home mom and a part-time bookkeeper for her husband. She likes to read, write, scrapbook, and volunteer, and is excited to use her talents to share God's love and the hope of His promises through CatholicMom.com. Colleen is co-author of "In God's Hands, Miracles in the Lives of Moms" and blogs at Colleen's Contemplations.