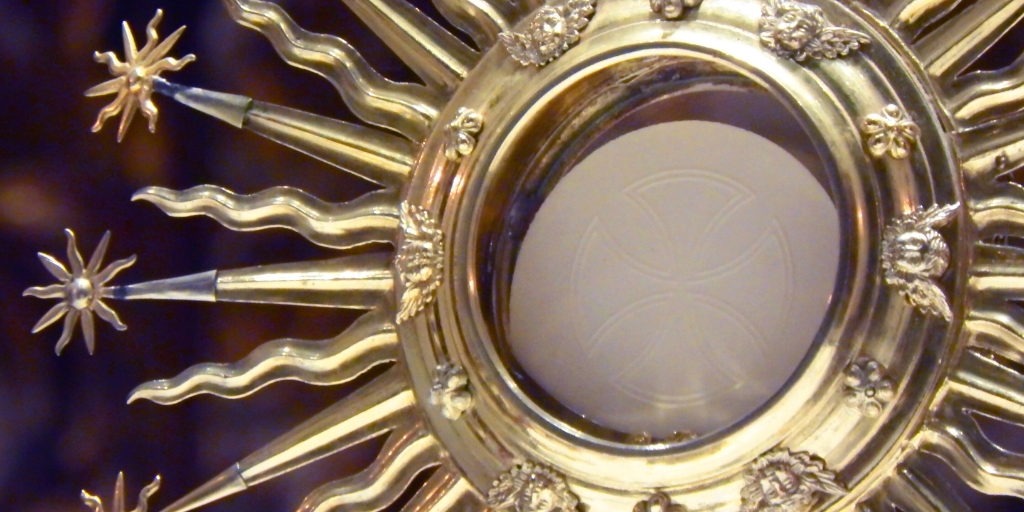 Colleen Mallette reviews For Their Sake I Consecrate Myself, the story of an amazing nun who exemplified Christ in her life and openness to death.
---
For Their Sake I Consecrate Myself is the story of a Benedictine Nun of Perpetual Adoration, Sr. Maria Bernadette of the Cross (1927-1963). She lived in Poland at the time Pope John Paul II was a bishop there and during World War II.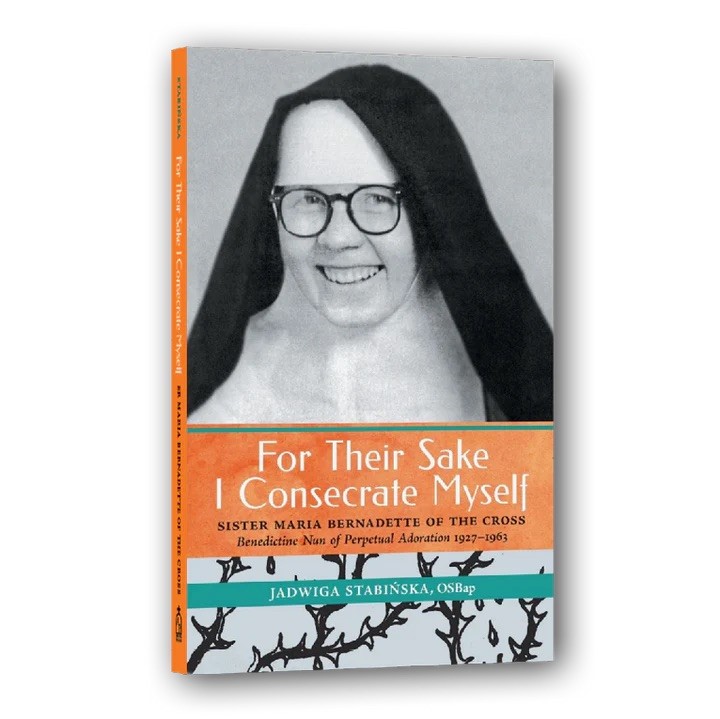 She was born to a family of farmers as the third of six children. However, after the second rough delivery her mother's gynecologist recommended she not have any more children and actually recommended an abortion of Roza Maria. How enlightening that is at this point in our American history with the recent changes in abortion law. Thankfully, her mother did not give in to her doctor and went on to have Roza and three more healthy children.
What makes this book so interesting is the wonderful example of a modern-day holy woman, yet someone with flaws and impetuousness. She had a heart full of love and an amazing cheerfulness even through tremendous pain and suffering. Her attitude of humility and gratitude served her well all her life and made others want to be around her.
Sr. Maria Bernadette was perfectly suited to be in a monastery dedicated to Perpetual Adoration as she felt strongly about the real presence of Christ in the Eucharist and loved spending quiet time there. She said, "Holy Mass—it is my everything, my strength and my life; without it, I feel like a parched desert" (56).
Upon her consecration to holy vows, she said to her Mother Superior, "I just had my real nuptials … I am all His. It's fantastic. I'm in heaven" (55).
Sr. Maria Bernadette was an artist, and many of her works are included in the book. The book also includes excerpts from her many letters proclaiming her love of beauty and simple, joyful devotion to God.
She devoted her life to Christ at a young age but soon had a predilection of her young death that gave her an openness and excitement for her eternal life with Him. She wrote, "Suffering is also a great happiness. I feel a great power inside me. It is not from me, but from Him" (95). She offered her suffering for the reparation of priestly infidelities, wanting their souls to return to God in order to glorify Him. "Sister's attitude toward death was extraordinary" as she disregarded her pain and welcomed her early death (90). She answered a fellow sister from her community while near death in the hospital, "Yes it is true, I have a share (of pain), but it is still a far cry from what He suffered" (91).
She also said, "The purpose of life is love, but love is difficult and requires denial of one's own self" (148). She certainly lived that motto giving her whole adult life over to the monastery and will of God. "In an age of relativism and of diminished human responsibility, her attitude stands out" with her strong, clear awareness of the gravity of sin.
Sr. Bernadette knew the eradication of one's own selfishness was possible only through relying on Christ's humility and wrote to her mother, "Let us pray … for this joyful and victorious self-denial." (69)
In a letter she wrote to her mother in July of 1952 from the monastery, Sr. Maria Bernadette observed,
Providence watches over every man and no one escapes it. Every little thing is governed with great precision, which can sometimes be seen ten years later, if at all. I have arrived at the conclusion that there is no use worrying about anyone, because all this governing is, fortunately, not our responsibility, and if it does depend on us in any way, it would probably be only through our prayers. (116)
Sr. Maria Bernadette wrote to her mother the day after Christmas in 1954,
I would write to you, dear Mama, about Christmas, if it were possible, but an ink that would be fitting for the task has not yet been invented. (122)
This struck me as a similar sentiment that John wrote as the last sentence of his Gospel,
There are also many other things that Jesus did, but if these were to be described individually, I do not think the whole world would contain the books that would be written. (John 21:25)
They both exhibit a deep sense of awe over the divinity and salvific life of Christ.
In the Afterword, we read:
The purpose of this book is to make men see the light which illumines her countenance … to recognize her as the dwelling place of the Spirit and the Bride of the Lord.
Wouldn't we all like to be described in that manner. What an example she is for us today on how to think, act, and live as a holy Christian.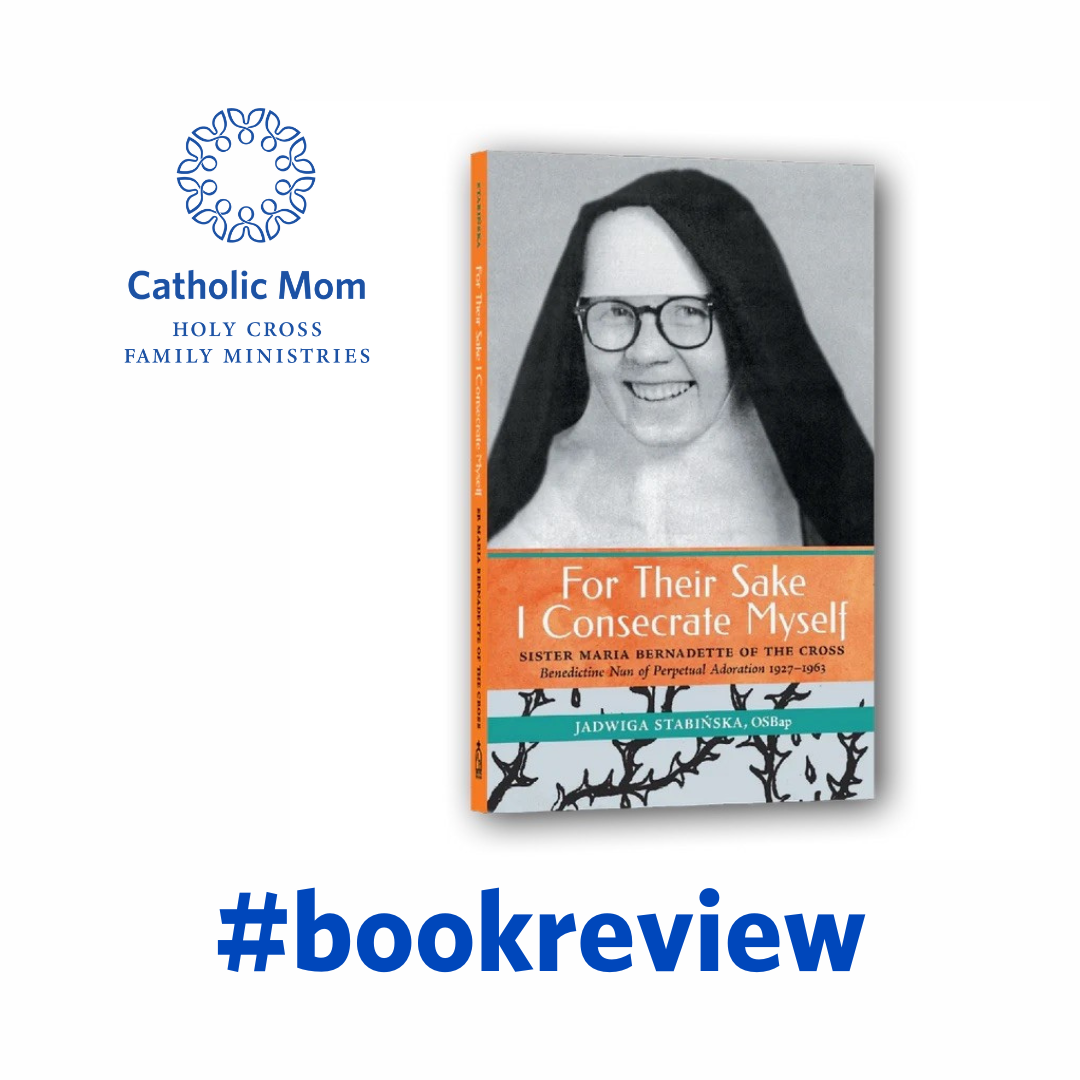 ---
Copyright 2022 Colleen Mallette
Images: Canva
About the Author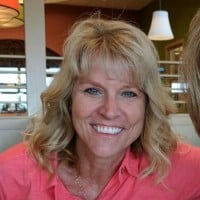 Colleen is the proud mother of three young adults. She loves being a full-time stay-at-home mom and a part-time bookkeeper for her husband. She likes to read, write, scrapbook, and volunteer, and is excited to use her talents to share God's love and the hope of His promises through CatholicMom.com. Colleen is co-author of "In God's Hands, Miracles in the Lives of Moms" and blogs at Colleen's Contemplations.