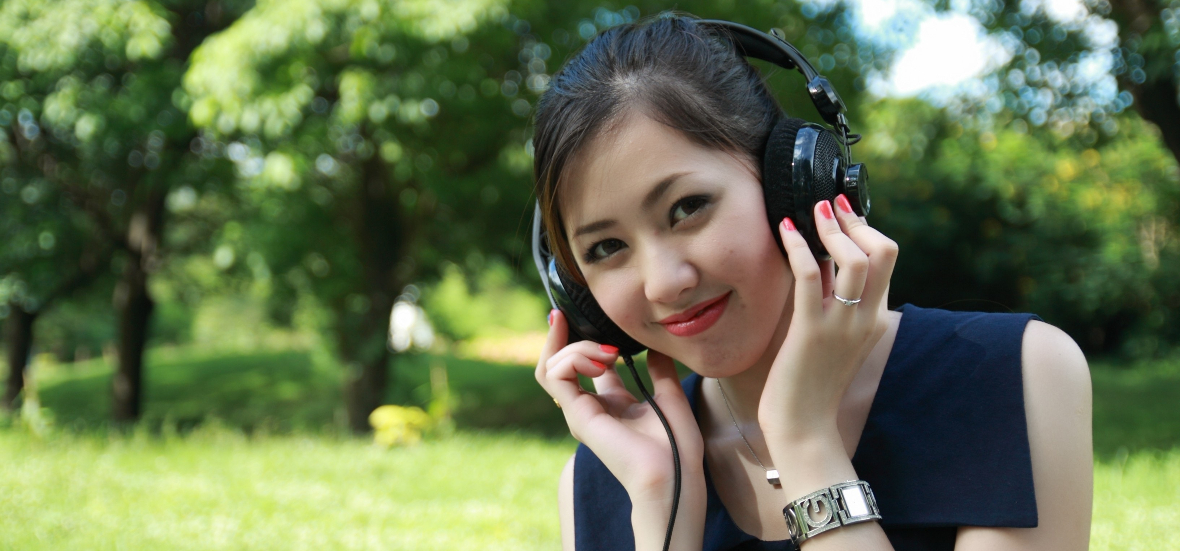 Jane Korvemaker recommends a weekly podcast that can help you prepare for Sunday Mass.
What happens when two priests and occasionally a dog get together online once a week? A homily podcast! Let me briefly introduce you to Fr. Michael Liliedahl and Fr. Darryl Millette (and his dog, Chloe).
Fr. Michael is originally from the beautiful and lush banks of Juneau, Alaska, but now serves in the archdiocese of San Francisco. Fr. Darryl Millette hails from the land of the living skies (Saskatchewan) and serves in the diocese of Saskatoon. His dog Chloe, coincidently, serves there with him.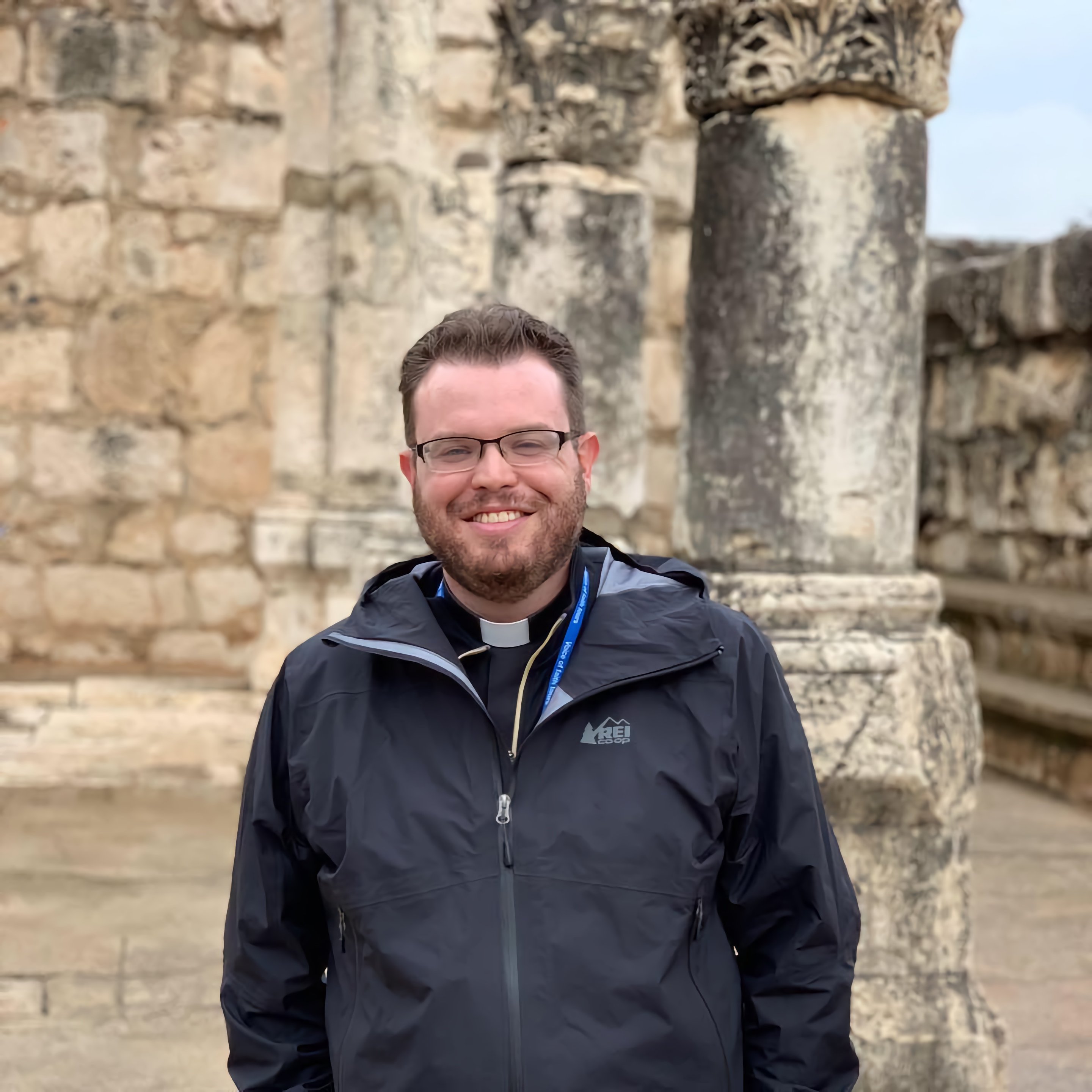 I had the briefest of chances to meet Fr. Michael while at a baptism - I definitely felt odd explaining myself at the after-baptism party as 'the friend the family met on the internet' (yes, this is true), yet I felt quite at home chatting with this priest and a couple Pauline sisters who also attended. It was wonderful to connect in person with others I might only have met online.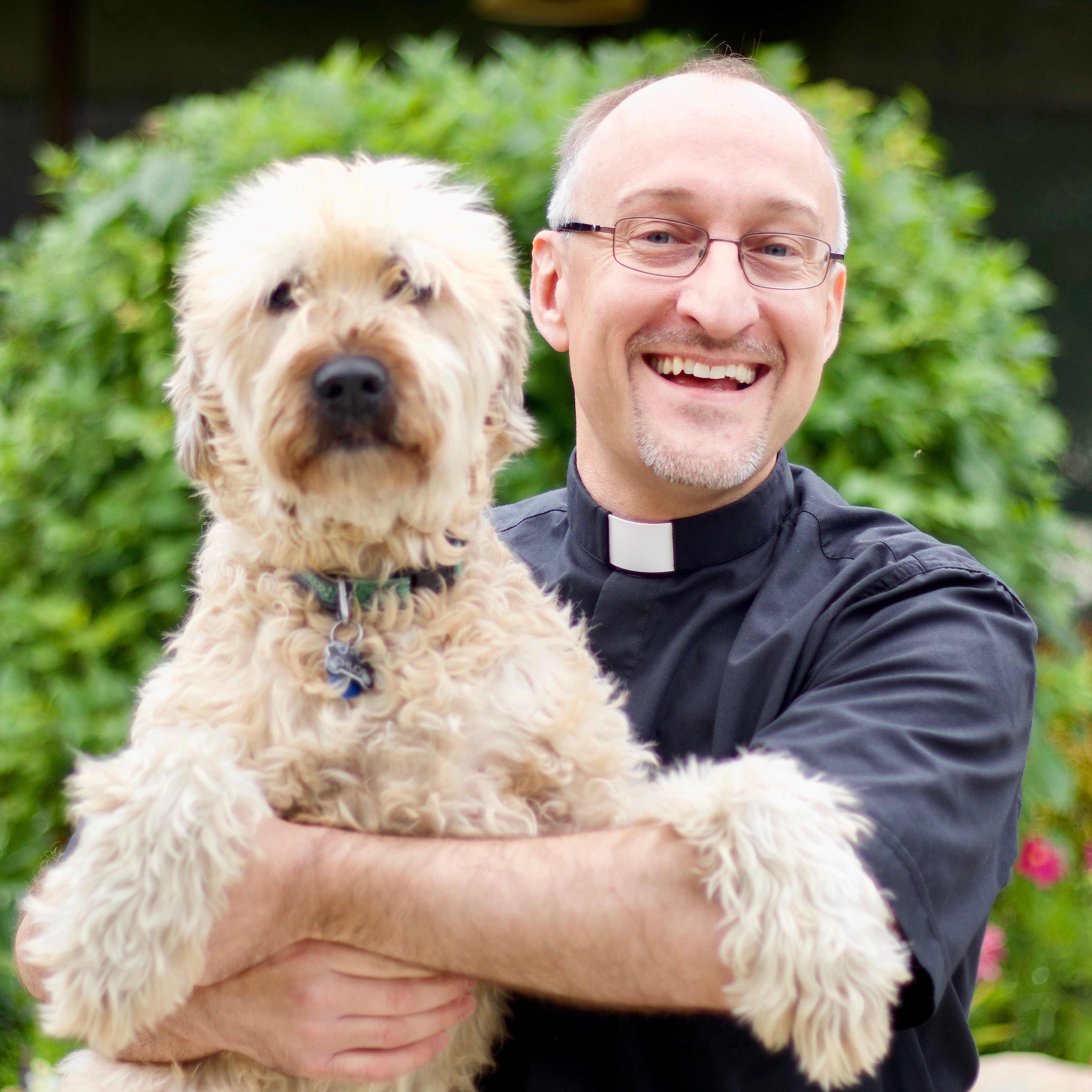 Fr. Darryl, on the other hand, I've known since he was a seminarian. He's also a good family friend (he and my husband are like two peas in a pod). He's worked in rural parishes and is now a super busy pastor at the second biggest parish in the diocese.
What is Homily Chat?
Homily Chat is both a podcast and a live-streamed weekly event of listening to the Sunday readings and chatting about them. The live event occurs simultaneously on Facebook and YouTube, where you can watch live and comment back with thoughts and ideas (you might see me there!). The live event is then turned into a podcast which can be downloaded and listened to on any device with Android or Apple.
This new initiative comes from the desire from these two priests wanting to reach out more during the pandemic, especially at its height when everyone was so far removed from being physically present in churches. It is now a chance for us to listen and prepare ourselves, with these two priests, for Sunday Mass (whether we can attend in person or not) with the Sunday Mass readings, followed by a lively discussion of the readings and the messages that reside in them. Things that have been learned: there is always too much in the readings to cover in one homily!
What's In a Chat?
Each episode starts out with small chat about life, the universe, and everything, and then moves into listening to all or some of the readings (the Gospel is always included). Then it is broken open further, and there is discussion of the different aspects, often reflecting on what's happening in our own lives and how that pertains to the readings.
Perhaps one of my favorite discussions was on the parable of the sower (episode 11). They discussed the sower and his method, how he is indiscriminate in his sowing, not caring where the seed is thrown, but making sure that it is thrown everywhere. And a great image revolved around what goes into soil in order to make it receptive of the seed -- essentially, crap! Manure or compost is often necessary for plants to flourish. I fully admit I threw that question into the comments and am proud of it. Commenting is highly recommended while watching a live streamed event -- they will often read out ones that catch their eye and further discussion on the topic.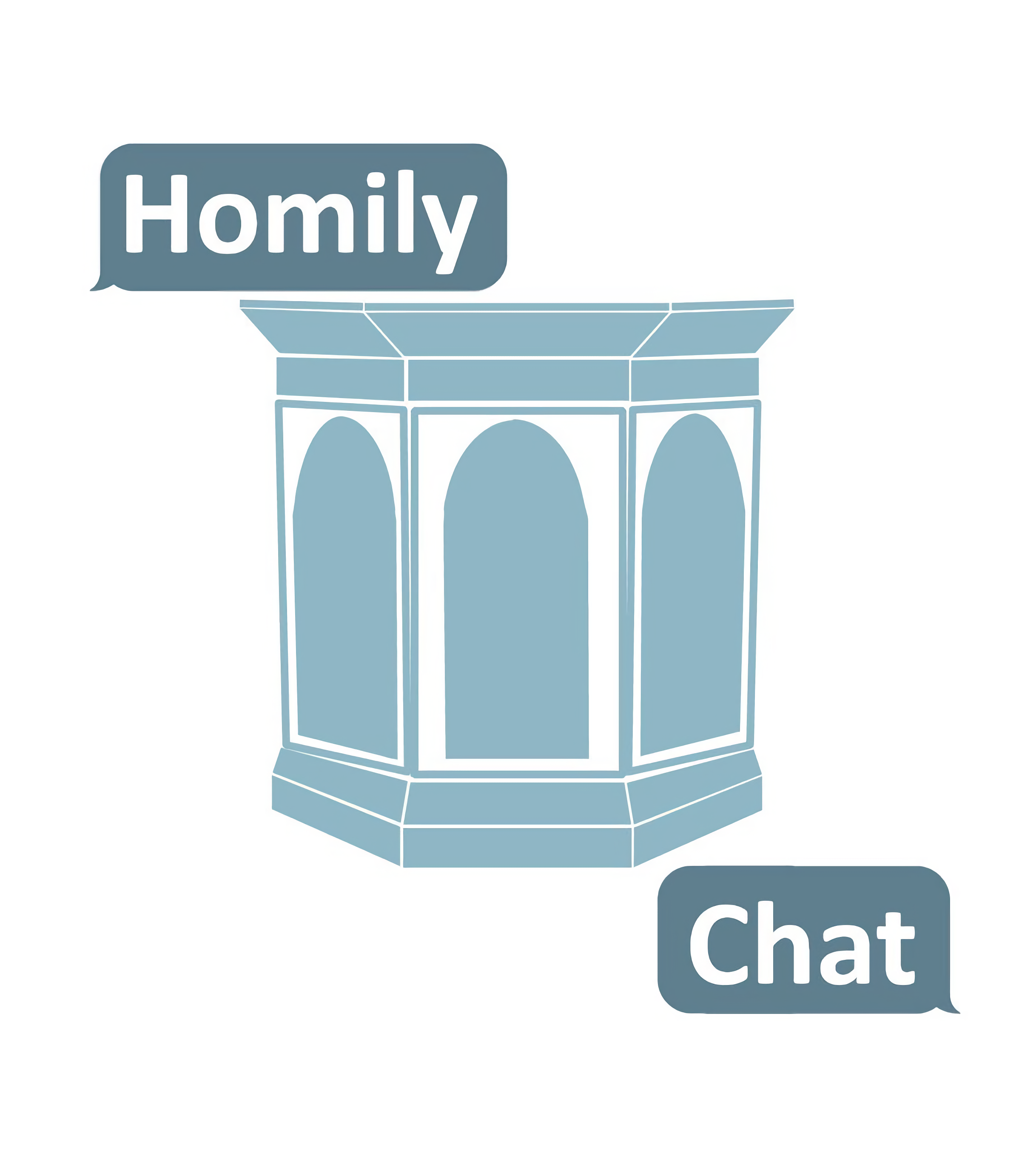 Building Us Up For the Kingdom
While we have been able to attend Mass now in our diocese with restrictions, I feel much more encouraged and my heart more prepared for Mass with this chat about the readings. While I read the daily readings and a reflection on them each day (thanks to our Gospel Reflections team!), being able to read (or listen!) in advance of Sunday for the word to permeate and sit with me has had a positive effect on how I listen and attend to the Mass on Sunday. It doesn't hurt that these two priests make the chat thoroughly enjoyable. I'm always looking for simple ways to fortify my spiritual life, and I'm glad that Fr. Michael and Fr. Darryl have made this outreach for us to reap these benefits.
Bonus: you can put the live event on your TV and let your kids listen in as well. I found mine wander in and actively listen to it and comment at the screen their own thoughts about things. It's another good way to add more faith formation to your home weekly!
You can find Homily Chat on Facebook, Twitter, YouTube, and minimally on Instagram. You can also watch all episodes on their website as well.
What media do you use to fortify your spiritual life?
Fortify your spiritual life: prepare for Sunday Mass with a podcast about the readings. #catholicmom
---
Copyright 2020 Jane Korvemaker
Images (top to bottom): Pexels (2016); other images courtesy of Fr. Michael Liliedahl and Fr. Darryl Millette, all rights reserved, used with permission
About the Author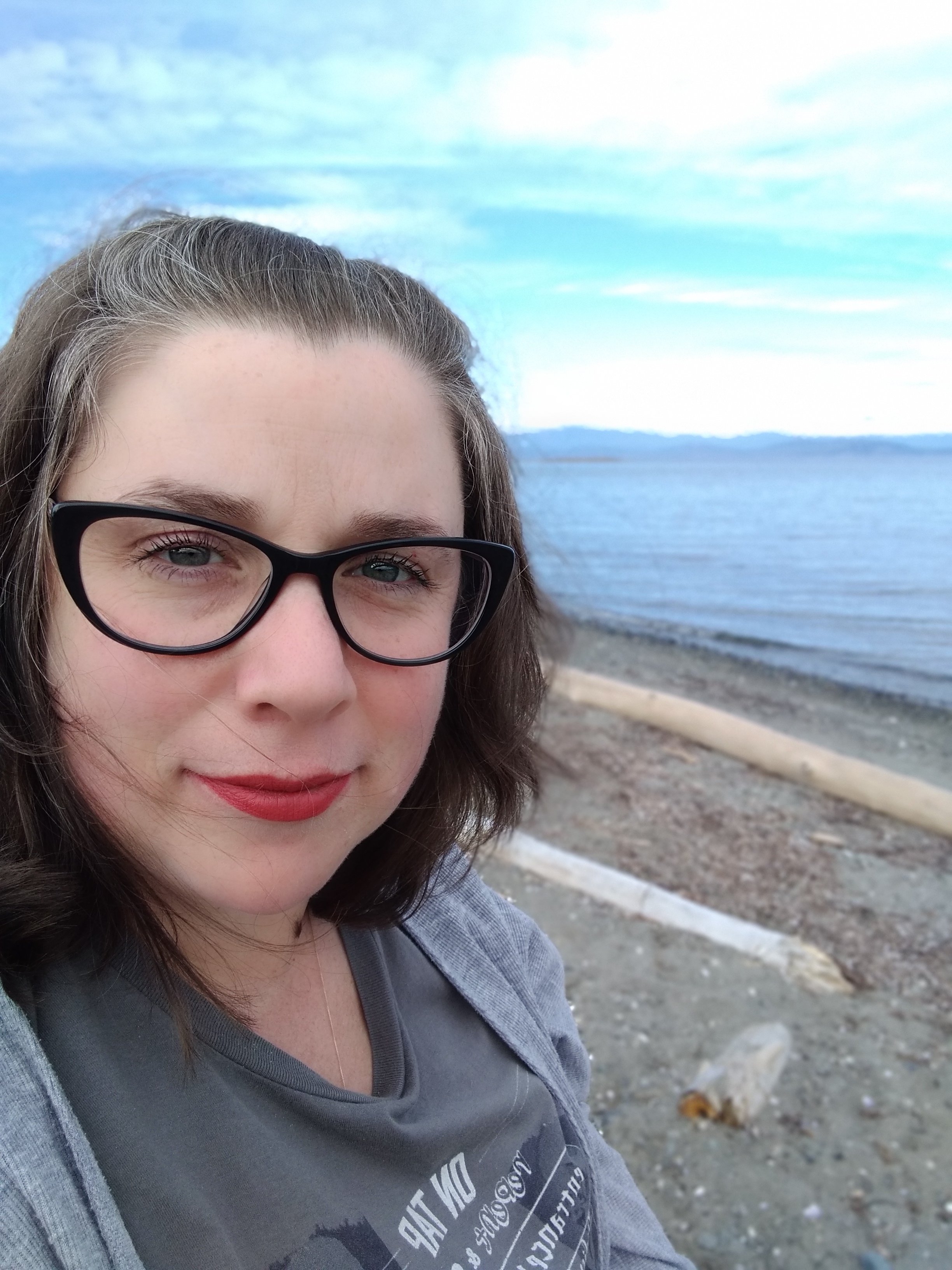 Jane Korvemaker loves food, family, wine, and God (perhaps not in that order). She holds a Certificate in Culinary Arts, which pairs perfectly with her Bachelor in Theology. A former Coordinator of Youth Ministry, she writes from the beautiful and cold province of Saskatchewan, Canada. She works from home and takes care of her three very hard-working children. Jane regularly blogs at AJK2.ca.