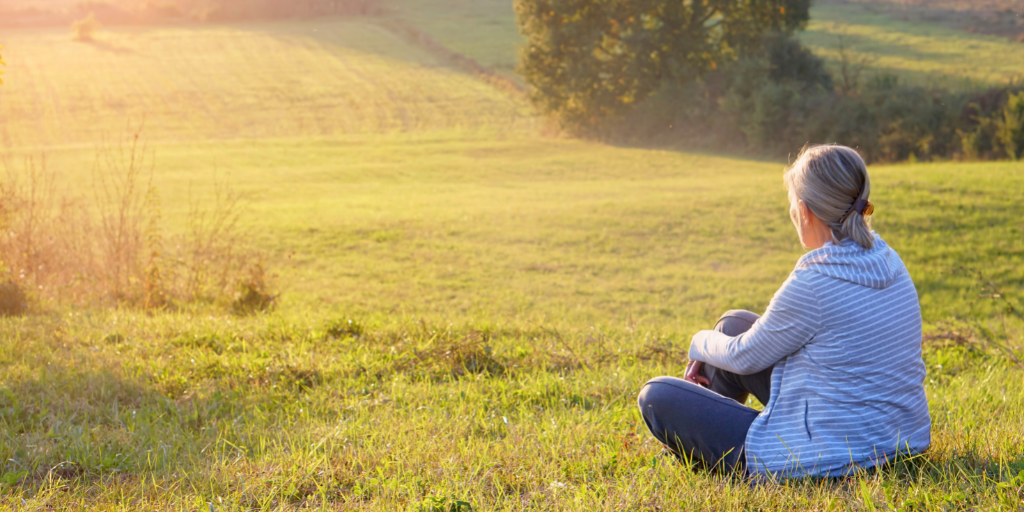 Erika Dix imagines something different when she reflects on Jesus' yoke.
---
"Take my yoke upon you, and learn from me; for I am gentle and lowly in heart, and you will find rest for your souls." (Matthew 11:29; RSV-CE)
This verse speaks to my soul so much right now. Maybe it speaks to other mom's souls as well. The verse right before is more familiar: "Come to me, all who labor and are heavy laden, and I will give you rest." (Matthew 11:28; RSV-CE), but I kept reading past it and found this gem. The part that jumped out most to me was "you will find rest for your souls," and as the mother of two teenagers (one a high school senior), rest for my soul sounds really good right now.
The yoke represents Jesus' teachings, and that we are to learn from Him how to be in this world. Time with God in prayer, serving our neighbor, helping those in need, bringing the Gospel to others. I have been learning lately in my studies that this is what He means by yoke. For some reason, when I was younger I had it backward. When I would read this verse, I kept envisioning Jesus taking the yoke of burden off of my shoulders and that is how I would rest. He would just take everything miraculously away and I would have a free and easy life. Well, that did not seem to ever happen, no matter how hard I tried to imagine it.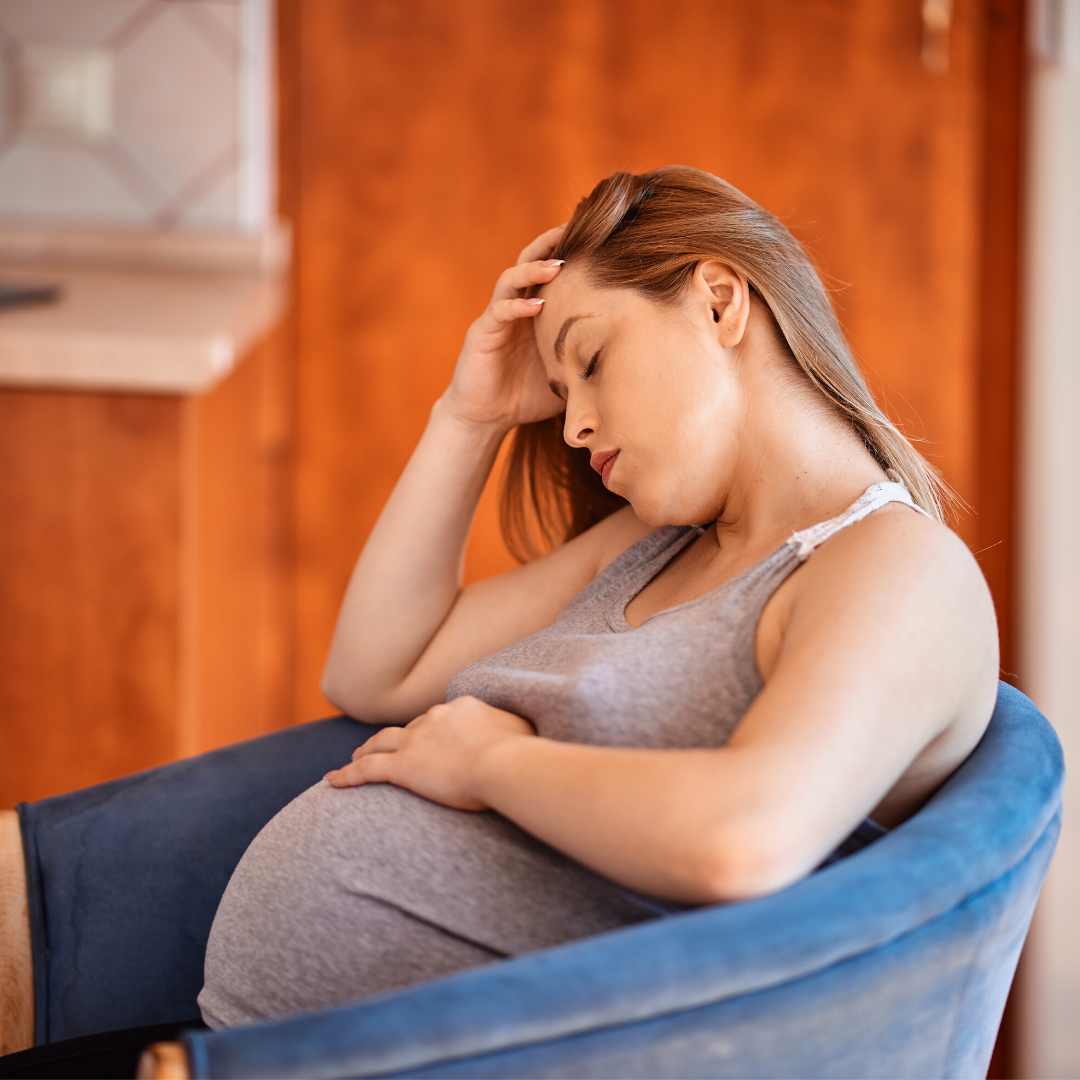 Now as I view these verses through the lens of several years of Scripture studies and spiritual direction, it makes more sense. Jesus does not want to take away our burdens. What He really wants to do is teach us how to make them lighter. Following God's will for us is a start. God has a purpose and a path for us and if we continually add more to it or divert from the path, our burden will get heavier and heavier.
This is where prayer comes in. Through prayer and reflection, we can work with Jesus to figure out our daily purpose and path. If we feel energized by our day's tasks, then we are right with God. If we feel drained, then we might be putting too much on ourselves or following a path that leads us away from God. There are also days where it is a mixture of the two.
Sometimes just thinking about my day leaves me drained. That is my signal to go back to the Lord, to sit and contemplate, to listen to my feelings. I have not been doing this lately, and even as I write this I am feeling a healing process beginning within me. This is likely why the Scripture spoke to me so strongly. It was the Holy Spirit speaking to me to listen to sweet, gentle Jesus, so I can learn from Him how to find rest for my weary soul.
Click to tweet:
Jesus does not want to take away our burdens. What He really wants to do is teach us how to make them lighter. #catholicmom
Prayer:
Jesus, Your yoke is light especially when I feel heavy with my burdens. Thank You for the reminder that it is not You who will miraculously take them away, but the grace of God and following His will that will give me rest.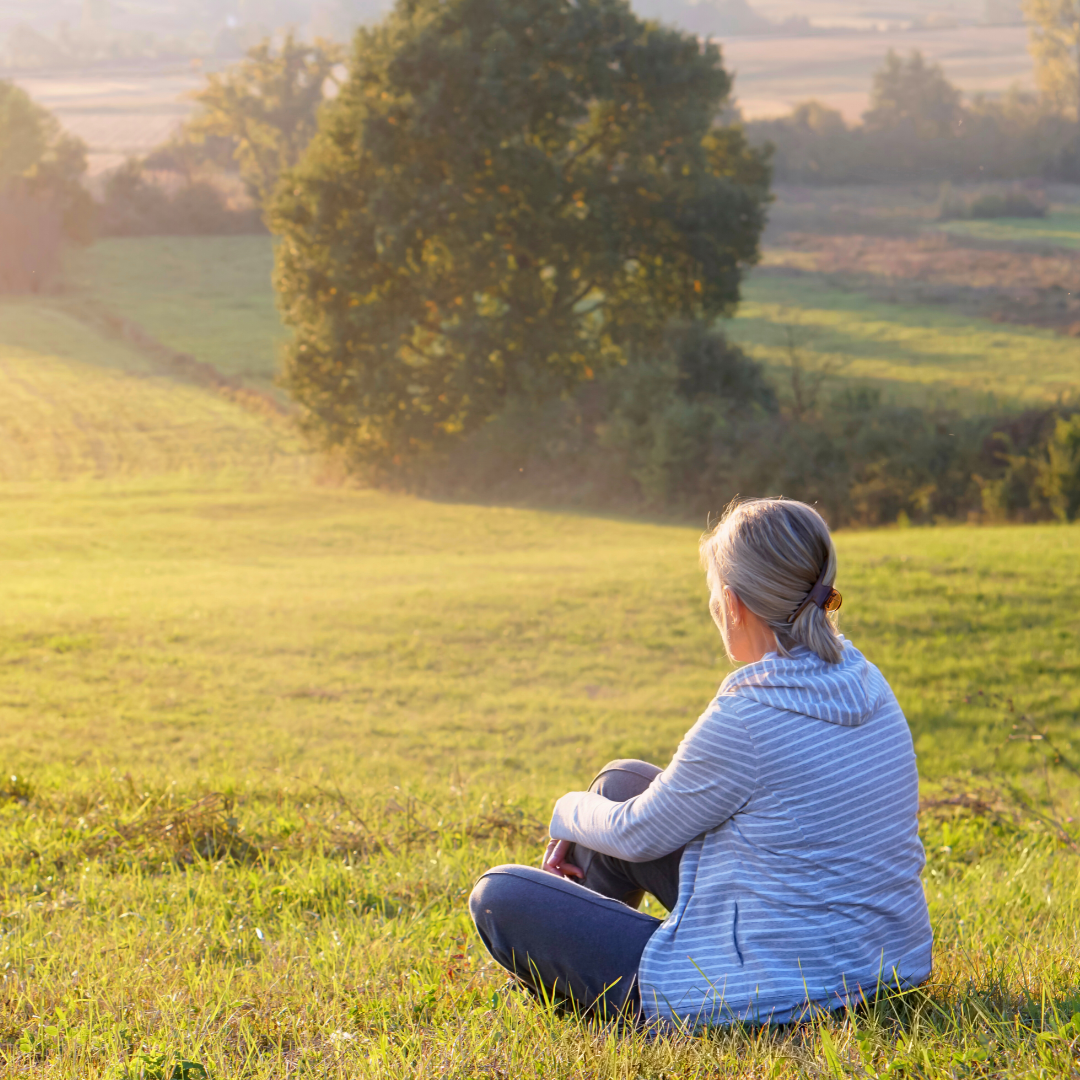 ---
Copyright 2022 Erika Dix
Images: Canva
About the Author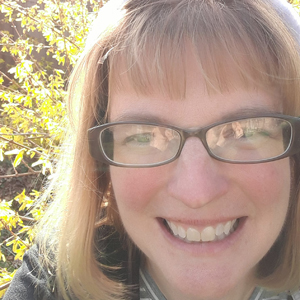 Erika Dix is a Catholic wife and mom to two teenagers. She is a homemaker by vocation, a graphic designer by trade, and a listener to the Holy Spirit when prompted to write articles. She attends many Bible Studies, several from CatholicMom.com. She appreciates the many layers of her Catholic faith, and enjoys seeing it anew through her husband, who is a recent convert.