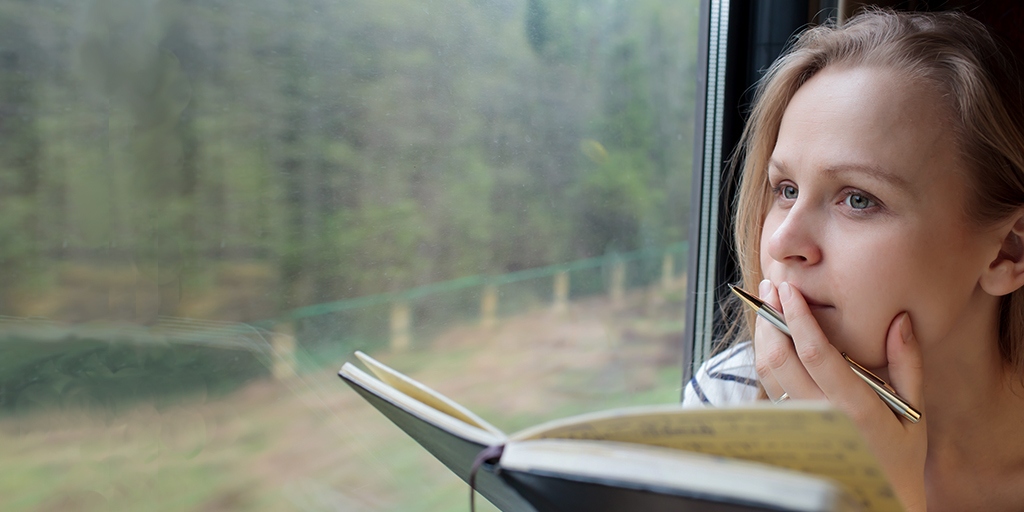 Rose Folsom tried a time-management tool for her spiritual life: schedule what's important.
The other day I did the scariest thing in the world. I wrote on my calendar times to be quiet — just be quiet and listen to God. I would (I mean will) attend Adoration and walk in the local park for three hours every week, for starters.
What's important?
I'm in the habit of letting what seems "urgent" take the place of what's truly important. Just this morning, I was on Facebook when I knew I'd benefit more from getting out for a walk. I can see that the really important thing, connecting with God in silence, will never happen if I don't schedule it. And if I neglect quiet time with Him, I'm less connected with Him in the rest of my day. Which causes anxiety. The Blessed Mother knew this when she proclaimed, "He has scattered the proud in their conceit" (Luke 1:51).
We get good at what we practice
Even if we pray every day, God won't completely get through to a less-than-quiet heart.
Psalm 19 reminded me this morning how important it is to schedule "quality time" with Him:
The heavens declare the glory of God;
the firmament proclaims the works of his hands.
Day unto day pours forth speech;
night unto night whispers knowledge.
He has pitched in them a tent for the sun;
it comes forth like a bridegroom from his canopy,
and like a hero joyfully runs its course.
From one end of the heavens it comes forth;
its course runs through to the other;
nothing escapes its heat. (Psalm 19:2-3, 5b-7)
The psalmist is saying that God is reaching out to us 24/7 through what he has created and that nothing and no one is outside the "heat" of his love. He's saying that everything in the created world carries the message of God's love for you and me personally. Could anything less important pull me away from that?
… Um, yes.
Click to tweet:
Even if we pray every day, God won't completely get through to a less-than-quiet heart. #catholicmom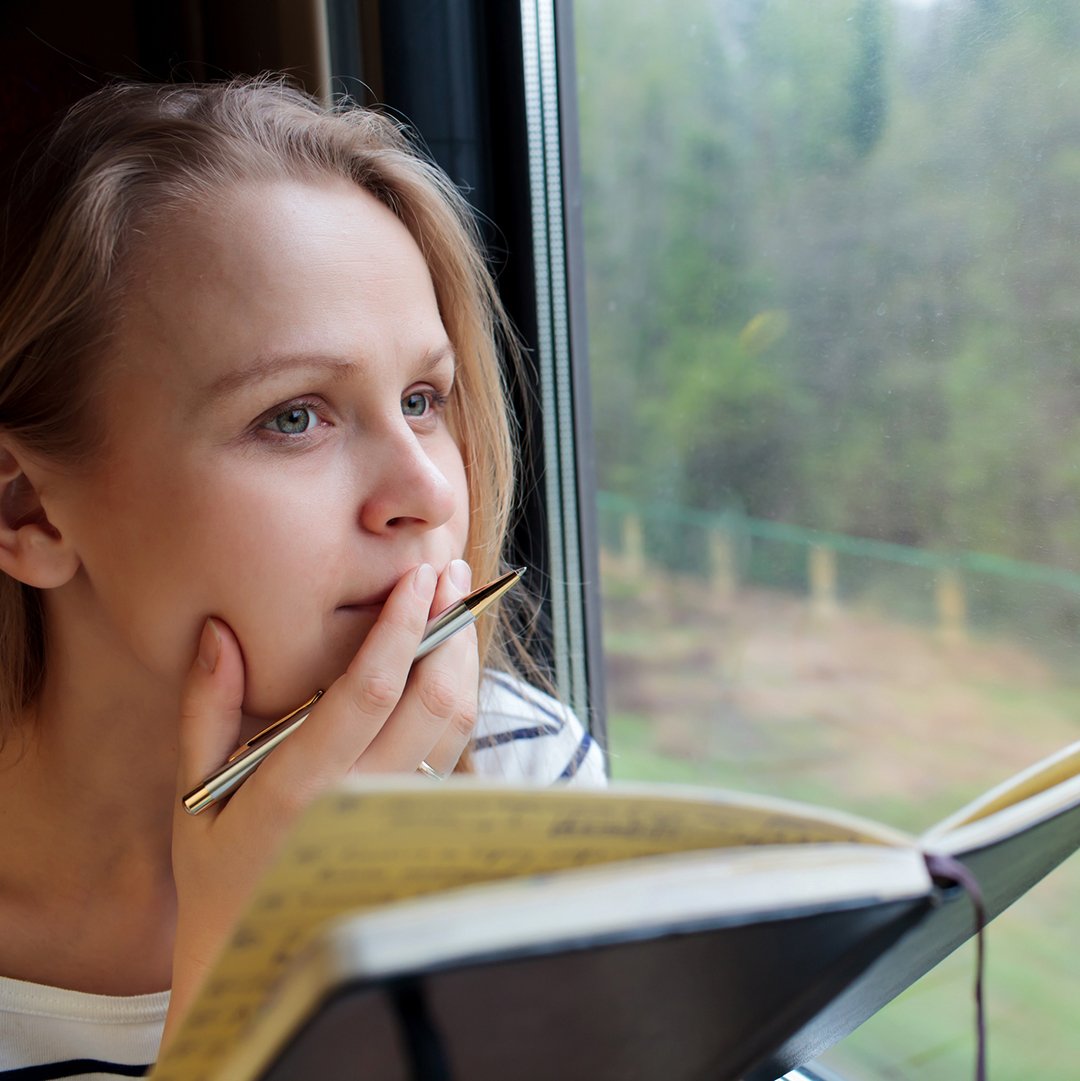 Home-made sunscreen
Too often I put on the "sunscreen" of busy-ness, rushing, perfectionism, and people-pleasing that keep God's "burning heat" from entering my heart. I choose fear over trust. I choose self-will over Divine Providence.
Yet I know that when I turn my face to Him again, the healing rays of His peace will penetrate to soften my heart and turn my will toward Him who cares for me. This involves the virtue of courage, which spurs us on to do what is right, despite the obstacles!
We sometimes fear intimacy with God because He may take us in a direction our egos, fears, or ambitions don't want to go. But whenever I have opened myself to God's sunshine, He has given me grace that I could not have imagined: the conviction that He's got this, that I don't have to do anything be worthy of His love.
G.K. Chesterton said more than a century ago:
Civilization has run on ahead of the soul of man, and is producing faster than he can think and give thanks.
Today, let's schedule some slow-down time to hear the whispers of God's wisdom and soak in the warm reassurance of His everlasting love.
---
Copyright 2021 Rose Folsom
Image: Deposit Photos, licensed by author
About the Author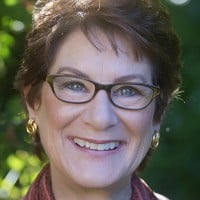 Rose Folsom helps Catholics build a consistent and focused prayer life that gives them more clarity and peace. Her own prayer life started at zero as an adult convert, so wherever you are, she's been there! Rose has helped over 6000 Catholics get closer to God with her talks, retreats, and writing. Register now for her free webinar, "3 Virtues Every Professional Needs," at VirtueConnection.com.