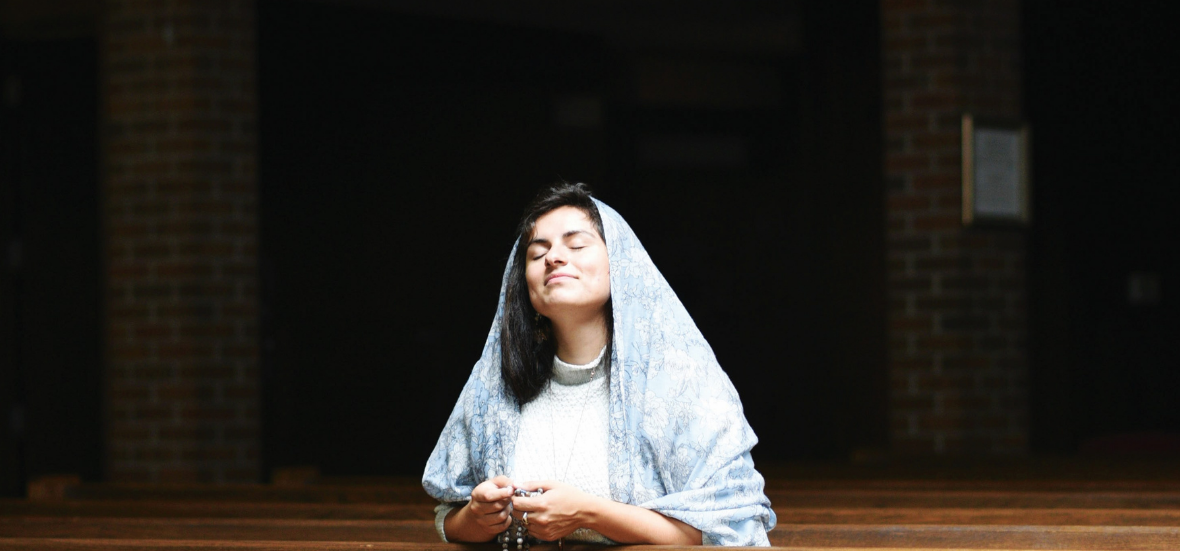 Laura K. Roland discusses the reasons we can and should wish we were more like Martha.
"Martha served." Of course, she did.
Oh Martha, how I love you, sister!
We meet Martha of Bethany, sister to Mary and Lazarus, 3 times in Scripture. In Luke 10:38-42, she is perturbed by her sister's lack of help and implores her friend Jesus to light a fire under her to assist. She instead gets the rebuke and while we don't know her reply, we do know they remain friends throughout Jesus' life. So great was this friendship, so deep the love and trust, that in John 11:1-53, Martha runs to meet our Lord in anguish – anger- at His delay and seeming lack of compassion for her, her sister and their dear, now dead brother, Lazarus. While not understanding the reason He delayed His arrival, she still believes He is who He says He is, and that God can do all things. [John 1:27]. Finally, we see Martha one last time in John 12:1-9; Mary is yet again with the Lord and Martha is still serving.
The modern world would tell us that serving others means being subservient. Martha's encounters with Jesus embolden her to serve even more diligently, using the gifts and talents God gave her to make the world around her hospitable to everyone – sinner and saint alike. She was comfortable in her place in the world, never doubting for a moment that she was BeLoved. Each encounter with Jesus illuminates their love for the other.
I have always been intrigued by Martha.
On the one hand, Martha was a woman who worked so hard to do all the right thing, whose desire to please and inability to let go of worry led her down a path of distraction, away from the Lord. I have all those traits; it brings me a fair amount of comfort to know one of Jesus' favorite people suffered these as well.
But it is the Martha who was more comfortable in the background, stepping out and advocating when needed, but serving others steadfastly from a place of deep abiding faith and love that I am drawn to. The Martha who knew Jesus as a friend. The Martha who remained with Jesus even in grief and pain. The Martha I wish I were more like.
I love that her friendship with Jesus was real – they spent time together, she poured out her anger and frustrations to Him, she cried with Him, she questioned Him. She loved Him like a brother.
Her relationship with Jesus reminds us that we can never be too close to Him. That we, like she, should seek Him always – for help, for recompense, for consolation, for friendship and ultimately for love and acceptance for who we are in that moment, season or even stage of our life.
CLICK TO TWEET
Martha's relationship with Jesus reminds us that we can never be too close to Him. #catholicmom
Martha is a gorgeous example of what serving from a heart of true understanding of who Jesus is and what He wants from each of us, rather than from a place of misguided "have-to."
And at the end of the day, Martha professed her belief that He was who He said He was.
Honestly, I think that is how she served Him best.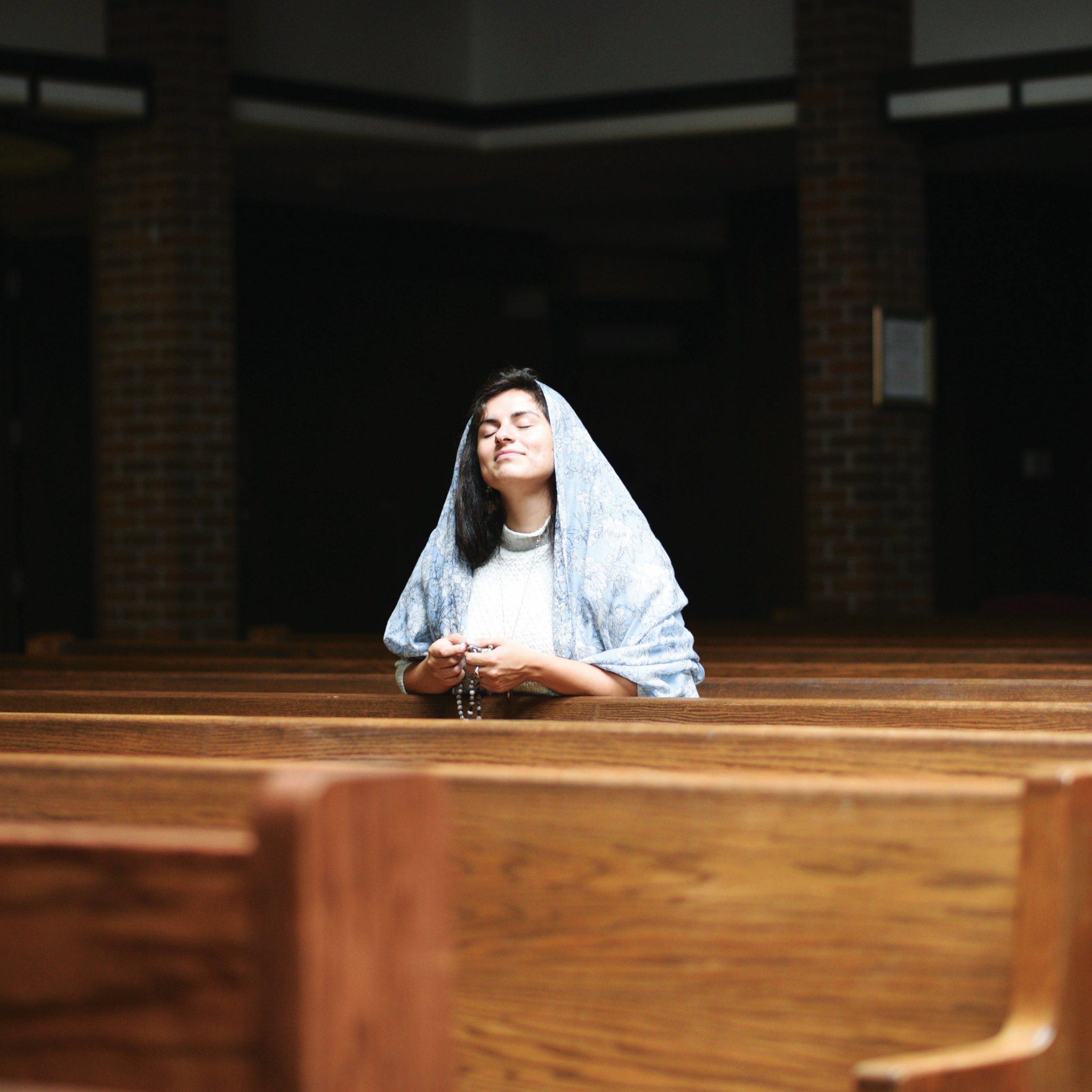 ---
Copyright 2020 Laura K. Roland
Image: Josh Applegate (2018), Unsplash
About the Author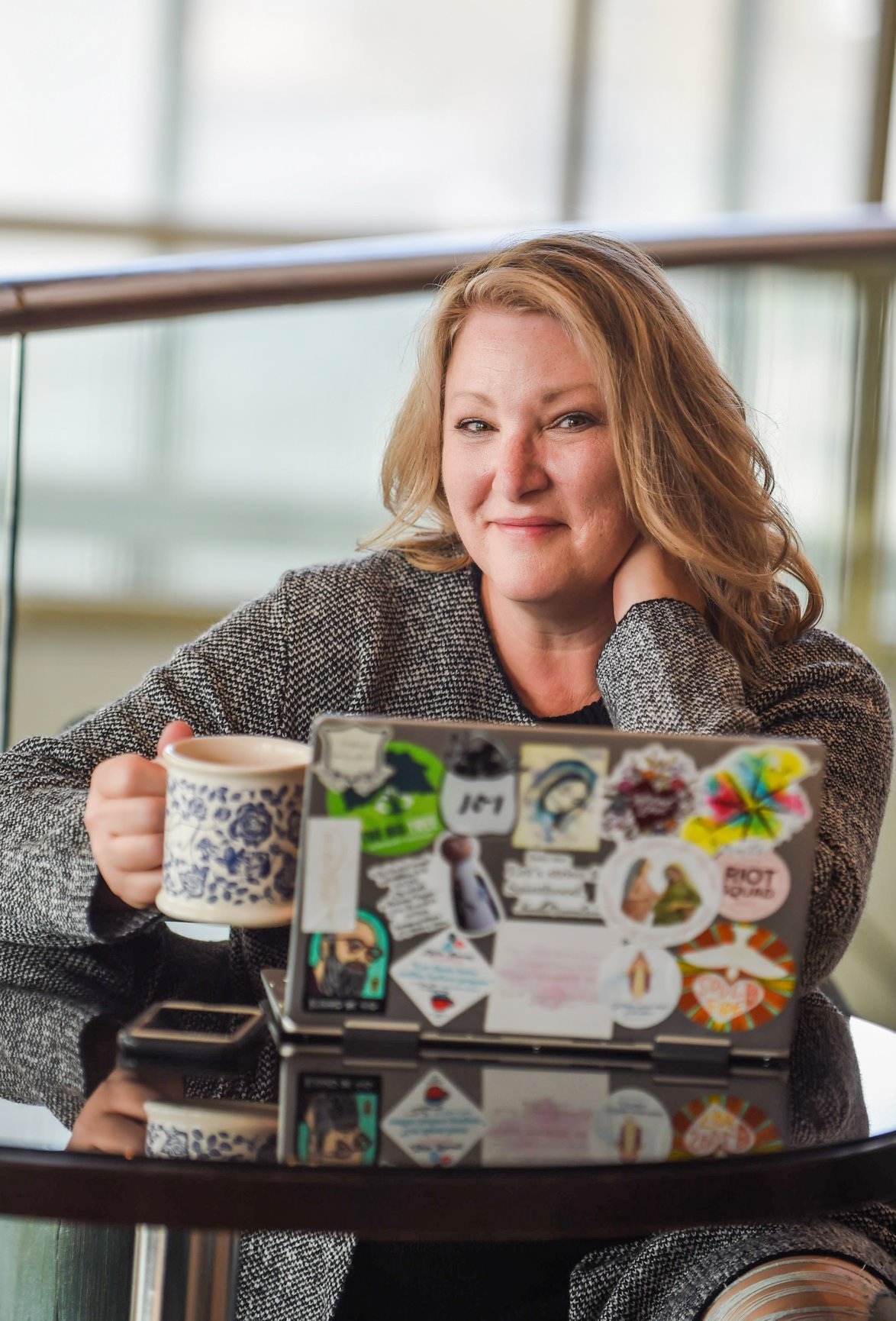 Laura K. Roland is a cradle Catholic. She and her husband of 31+ years have 3 children and have recently added a son-in-law and a daughter-in-law to their ever-growing family. A former Catholic educator, she co-founded the women's ministry Encounter Grace in 2018 and is a speaker, writer, mentor, and host of the new podcast, Short Story Longer.