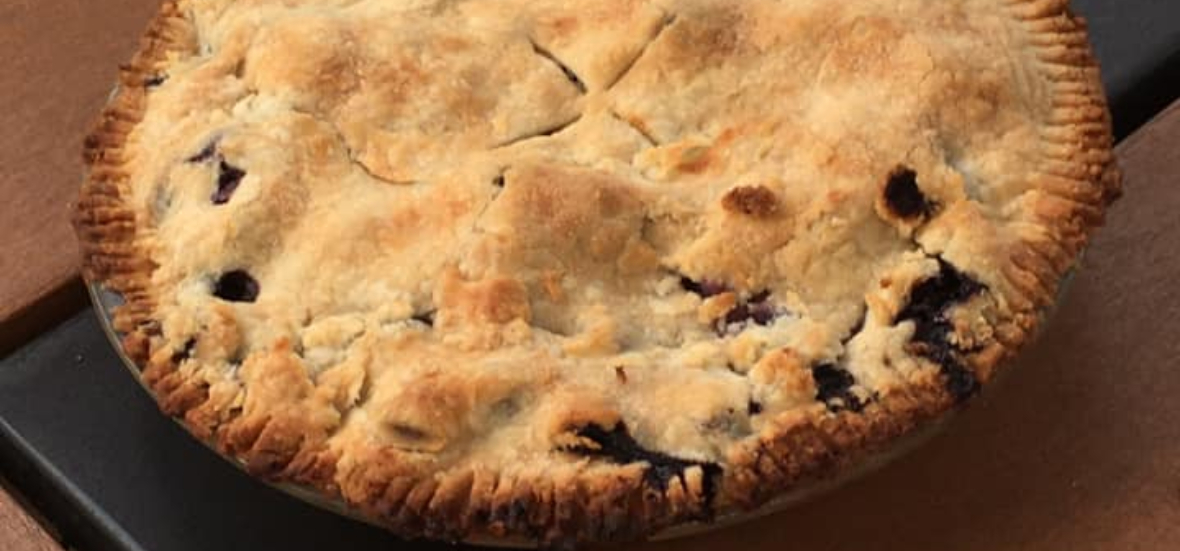 Kathryn Swegart describes her road to peaceful acceptance of situations that test her humility.
It was just your everyday Zoom virtual meeting during a worldwide pandemic that forced us to see each other through millions of pixels glowing on a computer screen. I arrived late. The host clicked me out of the waiting room. All sat comfortably in their computer squares, chatting and smiling. I said hello. Nobody answered. I said hello again. Nobody answered.
I was new to all this and did not know about the tiny red mute icon. I attempted to join the conversation. I was totally ignored. I waved my arms. No response. Hmm … I felt like Ebenezer Scrooge observing his life as an invisible visitor. Well, this is humbling, I thought.
That precious word, the "humble" word, so revered by Christians, popped up in my life again. Lately, I have had many humble moments to report. For instance, it is humbling for me to wear a face mask. It fogs up my eyeglasses, muffles my words, and hides any hint of a smile. A drought kept us home, intent upon lugging cans of water to rescue our withering plants. My wildflower garden was a miserable failure, victim of late planting and lack of water. A grass fire erupted in the field behind our house. I tried to put it out with a bath towel, prideful person that I am. It was extinguished by the fire departments from three towns.
Recently, I experienced a writer's nightmare. In the early morning hours, I saved a 60,000-word story and went to breakfast. After the meal, I opened the computer and the manuscript had disappeared into thin air. Several kind people tried to help, but to no avail. My only recourse was to swallow this bitter pill and start over. I tried to be quiet and peaceful about the whole incident. To be honest, I was not very successful at that, either.
I was in definite need of spiritual guidance and found it thanks to a Benedictine monk with a sense of humor.
Humility Rules: Saint Benedict's 12-Step Guide to Genuine Self-Esteem by J. Augustine Wetta, O.S.B. was the perfect book for me. It is both wise and funny, filled with memorable stories. Father Wetta relates about the time a thunderstorm knocked out power in the monastery. His novice-master was stuck in an elevator for three and a half hours. No one knew of his whereabouts. He did not yell for help, but simply waited quietly. Upon his rescue, the freed monk had a smile on his face.
"Aren't you upset?" asked Fr. Wetta.
"Upset?" he answered, recalling his state of serenity in the dark. "I just got to spend three hours in a pitch-dark elevator."
Thank you, Father Wetta, for this extraordinary image of a black-robed monk standing alone in total darkness, completely silent, completely at peace. In his wisdom, the "elevator" monk felt secure in a bubble of nothingness yet filled with the everything of God's omnipotent love.
That precious word, the "humble" word, so revered by Christians, popped up in my life again. #catholicmom
---
Copyright 2020 Kathryn Swegart
Image copyright 2020 Carolyn Astfalk. All rights reserved. Used with permission.
About the Author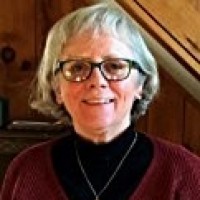 Kathryn Griffin Swegart and her husband raised three children on a small farm in rural Maine. Kathryn, a professed member of the Secular Franciscan Order, is the author of the bestseller Heavenly Hosts: Eucharistic Miracles for Kids Visit her website at KathrynSwegart.com.