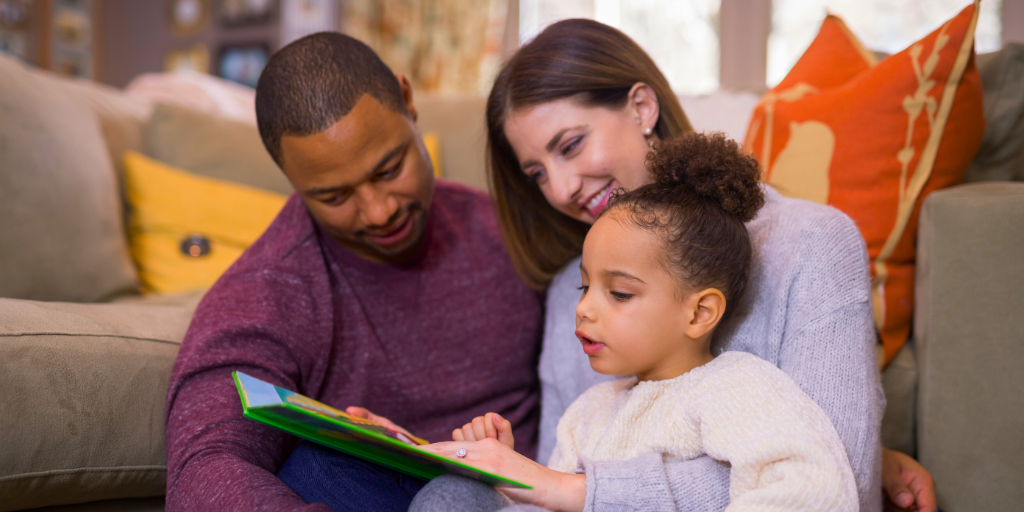 Ellen Mongan reviews Lisa M. Hendy's picture book, designed to inspire readers of all ages to appreciate and care for God's created world.
---
Where do you feel closest to God? Nature calls our hearts to unite with our Creator in an intimate way. As we view the beauty all around us, we come fully alive and so will our children.
Bestselling author Lisa M. Hendey invites us to join her on a journey in her book, I Am Earth's Keeper. In a gentle way, she summons all to climb aboard a kayak, where the adventure begins. Gliding through each page, all senses are awakened. As you quiet your soul, you can view the signs and wonders of nature that may have been missed had you not taken a pause. You can almost hear the birds chirping and the water flowing as you meander along, floating down the river.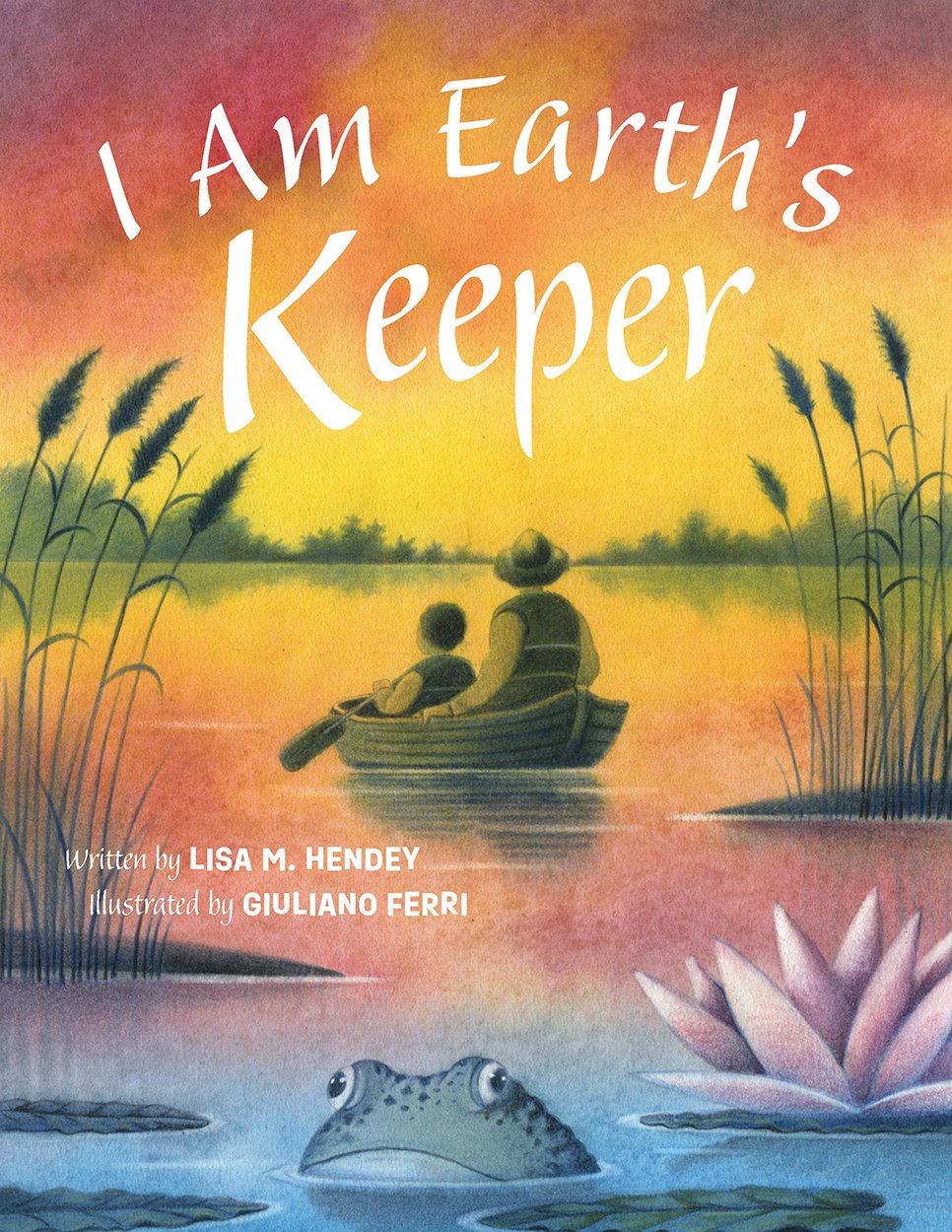 Let your child's eyes of wonder point out to you what they spy. Do they see Brother Sun peeking through the clouds, or are they more interested in the hawk flying above or maybe the carp below? Let their imagination expand as you ask questions like, "Do you think you can fly through the clouds?" or "Will I meet Sister Bird or greet Brother Fish?"
Truly the illustrations by Giuliano Ferri have a way of bringing Lisa's poetic words before the readers' eyes. Do not be surprised if your child's adventure through the pages is different every time you read this book together. Read slowly and pause often, letting them be the tour guide as you peek together into God's creation. Their love for God and the world around them will grow each time you read this book together.
This journey does not have to end once you close the book, I Am Earth's Keeper. Your adventure has just begun! It is time to teach your child to take the time to pause and quiet their soul so the Holy Spirit can attune their ears and open their eyes each day to God's creation. God has created a masterpiece for them to enjoy each day. Treasure it!
What can you do to be a "keeper of the earth"? This is Lisa's invitation to all. Make St. Francis proud; he too was a keeper of the earth.
Ask for I Am Earth's Keeper at your local Catholic bookseller, or order online from Amazon.com or the publisher, Paraclete Press.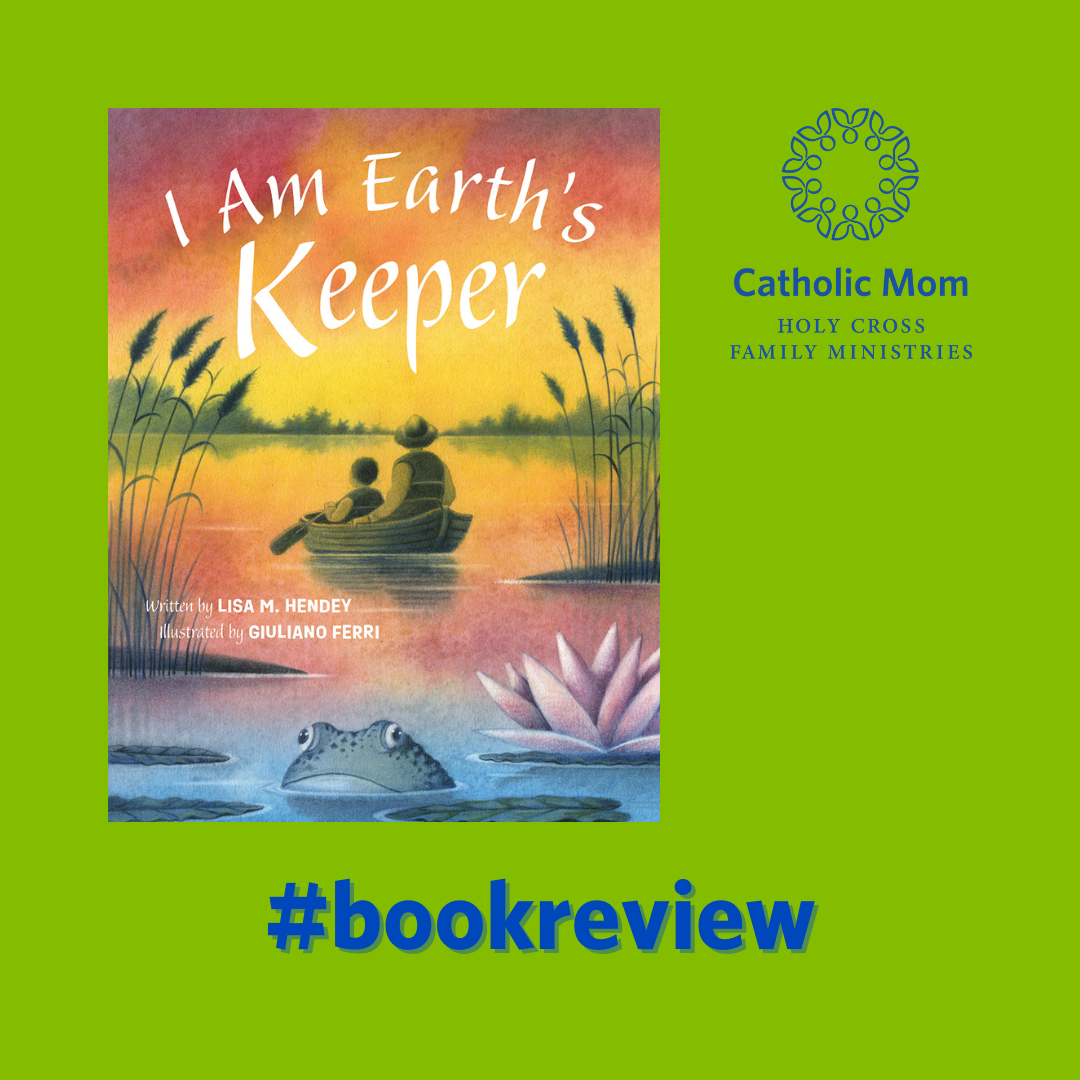 ---
Copyright 2023 Ellen Mongan
Images: Canva
About the Author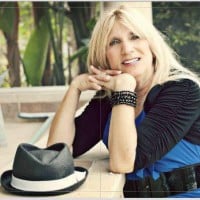 Ellen Mongan is a Catholic writer, speaker, and host of WOW MOM podcasts. Her book, WOW MOM: A Walk with God, is on Amazon. She contributes to Catholic Mom, Women of Grace, and Augusta Chronicle. Her most important roles as wife to Deacon Patrick and mother of eight led her to ministry. Learn more and contact her to speak at EllenMongan.com.