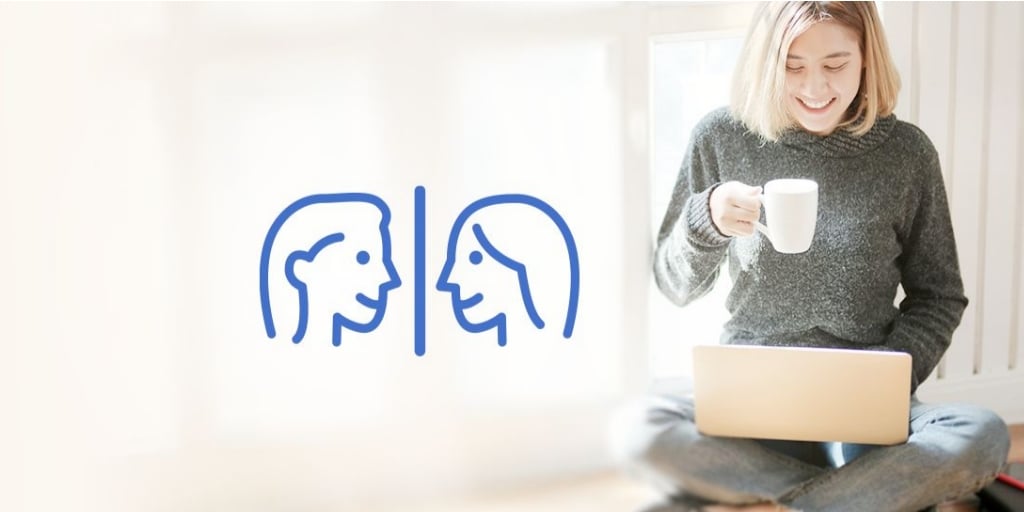 In the latest Catholic Mom Hangout on Facebook Live, Andrea Bear shares about how to create blessing board.
In our Facebook Live Hangout this week, Catholic Mom contributor Andrea Bear shares ideas for creating a "blessing board" as a way to inspire your faith life and commemorate special occasions. She shares some that she has made as well as some her children have made as well. It's a simple project that you can personalize with your own favorite images and quotes. A beautiful way to add beauty to your home and inspire prayer in all members of your family.
And here is the concluding video (after technical difficulties):
Join us for this fun & inspiring CatholicMom Hangout. And be sure to add your thoughts, questions & ideas in the comments!
CLICK TO TWEET
In the latest Catholic Mom Hangout, Andrea Bear shares ideas for creating your very own blessing board, a faith-inspiring project! #catholicmom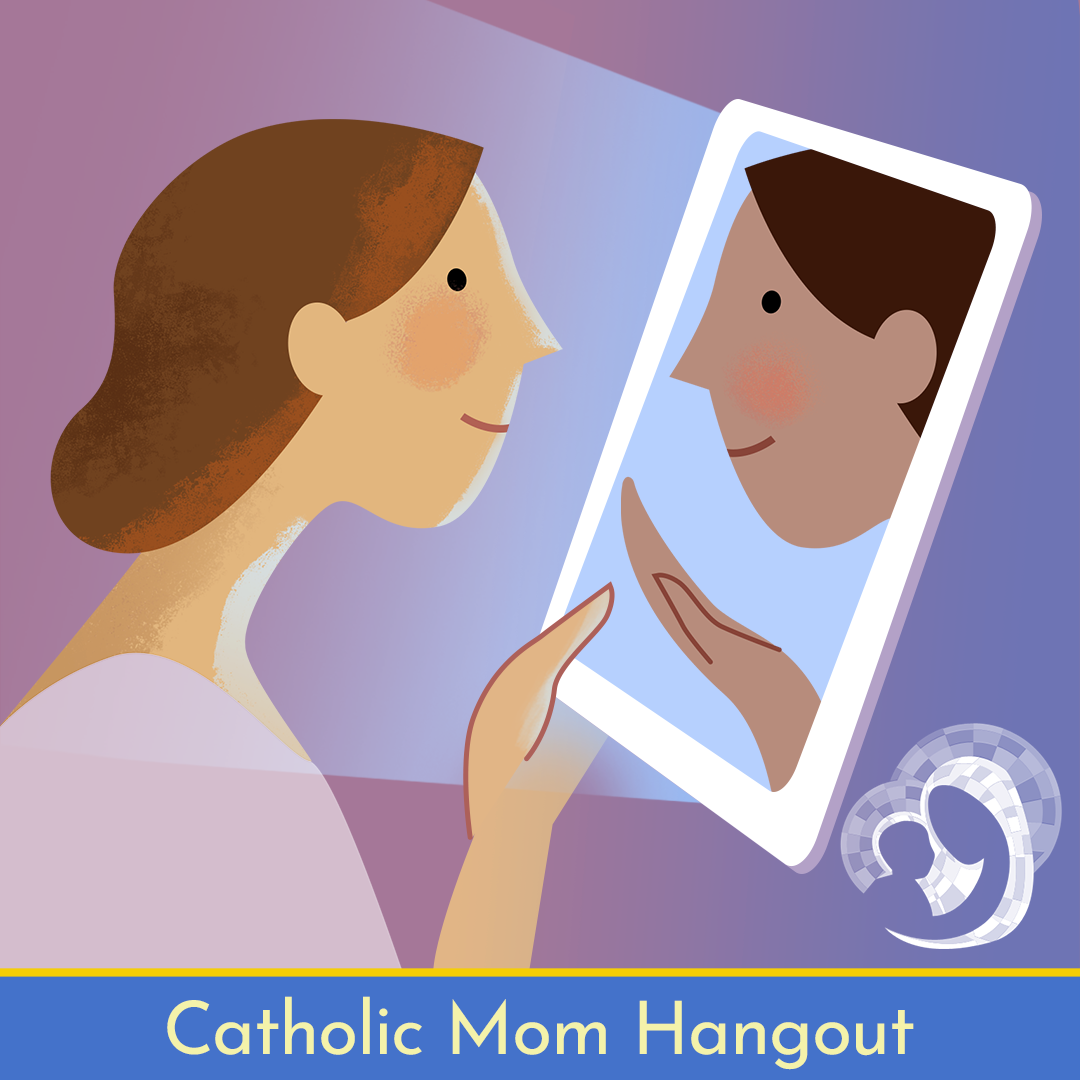 ---
Copyright 2021 Andrea Bear
Image Catholic Mom, all rights reserved
About the Author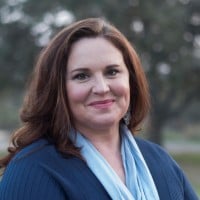 Andrea Bear is a wife, mom, and teacher in Northern California. She runs a blog called Life in the Grace Lane and also contributes to Catholic Stand and Today's Catholic Teacher magazine. When she's not writing or taking her kids to volleyball practice you can find her sipping coffee from the neighborhood coffee establishments or tasting wine from the local vineyards.