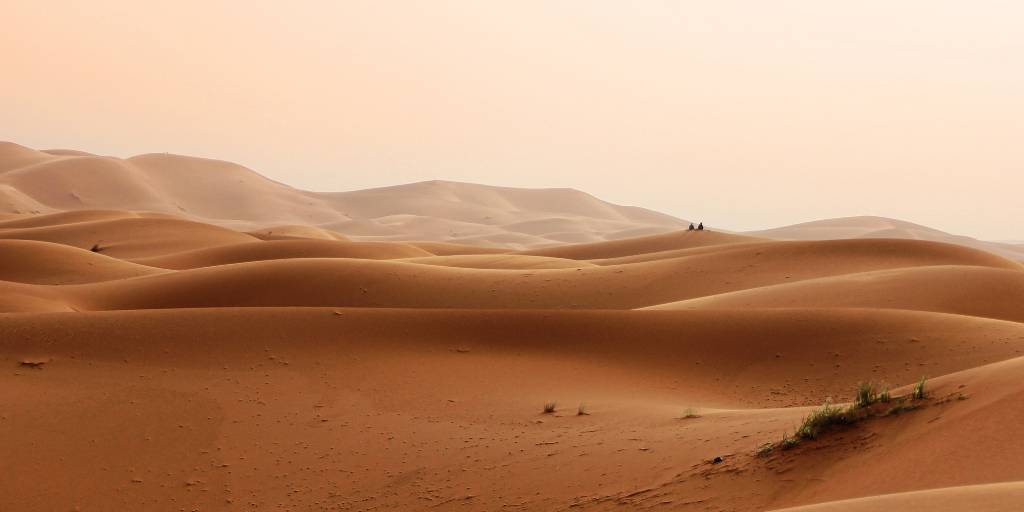 Deanna Bartalini reviews a book designed to help readers learn to pray with Scripture, and interviews the author in her podcast.
---
Teaching a person to pray using Ignatian Contemplative Prayer is not an easy task. It takes time and repetition to learn. The other point to consider when teaching someone is that you want the person to enter into the prayer based on their needs, not the needs of the person teaching. In his new book, Imagine you Walked with Jesus: A Guide to Ignatian Contemplative Prayer, Jerry Windley-Daoust does an amazing job of guiding you to a deep experience of prayer.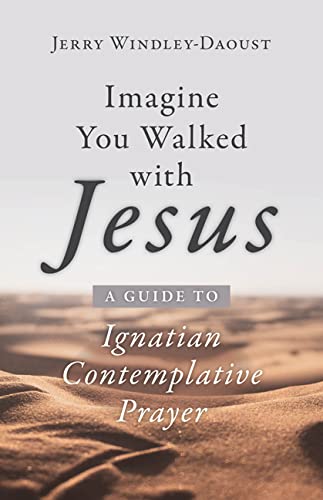 I interviewed Jerry on my podcast, the Not Lukewarm Podcast, and we talked about what makes his book unique, how it leads you through Jesus' life with 40 different scripture passages and gives you a format you can use with prompts and suggestions to enter into prayer.
Listen to our conversation:
Podcast: Play in new window | Download
Jerry starts the book off with 2 important chapters, the first an introduction to imaginative prayer and the second a brief tour of first-century Palestine. Both will of help to you as you begin.
The point of imaginative prayer is to enter into the scene with the help of the Holy Spirit. It is not like watching a movie or visualizing a book you are reading. You become a part of the passage. You walk and talk and interact with Jesus. You take the time to consider the tone of His voice, how He looks at you, what is happening around you. You use all of your senses.
As a person who has studied Ignatian spirituality and prays with Scripture frequently, I may be biased when I say learning to pray this way has changed my life for the better. I encourage you to consider it and using this book is an excellent way to learn.
Jerry has created a website, Gracewatch.org/imagine, to offer more information about the book. It includes reading plans, additional Scripture passages ideas and a guide to forming a book club using the book.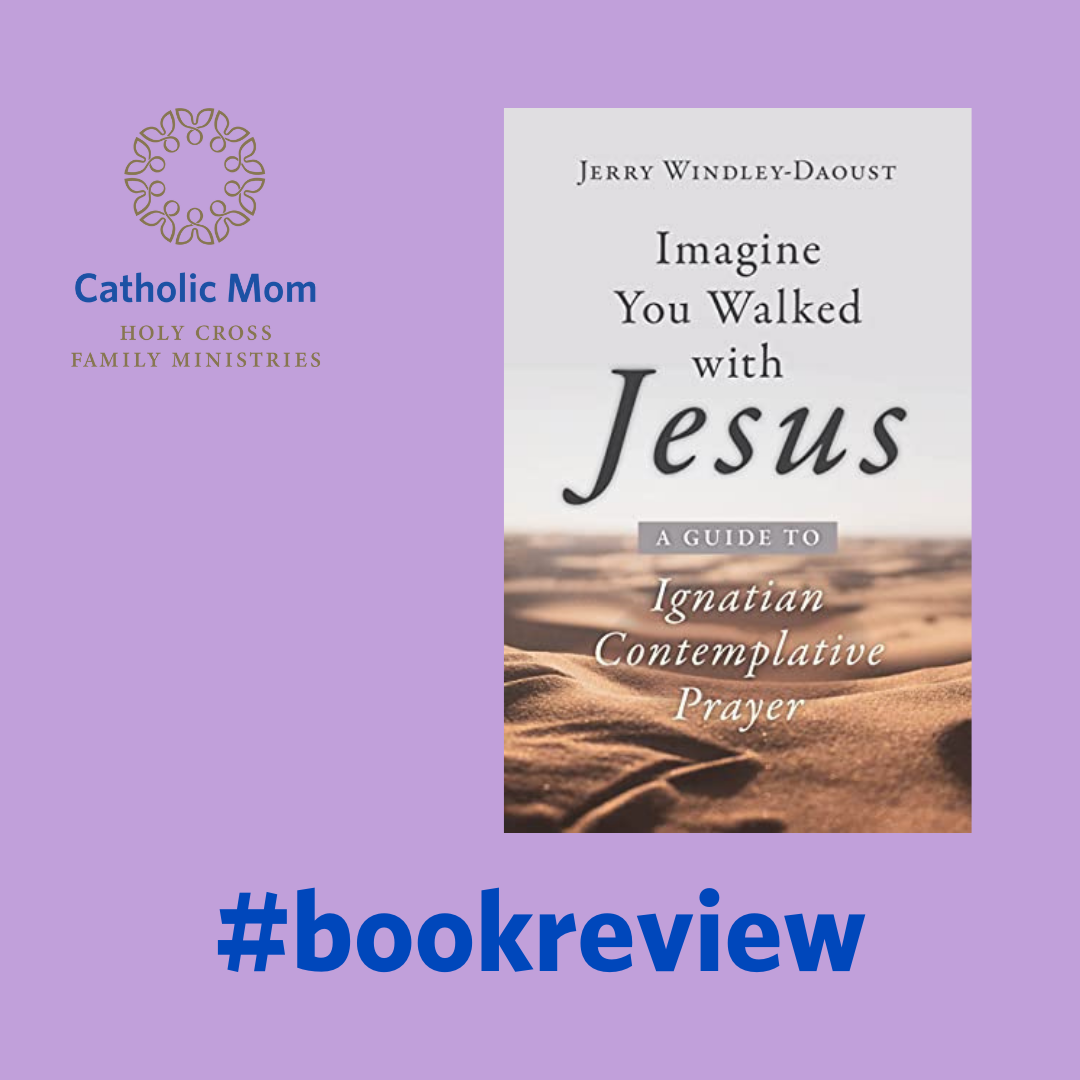 ---
Copyright 2022 Deanna Bartalini
Image: Canva Pro
This article contains Amazon affiliate links, which provide a small compensation to the author of this piece when purchases are made through the links, at no cost to you. Thank you for supporting our Catholic Mom writers in this way.
About the Author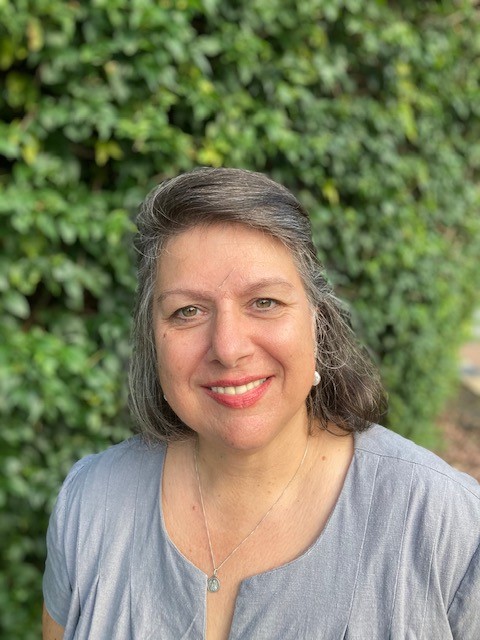 Deanna G. Bartalini, M.Ed.; M.P.A., is a certified spiritual director, writer, speaker and content creator. She is the founder of the LiveNotLukewarm.com online community, a place to inform, engage and inspire your Catholic faith through live, interactive faith studies. Her weekly Not Lukewarm Podcast gives you tips and tools to live out your faith in your daily life.