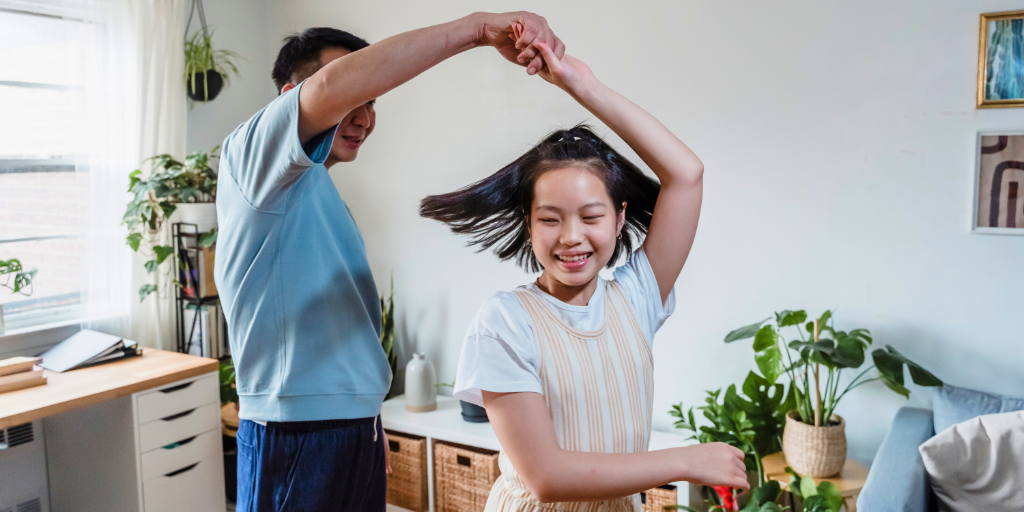 A video about a little girl and her dad reminded Ivonne J. Hernandez of how God is always watching, ready to come and fill the empty places in our hearts.
---
I recently came upon a video on social media that really moved me. It showed a group of girls and boys at a school performing a dance. As the number begins, we notice one of the little girls has no one dancing with her. As soon as he realizes what is happening, her dad jumps in from the audience and starts dancing with her. The audience claps, and the little girl beams with joy as she performs the dance with no one other than her dad. Once the dad starts dancing with her, you cannot pay attention to any other couple. It is all about them. It is all about how the love of this dad for his daughter transformed reality.
If we had stopped the video early, we would not see the happy ending. We would instead focus on why God would allow this little girl to be so disappointed. Imagine all the hours of practice, the effort of making the costume, the friends and family in the audience … and then her partner doesn't show up. Perhaps she felt embarrassed, maybe she felt ashamed … thought she had done nothing wrong, something was missing, and things were not the way she hoped. But this was not the whole story.
But you know what else I noticed? The dad knew every move. He had obviously been helping her learn and practice the dance, or at least he was watching closely, for he knew every move and turn and made his daughter truly shine. I could not stop thinking … this is how God is with us … watching, waiting, ready to swoop in and lead us in the dance.
You changed my mourning into dancing; you took off my sackcloth and clothed me with gladness. (Psalm 30:12)
I must have watched the video about twenty times … there was just something about this temporary emptiness, sadness, and disappointment, being replaced by something greater that spoke to a very deep place in my heart. This little girl, who initially seemed to be the unfortunate one, turned out to be the most blessed. The emptiness, though temporary, was necessary, for it was meant to be filled with something greater.
In all circumstances give thanks, for this is the will of God for you in Christ Jesus. (1 Thessalonians 5:18)
Sometimes though, it feels impossible to give thanks. When the pain is unbearable, and the mind is clouded, when the heart can't see or understand… this is when we need to run to the Blessed Sacrament and, through Him, give thanks.
Blessed be the God and Father of our Lord Jesus Christ, who has blessed us in Christ with every spiritual blessing in the heavens. (Ephesians 1:3)
Yes, my dear brothers and sisters, in Christ, we have EVERY spiritual blessing in the heavens ... whatever grace we need at any precise moment, we can find it in Christ. Whether we need more faith, more hope, more love … EVERY blessing is available to us. In the Eucharist, we unite our broken hearts to the perfect thanksgiving prayer of Jesus to the Father.
This is how God is with us: watching, waiting, ready to swoop in and lead us in the dance. #catholicmom
We all have parts of our hearts that are empty, where something is missing. These are the very places where God wants to come in and give us something greater than what we thought we should have. Whatever difficult circumstances we go through, let us remember that this is not the end of the story. We have a Father in Heaven who will come running and leave the ninety-nine (cf. Luke 15:4).
For this … and for every blessing … forever and ever, we give thanks.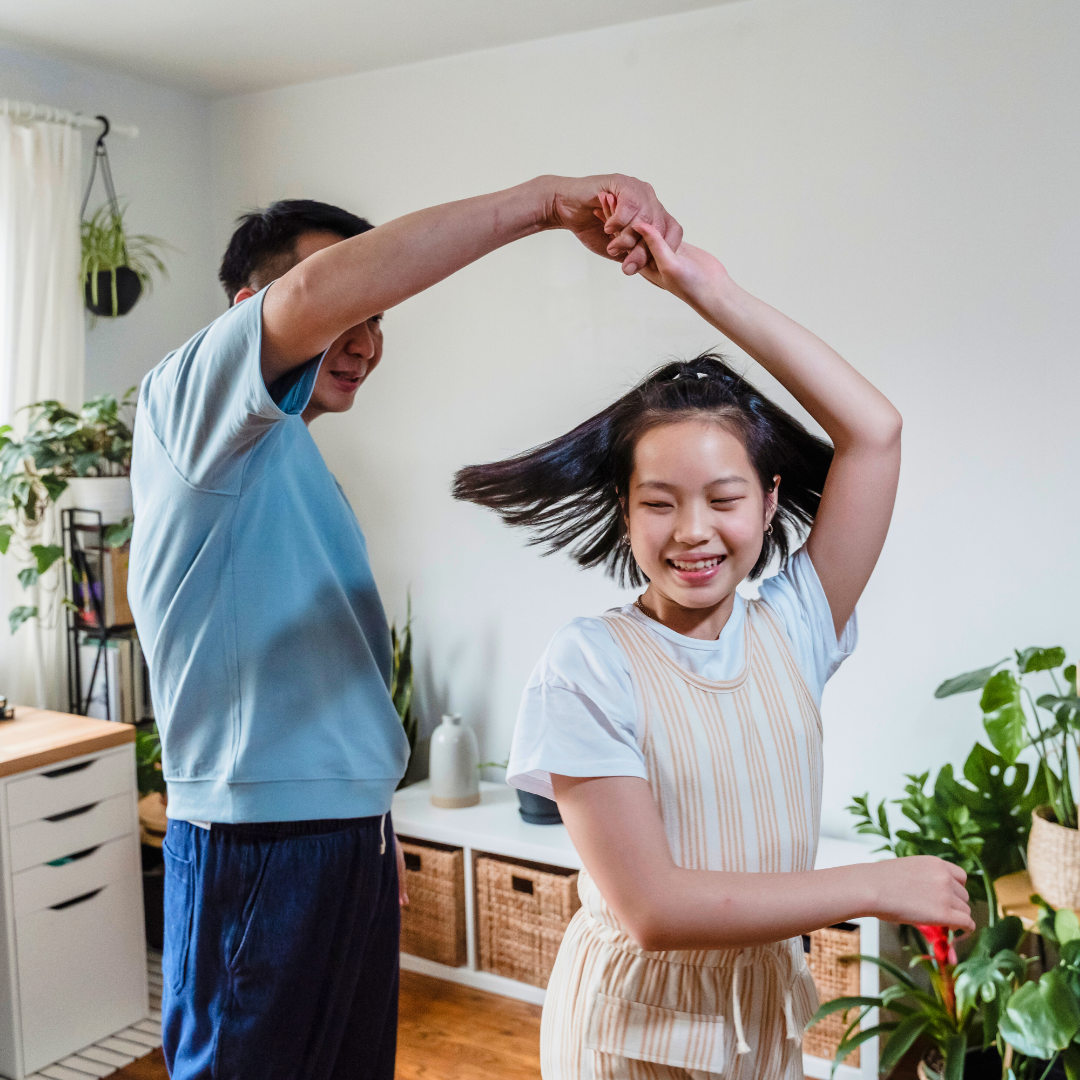 ---
Copyright 2022 Ivonne J. Hernandez
Images:
This article was first published in the Elisheba Blog: In All Circumstances - ELISHEBA HOUSE. It is published here with permission.
About the Author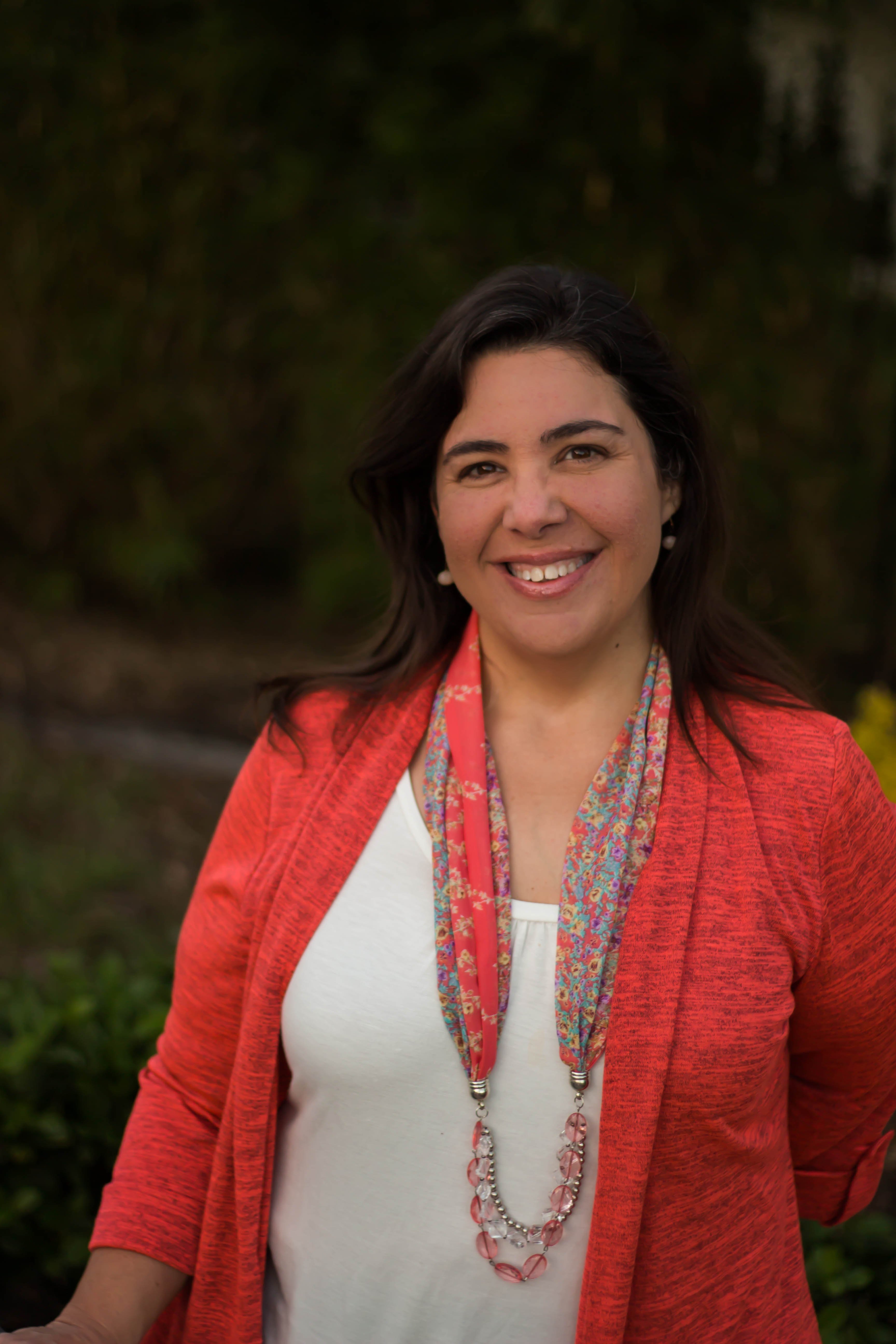 Ivonne J. Hernandez is a Catholic wife, mother, writer, and speaker. She pursued a career in Computer Engineering before becoming a stay-at-home homeschooling mom to her three boys. She is a Lay Associate of the Blessed Sacrament, president of Elisheba House (non-profit Catholic media apostolate), and author of The Rosary: Eucharistic Meditations. For more information visit ElishebaHouse.com. Follow Ivonne on Facebook and Instagram.