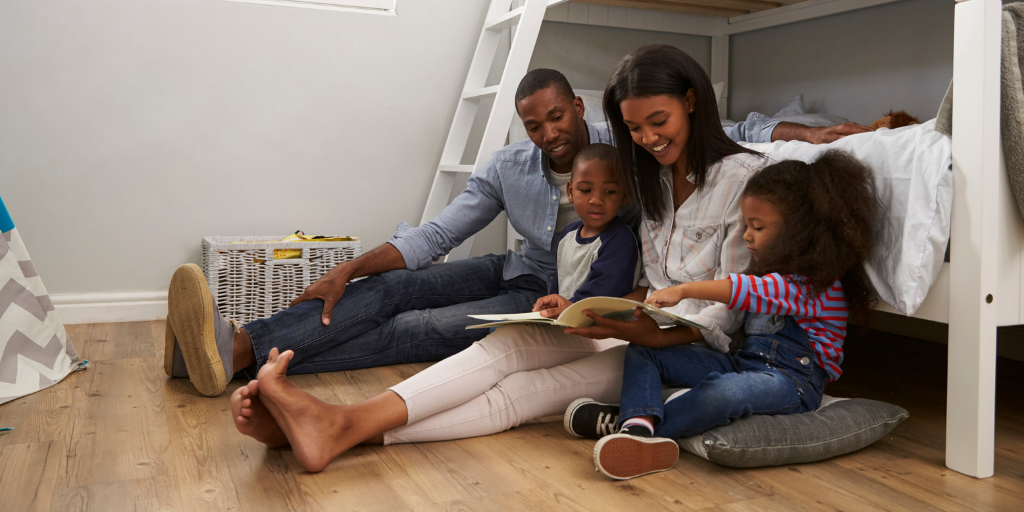 Elaine Sinnott reviews TOB Monthly magazine for kids, which teaches elementary-aged children about the beautiful truths of Theology of the Body.
---
When I sat down with my oldest son, age nine, to go through one of the TOB Monthly Kids Magazine, I was immediately impressed with their layout. The first magazine I picked up had a beautiful yet basic, age-appropriate intro to the vocations of marriage, religious life, and consecrated life. I instantly wished I had had this kind of resource as a child! So many of my questions would have been answered and I wouldn't have been left to go searching for answers in other places.
This prompted a conversation between my oldest and me about making it normal to include God in all aspects of life, but especially the big ones, like your vocation.
For surely I know the plans I have for you, says the Lord, plans for your welfare and not for harm, to give you a future with hope. (Jeremiah 29:11)
The Scripture verse was included in this issue which was perfect for the introduction and discussion of vocations and God's good plan for our lives. This magazine is specifically targeted for ages six to nine.
Talking About the Difficult Topics with Your Kids
There were also "parent interviews" where they had the child ask the parent questions to open the discussion such as "Tell me your story about discerning for marriage." That is something that is a great thing for parents and kids to talk about. Without being prompted, I'm not sure me and my son would have spoken about it just yet.
It also discussed how a man and woman must be open to life in their marriage, how good adoption is, and so on. This magazine surely plants the necessary seeds of our faith in easy ways and at a great age!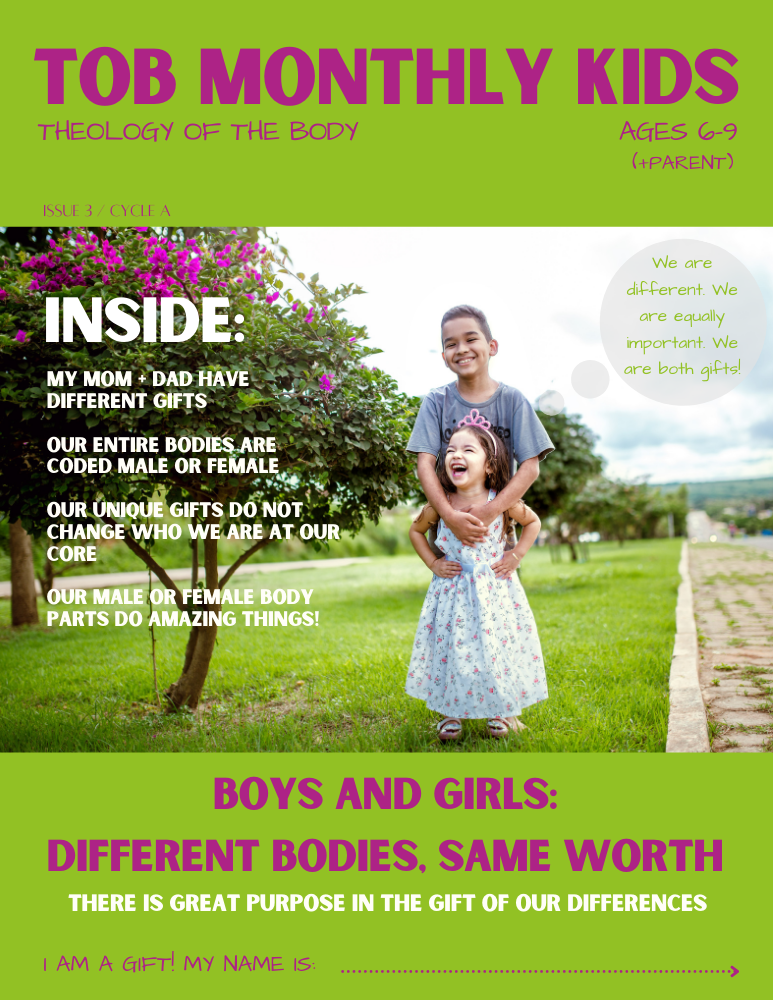 More Resources
There is also a glossary at the end of this issue that defined the big words for the kids discussed throughout the magazine, such as consecrate and discernment. Book recommendations were also given at the end for further study on the topics introduced in that month's issue, such as So Many Ways to be Holy: A Child's Book about Vocations by Kristen Soley. Wow! Being directed to even more age-appropriate resources is extremely helpful as a parent., especially in today's world.
There were also quotes from Pope John Paul II on Theology of the Body throughout the entire issue.
Aside from this issue discussing vocations, there are MANY more issues from the TOB Kids Magazine, each pointing out different topics such as how boys and girls are different, the difference of animals versus humans, and how the body and soul are connected, and much more.
Each of these issues also contains recommendations of other resources, glossaries for topics discussed, and crafts and service projects. As a homeschooling mom, I have to recommend this magazine as a fantastic homeschool resource! But it is great for any family searching for ways to discuss these important topics in their families.
Laying a Solid Foundation for our Children
This magazine lays a simple yet solid foundation for the beautiful teaching of the Theology of the Body for children! It will no doubt help them become more confident in who God made them to be and in their futures. I highly recommend the TOB Kids Magazine!
---
Copyright 2022 Elaine Sinnott
Images: Canva; cover image provided by TOBParentSchool.org
About the Author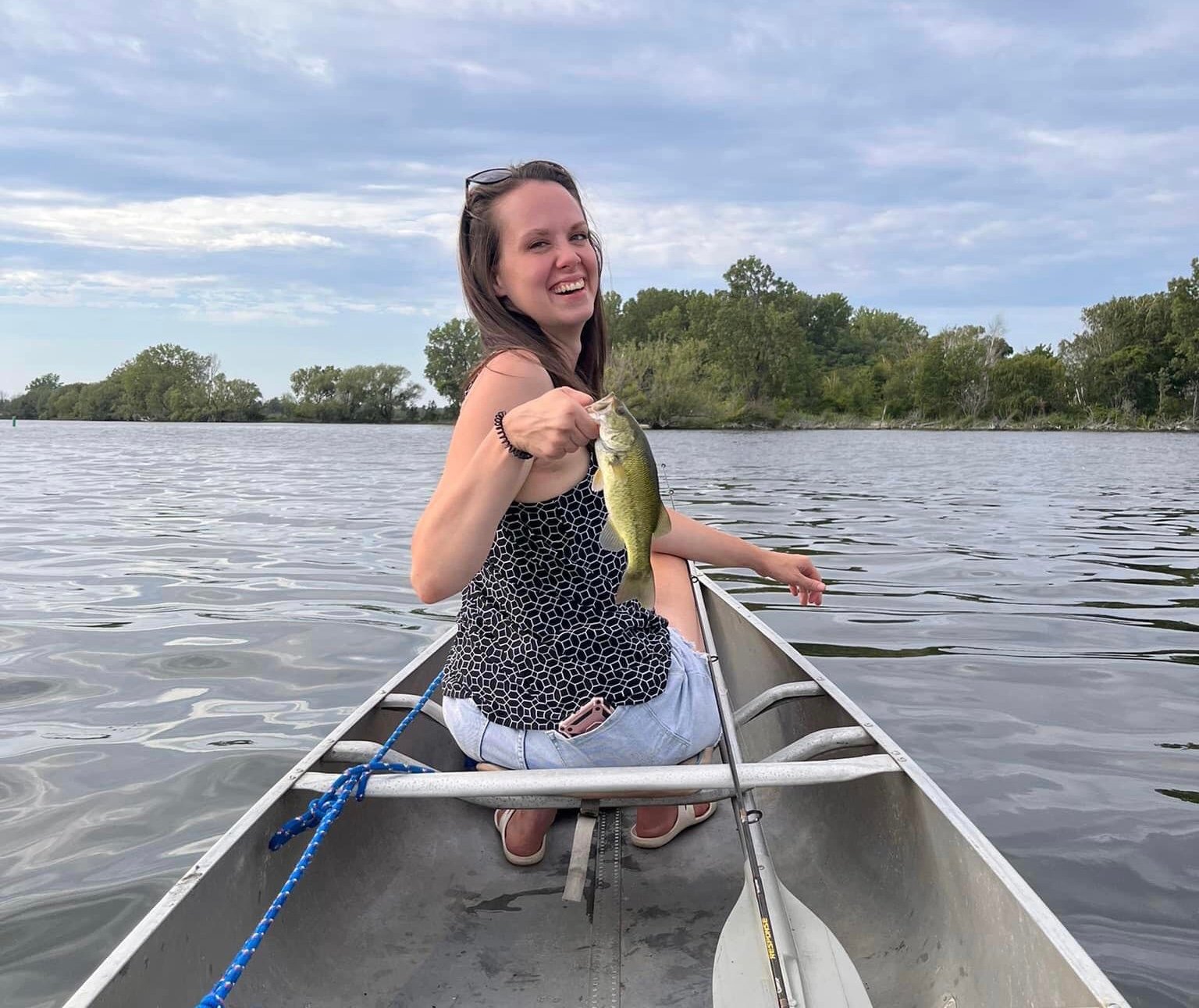 Elaine Sinnott is a mom of seven, a homeschooler, and a wife to her teenage sweetheart. She loves big family gatherings, date nights with her husband, summertime on Lake Erie, and watching her chickens. She hopes God will allow her the honor of being the patron saint of military wives someday! You can find her on Instagram @thecatholicmilitarywife.