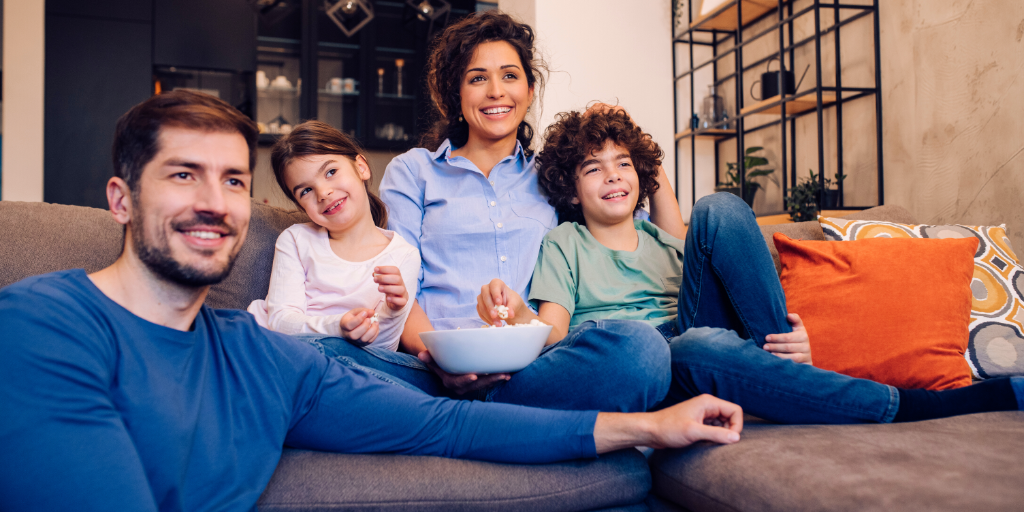 Elaine Sinnott reviews Jesus Is Coming, a Brother Francis DVD that helps children understand the meaning of Advent.
---
Introducing Children to Advent
When I sat down with my six children ages ten and under to view Brother Francis: Jesus Is Coming, I already had high expectations because we've watched all the other Brother Francis DVDs and own most of them. The video had a wonderful explanation of Advent in the beginning of the video for kids, and adults, too! Honestly, I was never able to grasp the anticipation part of Advent until watching this DVD: it was laid out very clearly.
I look forward to watching this video multiple times this coming Advent to prepare myself and my family spiritually for the celebration of the birth of our Savior!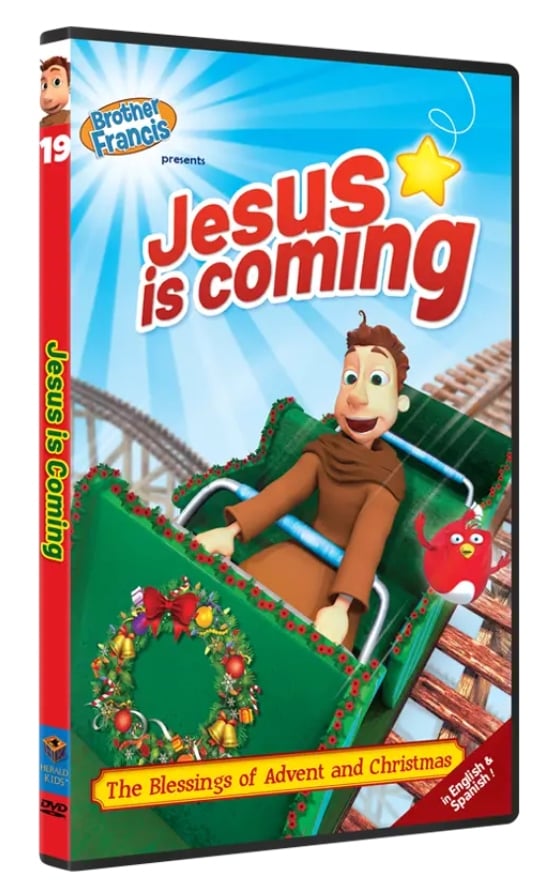 The True Meaning of Christmas
Christmas has become so secularized that it's sometimes even difficult to enter into the spiritual, and true part of the Christmas season. Brother Francis: Jesus Is Coming also has a beautiful, simple way of pulling us back into the spiritual part of Christmas. It teaches children that we're allowed to enjoy the Christmas reminders all around during the Christmas season, but it is most important to remember Who we are celebrating.
We are taught about giving birthday gifts to Jesus through prayer and helping others in need. The illustrations and stories are so lovely and kept my children captivated the entire video.
Preparing the Way in Our Hearts
John the Baptist was also mentioned as preparing a way for the Lord, something we need to do in our hearts as we prepare for His birth. John helped others anticipate Jesus' coming by preaching repentance and the video explained that Advent is also a time of repentance, a time to prepare our hearts to receive our Savior more fully.
The Advent wreath is also explained as another form of preparation we can participate in for Jesus' birth.
Richness of the Faith
Brother Francis: Jesus Is Coming even explained a few of the feast days that come after Christmas: the Feasts of St. Stephen, the Holy Innocents, and the Epiphany. This was a wonderful surprise!
I've always enjoyed watching Brother Francis videos because they have such creative explanations for our children (and us!). Your children will surely leave with more knowledge about the richness of our beautiful faith after watching this video!
Feel free to start a conversation with your children after this video. Ask them their favorite part or something new that they learned! It's a great way to communicate the faith to them and draw their hearts closer to our loving Lord.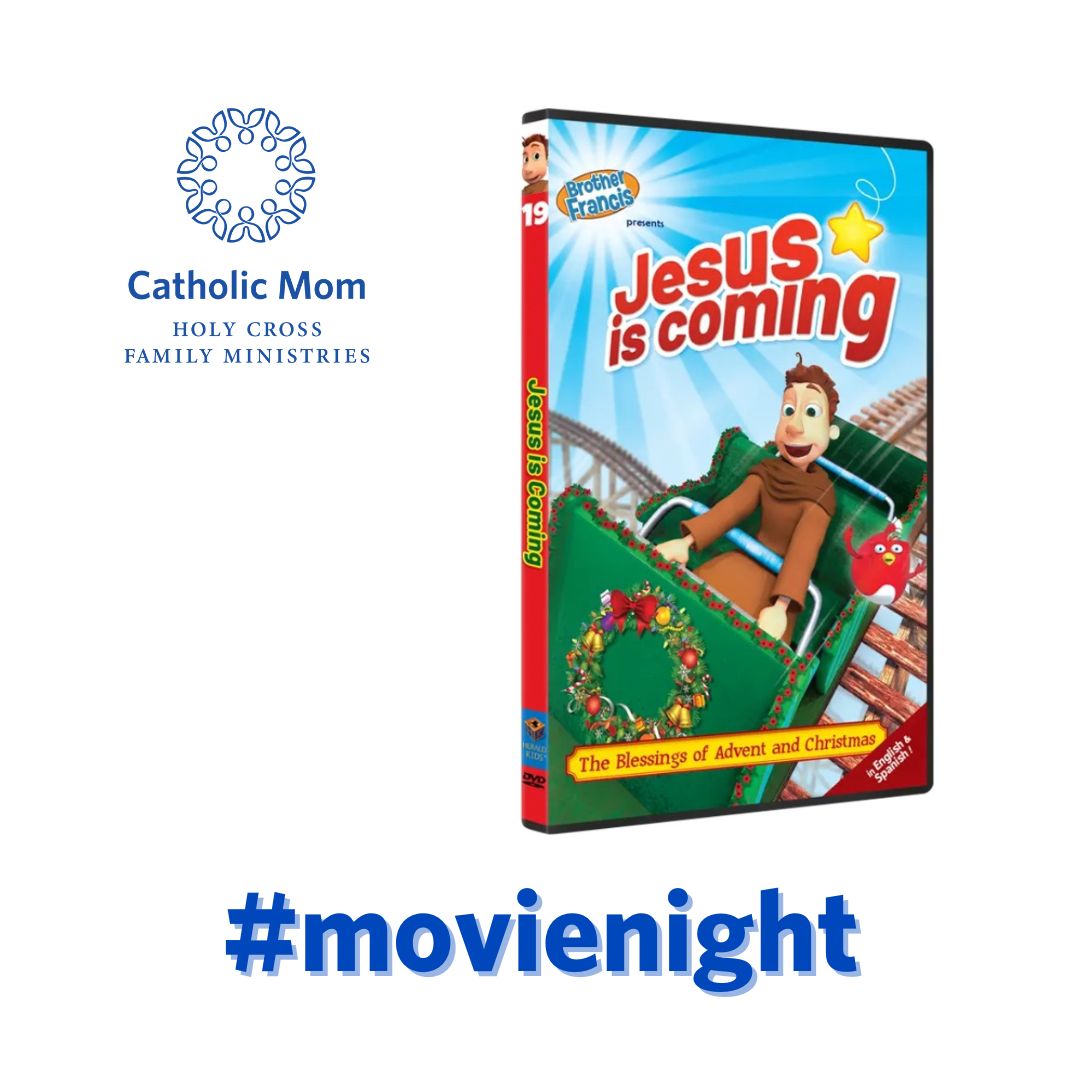 ---
Copyright 2022 Elaine Sinnott
Image: Canva
About the Author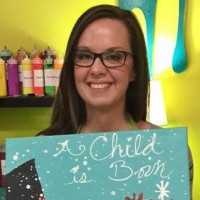 Elaine Sinnott is a mother of soon-to-be-six, a new homeschooler, and a wife to her teenage sweetheart. She lives for big family gatherings and conversion stories, especially Something Other Than God and Rome Sweet Home. She is the owner of MilitaryWifeAfterGod.com and is in the process of writing a book about her own reversion back to the Church.