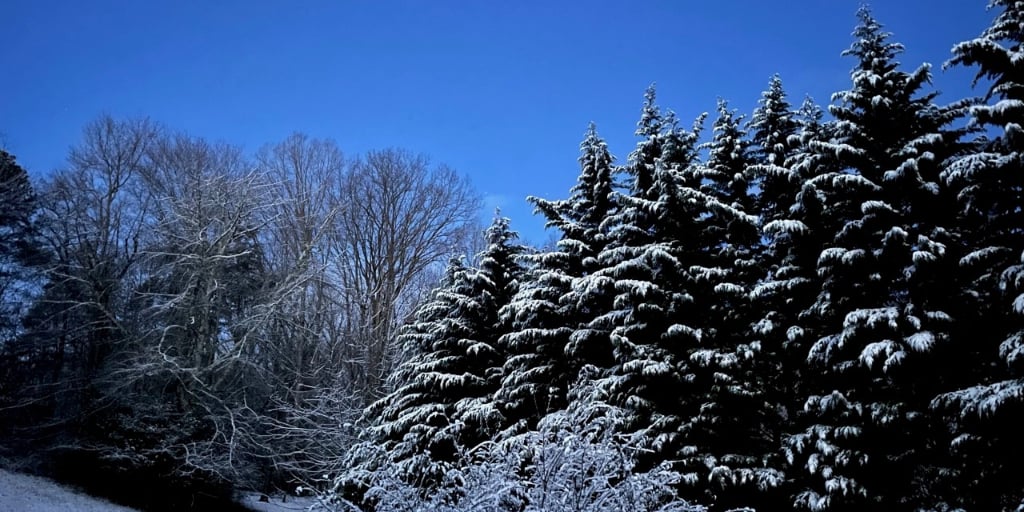 When family plans for Christmas were pre-empted by a family crisis, Christine Johnson was reminded of how God has worked in her life.
Christmas was going to be great! I was excited about the gifts I'd gotten for everyone in the family, and I was looking forward to FaceTime chats with our parents and siblings between rounds of train dominoes and making a huge turkey feast for dinner. We would relax and hang out together all day, maybe capping the evening off with a Christmas movie after dinner.
What happened was definitely different.
We'd had a nice video chat with my mother-in-law, who, though she lives down the street, was not celebrating with us in order to be on the safe side with the pandemic. (With my daughter working at the local grocery store for curbside pickup and me working at a bank with an open lobby, we practice caution with my 78-year-old mother-in-law.) I was just putting together the stuffing when we got a text from her in our family chat, asking that we check in every few minutes because her brain wasn't "functioning right." Mood dampened, I continued to prepare dinner while Nathan chatted with his mother and asked her about other symptoms she might be having. When 5 minutes passed after he asked a question, he changed and went to her apartment. It was 11:45.
I'll cut to the end here to save some anxiety. Mom is okay, but seems to have suffered from a Transient Global Amnesia episode. But Nathan spent the rest of the day in urgent care and the ER before Mom was admitted to the hospital for tests and observations. She came home late Sunday afternoon. Instead of playing family games all day, my daughter and I spent a tense day checking messages and finishing dinner preparations. We wound up eating after 8 PM, reheating everything.
Once again, God noticed my Big Plans and smiled and shook His head at me.
But between checking messages and meal prep and a game of Scrabble (in which my 19-year-old daughter kicked my butt), we did a lot of praying. Rosary, mid-day prayers, Vespers, a random Memorare. Our day was centered on God, simply turning to Him in our need. Dinner still happened. Our older daughter and her boyfriend still came over to open presents. But it was all shifted around when God allowed our plans to be changed.
CLICK TO TWEET
If we look back, we can see how He has worked in our lives, showing His mercies in little ways we might have missed if we'd been busy with our own plans. #catholicmom
Life in 2020 wasn't much like we thought it would be, but I think that if we look back, we can see how He has worked in our lives, drawing us to Himself and showing His mercies in little ways that might have been hidden if we had been busy with our own plans. In 2021, let's not forget to keep looking for Him and turning to Him, even when we start making Big Plans again.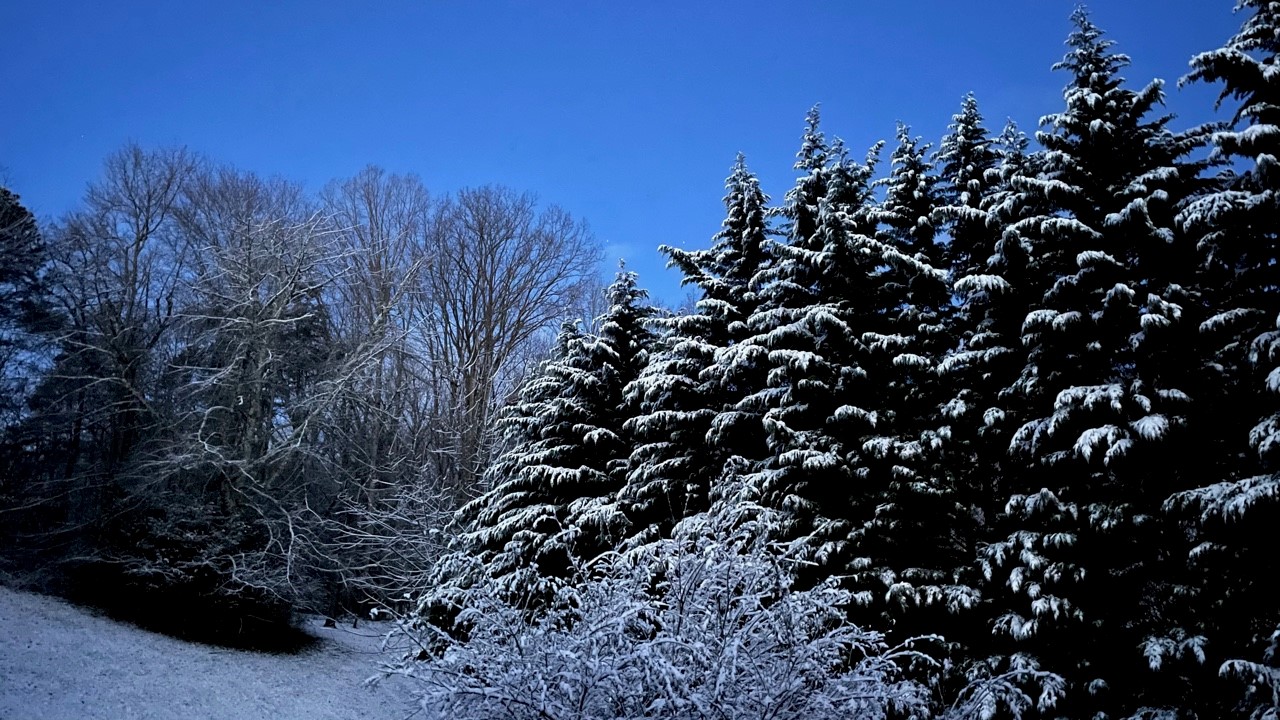 ---
Copyright 2021 Christine Johnson
Image copyright 2021 Christine Johnson. All rights reserved.
About the Author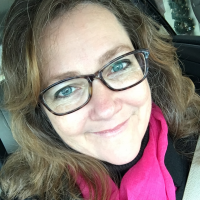 Christine Johnson has been married to Nathan since 1993 and is the mother of two homeschool graduates. She and Nathan live in the Blue Ridge Mountains of Southwest Virginia, where she tries to fit in as a transplanted Yank. She blogs at Domestic Vocation about her life as a wife, mother, and Lay Dominican.