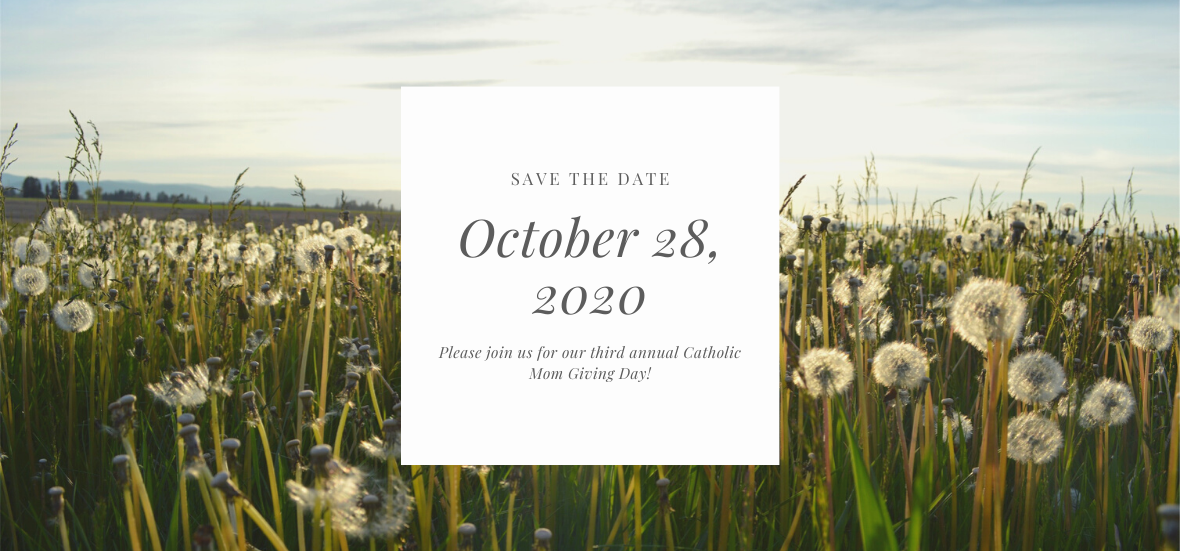 It's your annual chance to support Catholic Mom (and win some great prizes)!
A few years ago, Catholic Mom was acquired by Holy Cross Family Ministries, and this change brought new opportunities for growth and expansion of the services we provide. From daily blog posts and personal prayer support, from Sunday Gospel Activities to weekly Catholic Mom Hangouts, Catholic Mom books, and our popular Catholic Momcast -- everything we do is with you in mind.
We're offering our readers and listeners the chance to give back and become part of the support system that keeps us running here at Catholic Mom.
Catholic Mom Giving Day is today! Today, we're asking subscribers and friends of CatholicMom.com to support the vitally important, free resources we offer. 100% of proceeds from this special one-day event go directly to our ministry.
CLICK TO TWEET
Catholic Mom Giving Day is here! Support this important ministry & enter to win some pretty cool prizes. #catholicmom
And there's fun too! All donors will be automatically entered into a random giveaway to win some exciting prizes:
1. Catholic Mom Prayer Basket donated by Holy Cross Family Ministries
2. Family Movie Night gift pack donated by Holy Cross Family Ministries
3. Free All Access Pass for the upcoming Catholic Moms Summit: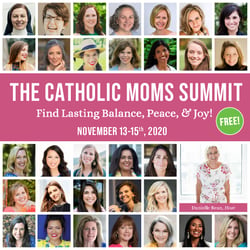 4. Catholic Mom Books (two copies of Giving Thanks and Letting Go and a copy each of A Book of Saints for Catholic Moms, The Handbook for Catholic Moms, and The Catholic Mom's Prayer Companion) donated by Ave Maria Press

5. Nicaraguan ground coffee donated by Guadalupe Roastery
6. This adorable prize basket donated by Tiny Saints:
7. Stemless wine glasses donated by Feast Day: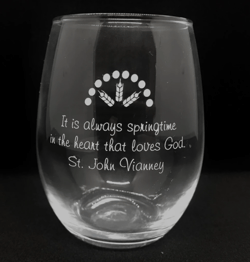 You can share our donate page with friends and family and participate in this event yourself. I also hope that you will join me in praying for the success of our Catholic Mom Giving Day, and consider carrying on the legacy of Lisa Hendey's "Yes" by participating yourself, with a donation of any amount you can afford.
We've already kicked off our campaign in a major way, with a generous sponsorship from The Word Among Us Press who are matching donations up to $1,000. Your presence and participation are truly a gift to us and you are a vitally important part of all we do. We here at Catholic Mom are keeping you in prayer as we continue our work in service to God and families. God bless you and thank you for your support!
---
Copyright 2020 Danielle Bean
Image Catholic Mom, all rights reserved
About the Author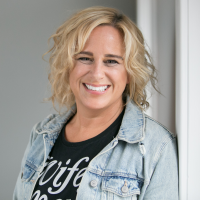 Danielle Bean is an author, speaker, podcaster, and brand manager at CatholicMom. She and her husband Dan have 8 children and live in New Hampshire.