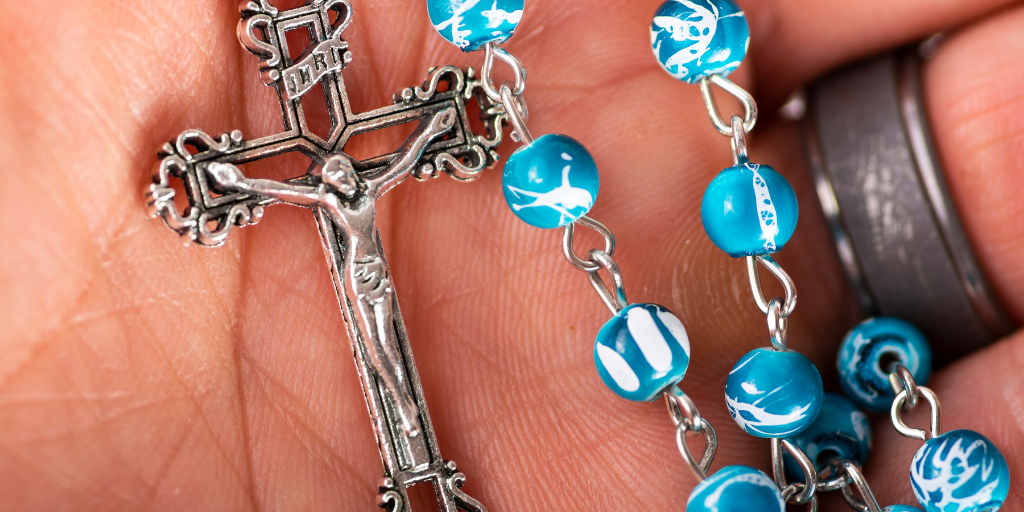 Christine Johnson explores how praying the Surrender Novena can help her learn to let go of her worries.
I was talking to my husband recently about needing to let go of my worries. Sometimes I get so anxious about things -- especially when it comes to my children, who are young adults -- that I fret and worry myself nearly sick. I lose sleep, I feel anxious all day long ... it's just not good.
I know to pray "Jesus, I trust in You," but I struggle with, you know, actually trusting.
Real trust means letting go of the worry when you give it to God. But instead, I find myself telling Jesus and Mary I'm going to hand it to them with a Memorare while I don't actually let go of the thing.
Mentally, I see this as me handing over a messy bundle, laying it down in front of Jesus and Mary. I ask them to help me with this problem and fix the mess because I don't know what to do with it. Then, instead of walking away and letting them do just that, I stand there and grab the edges of the pile, picking at it a little. Or I put my hand on it again just to see if it's still there. Or I start to walk away, but I turn around and see it sitting there so I run back and try to rearrange the pile so maybe it'll be easier for Jesus and Mary to fix it up.
Because, you know, Jesus needs my help so much, right?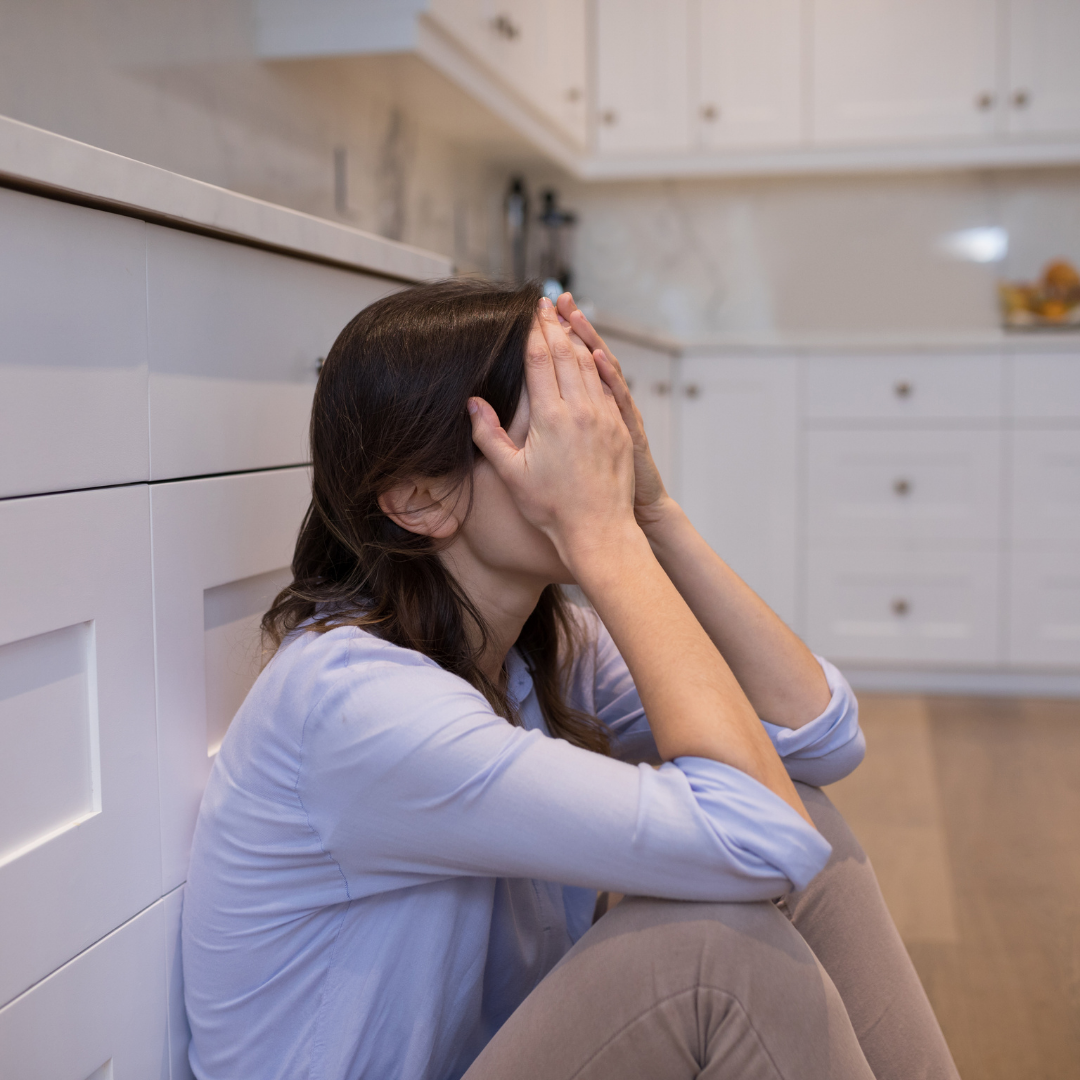 Last week, I stumbled on a Girlfriends podcast episode dedicated to the Surrender Novena. I think I'd heard of it before, but I have such a problem with novenas, so I kind of ignored it. But Danielle Bean's discussion of it made me want to know more, so I went to Ascension Press to find the novena.

Sure enough, it was a pretty simple novena, made up of short meditations followed by an easy-to-remember prayer that you repeat ten times: O Jesus, I surrender myself to You. Take care of everything!


Click to tweet:
I know to pray "Jesus, I trust in You," but I struggle with, you know, actually trusting. #catholicmom
Even if I don't remember to actually read the meditations daily, I can repeat that little prayer over and over throughout my day. (And trust me, I got to day three of the novena before I realized I'd forgotten to read the meditation.)
I'm still struggling with truly trusting Jesus, but I have this little prayer I can repeat over and over during the day, especially if I'm overwhelmed with anxiety. And I think that even that act -- especially if I pray it with true sincerity -- can lead me to more trust in God and less worry and anxiety about the parts of life I can't control.
Are you struggling with "letting go and letting God?" Have you tried the Surrender Novena? If so, has it helped you?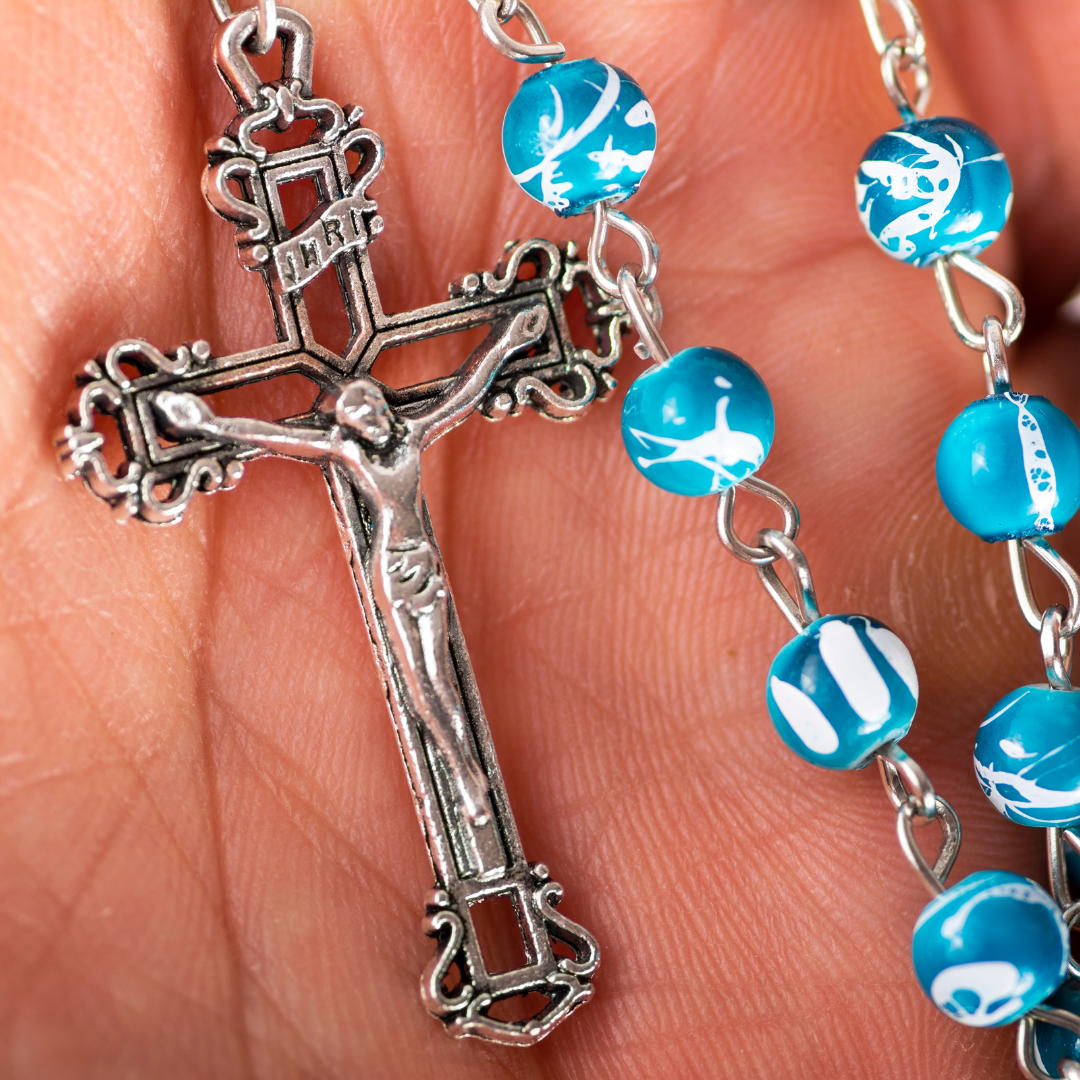 ---
Copyright 2021 Christine Johnson
Images: Canva Pro
About the Author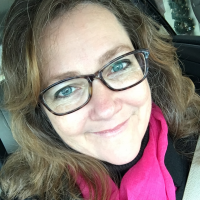 Christine Johnson has been married to Nathan since 1993 and is the mother of two homeschool graduates. She and Nathan live in the Blue Ridge Mountains of Southwest Virginia, where she tries to fit in as a transplanted Yank. She blogs at Domestic Vocation about her life as a wife, mother, and Lay Dominican.