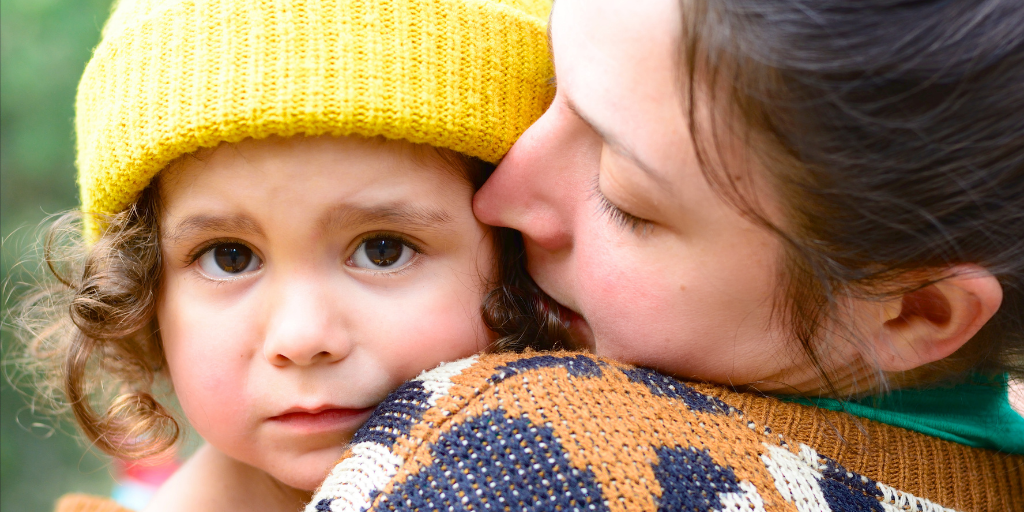 Teri Sinnott takes a step back from the stress of a family emergency to appreciate the many ways God provides for us in our time of need.
Being a Christian doesn't mean life is easy and nothing bad ever happens. In these difficult moments, we often question Jesus. Our faith can become rattled. We can feel abandoned. But, sometimes, Jesus shows up and we are too busy being scared, angry, or sad to notice. If we take a second to look around, we can see His hand in everything. We can see that He was always there. Sometimes, in the kindness of others.
We were about to take our first real family vacation as a family of five. A few days before we left, our family had one of those moments.
As I was preparing dinner, I heard the most blood curdling scream from down the hallway. The scream every mom knows. The one that stops her dead in her tracks. Now, had this scream come from any of my other kids I would not have panicked, but Emmy, she doesn't scream like that-ever.
Emmy is funny and animated. She rarely lets anything get her down for long. She is pretty tough when it comes to injuries. But in this moment, my sweet middle child's face was of terror as she stood there with blood pouring out of her foot. Within the few seconds it took me to get to her, there was already blood all over her bedroom floor and the hallway.
She was standing directly in front of the towel closet, so I quickly grabbed one. I pulled the piece of glass out of her foot, so I could begin to apply pressure. Anyone who knows me, knows that a scraped knee is about my level of blood tolerance. I get nauseous and lightheaded when I see blood. However, in this instance, I was able to know what to do and remain calm.
Jesus showed up.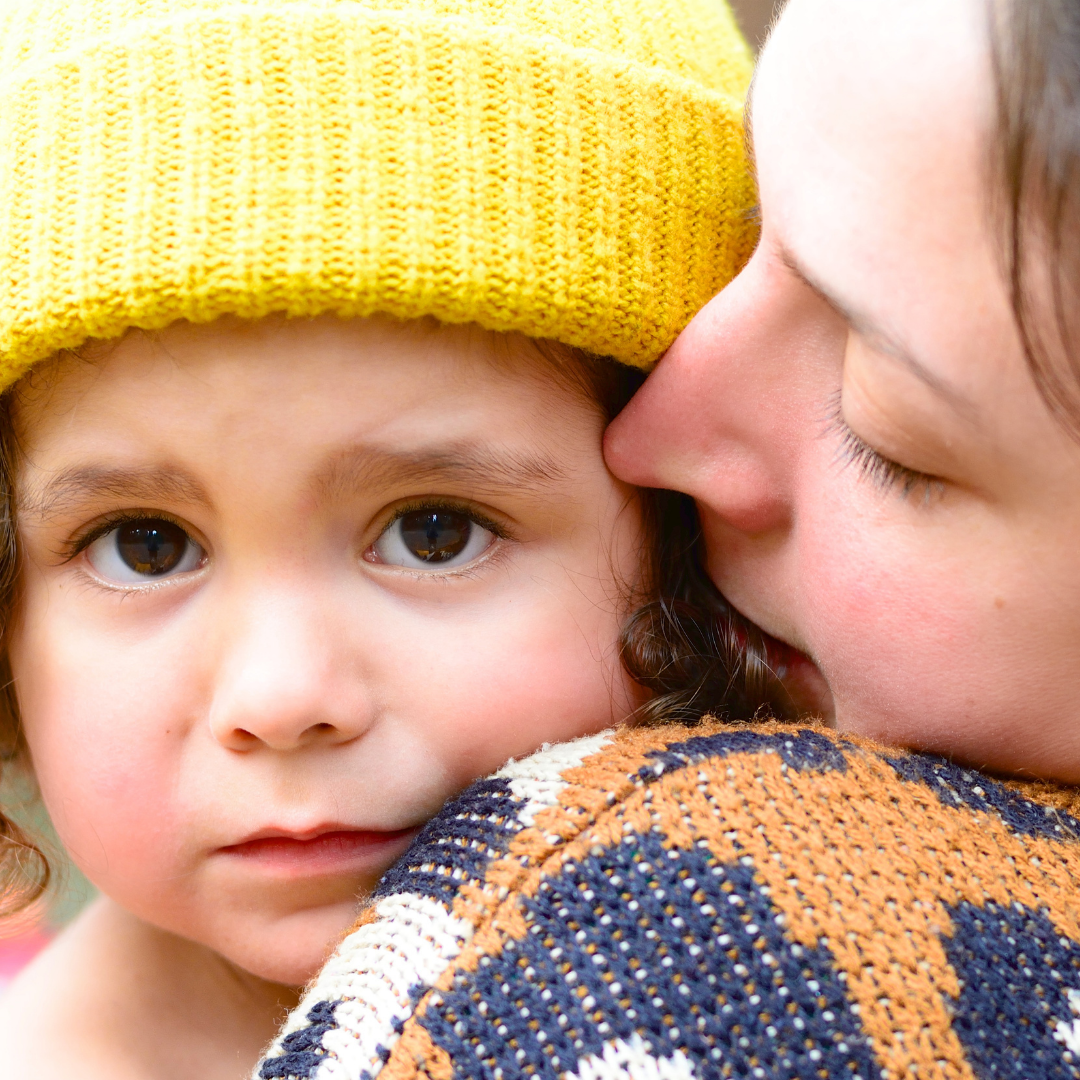 I knew she needed to go to the emergency room. There was no question about that. I repeatedly started calling my husband at the gym but he couldn't hear the phone. I called my sister, who is never off work at this time of day, but on this day, she was. She got to my house in record time.
Jesus showed up.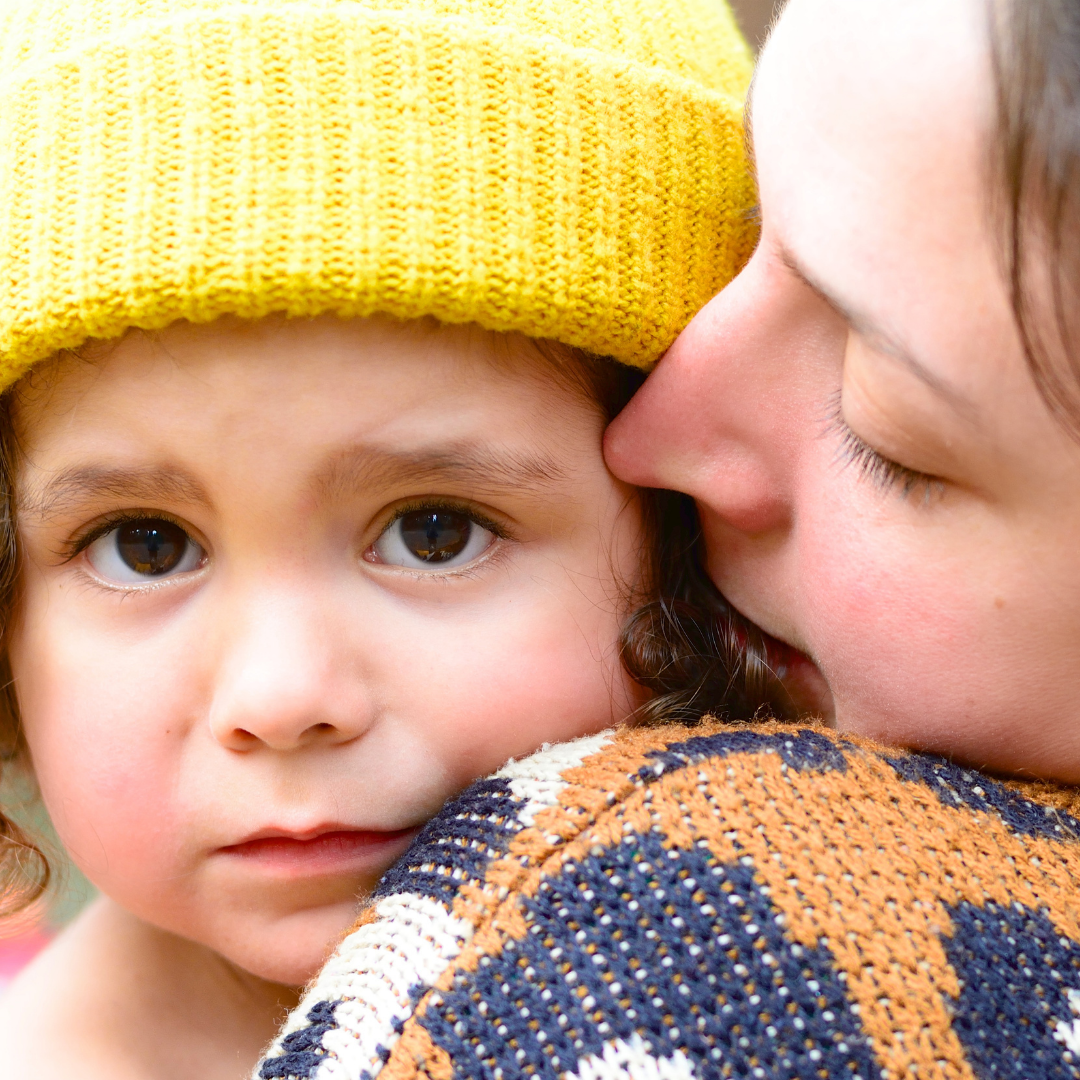 I was able to slow the bleeding enough to wrap it in gauze and paper towels. I carried her out and off we went. I managed to carry her from the house, to the car and then the car, down 3 flights of stairs, to the ER. I have back issues and typically, I wouldn't have been able to carry her at all, let alone that far. Even trying, I would be in terrible pain. However, on this night, I did it.
Jesus showed up.
The ER was packed and little did we know that we would be there for almost 6 hours. We thankfully got a seat next to a tablet to keep her busy in her hours of waiting.
Jesus showed up.
We met several very kind people throughout the course of the night who cheered her up.
Jesus showed up.
Our X-ray technician let her stay in the wheelchair and used many different apparatuses to allow her to remain calm.
Jesus showed up.
Between the initial cut and then cleaning the wound, she lost a lot of blood, but she was okay.
Jesus showed up.
Our nurse was an absolute angel. She was so sweet to my Emmy. She distracted her with conversation and was a calming force in the room the entire time she was present. Once stitched and bandaged, she brought Emmy a popsicle and Gatorade. She got her a nice warm blanket that cheered her right up. She also carried her around and showed her "cool stuff" in the ER while I went to retrieve the car. This allowed me to not carry her up three flights of stairs. She even carried Emmy outside for me and helped get her into the car.
Jesus showed up.
Click to tweet:
Sometimes Jesus shows up and we are too busy being scared, angry, or sad to notice. #catholicmom
I could go through this and focus on all the negatives. But, if I take a step back, I can see all the ways that Jesus cared for us in our time of need. How He was present in our struggle. I can see Him in the kindness of others, these people He placed in our path that day.
So much of life is how we chose to look at the situation. Her injury before our vacation was not ideal. We had to alter some of our plans. But, we still had an amazing time together as a family. She had a blast celebrating her 5th birthday. Her foot healed beautifully. And I have another story to share about how amazing Jesus is and how much He loves us.
---
Copyright 2021 Teri Sinnott
Image: Canva Pro
About the Author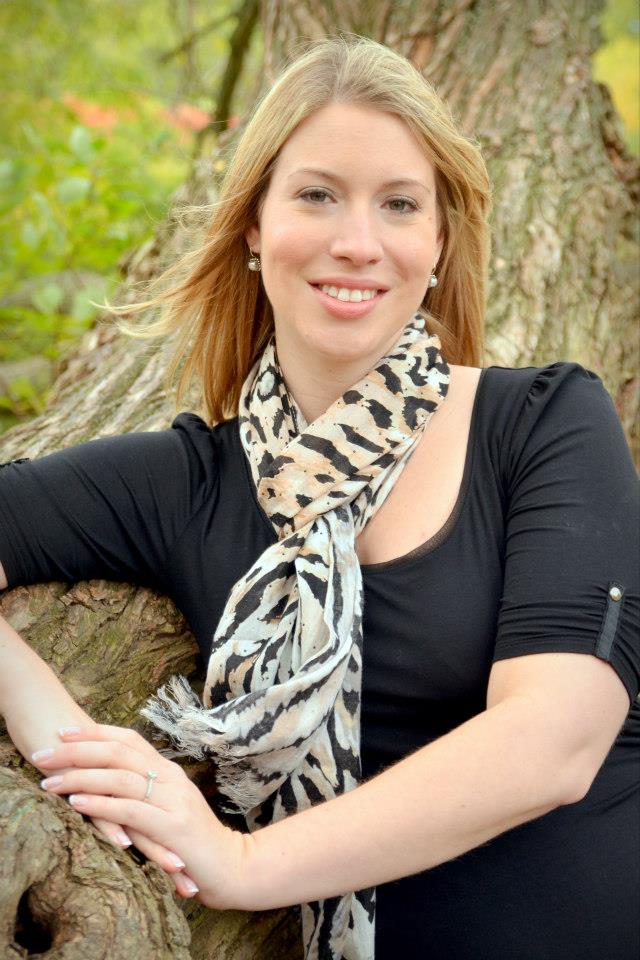 Wife, mother of 3, teacher, and blogger Teri Sinnott utilizes her professional experience and passionate heart to encourage others. No stranger to using her voice to create positive change, Teri hosts social media platforms that are centered on inspiration and providing a community for fellowship amongst Christian women. Through service and speaking God's truths, she hopes to bring people to Christ by speaking to the hearts.