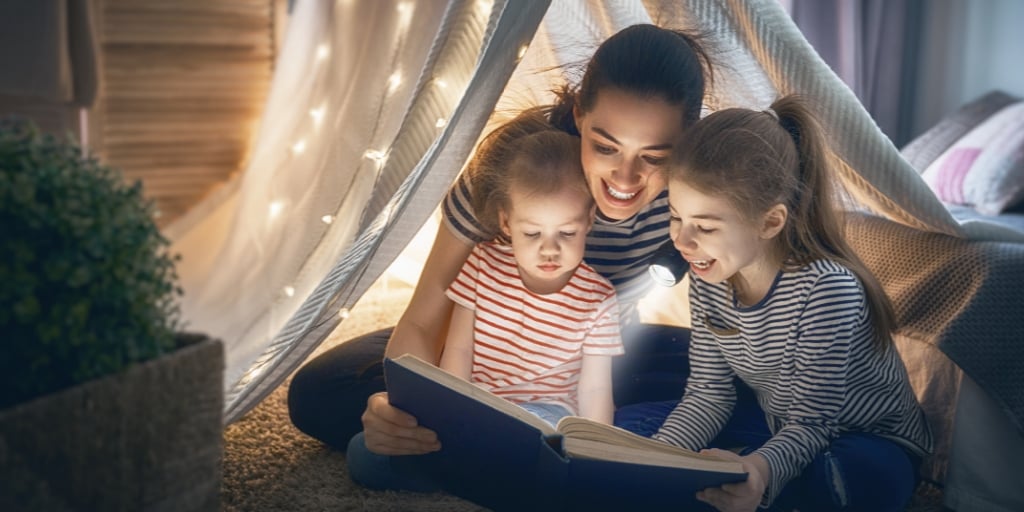 Mom of 6 Amanda Villagómez discovered that her toddlers aren't the only ones who benefited from new board books from Joyful Little Catholics.
Joyful Little Catholics has a goal of nurturing the faith of toddlers through high-quality board books. As a mom of 6, I found value in these books beyond the toddler phase.
As conveyed in the title, My First Catholic Words is filled with pictures labeled with words, rather than having sentences on the pages. The pages have a clean and simple look and feel with pictures that stand out based on intentionally including certain features to highlight and then labeling them with an easy to read large font in all capitals. Each page has a heading/category to frame the words featured on the page, such as: building, Eucharist, Jesus, devotions, and clergy.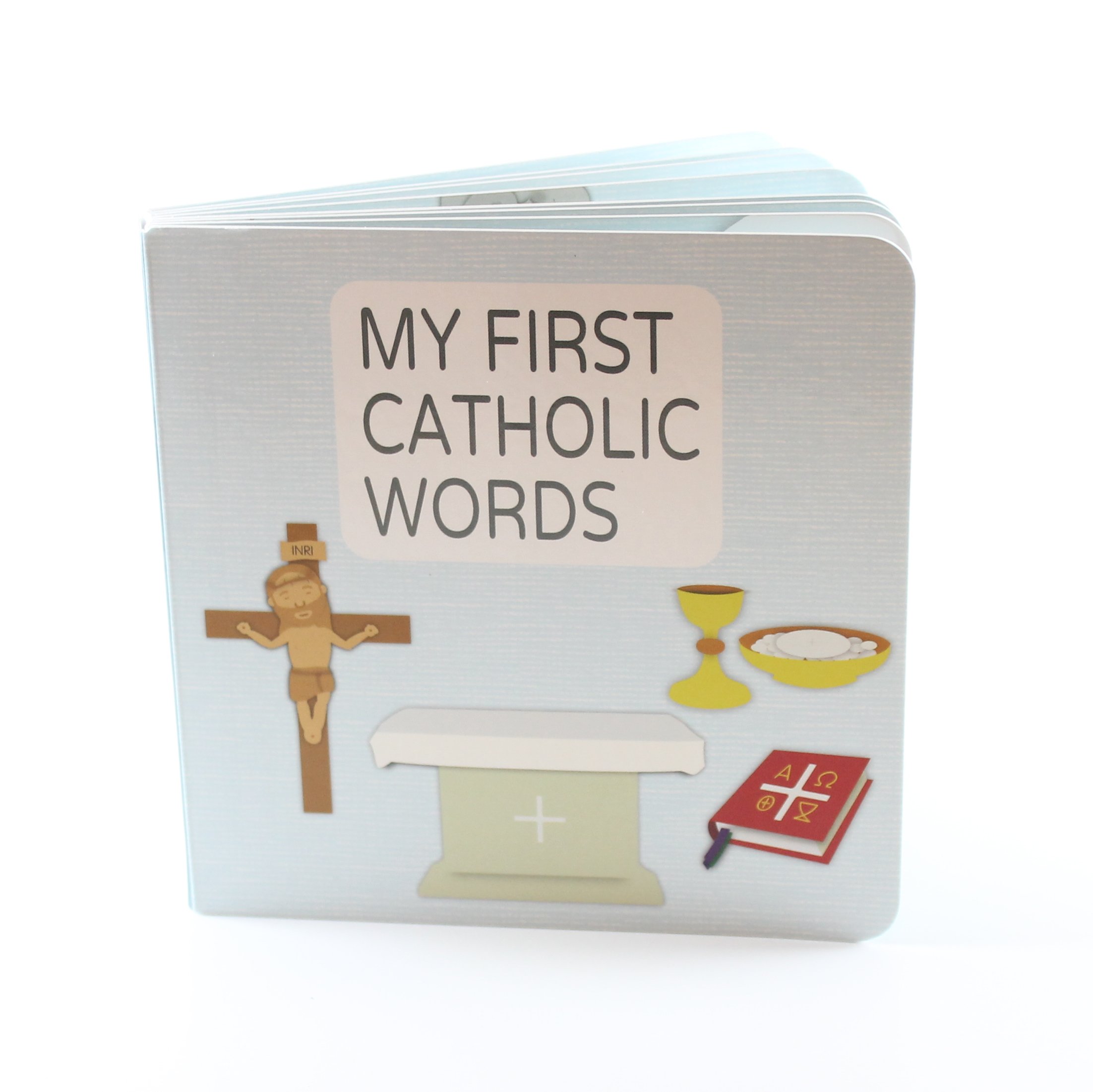 Though board books are traditionally for the toddler phase, I have found that my girls often enjoy them beyond that range - depending on the book. With this book three of my girls appreciated it. My 2-year-old liked pointing and talking to herself as we flipped through the pages, moving at her own pace and focusing on what she wanted to. In contrast, my 4-year-old previewed the full book and was excited about the images captured that she wanted to go back to the start and have me read the full book. She enjoyed discussing different aspects. My 7-year-old appreciated taking the book to Mass one weekend and looking around our parish to match up concepts featured in the book with our church community.
In contrast, the second book, My First Church Tour, is written with sentences. It is set up as the priest welcoming readers to his parish and talking through a tour. The book also includes a text feature of having try this boxes interspersed throughout the pages to give guidance on how to show reverence or to think deeply about the church environment. The images have a similar look and feel as the first book, and there are still headings on some of the pages to introduce different sections of the church, such as gathering space, baptismal font, confessional, and pews. Especially with the sentences and try this text features, this one is even more so set up to be a book that can be well-loved throughout different ages and stages as children develop and are able to better grasp the content available through the book.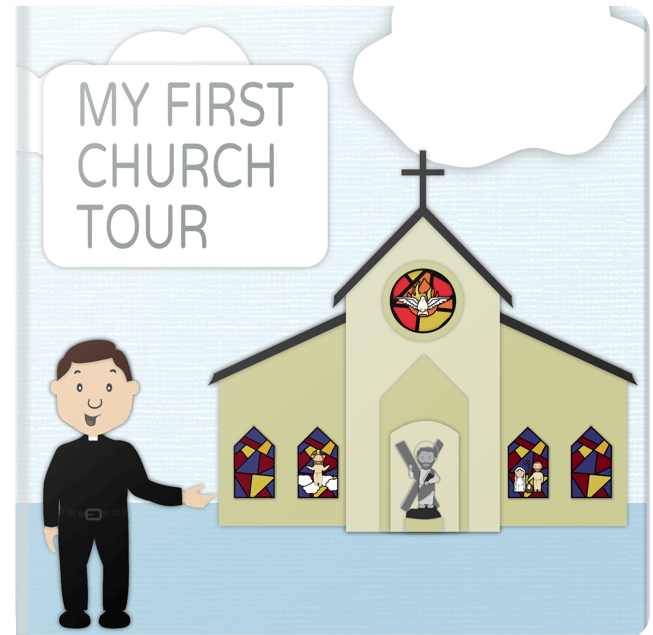 Nurturing the faith of toddlers (and older kids, too) through high-quality board books. #catholicmom
The Joyful Little Catholics website provides a parent guide for My First Catholic Words. I have never seen a guide for a board book before, and this one is substantial at 26 pages. They provide a rationale for offering a guide for a board book, which provides additional background to support parent faith formation and better equip parents to support their children's faith formation using the book as a starting point resource and catechism references to go deeper. Their website also includes coloring pages with images that will be familiar to children after reading the books.
These books and the accompanying resources allow for parents and children to engage with the books at varying levels of depth, depending on the ages and interest of children as they interact.
---
Copyright 2021 Amanda Villagómez
Images courtesy of JoyfulLittleCatholics.com
About the Author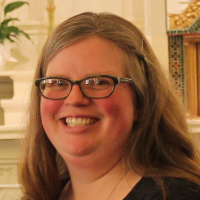 Amanda Villagómez is a wife, mom of 6, and teacher educator. On her personal site, she focuses on the beauty of becoming who God created us to be by celebrating the process of change and growth.