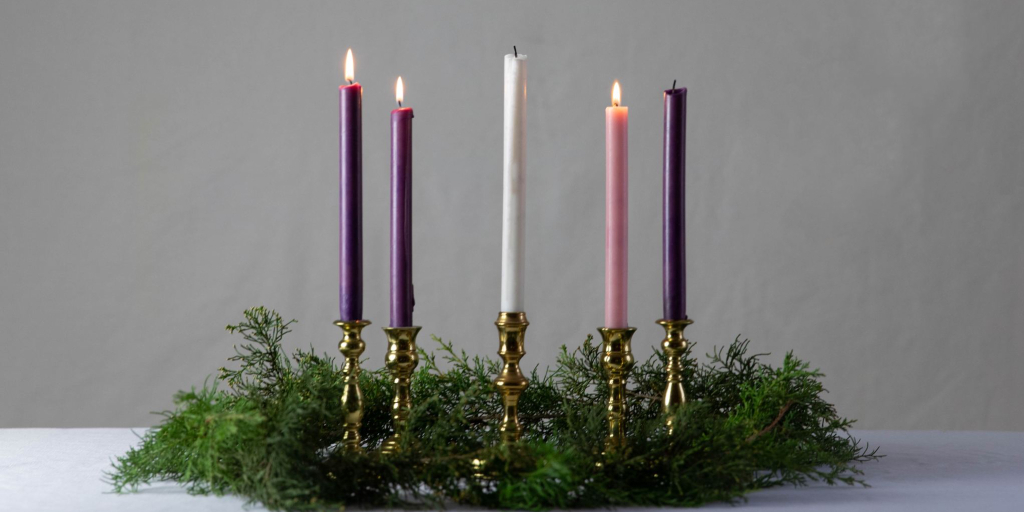 Deanna Bartalini poses the radical idea of doing one thing for Advent, rather than all the things.
Advent is almost here.
I want to gently tell you that Advent begins on November 28. That is the Sunday after Thanksgiving, if your calendar is not in front of you. Please don't panic. I'm going to give you some tips on how to have the best, most Pinterest-worthy Advent ever!
No, I'm not. I have one tip or suggestion for you.
Do one thing.
That's it.
If you have children, do one thing with or for the children. Lighting the Advent wreath each evening, using an age-appropriate devotional, is enough. Find an Advent calendar with daily Scripture verses or acts of kindness or things to do. Pick one thing: it will be enough. Is Elf on a Shelf still a thing? I raised my children before Elf on a Shelf, which is good since it would have most likely been where is that Elf anyway; I can't seem to find him to move him.
One thing is enough.
And then, if you and your husband want to do a devotional together, do that. And that is all. I implore you, don't add another Advent devotional just for yourself. Why? If you do something on your own, something with your children and then something with your husband, you are up to three different Advent practices. Add those three to whatever you usually do for personal prayer time and you may now be up to five or six prayer practices. This is why I say choose one Advent practice.
A few weeks ago I was reading Luke 5:1-11. In this passage Jesus calls Simon to follow Him. Jesus asks Simon to cast his net for a catch and Simon balks a bit, but does it anyway. The reward is a great catch of fish and Simon leaves it all to follow Jesus. It struck me that this is our life. We do a small act that we are asked to do and it yields great results. Small acts, done faithfully and in obedience, are our path to holiness. I had quite a few thoughts on this; it became a podcast episode.
This is why I say one Advent devotional. Here are some ideas for you:
Add one devotion or practice for Advent this year. That's all. #catholicmom
Advent is a time to make room for the Christ child. I pray that whatever devotion you choose, you are ready for the birth of our Savior come Christmas.
What devotional or practice have you chosen for Advent?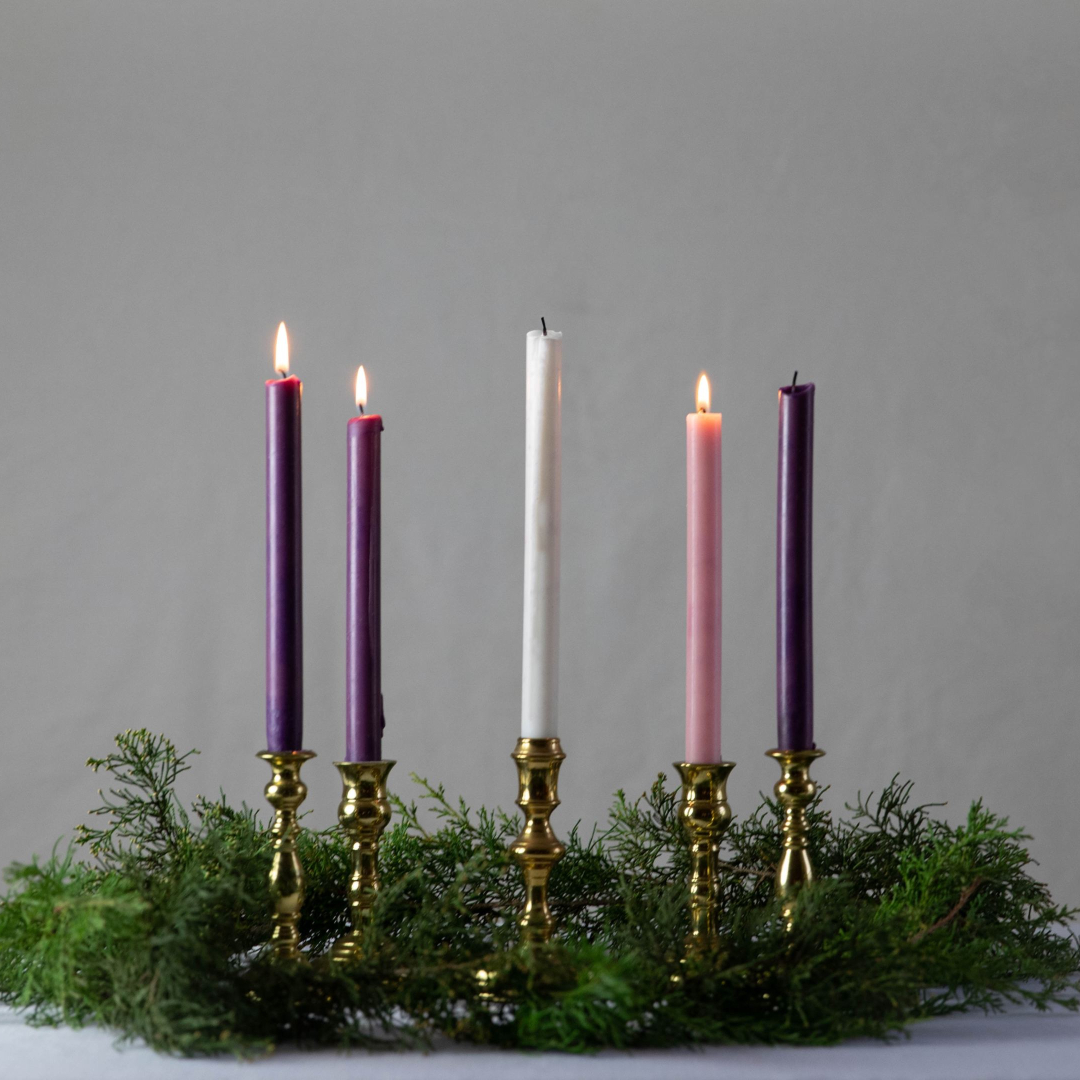 ---
Copyright 2021 Deanna Bartalini
Image: Stencil
This article contains Amazon affiliate links, which provide a small compensation to the author of this piece when purchases are made through the links, at no cost to you. Thank you for supporting our Catholic Mom writers in this way.
About the Author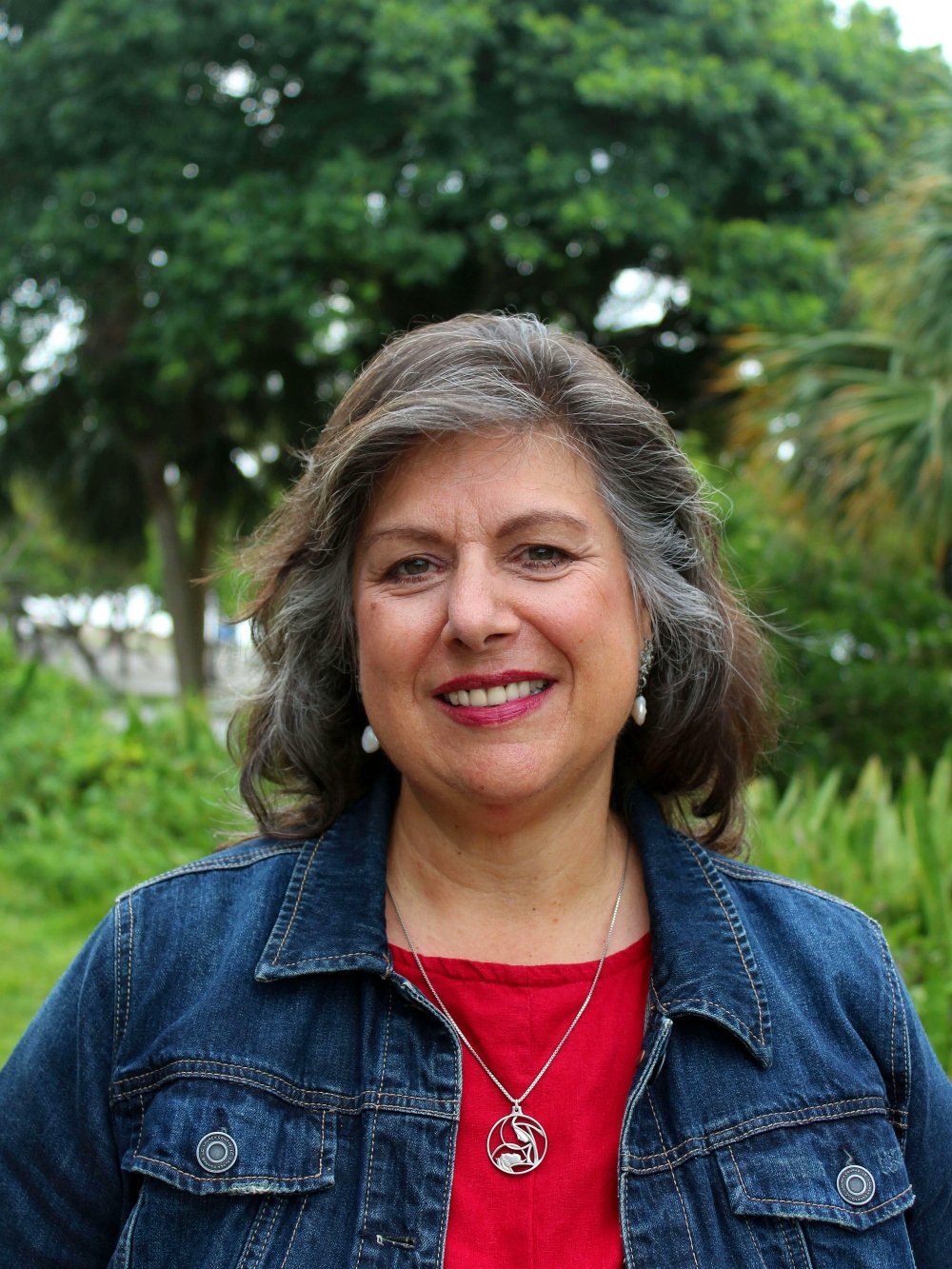 Deanna G. Bartalini, M.Ed.; M.P.A., is a certified spiritual director, writer, speaker and content creator. She is the founder of the LiveNotLukewarm.com online community, a place to inform, engage and inspire your Catholic faith through live, interactive faith studies. Her weekly Not Lukewarm Podcast gives you tips and tools to live out your faith in your daily life.