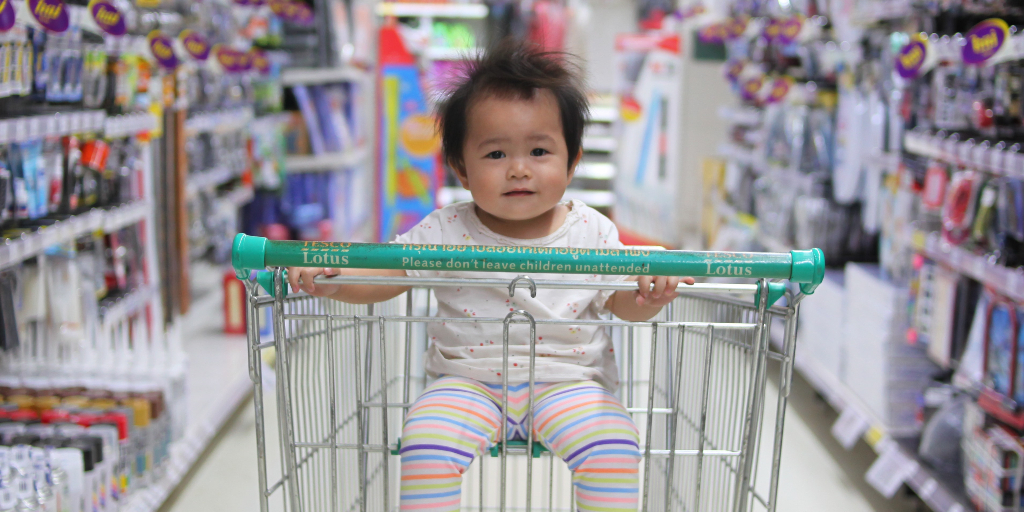 AnneMarie Miller ponders how we can imitate the Good Samaritan as we notice and reach out to other people in need.
I hefted groceries onto the conveyor belt as quickly as I could. Mom, how are you going to get that? My 4-year-old asked, peering into the cart. My gaze shifted down from the 5-month-old baby on my chest to the 25-pound bag of wheat that lay in the bottom of the cart.
"Can I get that for you?" A man rushed over from a nearby aisle.
"Oh, yes, please."
The man placed the wheat onto the belt and strolled off to his wife before they walked off. Gratefully, I smiled in their direction and paid for my groceries. A few moments later, as I crammed an assortment of fruits, vegetables, and meat into bags, the bag of wheat chugged down the belt towards me.
All of a sudden, the man appeared again, asking if he could help. I thanked him as he nestled the wheat in the cart, and he waved his hand. "All mine are grown; I know how it can be."
I couldn't help but think of the Good Samaritan.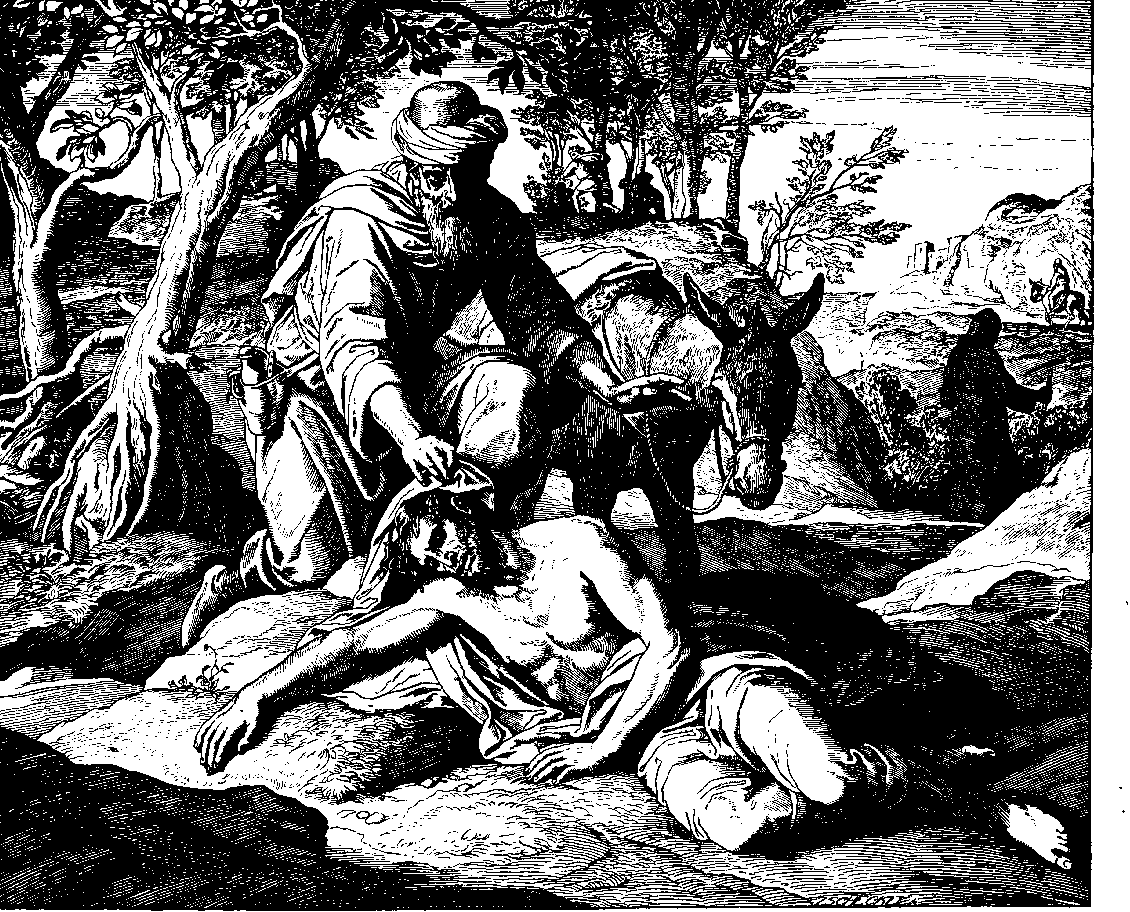 In Luke's Gospel, Jesus tells the story of a man who is attacked by robbers and left half-dead. A priest and a Levite both see the man, but move away from him. However, "a Samaritan traveler who came upon him was moved with compassion at the sight" (Luke 10:33).We often ponder the love and care that the Good Samaritan shows, but there's another aspect to this story we can dwell on:
The Good Samaritan had to notice the man in need before he could help him.
Yes, it may have been quite obvious to the Samaritan that an injured man was lying on the path. However, he could have looked the other way and remained ignorant of the man's condition. Instead, he noticed the man and observed his needs. Then, he let this information move him into action.
It's easy to become so absorbed in our own concerns that we fail to notice the suffering around us. #catholicmom
As I think back to my experience at the grocery store, I am still astounded that the man and his wife noticed my plight. While I do have three noisy children under the age of 5, we were still half-hidden by the displays at the checkout counter. Yet, this couple noticed me, observed that I may need help, and did something about it.
How often do I truly notice others in need?
I've found that I can focus so intently on my own problems or tasks that I can miss those around me who need help. It may be easy to notice someone undergoing an obvious hardship or emergency -- a homeless person on the side of the road, a child who tumbled on the ground -- but what about those with less obvious needs? What about that parishioner who is hurting from lack of community and needs a friendly welcome? What about all of the people in our lives who may be undergoing mental turmoil and need someone to ask, "How are you really doing?"
It's easy to become so absorbed in our own concerns that we fail to notice the suffering around us. Let's change this. Looking to the example of the Good Samaritan, let's open our eyes and hearts to notice those around us.
---
Copyright 2021 AnneMarie Miller
Images (top to bottom): Jomjakkapat Parrueng (2017), Unsplash; Julius Schnorr von Carolsfeld, "The Good Samaritan", Public Domain
About the Author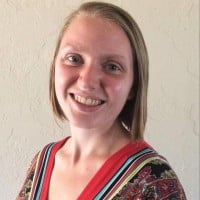 Eagerly seeking new adventures each day, AnneMarie enjoys life in Oklahoma with her husband and little boy. She has a passion for the Faith and particularly loves learning more about the Liturgy, saints, and various devotions. AnneMarie's musings on Catholicism, literature, and motherhood can be found on her blog, Sacrifice of Love.