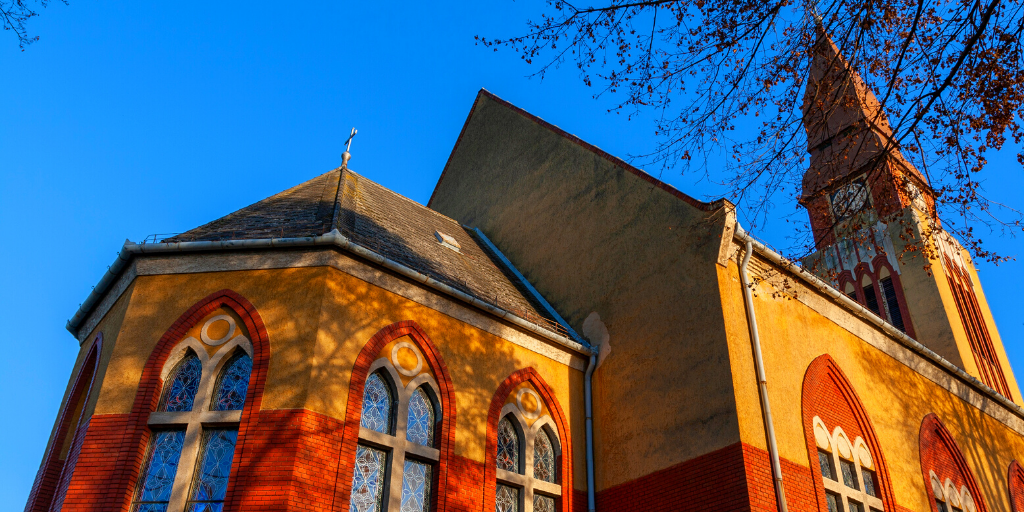 Julie Storr shares a reflection on the Collect for the Mass for the Fifth Sunday of Easter.
---
The prayer this week is somewhat like a puzzle. There are many pieces that come together and become the wholeness of the prayer. That is the original purpose of the Collect. The Collect began in ancient Rome when people would gather at their own churches and journey together to that day's Lenten Station Church, a specific church in Rome where they would pray the liturgy together. The Collect in our liturgy today is a somewhat scaled-down event but it serves the same purpose, as it is the prayer that joins each of our individual prayers into one.
This week we Lectio the Liturgy with the Collect for the 5th Sunday of Easter.
Almighty ever-living God, constantly accomplish the Paschal Mystery within us, that those you were pleased to make new in Holy Baptism may, under your protective care, bear much fruit and come to the joys of life eternal. Through our Lord Jesus Christ, your Son, who lives and reigns with you in the unity of the Holy Spirit, God, for ever and ever.
The first piece of my puzzle was my desire to know what the Paschal Mystery is. The definition is actually found in the prayer. The Paschal Mystery is Holy Baptism, or, dying and rising. Jesus died and rose, and in our Baptism we, too, die to sin and rise to new life in Christ.
I also found another puzzle piece in the verb phrase constantly accomplish. It seems an odd combination, doesn't it? How can someone continuously finish something? That someone is God, and He never holds back the grace we need to bring His work into fulfillment. God is always working. He is working in us so He can work through us. We are always under His protective care, His grace.
Through God's working in us, we hope to gain two things, puzzle pieces three and four. The third puzzle piece is about bearing fruit.
Let's pretend that I planted some seeds. These seeds are about 1/4" in diameter; they are round and green. They sure look like peas: that's what the packet said, too. The seeds sprouted and grew; they began to vine and blossom. Imagine my surprise if my pea seeds begin to produce carrots. How do I know that would never happen? Because pea seeds produce peas and carrot seeds grow carrots.
What is the fruit that Christians bear? Christ.
We are called to bear the fruit of someone who is resurrected and is living a new life in Christ. Others should not only see but hear love, joy, peace, and patience coming from us. Bearing fruit is not just our behavior or actions, it is also our words, thoughts, and prayers: it is the whole basket of seeds.
Click to tweet:
We get to spend today enjoying the presence of God within us as He accomplishes His work in us, bearing and giving His fruit to give to the world. #catholicmom
The last piece of my puzzle is perhaps the greatest of all, the joys of life eternal. That's the reason we're here. Life on earth is our journey. Life here is where we come to know God, to love him and to bear the fruit of him. The joy of life eternal is really what earthly life is all about.
The joy of eternal life begins with our own Paschal Mystery, the dying and rising in Baptism. It ends with life eternal in heaven. We get to spend today enjoying the presence of God within us as He accomplishes His work in us, bearing and giving His fruit to give to the world.
Thanks for praying with me.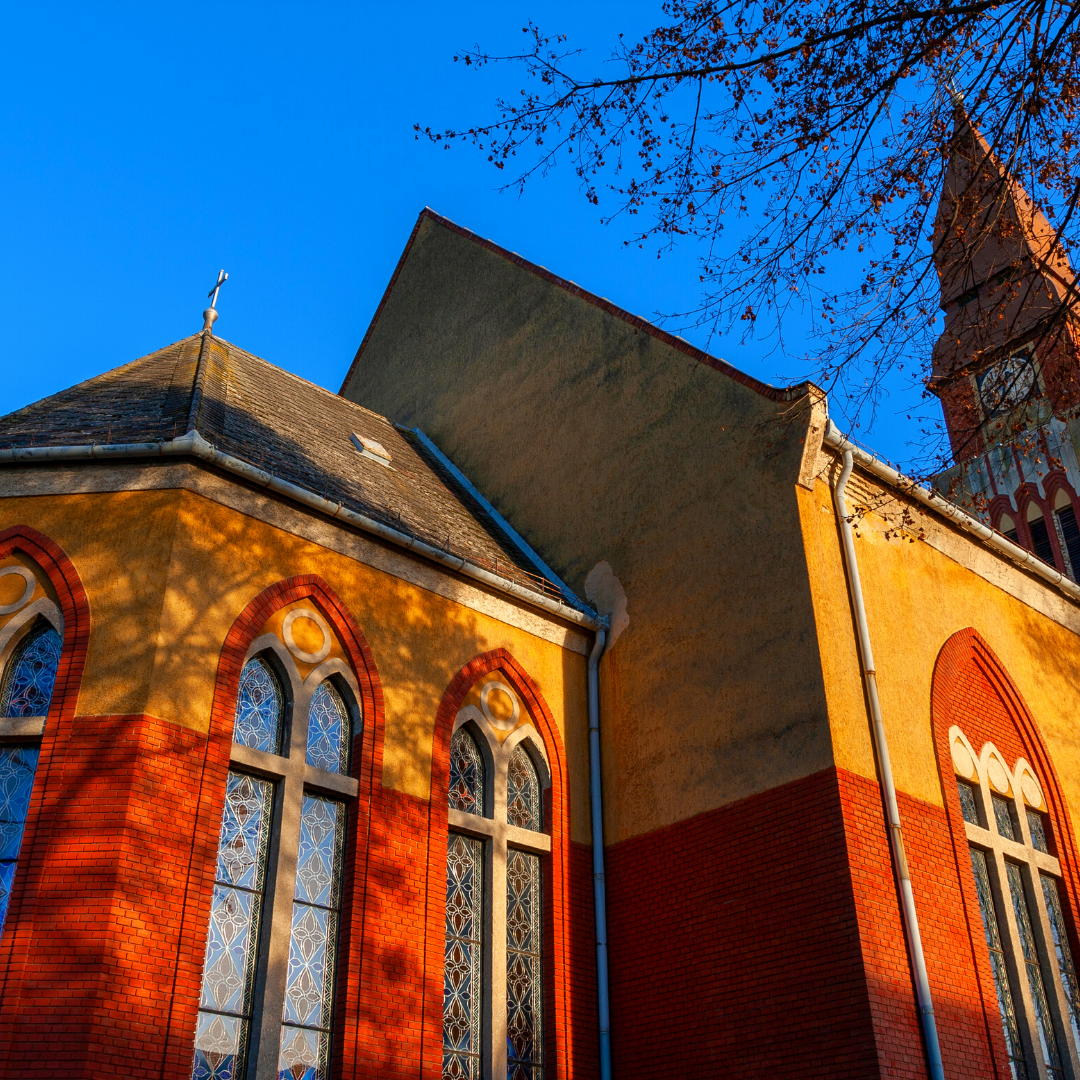 ---
Copyright 2022 Julie Storr
Images: Canva
About the Author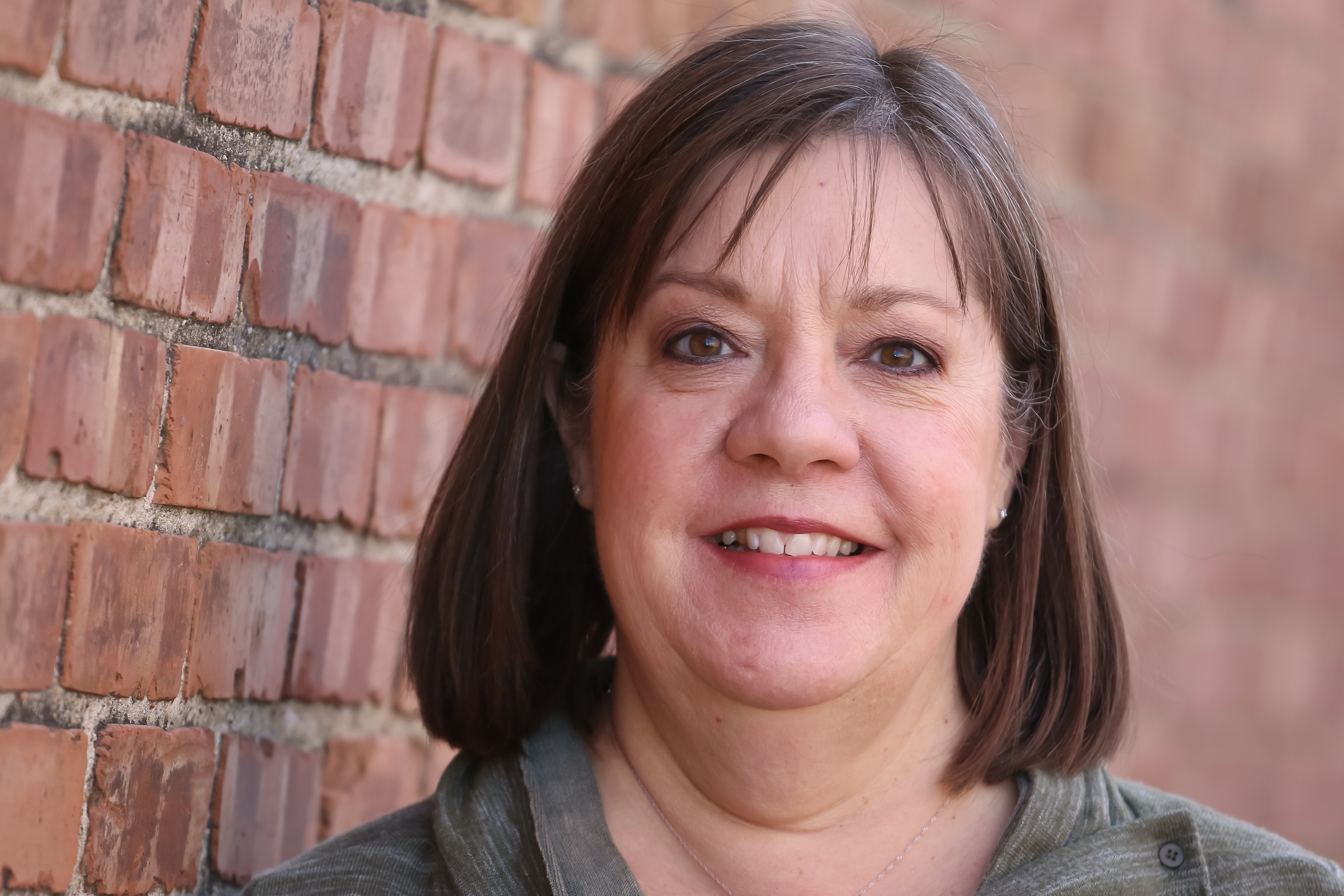 Julie Storr is a convert and Benedictine Oblate who is in awe of the depth of the relationship with God that can be found in the Catholic Church. Julie and her husband live in Pocahontas, Iowa. They have two sons, and is learning girl things from a new daughter-in-law. She writes and is available for speaking engagements. Visit her website at LectioTheLiturgy.com.