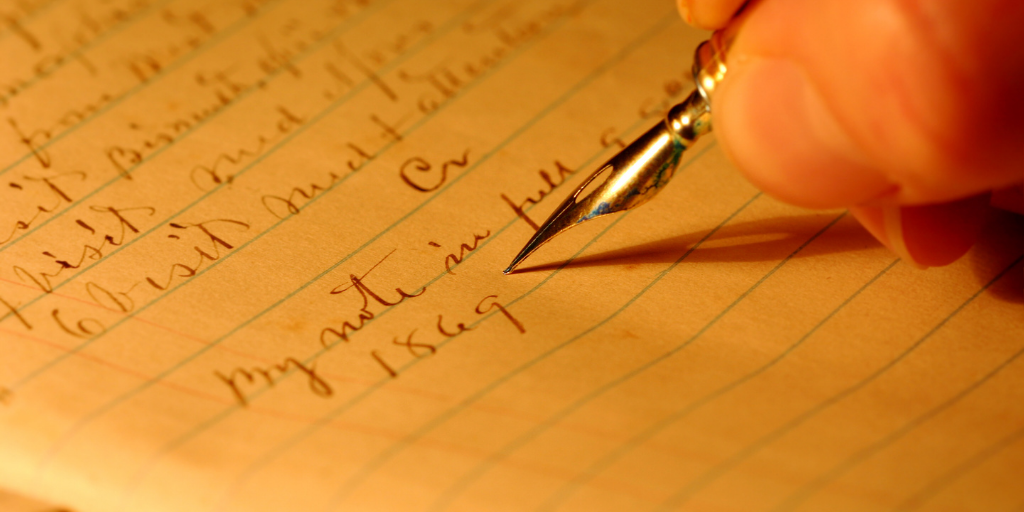 Kelly Guest finds encouragement in the letters of St. Zélie Martin to continue her Lenten practices.
We are almost halfway through Lent! So, how are you doing? How are those Lenten practices coming along?
If the zeal with which you started Lent is fading, know that you are in good company. Even great saints found the penitential season of Lent difficult. Zélie Martin, the sainted mother of Saint Thérèse, wrote to her daughter Pauline (who was in the Carmelite convent by this time):
"Only 21days more, but 21 days that will pass by slowly, for we must carry out our Lenten regulations. It is so tiring! How I long for Easter!"
I feel ya, Saint Zélie!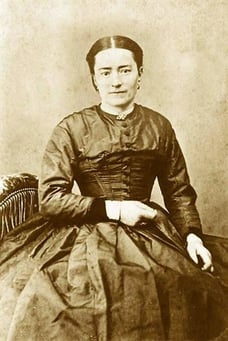 To be fair, Saint Zélie's fasting did not consist of foregoing coffee or not eating in between meals. According to her daughter Céline, her mother ate nothing before the mid-day meal and had just a small meal in the evening. Céline defined a small meal as a "light collation of some ounces." Now that is fasting!
"It is not, however, such a hard mortification," Saint Zélie declared, "but I feel my stomach so weak, and especially I feel so cowardly that if I listened to myself, I would not want to do anything at all."
I understand that - there are moments or even days when I want to give up on my Lenten practices and do nothing at all that makes this season different from any other. But then, I remember this mother of five.
Her example inspires me, so I press on.
Let us, then, continue our fast. By denying ourselves little things, we will become disciplined disciples in larger matters. #catholicmom
Now is the time to renew our vigor and determination, remembering that God loves our effort and persistence even more than our success. The only way to fail is to give up.
Let us, then, continue our fast. By denying ourselves little things, we will become disciplined disciples in larger matters.
Let us give alms. Detachment from things of this world increases our charity.
Let us increase our prayer time. Giving God his due inspires greater piety in us.
Lent is a wonderful time of year. It provides us with the motivation to grow closer to Jesus. With Jesus in the Garden of Gethsemane, we can admit that "the spirit is willing, but the flesh is weak" (Mt 26:41). And like Jesus, we rely on the grace of God to do his will.
Saint Zélie Martin became a saint, not because she fasted perfectly, but because she fasted for love of God. Everything she did, she did for love of God. Through her intercession this Lent, may everything we do be motivated by love, too.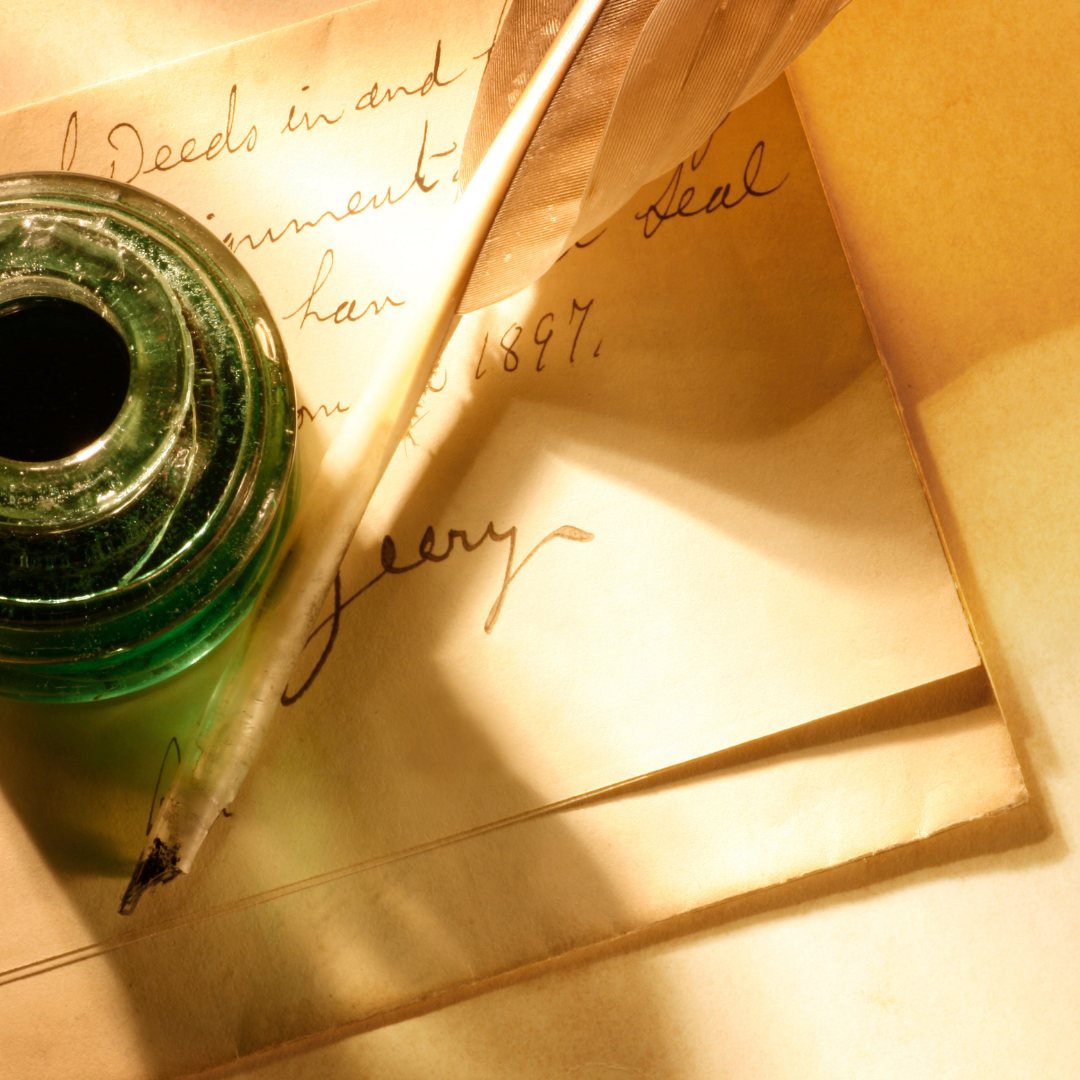 ---
Copyright 2021 Kelly Guest
Images: Canva Pro; Wikimedia Commons (Public Domain)
About the Author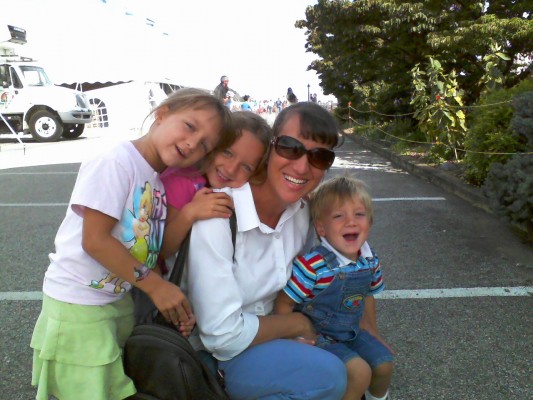 God has given Kelly lots of wonderful opportunities to follow Him. She was a Dominican Sister of St. Cecilia in Nashville, an education coordinator for a Catholic Charities' program for pregnant teens, a middle school teacher, a director of religious education and is now a youth minister. Her most challenging and rewarding calling, though, is wife and mother of ten children. What she has learned, she blogs at CatholicMom.com. Kelly's book, Saintly Moms: 25 Stories of Holiness, is due out October 2021.