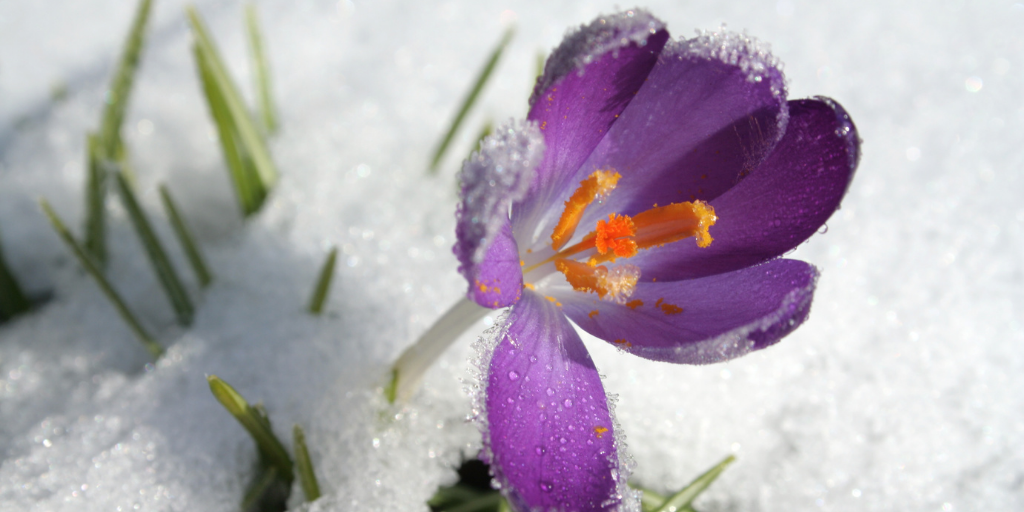 Fr. Mark Villano offers a reflection on the challenges of sacrifice, growth, and renewal during Lent.
As a kid, I never looked forward to Lent. It was the time when we were supposed to "give up" stuff we liked. Who looks forward to that? At some point, though, I learned the meaning of the word "Lent." It comes from an old English word meaning "springtime." It refers to the lengthening of days, the increase of sunshine.
Trudging through the winter months in Connecticut, I finally had a reason to look forward to Lent! This is a season of renewal, of growth. Just as the earth seems to "wake up" during spring, we're called to wake up to the Spirit.
There's another word that I never liked as a kid: "discipline." Discipline was an external concept to me. It was something that was done to me. Then, at some point, I discovered another kind of discipline. This was something that was not external, but that came from inside. It was self-discipline. It was a tool for growth.
Even as kids, we come to understand that good outcomes often require "tradeoffs." Practicing a musical instrument or training for a sport may involve discipline, but it will pay off in the future. As adults we deepen that awareness. We set life goals and follow through on them even when it seems difficult. We learn the meaning of love, not only as something spontaneous and "fun," but as something that requires discipline and sacrifice for the sake of another.
"And whenever you fast, do not look dismal, like the hypocrites, for they disfigure their faces so as to show others that they are fasting. Truly I tell you, they have received their reward. But when you fast, put oil on your head and wash your face, so that your fasting may be seen not by others but by your Father who is in secret; and your Father who sees in secret will reward you." (Matthew 6:16-18)
Self-discipline is part of Lent. Think of fasting, for instance, as a spiritual discipline. As such it is a tool for growth. It's not just about food. It can be about anything we choose to remove from our lives for a while for a greater purpose.
I think of two kinds of fasting:
First, there is the fasting from things that are good. For example, we may fast from some food that we enjoy, or some kind of entertainment that we like. We remove these for a while so that when they return, we have a new appreciation for them. We become more grateful for the good things we have. We also become more aware that others may not have things that we take for granted. They go without even basic goods. We have a greater awareness of the needs of the world around us.
Second, we can fast from things that are bad for us. We fast from junk food or unhealthy substances. We fast from bad habits. Some psychologists say that an optimal time for developing a new habit is 30-40 days. Lent becomes a perfect time for changing patterns in our lives that we've gotten used to, but that are ultimately destructive.
This second form of fasting may be the more challenging for us. What do we need to fast from? From our pettiness or our judgmental attitudes? Our envy or desire for revenge? Do we need to fast from our procrastination, or all those things that waste so much of our time and rob us of life?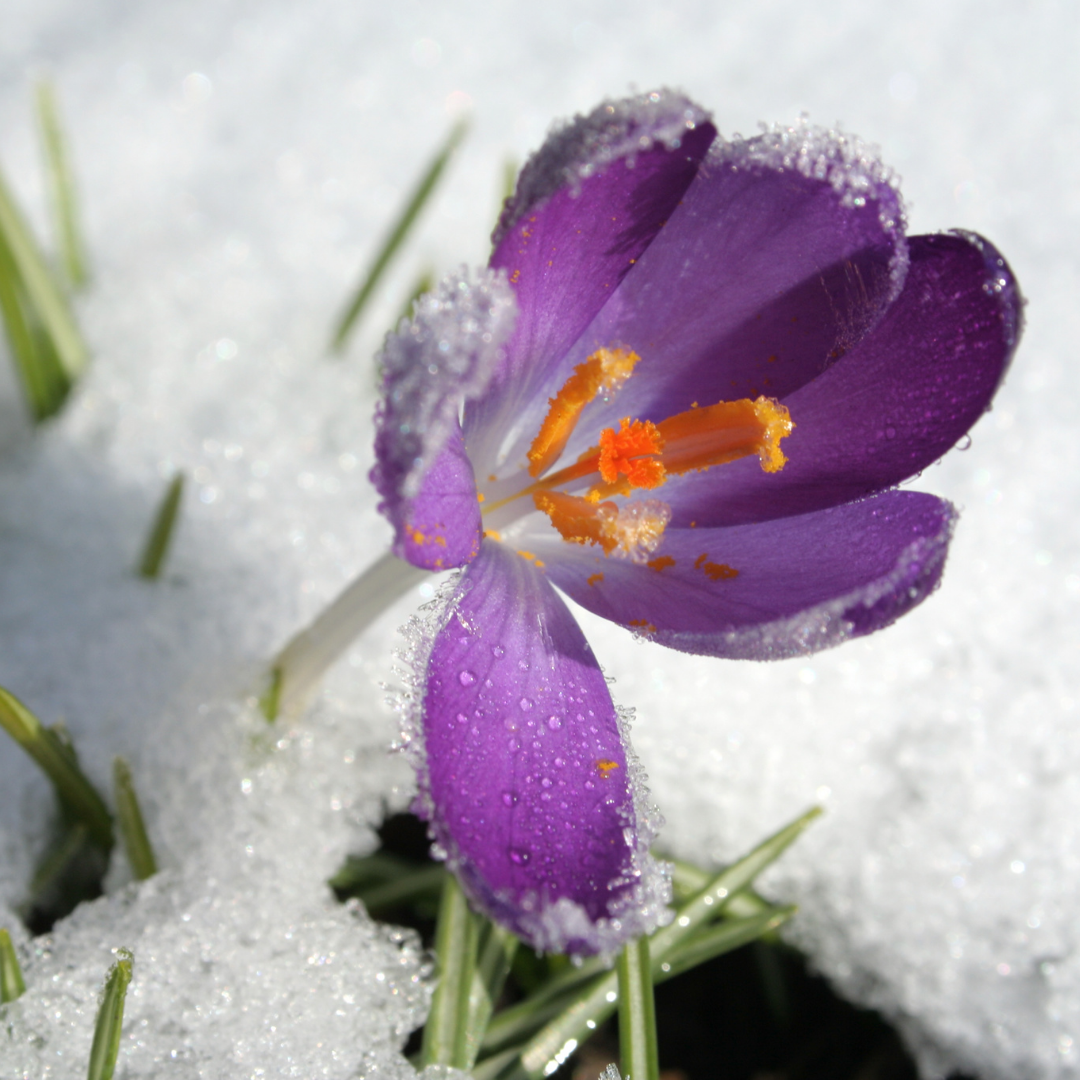 CLICK TO TWEET
Whatever the Spirit is leading you to do, or to "give up," or to add to your life this Lent, follow that call. #catholicmom
Teresa of Ávila, the great Spanish mystic, once said: "There's a time for penance, and a time for partridge." In other words, there's a time for fasting and a time for feasting. One does not fast for its own sake. One fasts for the greater good that comes of it. We fast for the feast. And during Lent there is time for both.
If you choose to remove something destructive from your life, you must replace it with something healthy. Removing something leaves a void. If you don't fill it with something else, then after Lent the same old unhealthy stuff will fill the void again. Fast from something destructive and feast on something constructive, something holy.
Fast from procrastination­­­­ and feast on action. Get out of the chair. Even with the current pandemic restrictions, we can find ways to move forward with our healthy goals and desires. Fast from worry and feast on prayer. Nurture your relationship with God. The God of the universe is calling you by name. It's time to listen and answer that call. Fast from indifference and feast on service. Reach out to others personally, compassionately.
Fast from isolation and feast on friendship. What relationships in our lives need our attention? Is there someone you need to call or reconnect to? How do we honor those people who have been a blessing to us, who support us and teach us about love?
"Do not store up for yourselves treasures on earth, where moth and rust consume and where thieves break in and steal; but store up for yourselves treasures in heaven, where neither moth nor rust consumes and where thieves do not break in and steal. For where your treasure is, there your heart will be also." (Matthew 6:19-21)
This is springtime for the soul. Whatever the Spirit is leading you to do, or to "give up," or to add to your life this Lent, follow that call. And when Easter comes, we'll be ready to celebrate. We'll be awake. Our hearts will be renewed, ready for the feast!
---
Copyright 2021Rev. Mark A. Villano
Image: Canva Pro
About the author: Rev. Mark A. Villano is a Campus Minister at the University Catholic Center at UCLA. You can learn more about his latest book of Lenten reflections, Journey to Jerusalem: Steps on the Road to Your Soul, here.
About the Author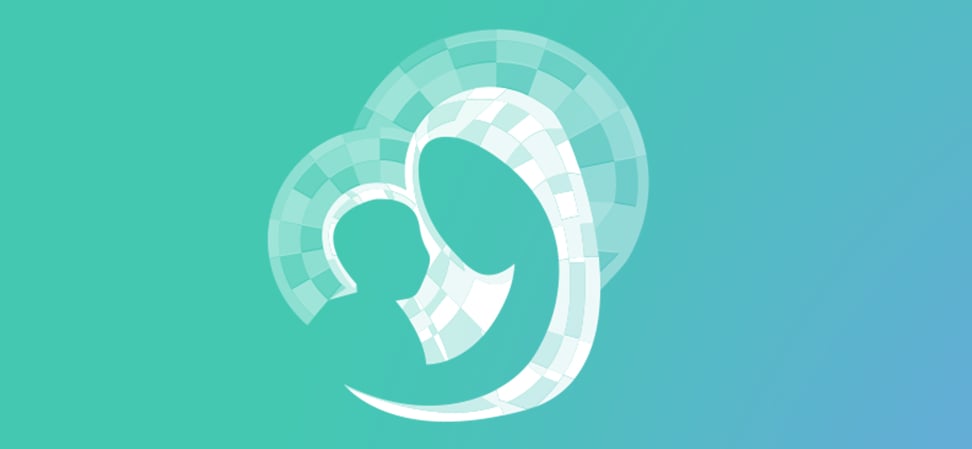 We welcome guest contributors who graciously volunteer their writing for our readers. Please support our guest writers by visiting their sites, purchasing their work, and leaving comments to thank them for sharing their gifts here on CatholicMom.com. To inquire about serving as a guest contributor, contact editor@CatholicMom.com.