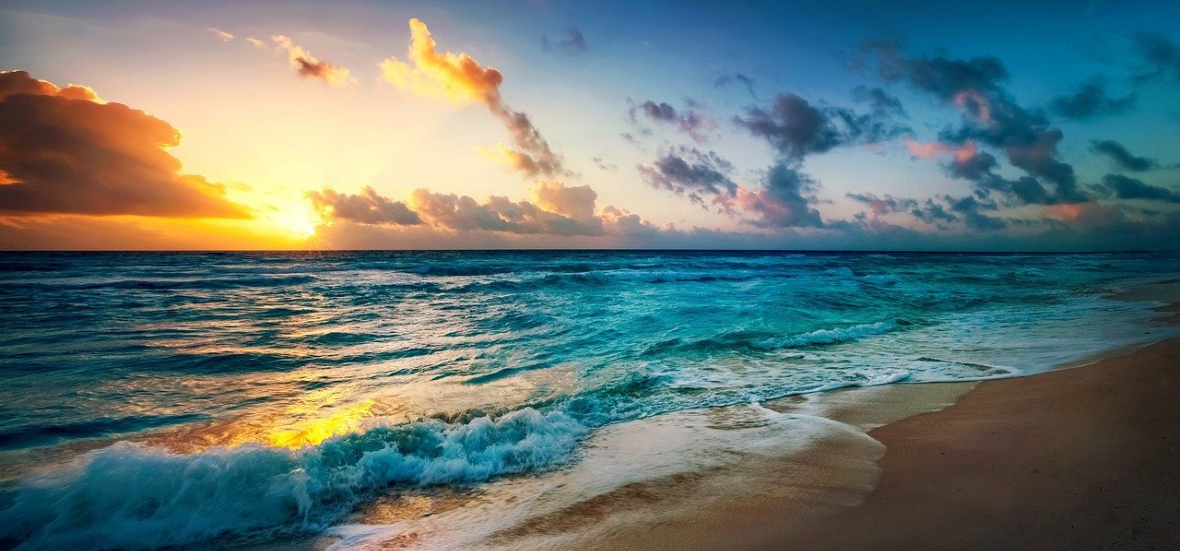 Tiffany Walsh reflects on some small things that have brought her great joy during difficult times.
If you are feeling anything like I am this summer, you may be experiencing a bit of a … malaise. Creative inspiration, usually a constant in my life in terms of my beloved hobbies and pastimes, has seemingly been on a hiatus with no plans to return anytime soon. We are grateful for our many blessings, but at the same time recognize that our world is not always uplifting us right now. Being out of my much loved routine (definite introvert over here!) and not interacting with our loved ones and friends in the same way (a social introvert, to be sure) has left me with difficulty getting out of bed some mornings. I was reflecting, though, on the small things that have given me great joy over the past few weeks, and I wanted to share them with you:
The first is St. Dymphna and new rosaries. I've written about my devotion to St. Dymphna before, and with her being the patron saint of those suffering from anxiety, she is my go-to gal for intercessory prayer right now. I pray her chaplet, which is detailed in the article I have linked above, but my favorite mode of prayer is the Rosary, so I treated myself to a new rosary with her image as the centerpiece. Having a new rosary to pray with always re-inspires me, and I love looking at the image on the centerpiece as I ask that saint for their prayers on my behalf.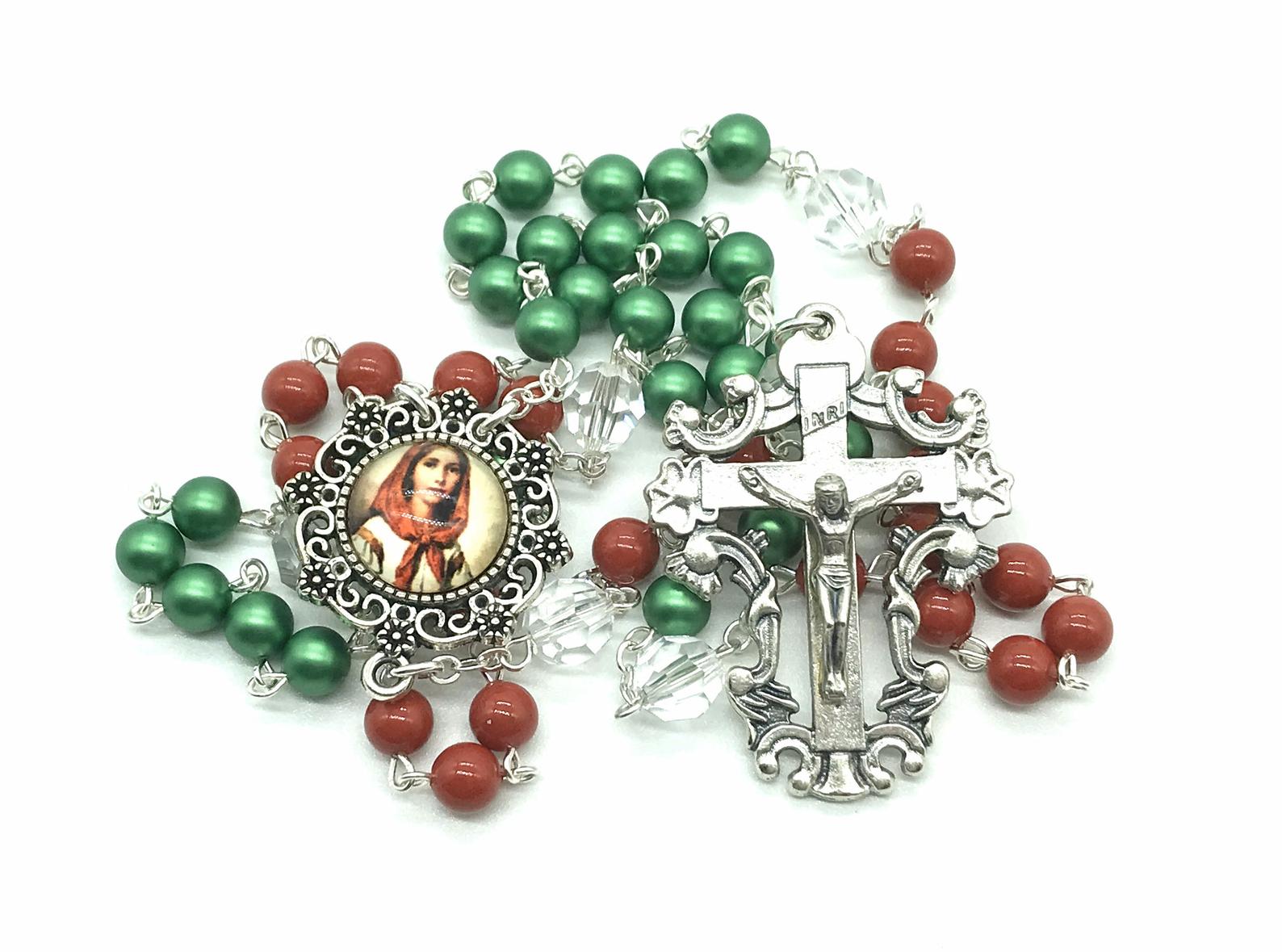 The second is ribbons and daily missals. I've owned many Sunday missals in my time, but never a daily version. I ordered one so that every day I can read the selections that would be proclaimed at Mass, even in the absence of being able to attend. A daily missal is much larger than I'm used to, and moving the ribbons to all of the places that I wanted to be able to flip to easily gave me a ridiculous amount of joy: the readings of the day, the liturgical calendar in the front, the general prayers for the liturgy, and the Proper of Saints in the back -- my heart was practically singing! And it made me feel connected to the liturgy again, even though I hadn't been able to attend in nearly four months.
The third is birds and their songs. My daughter and I love birding, despite our tiny urban backyard not exactly being a haven for exotic birds. But we do our best to attract them with the flowers that we grow. Our attempt at a bird feeder attracted some rodent "friends" that were not desired, and so we are creative in other ways. We put up a hummingbird feeder (no seed to drop!), and re-designed our backyard landscaping to include more bird friendly plants. We have noticed an increase of birdsong and chatter in our yard, and a mama robin has made a nest and laid eggs on our garage light fixture! We are very excited to welcome the hatchlings in about two weeks.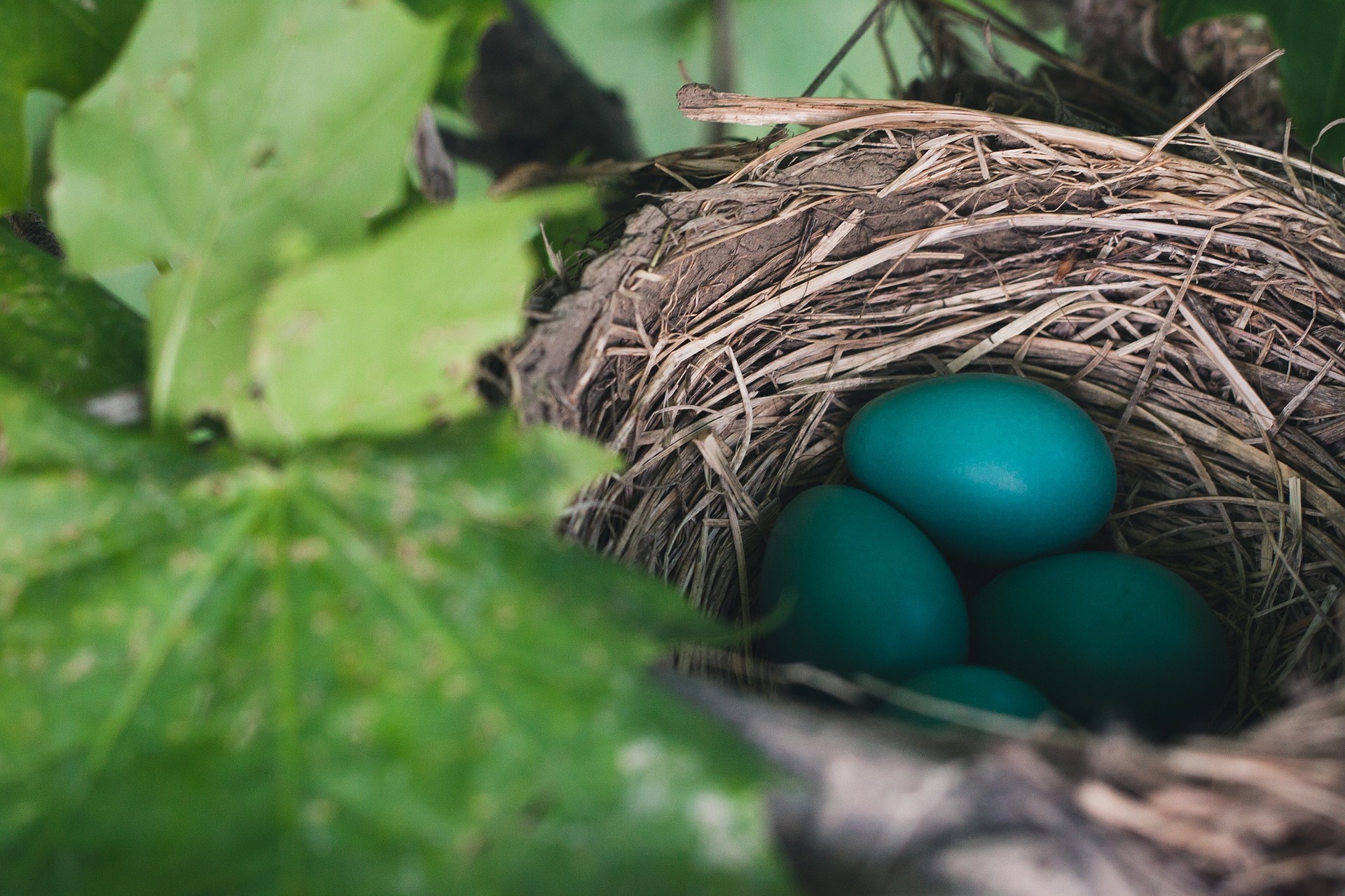 Finally, the fourth is outdoor iced tea. For whatever reason, I frequently make hot tea, but have never made homemade iced tea. My husband though, who grew up in Florida, LOVES iced tea in the hot weather, and he has been making a big pitcher every few days. Slicing up a lemon, putting it into my iced tea, and then going outside to listen to the backyard birds for a few minutes has become one of my summertime favorite things to do. The blessings are truly in the small things.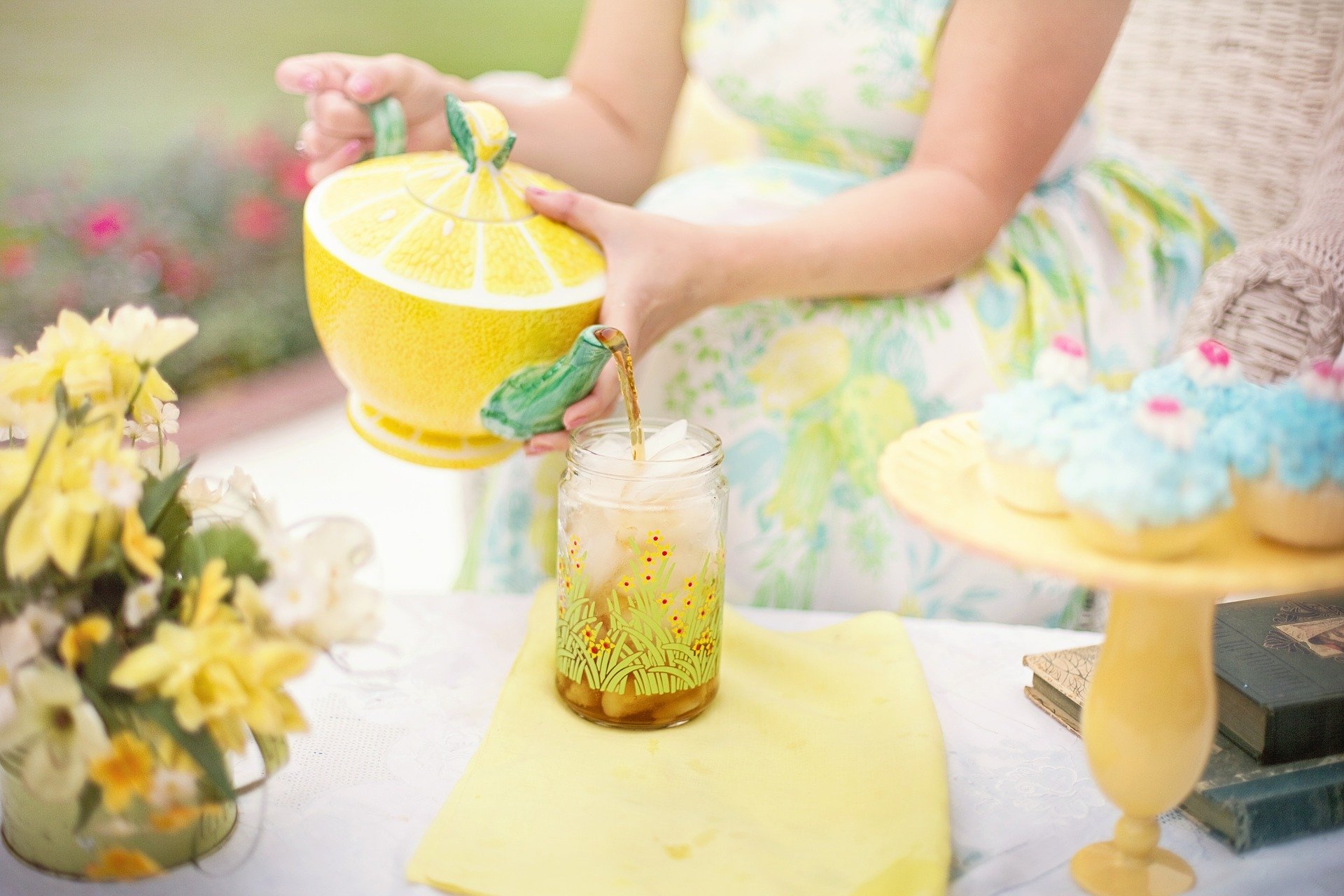 Do you have any summertime prompts to share? Small joys that have been lifting you up in the warm weather? I would love to hear them in the comments!
What small joys lift you up in the warm weather? #catholicmom
---
Copyright 2020 Tiffany Walsh
Images (top to bottom): Pixabay (2017); copyright Rosaries by Allison, used with permission; Pixabay (2015); Pixabay (2014)
About the Author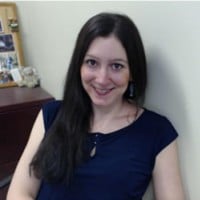 Tiffany Walsh is a wife and mother, a native western New Yorker, and a college librarian. She is a cradle Catholic who rekindled her childhood faith as a graduate student via her love of books, and is the author of Exploring the Catholic Classics, part of the Stay Connected Journals for Catholic Women series. She enjoys writing about faith, crafting, dance, fitness and wellness. Visit her blog at Life of a Catholic Librarian.