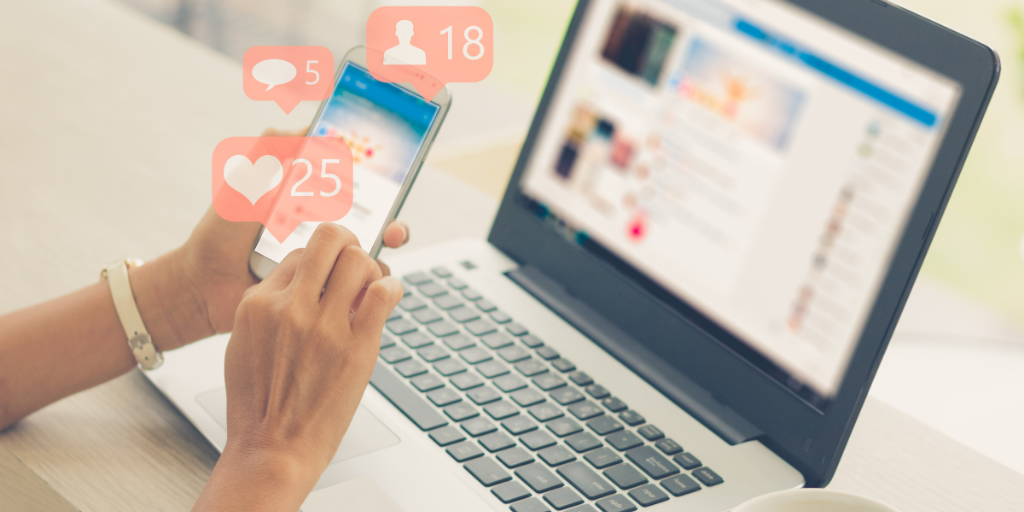 Sr. Nancy Usselmann, FSP, shares insights from her presentation on prayer and media use at the Catholic Moms Summit.
Connecting with women from all around the world was such an uplifting element to the Catholic Moms Summit. I recognized many names and faces during the various events and was pleased to "see" these lovely women once again.
My presentation during the Summit was on living a Media Spirituality for a Digital Age. Being a Daughter of St Paul (#MediaNuns), a religious Sister centered on bringing Christ into the culture, I find it so invigorating to share my faith and my love of the popular media culture in the same context. According to the many comments on my presentation page, that seemed to have come across to those who watched it!
When we feel digitally saturated, we may think that the last thing we want to do is pray with and for our media. But, to live a fully integrated Catholic spirituality, where God is at work in all things, even our culture's stories can be a way of encountering God and so lead us to reflect more deeply on our common human experience.
I'm a lover of movies, music, television and books, so I enjoy discovering the power of storytelling that is present through these creative mediums. As a film reviewer, I get to see some amazing stories and be challenged by perspectives that open up my world view. Many of the participants were challenged by my presentation in that same way and that convinced me even more about the need to pray the media. That is, not just praying with media, using media in our prayer, but praying the media by engaging with what it's saying and connecting that with a more profound insight into the human person. One way to do this is cinema divina, that is praying a film. There are guides that can assist you in this prayer practice. In the same manner as lectio divina is a divine reading of the Scriptures, cinema divina is a divine viewing. Created specifically for group prayer, this practice helps us delve deeply into the needs of humanity often communicated through the art of visual storytelling.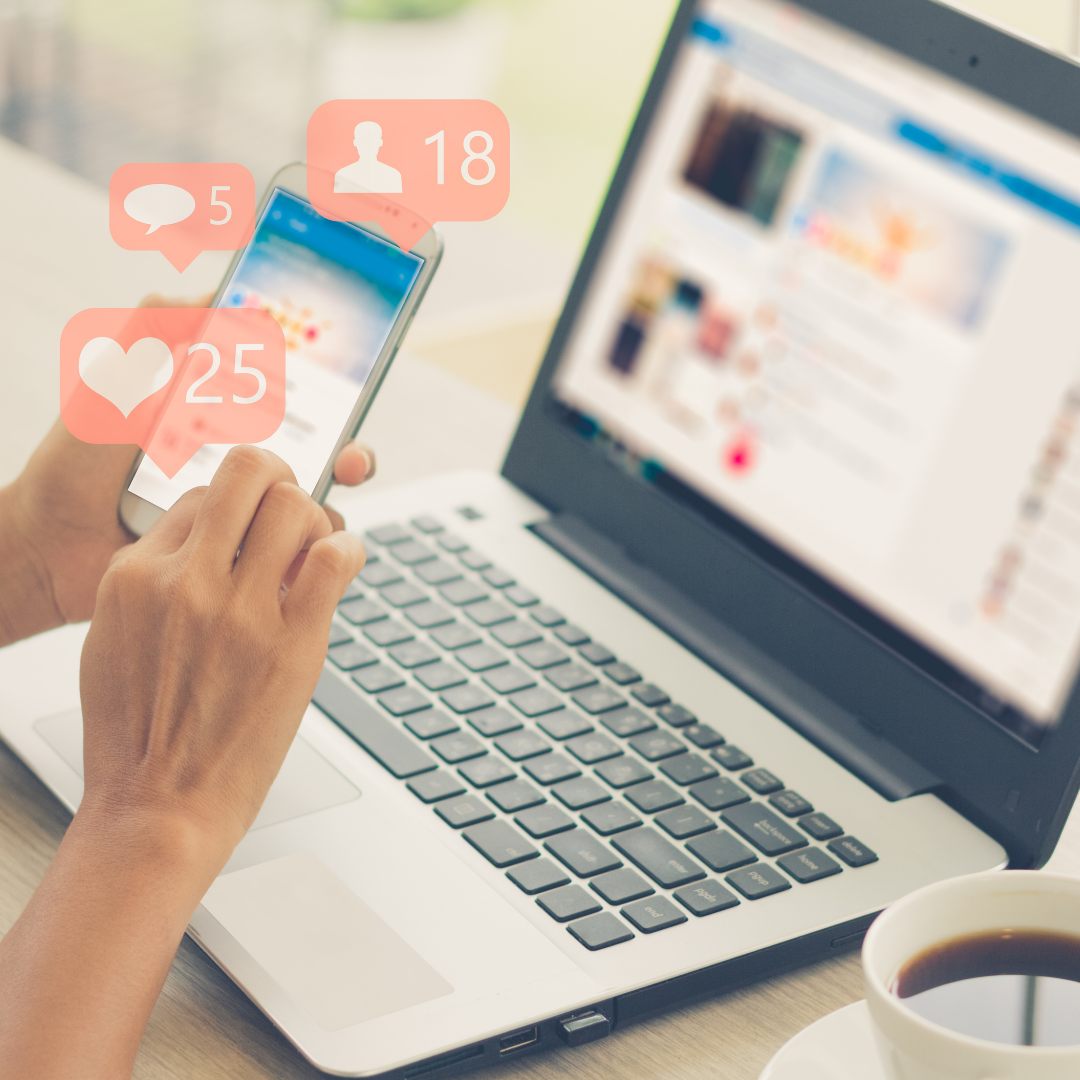 As Catholic women, an element of our vocation consists of nurturing beauty in and around ourselves and being able to help others discover the beautiful in our world. This is a key element of catechesis. When we share our faith with other people, we begin with what draws the human spirit upward, that is, outside of the materially mundane, to what is beyond. This is one of the reasons ancient cathedrals were so decorative and elaborate. The beauty of the art drew people's hearts to desire God. The same can be for the art of the popular culture. Not all of it is as profound as the ancient cathedrals, but they can still challenge us to consider deeper human aspects of true forgiveness, yearning for wholeness, or the existential need for relationships.
CLICK TO TWEET
As Catholic women, an element of our vocation consists of nurturing beauty in and around ourselves and being able to help others discover the beautiful in our world. #catholicmom
As we continue to grow in our relationship with God in Christ, we also grow in our relationship with this world in a way that deepens our interaction through contemplation. Our call can be to take a sacred look upon the world, reflecting on the needs of humanity and proposing Christ as the answer! I pray that all the participants of the Catholic Moms Summit can go and be that contemplative presence within our popular digital culture today.
---
Copyright 2021 Sr. Nancy Usselmann, FSP
Image: Canva Pro
About the Author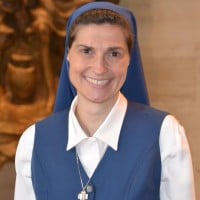 Sr. Nancy Usselmann, FSP is a Daughter of St Paul and the Director of the Pauline Center for Media Studies in Los Angeles, CA. She is a Media Literacy Education Specialist, theologian, international speaker, film reviewer, and blogger for BeMediaMindful.org. Her book A Sacred Look: Becoming Cultural Mystics is a theology of popular culture published by Wipf & Stock Publishing.