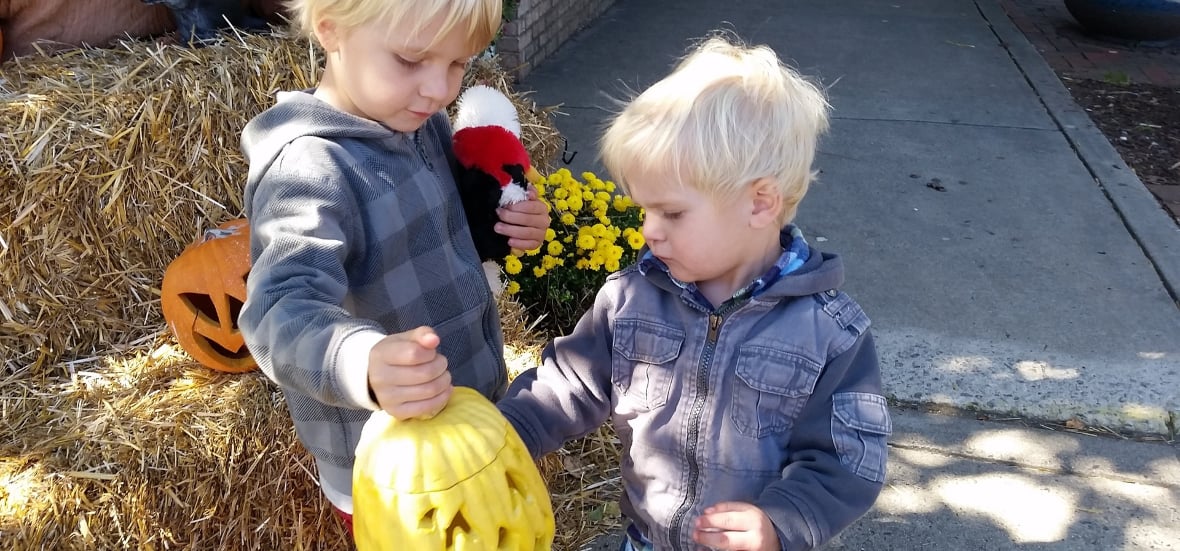 Megan Swaim offers a roundup of simple saint costumes designed to excite and inspire this Halloween.
I've always really enjoyed celebrating Halloween because making costumes and carving pumpkins and eating mountains of candy are all a lot of fun. While steering clear of anything dark or gory, we've always let our kids pick what they wanted to be for Halloween, which for us has meant animals, princesses, and beloved book characters. But one thing we've really struggled with is how to emphasize All Saints Day the next day; after a full day of parties, trick-or-treating and sorting mountains of treats, going to Mass and talking about the saints just doesn't seem to thrill our kids in the same way as the secular celebrations of the day before.
Things are going to be different this year no matter what; we're not sure yet if we'll be going trick-or-treating, or have a little costume parade with the neighbor kids, or carve pumpkins "together" over Zoom with family members who live far away. So it feels like a good year for our family to try something else new and dress up like saints.
I'm hoping that dressing up as saints this Halloween will help us see Halloween as just part of our celebration of All Saints Day, and help us jump start some other new traditions, like having them tell the story of their saint, and praying a little candle-lit litany.
This won't be a hard sell for my oldest, who has already requested a St. Thérèse costume, just for play. My youngest is a toddler and will do just about anything her big sisters are doing. But my middle daughter has her heart set on being Rapunzel. Well, I took to the internet to find out if there were any saints similar to Rapunzel, and lo and behold, I discovered the story of St. Barbara. My beautiful princess with the golden hair in the purple dress can also carry a lightning bolt!
I think this is the right year for us to try something new. We've all had to have hard conversations with our kids this year about mortality and making sacrifices for others, about how to live our faith in our home, about the witness of the saints. The world -- and our family too -- really needs stories of courage, love and HOPE, right now.
If you're like us and thinking about shifting your Halloween celebrations this year, here's a roundup of some Saint Costume Round-Ups to give you some ideas. I was pleasantly surprised at how many ideas are out there, how many costume bases can be found on Amazon, and how easy it can be to cobble together a great saint costume with things we have around the house and a hot glue gun!
Over 150 All-Saints Day Costumes for Kids from Catholic All Year
DIY All Saints Day costumes on Pinterest
All Saints' Day Costume Ideas for Girls from Catholic Icing
All Saints' Day Costume Ideas for Boys from Catholic Icing
Saint Costumes you can buy on Amazon from Catholic Icing
The Lazy Mom's Guide to Girls' Saint Costumes from The Koala Mom
A roundup of simple saint costumes designed to excite and inspire this #Halloween. #catholicmom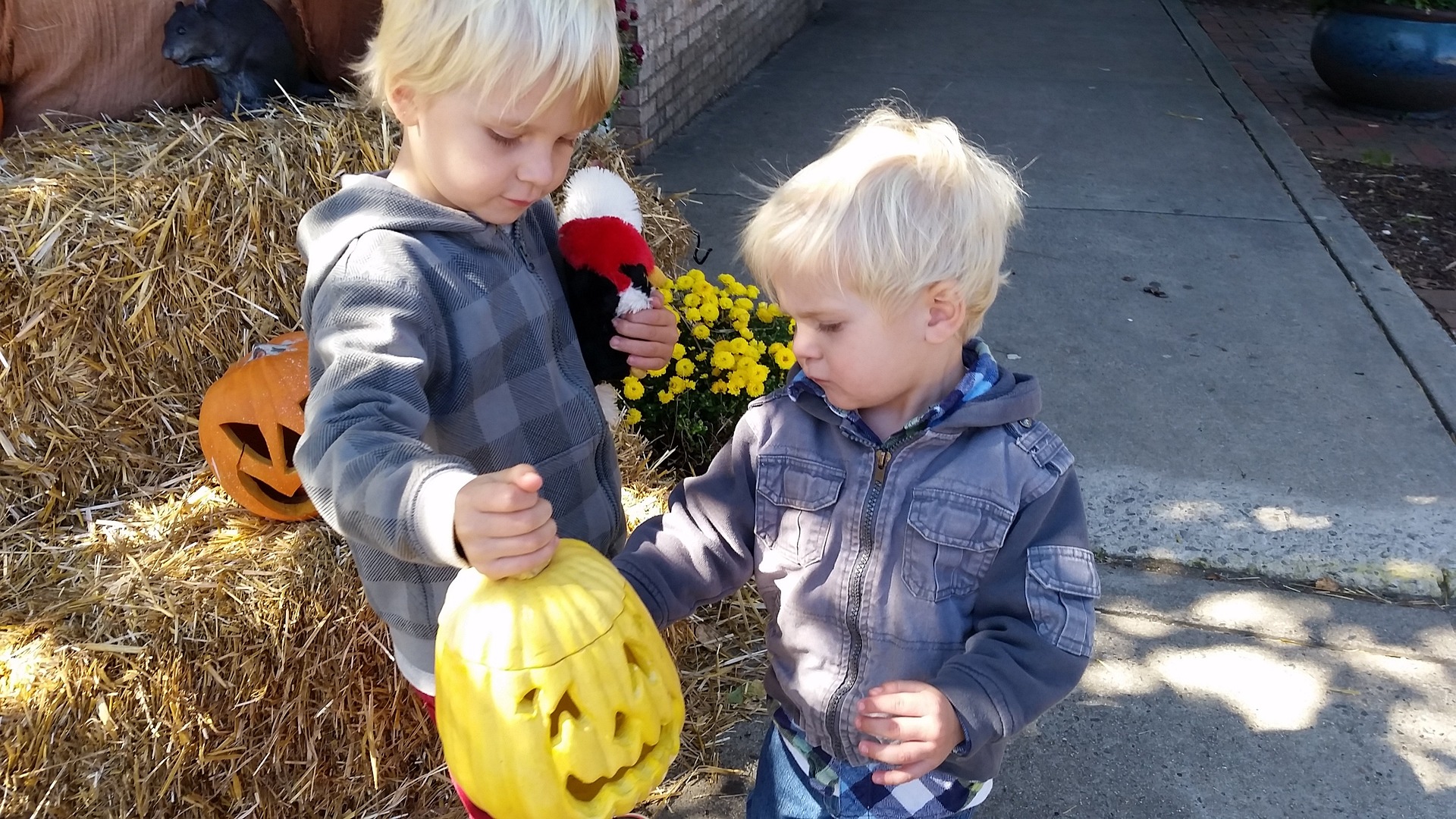 ---
Copyright 2020 Megan Swaim
Image: Pixabay (2015)
About the Author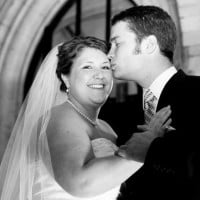 Megan Swaim is an Indiana girl on an east coast adventure. A former high school youth minister, she now gets to minister full-time to her three young daughters and her husband Josh. Megan spends her days homeschooling at the kitchen table, drinking iced coffee, and exploring coastal Virginia.