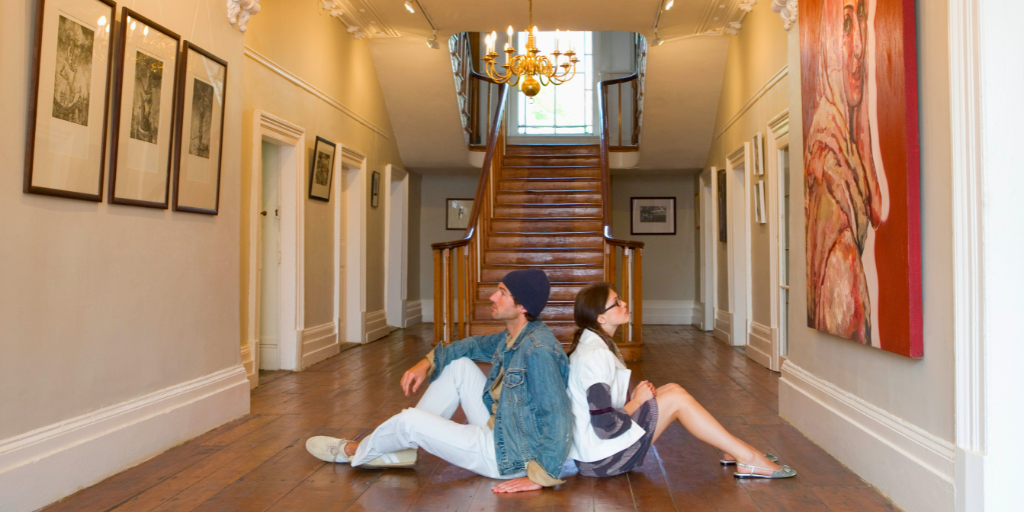 Jasmine Kuzner reviews Pilgrimage to the Museumby Stephen F. Auth.
---
If your daily schedule is such that you can't get to the Met in New York City to spend hours chatting about gorgeous works of art with a friend, then pick up a copy of Stephen Auth's Pilgrimage to the Museum: Man's Search for God Through Art and Time. It's the next best thing to doing just that. More than a simple art book, Pilgrimage to the Museum is an experience of art that journeys through time. Whether he is discussing ancient Egyptian hieroglyphics on the Tomb of Pernab or Salvador Dali's Crucifixion, Auth thoughtfully examines each piece and offers a point of view that allows a reader to see it through the eyes of Christian faith.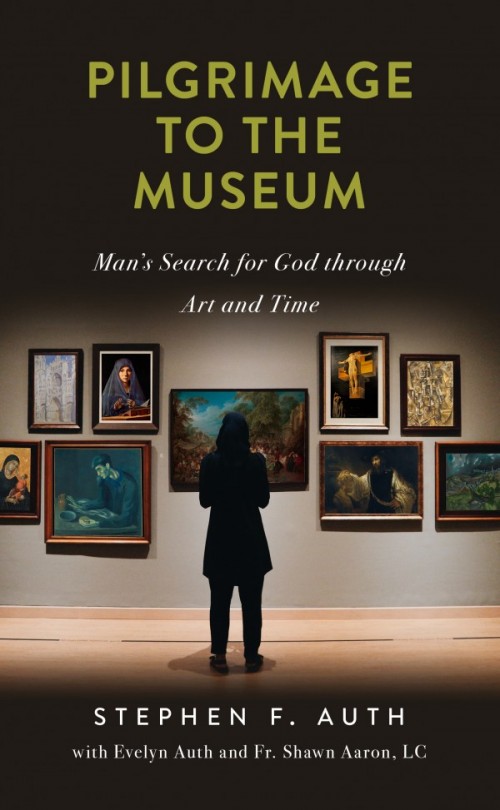 Auth's premise is almost astonishing in its singularity: all art is "about the same thing … Man's search for God." Despite the differences in the medium, time periods, style, and artists themselves, Auth contends, "There's a longing for God that lies deep in your soul … and this quick run through art history will put us in touch with it." By following his discussion and commentary of some of the most prized pieces at the Met, we join Auth in this pilgrimage of art. As with any pilgrimage, we take in the sights we see with the intention and purpose of growing closer to God and His holy Church.
Most of the pieces, with the exception of a few ancient Egyptian works, come from the tradition of Western art, of which Auth is a scholar. The prose, however, is not at all pretentious or filled with technical art jargon. Auth's narration of each piece is insightful and approachable. Reading this book is like listening to a knowledgeable, Catholic friend who offers to give a private tour of each art piece on his lunch break from being a docent at the museum.
Pilgrimage to the Museum gets a reader thinking about what they're seeing in a different way. It inspires him or her to take a second glance at a piece of art and look for how each stroke of a brush or curve of clay colors and molds our own relationship with God. While a reader may or may not agree with Auth's critique of a particular work of art, he or she will appreciate how Auth comes to the conclusions he does. It is in this technique—the art of looking to find God in everything we see and teaching others how to do it—where the genius of the book is revealed.
One of my favorite ways to teach Gospel readings to children during our Children's Liturgy of the Word on Sundays is to bring in a poster or print of an art piece. The work is, of course, a piece that pertains to the Gospel readings. In looking at the picture, the children are invited to see if they detect where the piece is "moving." Perhaps they can see sadness where the brush strokes start to deepen and grow darker in tone. Perhaps they can see joy when the colors give way to light. Looking to see this kind of brilliance can help the children to grow in their wonder of God, the Creator. Pilgrimage to the Museum offers that same, wonder-filled experience for adults, who can—by reading this book—have it without leaving the comfort of their sofa.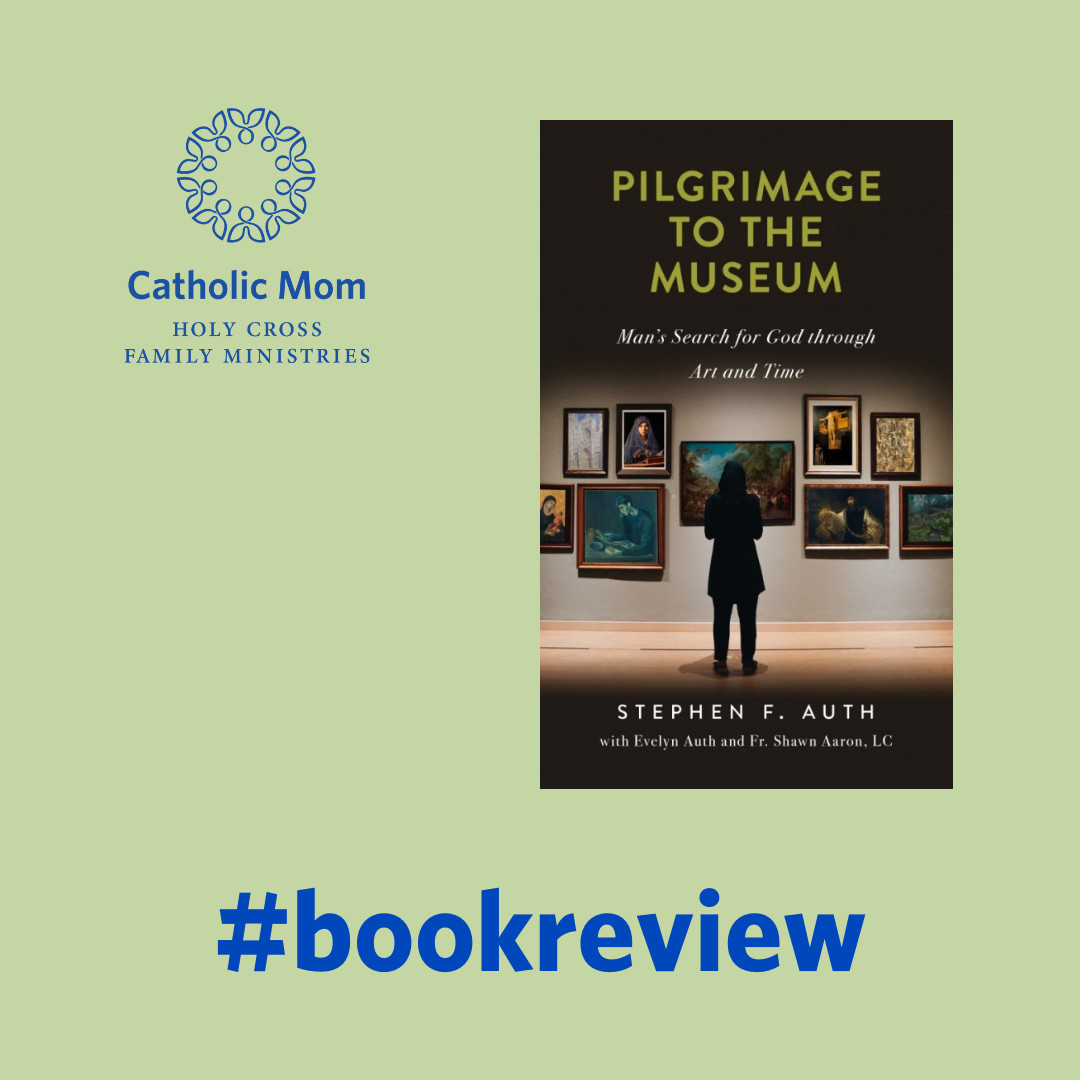 ---
Copyright 2022 Jasmine Kuzner
Images: Canva
About the Author
Jasmine Kuzner is a wife and mother to two beautiful, quick-witted children, and is the Director of Religious Education at Saint Bernadette Church in Silver Spring, MD. She is also a consultant for the Saint John Paul II National Shrine. She holds an M.F.A. from the University of Maryland, College Park, and has been published in Humanum Review, Busted Halo, and Catholic Mom.