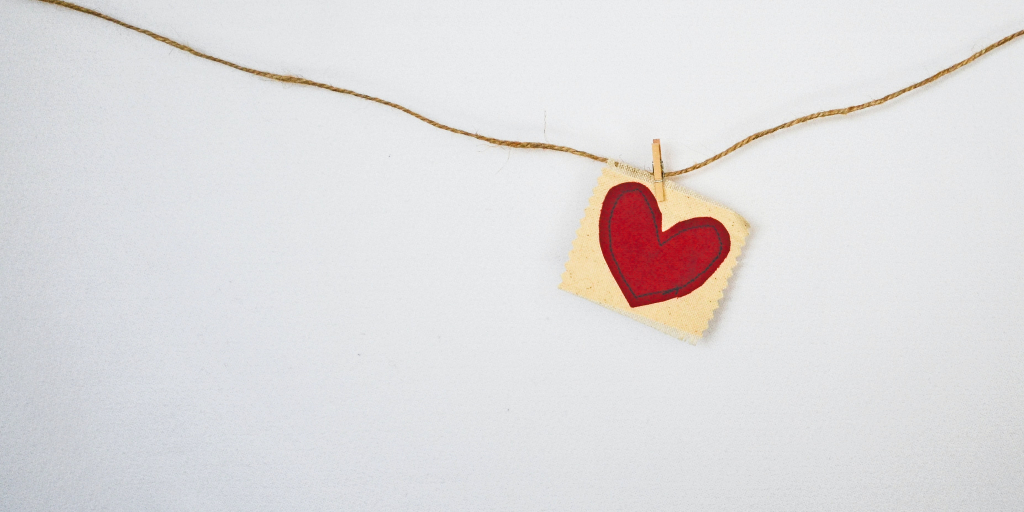 Sarah Damm shares Scripture verses that highlight the love that transforms hearts, heals wounds, and changes worlds.
Candy hearts. A box of chocolates. Red roses, too.
Valentine's Day is a fairly secular and commercial holiday. While the Catholic Church honors a real saint with the name Valentine, and while his story remains inspiring, the holiday, for the most part, revolves around paper hearts and sweet treats.
Of course, nothing is wrong with celebrating Valentine's Day with our spouse, baking heart-shaped cookies for our children, or sending a card to a friend across the miles. In fact, these acts of kindness are beautiful and good.
Love That is Richer Than Chocolate
At the same time, we know that for love to last, it needs to be rooted in something deeper than sugary confections. It needs to grow from the steadfast love of God, which is unconditional, pure, sacrificial, and holy.
The love God has for us, and which we are called to imitate, is a different type of love than that which Valentine's Day celebrates. The love God invites us into bears the marks of suffering and promises eternal rewards beyond our imagination.
This type of love is worth contemplating, because this type of love transforms hearts, heals wounds, and changes worlds. It's the love of the Cross, the love of the Holy Sacrifice of the Mass, the love of the upcoming season of Lent.
This Valentine's Day, let us spend time meditating on the love Christ has shown to us, so we may grow in His love and extend it to our neighbor and also to ourselves.
CLICK TO TWEET
This Valentine's Day, let us spend time meditating on the love Christ has shown to us. #catholicmom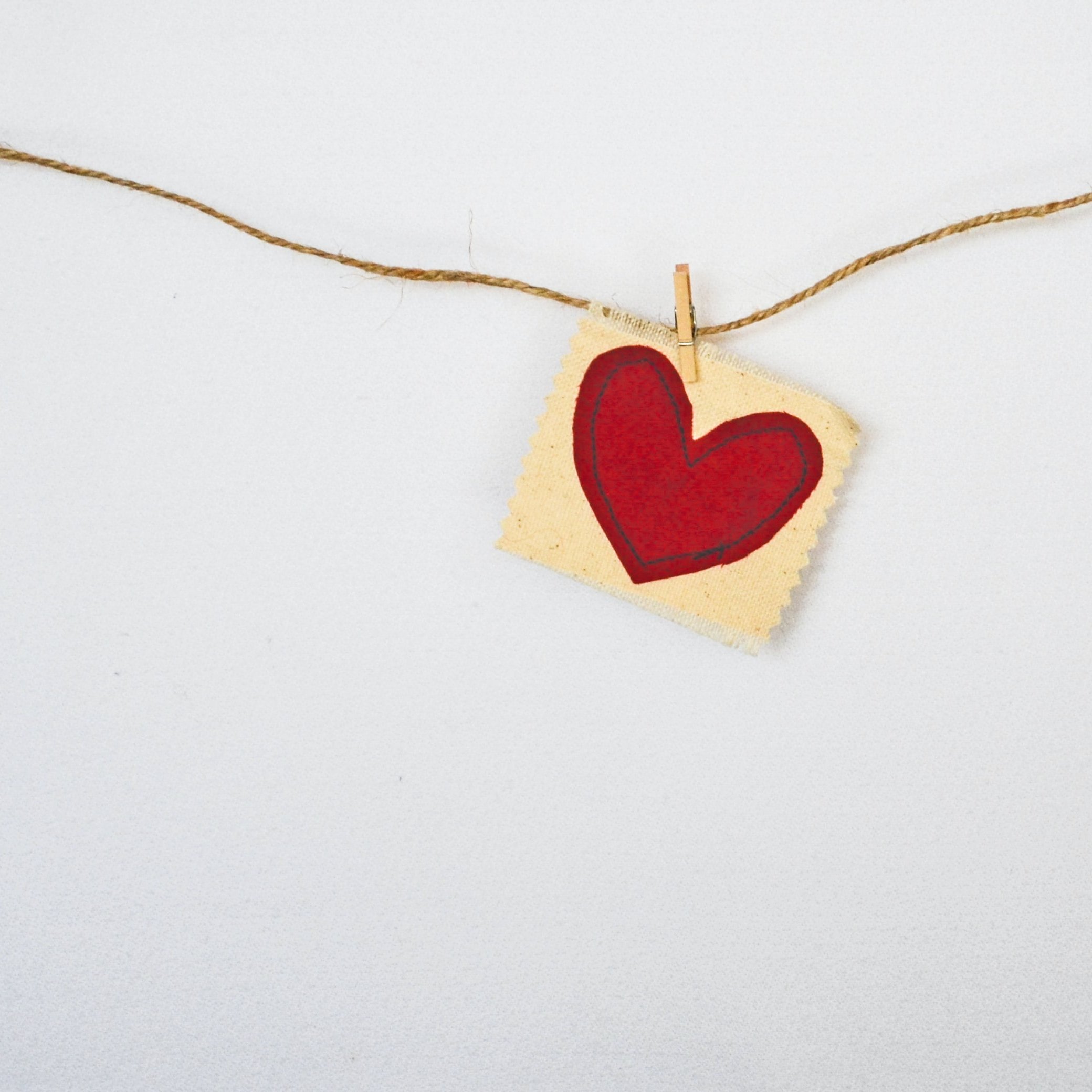 Lectio Divina on Love
Below are several Scripture verses to pray with (lectio divina) this Valentine's Day. They center on loving God, loving neighbor, and loving ourselves:
"You shall love the Lord your God with all your heart, and with all your soul, and with all your mind. This is the greatest and first commandment. And a second is like it: You shall love your neighbor as yourself." (Matthew 22:37-39)
If you are new to praying with Scripture, do not feel intimidated! I have listed some basic steps in a former post on prayer journaling, to help you get started.
Loving God
I love you, O Lord, my strength. (Psalm 18:1)
Do not fear, for I have redeemed you; I have called you by name, you are mine … you are precious in my sight, and honored, and I love you. (Isaiah 43:1, 4)
I have loved you with an everlasting love; therefore I have continued my faithfulness to you. (Jeremiah 31:3)
For I am convinced that neither death, nor life, nor angels, nor rulers, nor things present, nor things to come, nor powers, nor height, nor depth, nor anything else in all creation, will be able to separate us from the love of God in Christ Jesus our Lord. (Romans 8:38-39)
See what love the Father has given us, that we should be called children of God; and that is what we are. (1 John 3:1)
Loving Neighbor
Love your enemies and pray for those who persecute you, so that you may be children of your Father in heaven. (Matthew 5:44-45)
No one has greater love than this, to lay down one's life for one's friends. (John 15:13)
As God's chosen ones, holy and beloved, clothe yourselves with compassion, kindness, humility, meekness, and patience. (Colossians 3:12)
We love because he first loved us. (1 John 4:19)
Love one another with mutual affection; outdo one another in showing honor. (Romans 12:10)
Loving Self
For it was you who formed my inward parts; you knit me together in my mother's womb. I praise you, for I am fearfully and wonderfully made. Wonderful are your works; that I know very well. (Psalm 139:13-14)
Do you not know that you are God's temple and that God's Spirit dwells in you? If anyone destroys God's temple, God will destroy that person. For God's temple is holy, and you are that temple. (1 Corinthians 3:16-17)
For we are what he has made us, created in Christ Jesus for good works, which God prepared beforehand to be our way of life. (Ephesians 2:10)
God is love, and those who abide in love abide in God, and God abides in them. (1 John 4:16)
I am confident of this, that the one who began a good work among you will bring it to completion by the day of Jesus Christ. (Philippians 1:6)
Do you have a favorite Bible verse on the love of God?
---
Copyright 2021 Sarah Damm
Image: Debby Hudson (2018), Unsplash
About the Author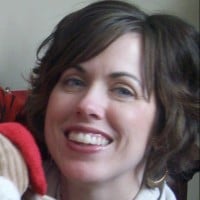 Sarah Damm is a Catholic wife and mother of six children, living in Minnesota. She spends her days running errands, helping with homework, and keeping up with laundry and the family schedule. Sarah loves her faith, coffee, and good books. You can find out more about her at SarahDamm.com.