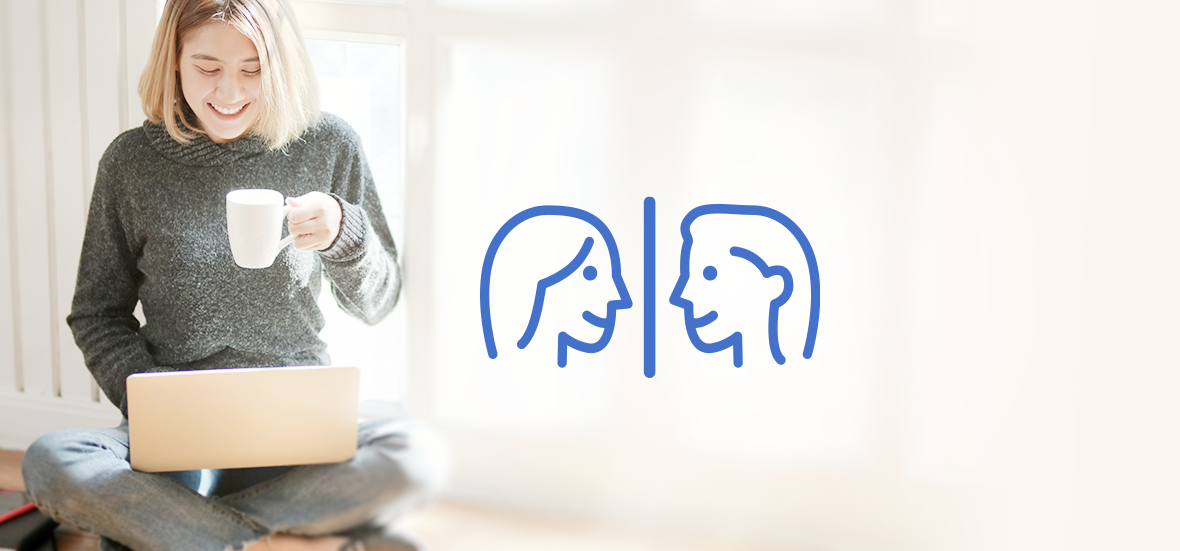 In this week's CatholicMom Hangout, Deanna Bartalini discusses ways that we can magnify the glory and goodness of God.
This week, in our CatholicMom Hangout, Deanna Bartalini talks about the concept of "magnifying" the goodness and glory of God. Using Scripture and her own insights, she walks us through a study of the call to magnify in our lives. Mary gives us a beautiful example of magnifying God in her Magnificat. We can learn a lot by reflecting on and praying over these words of Our Lady.
Especially during this time of Covid-19, this positive and encouraging message of Our Lady is so needed in the world today.
Join us for this encouraging & inspiring CatholicMom Hangout. And be sure to add your thoughts, questions & ideas in the comments!
CLICK TO TWEET
Join Deanna Bartalini for this week's CM Hangout, sharing about ways we can "magnify" the glory and goodness of God. #catholicmom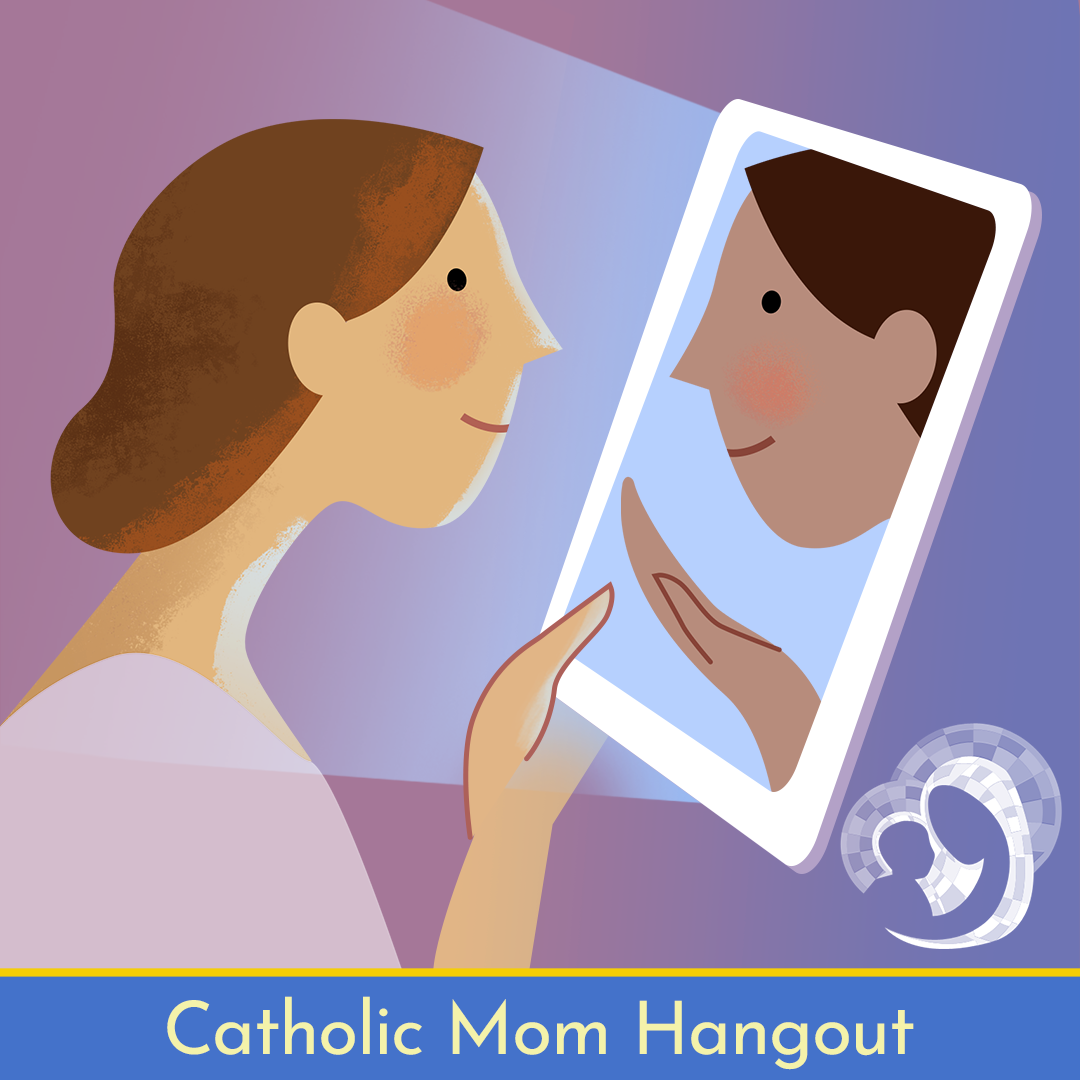 ---
Copyright 2020 Deanna Bartalini
Image CatholicMom, all rights reserved
About the Author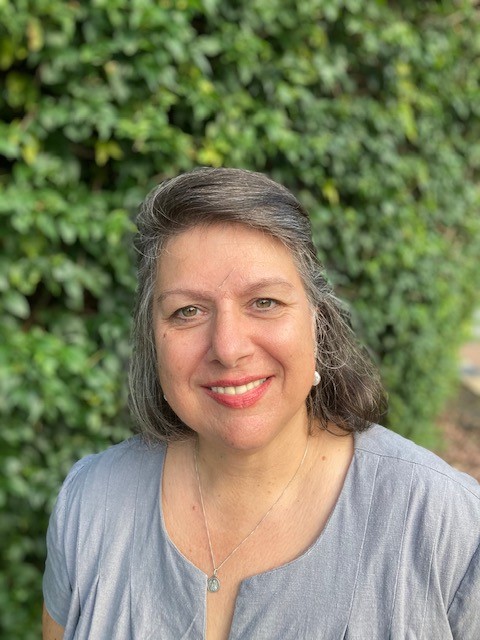 Deanna G. Bartalini, M.Ed.; M.P.A., is a certified spiritual director, writer, speaker and content creator. She is the founder of the LiveNotLukewarm.com online community, a place to inform, engage and inspire your Catholic faith through live, interactive faith studies. Her weekly Not Lukewarm Podcast gives you tips and tools to live out your faith in your daily life.