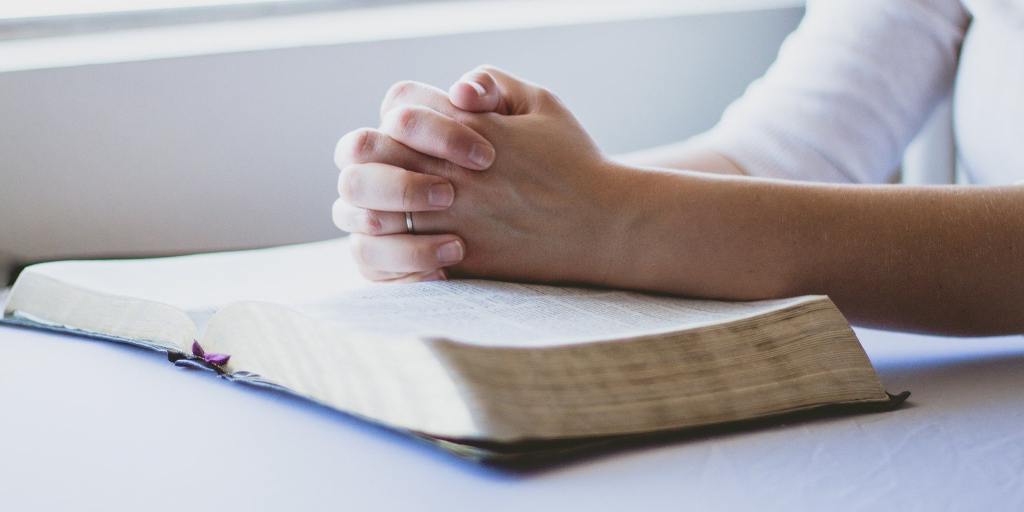 Tiffany Walsh always hopes to stick to her Lenten goals after Easter. Have you continued your Lenten habits?
Each Lent, I enjoy setting goals for myself. Some years, I stick to those goals, other years I do not, and some years I accomplish a few of the goals but not others. I think that this is a pretty typical Lenten experience, and it is all part of our lifelong spiritual journey. This year, one of the goals I set for myself was to pray the Liturgy of the Hours during Holy Week, though not for all of Lent, because in the past I have tried and … failed pretty badly at that!
I own a beautiful 4-volume set of these books, and they sit unused on my shelf for stretches of time that are far too long. The richness of the Holy Week traditions and liturgies always inspire me to more regular and dedicated prayer time than I am usually able to accomplish in my daily routine, and so I was optimistic that I would be able to accomplish this particular goal in such a concise period of time.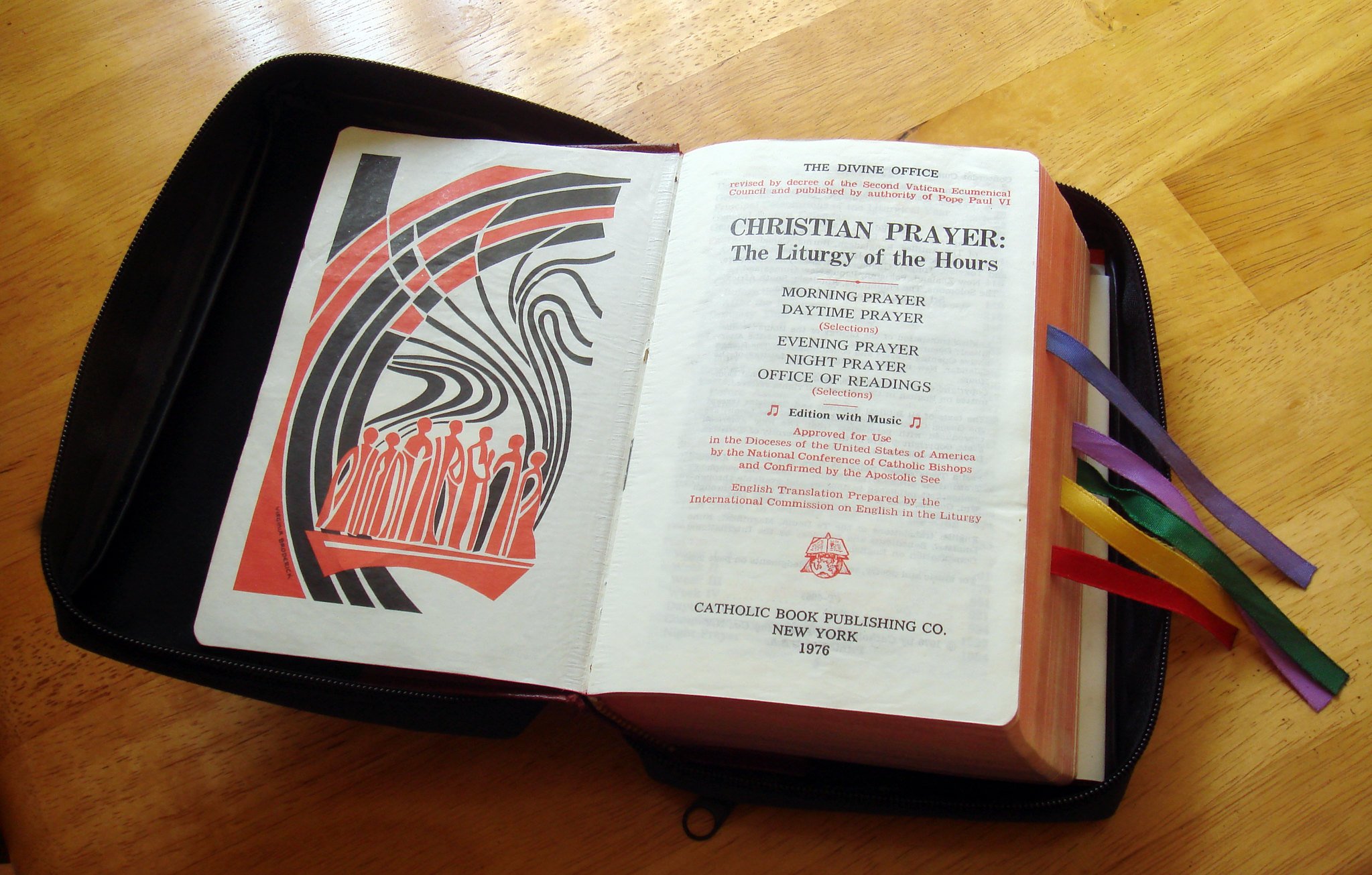 Therefore, on the Saturday evening vigil before Palm Sunday, I found myself praying Evening Prayer. I had asked my sister and a few good friends if they would like to join in virtually, so we connected via video chat and prayed together. It was so beautiful that we decided to continue this trend: whoever was available from our little group got together online each day, twice per day, for Morning and/or Evening Prayer.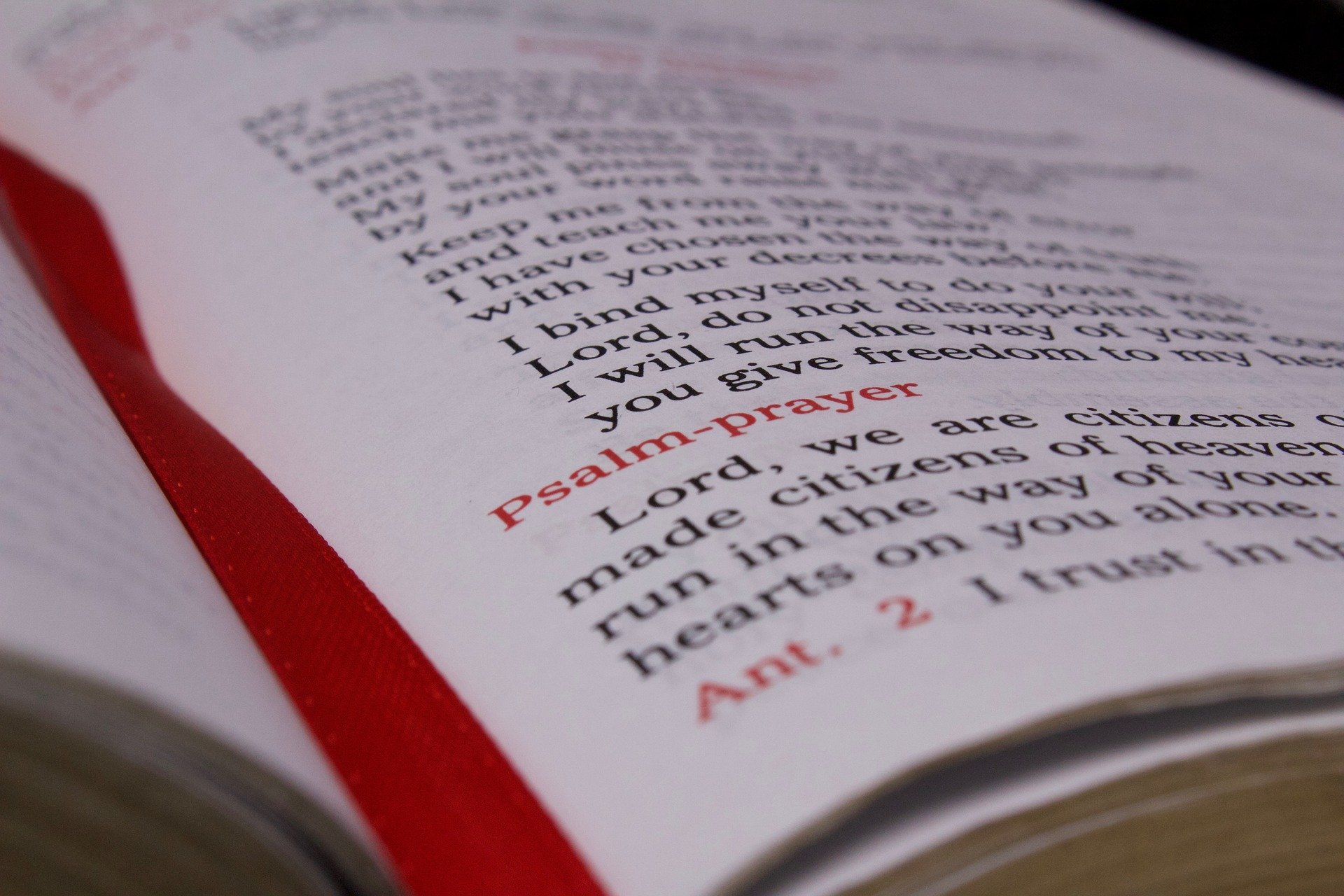 Soon, I found myself reading books about the history of the Liturgy of the Hours, and seeking out the Supplement for newer saints added to the Proper. A few days, I even prayed Night Prayer by myself, and investigated the mysterious (to me, anyway!) Daytime Prayer.
Click to tweet:
I am delighted that my Lenten practice has turned into a habit. #catholicmom
Now here it is, well into Easter season, I'm still praying Morning and Evening Prayer each day, and my interest in learning more about this wealth of riches has only increased. Why this has not happened with other devotions I have attempted during Lent, I cannot fully say, but this one has really taken hold. It seems to me that it may be a combination of:
Consistency. I leave my book out in a visible spot each day where I drink my coffee in the morning, to remind myself that this is how I want to begin my day.
Accountability. Each day my friends and I chat about a mutually convenient time for our prayer, and having that arranged (or a Plan B for when group prayer doesn't work out, in which case we send reminders to each other to pray on our own) motivates me to be ready to pray with them. We have a special thread just for this purpose set up in Messenger, and the ease makes this all much more doable!
Community. Praying with others has made the experience so much more meaningful!
I am so delighted that this has turned into a habit that I'm nursing along toward (hopefully!) being a permanent part of my daily routine. This is always my goal with Lenten devotions, but it so rarely works out this way! Have you ever started a devotion or a spiritual goal of some kind during Lent that you carried forward beyond that into a long-term addition? I would love to hear about it in the comments!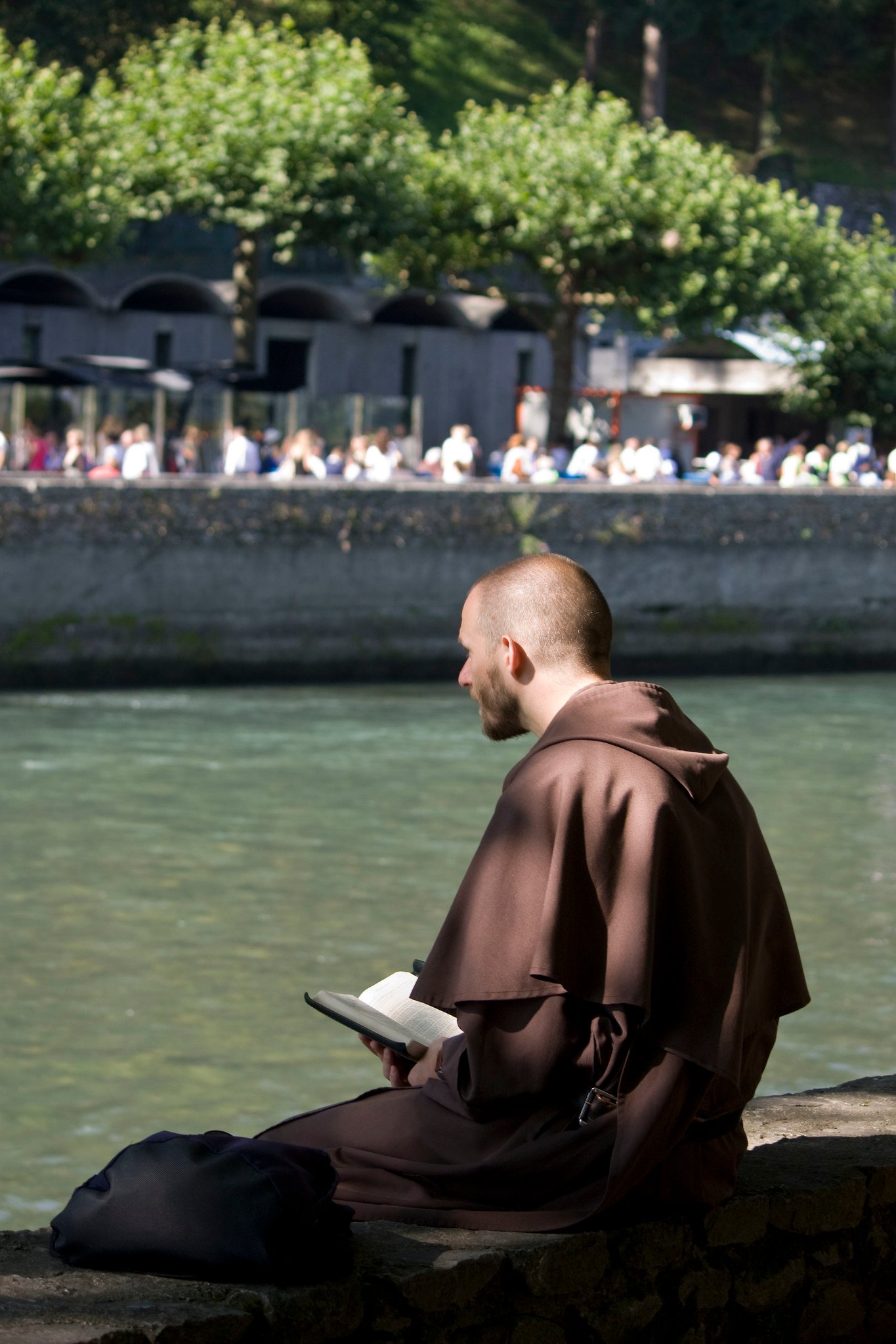 ---
Copyright 2021 Tiffany Walsh
Images (from top): Pixabay (2016); Joe Gallagher (2017), Flickr, CC BY NC-ND 2.0; Pixabay (2017); Lawrence OP (2009), Flickr, CC BY NC-ND 2.0
About the Author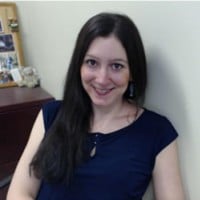 Tiffany Walsh is a wife and mother, a native western New Yorker, and a college librarian. She is a cradle Catholic who rekindled her childhood faith as a graduate student via her love of books, and is the author of Exploring the Catholic Classics, part of the Stay Connected Journals for Catholic Women series. She enjoys writing about faith, crafting, dance, fitness and wellness. Visit her blog at Life of a Catholic Librarian.