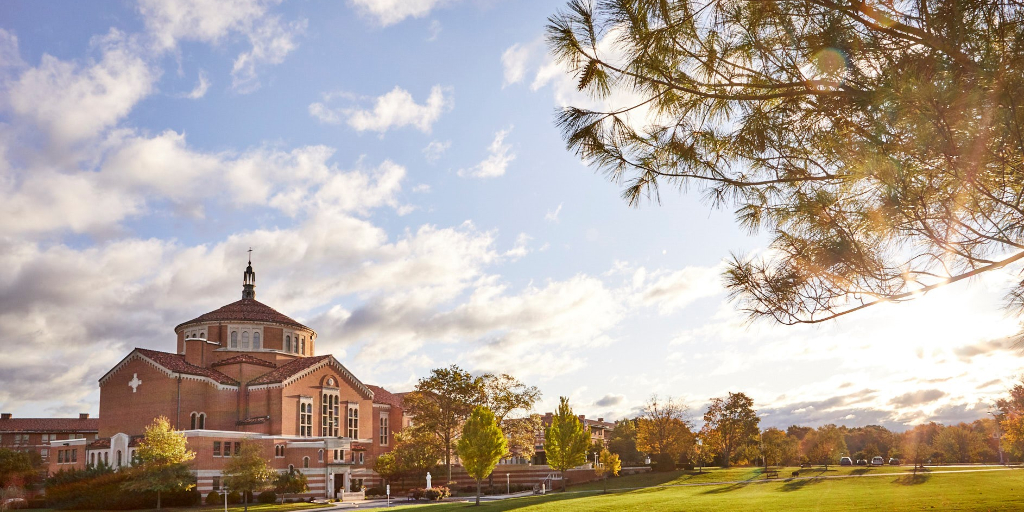 As the Church celebrates the feast of St. Elizabeth Ann Seton, Anita DiGregory ponders the saint's example and shares printable resources for your family.
I have a friend; maybe you know her, too. Her family was well-known and respected. She lost her mother when she was only three. Her father, a dedicated doctor who often was away caring for the poor and sick, remarried. She lovingly helped care for her siblings and step-siblings. At 19, she married a wealthy businessman, and they had five children. Sadly, his business floundered, and along with it, his health. They tried to get back on their feet, seeking assistance and a healthier climate. Instead, they were quarantined, and her husband died. Widowed at 29, she was ostracized and mistreated for converting to the Catholic Faith. But her story was far from over; in fact, it had only just begun. This powerhouse of a woman went on to serve the Lord, change the world for the better, and leave an incredible legacy that spans the globe. And I was blessed to learn of her when I was just a young girl.
Seems the older I get, the more I find myself wandering through the kaleidoscope of my past … maybe it's the year we've all just been through, how much I miss my extended family, or that my children are growing up too fast for me.
One particularly clear memory I happened upon recently transported me back to when I was a little girl sitting on my parent's bed. My mom was organizing and, to my delight, had pulled out all kinds of beautiful, mysterious treasures. Among the old boxes and papers was a vintage, mint green travel case. It had a brass lock and inside a shattered mirror which I was sure was due to some grand adventure. It held only the most special of treasures: irreplaceable timeworn photos with upturned corners, sentimental artifacts, and a tiny, ornate object I didn't recognize. I, of course, asked my mother.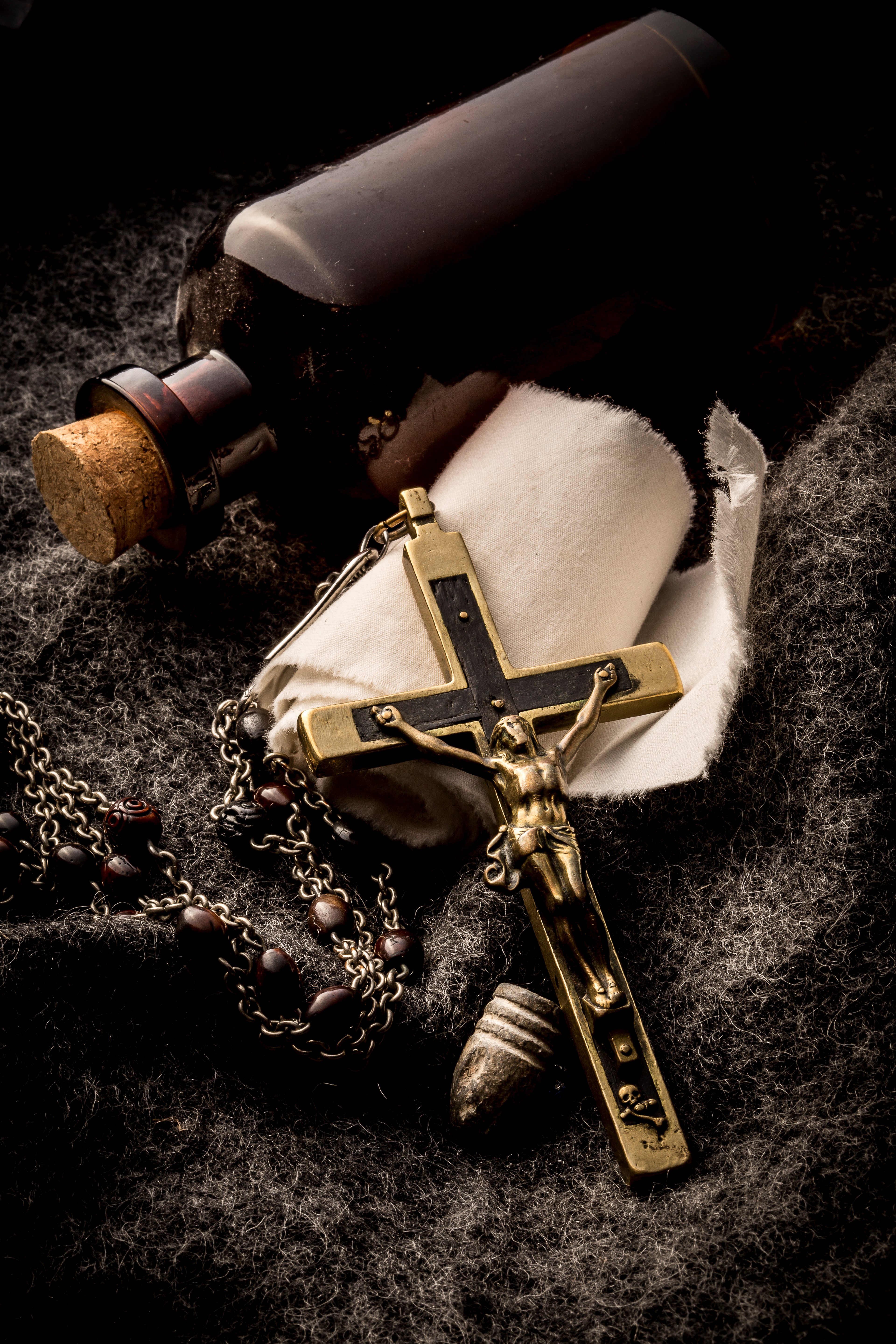 And this is when it happened; this is when I was introduced to Saint Elizabeth Ann Seton, who became for me a role model, a confidante, a friend.
Sitting there listening intently, I learned my mom had been taught by Daughters of Charity at Seton High School in Baltimore, Maryland. Her class had visited the National Shrine of Saint Elizabeth Ann Seton in Emmitsburg, Maryland, where Mother Seton had lived and founded her community and school. My mom had prayed for her canonization. In fact, she had attended school with Anne O'Neill, the young girl who was cured of acute leukemia through Mother Seton's intercession, contributing directly to her beatification and ultimately her canonization. And here kept safe in this magical box was perhaps one of my mom's most treasured and special belongings, a first class relic of St. Elizabeth Ann Seton.
My mom still has a special devotion to Mother Seton … maybe it's because of her school, or the sisters that taught her, or that she too had lost her mother at a young age … or maybe, Mother Seton, who had such a way of helping others in need, had befriended my mom.
Sadly, over the years, I lost contact with my friend, Mother Seton. It was my fault. You know how life goes; you get busy; you lose touch. I grew up, lost my way a bit, found it back again, got married, had children. And then, unexpectedly she found me again.
We were living in one of the most fast-paced, over-crowded, high pressure counties of the Washington, D.C., Metropolitan Area. We had three children then, and my oldest was in first grade. The day we met with his teacher about the copious amounts of homework and stress placed on children so young, and were told not only would they not be lessening the load but there was a push to add more, was the day that we knew we had to make some changes.
My husband, sensing my stress level, asked me to accompany him on a work-related day trip. He told me how beautiful the area was. I went with him; it was just what I needed. The minute I saw the mountains and valley, I felt like I could breathe again. While he worked, I walked across the lawn to the beautiful Shrine next door. That was about 20 years ago.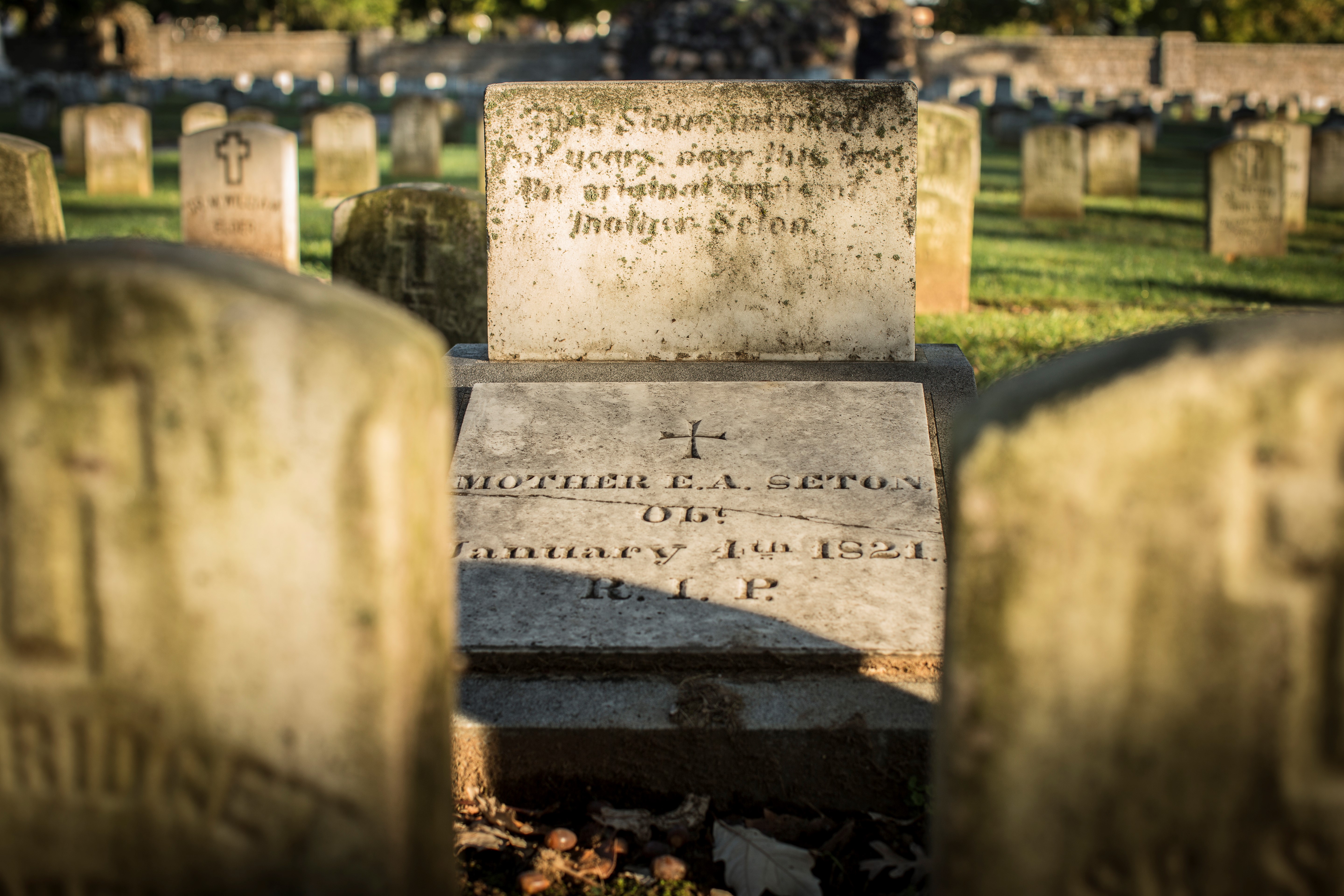 Today, I am blessed to say I work there, at the National Shrine of Saint Elizabeth Ann Seton, and have for several years. The grounds I now walk almost daily are the very same ones Mother Seton walked. My youngest daughter is a junior interpreter in their living history program. In period dress, she and other girls her age escort guests 'back in time' to experience what it was like in Mother Seton's community in the 1800s.
I have been friends with Mother Seton long enough to know that although the details of my story may be unique, the friendships she continues to forge are not. Each day, people call, write, or visit the shrine sharing stories about Mother Seton and the impact she has had on them. Some come regularly in celebration of the miracles they have received through her intercession. Others say they just felt drawn to visit. Always, I feel blessed to meet them, pray with them, and hear their tributes to our mutual friend.
CLICK TO TWEET
Mother Seton is truly a saint for our country, our world, and our times. #catholicmom
Today we celebrate not only her feast day, but also the 200th anniversary of her death. The first canonized saint born in America, Mother Seton is truly a saint for our country, our world, and our times. In a world suffering from pandemic, religious persecution, violence, isolation, and uncertainty, she remains a steadfast friend. Having suffered through these same trials, she points us always closer to Christ.
Living in a time when deadly disease was rampant, she lost her husband, dearest friends, and two of her children to tuberculosis. Yet, her faith and reliance on God grew stronger. When she converted to Catholicism, she was alienated, mistreated, and despised. But she found solace in our Lord, the Eucharist, and our Blessed Mother.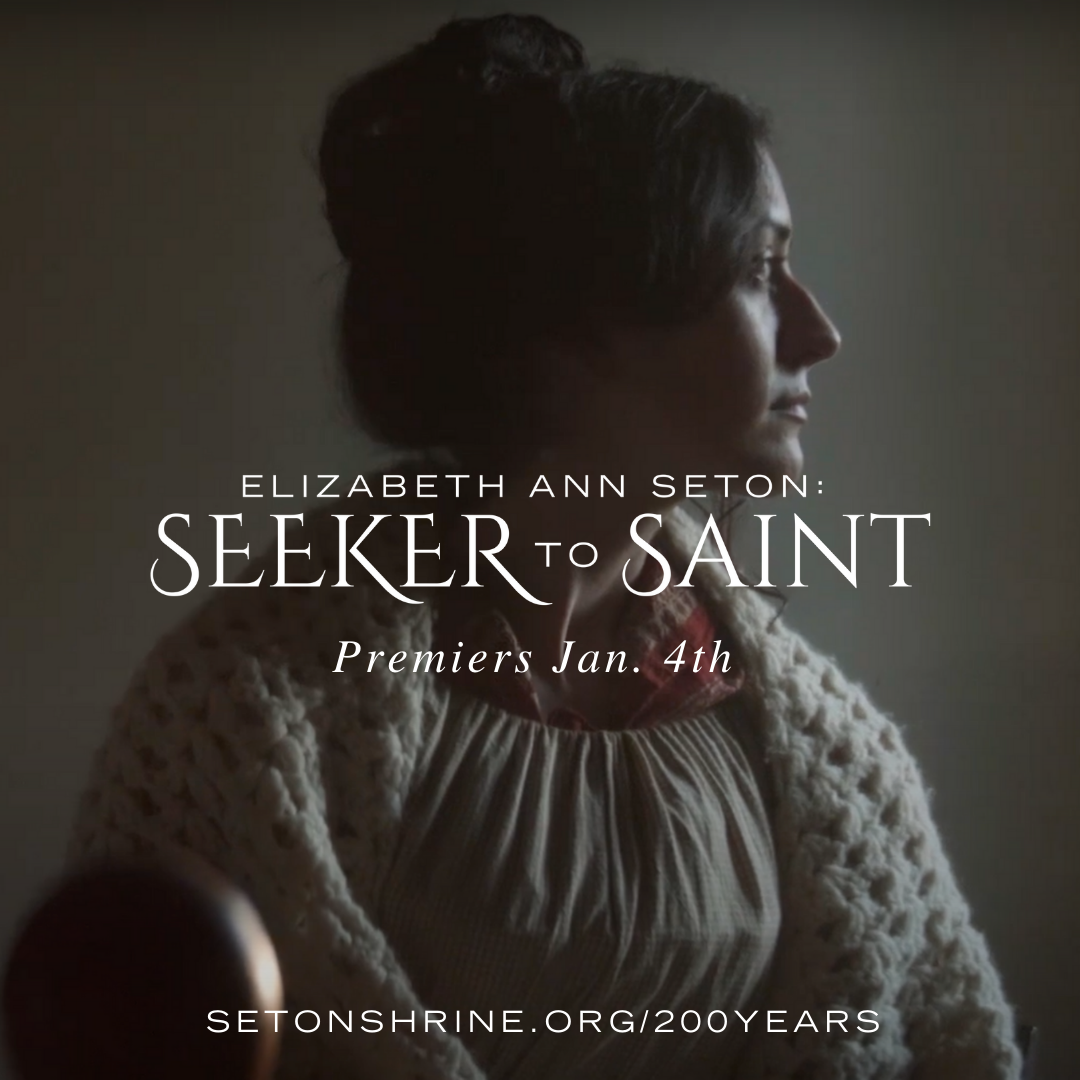 Despite repeatedly enduring great suffering, Mother Seton strived always to follow and imitate Christ. She founded both the Sisters of Charity of St. Joseph, the first community for religious women established in the United States, and St. Joseph's Academy and Free School, the first free U.S. Catholic school for girls staffed by sisters. Her service to God was lived out concretely in her vocations: wife, mother, care-giver, foundress, teacher, and friend. Her legacy lives on in vocations, schools, hospitals, orphanages, community outreach, and in the hearts of all she continues to touch.
Mother Seton remains a strong ally to Catholic moms and a beacon of hope, a powerful intercessor, and an inspiring friend to all who are blessed to know her.
Teach your Children about St. Elizabeth Ann Seton
Download these printable resources created by the Seton Shrine.
St. Elizabeth Ann Seton coloring page
Seton Shrine Pilgrimage in a Box activities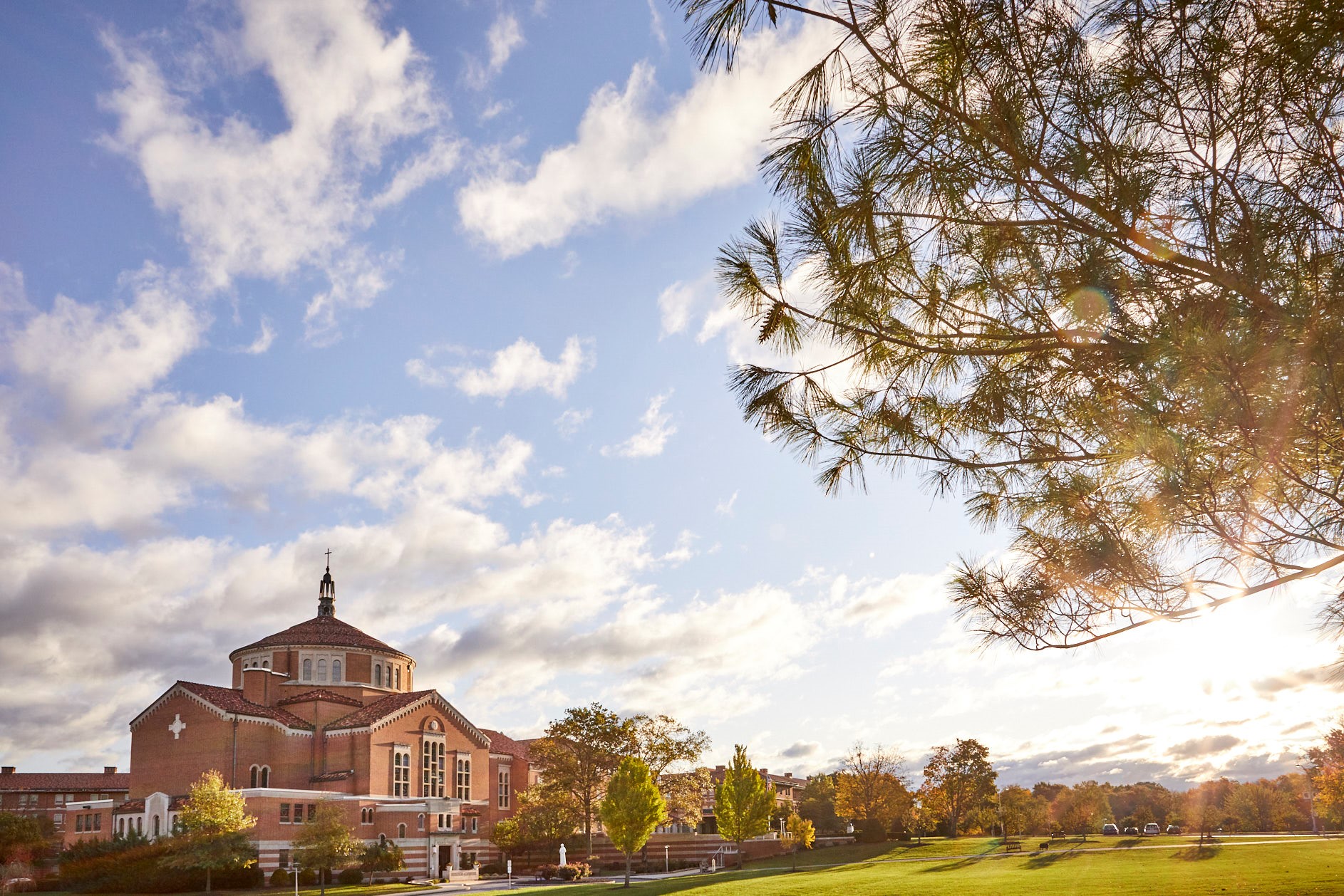 ---
Copyright 2021 Anita DiGregory
Images courtesy of the Seton Shrine. All rights reserved. Used with permission.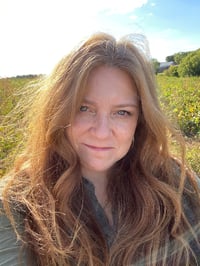 About the author: Anita DiGregory is a Catholic wife, mom of seven (one in Heaven), grandmother, educator, and writer. She is a regular contributor to The Catoctin Banner and writes a monthly column for moms. Anita has homeschooled for nearly 20 years and helped start and run a local homeschool cooperative. She loves the work she does at the Shrine of St. Elizabeth Ann Seton, where she gets to meet, help, and pray with people from around the world.
About the Author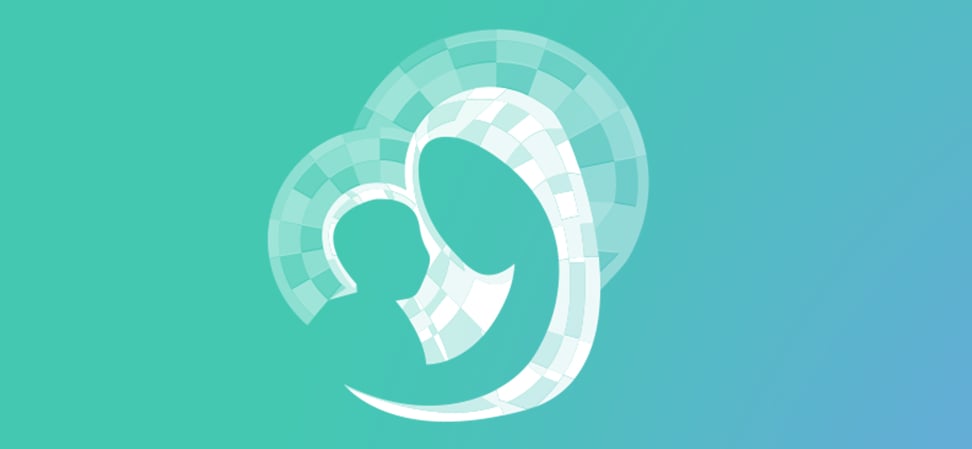 We welcome guest contributors who graciously volunteer their writing for our readers. Please support our guest writers by visiting their sites, purchasing their work, and leaving comments to thank them for sharing their gifts here on CatholicMom.com. To inquire about serving as a guest contributor, contact editor@CatholicMom.com.