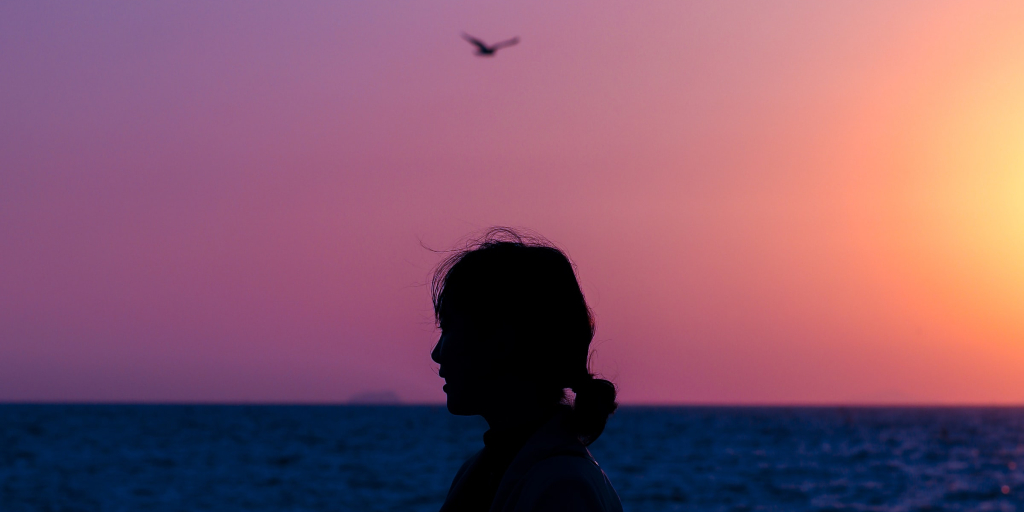 Jane Korvemaker reflects on Mary and her union with the Holy Spirit and offers a book giveaway for your own spiritual journey!
High school was a strange time for me – unlike a number of other classmates, I reveled in our faith and had great joy in it. I developed a personal devotion to Wisdom and felt Wisdom's guiding hand through much of my life into college. My journal entries were directed to Jesus, and I had confidence that his Spirit, divine Wisdom, was in relationship with me and guiding me.
The funny thing was that I always felt this guiding hand to be female. And so I associated divine Wisdom as an undeniably female presence in my life. I had no explanation for this, but all my encounters with Wisdom were distinctly feminine. This was not traditional, nor was it appreciated by a number of other Catholics with whom I shared this detail. And so I often didn't speak of it, for what can one do when the experience is undeniable but tradition seems to say opposite?
Toward the end of my Culinary Arts Certificate, I found the phrase, "I thirst," coming up over and over in prayer, in messages, in the Scripture proclaimed, in people talking about faith, and other varying ways. The words just resounded in my head over and over and I puzzled over what it could mean. With the encouragement of a former youth minister, I looked to the possibility of studying theology, as this thirst I had for knowledge and understanding of our faith was growing within me at this time.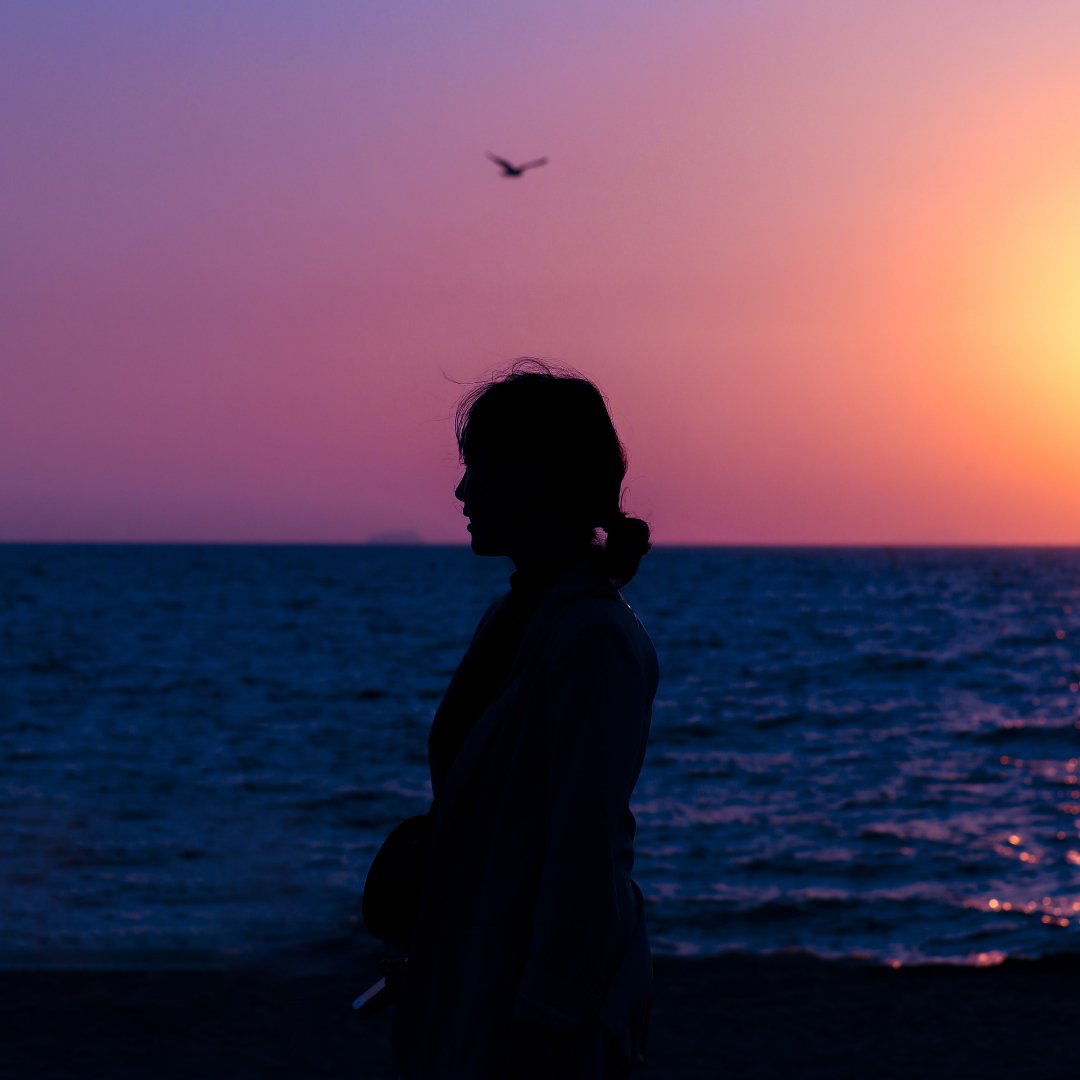 I attended a weekend young adult silent retreat. The activity we started with was to take a slip of paper from a wicker basket full of them which had written on each one a phrase from Scripture, which would be the point of our reflection for the weekend. I snatched one and passed the basket to the next person and as I unfurled the small piece of paper, I saw the words that had been haunting me through the past months: "I thirst." I knew Wisdom was with me, and the next week I applied to Newman Theological College. Wisdom continued to pursue and guide me on the journey.
Five years ago Mary convinced me (perhaps sneakily convinced me is more apt; she knows me better than I do and uses that to her advantage, but it was not my idea!) into doing a consecration to Jesus through her. Perhaps you've had the joy also of doing this; I used the book 33 Days to Morning Glory by Fr. Michael E. Gaitley. It was in the reflections by St. Maximillian Kolbe where I encountered Mary, the spouse of the Holy Spirit. It was here I was introduced to Mary, the created Immaculate Conception and to the Spirit, the uncreated Immaculate Conception. St. Maximillian speaks of their union as such:
"If among human beings the wife takes the name of her husband because she belongs to him, is one with him, becomes equal to him and is, with him, the source of new life, with how much greater reason should the name of the Holy Spirit, who is the divine Immaculate Conception, be used as the name of her in whom he lives as uncreated Love, the principle of life in the whole supernatural order of grace?" (as quoted by Fr. Michael Gaitley, location 709 in the ebook).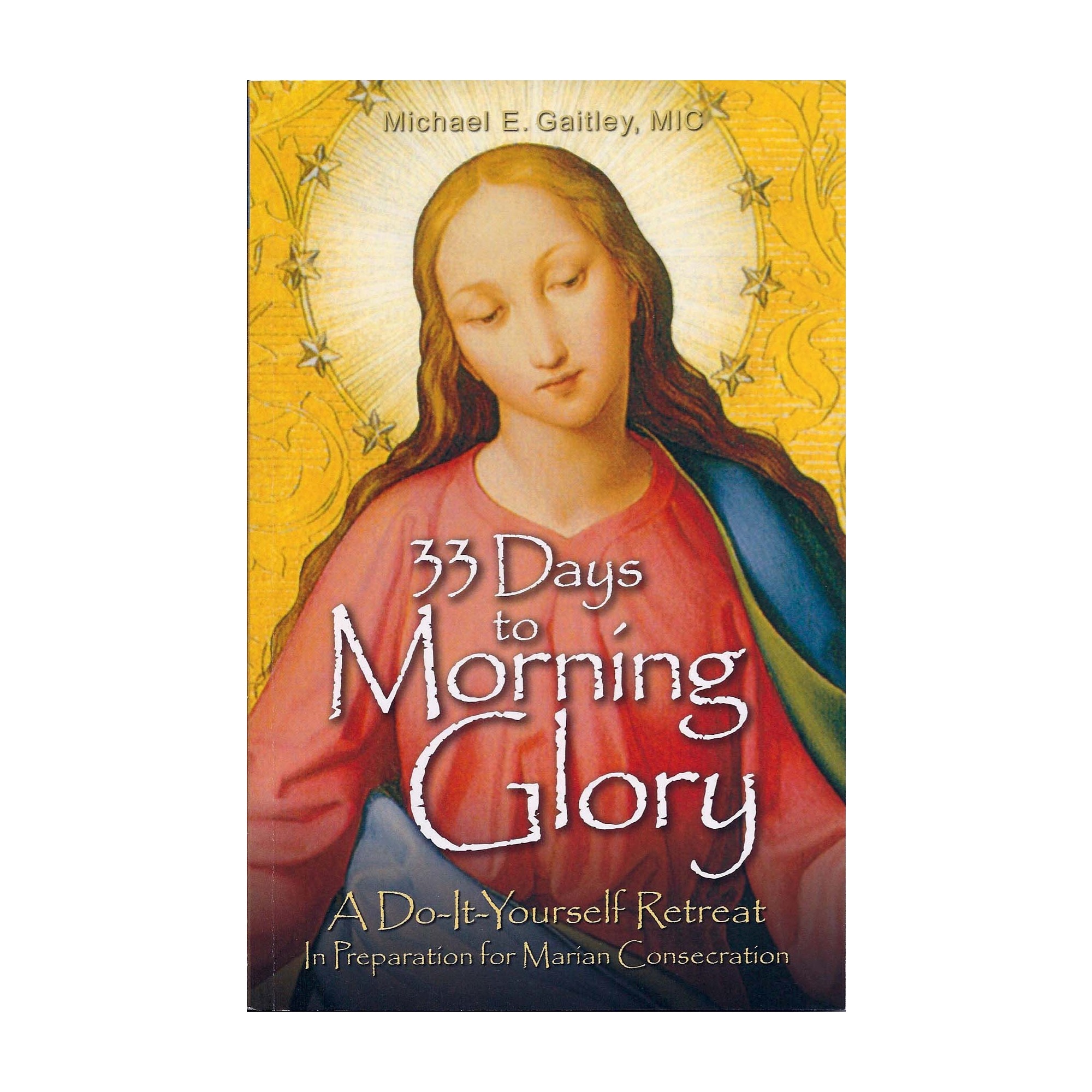 Beautifully, Fr. Michael summarizes St. Maximillian's understanding of their relationship when he observes,
It's God's will that she distribute his graces. Why? Because it's God's will to unite himself to Mary by his Holy Spirit. The Holy Spirit does not act except through the Immaculata, his spouse. Hence, she is the Mediatrix of all the graces of the Holy Spirit. (location 794).
I learned that it was she who was given the task of distributing graces to me from the Spirit; she is intimately unified with her spouse, the Holy Spirit, and the Spirit guided and continues to guide me through Mary's hand. Divine Wisdom brings us closer to Jesus, and I found an explanation as to why my experience of the Spirit was distinctly feminine.
Click to tweet:
Mary was given the task of distributing graces to me from the Spirit. #catholicmom
As an encouragement to you in your journey to be close to Jesus through Mary, I'm offering two copies of Fr. Michael Gaitley's book, 33 Days to Morning Glory.
To be entered, comment below sharing one surprising encounter you've had with Mary or the Spirit!
Two winners will be chosen at random from comments left on this article. Entry period ends Tuesday, May 11 at 11:59 PM. Winners will be notified by email and will have 48 hours to claim their prizes. Unclaimed prizes will be awarded to alternate winners. This giveaway is open to residents of the continental USA only.
---
Copyright 2021 Jane Korvemaker
Image: Na Inho (2019), Unsplash
About the Author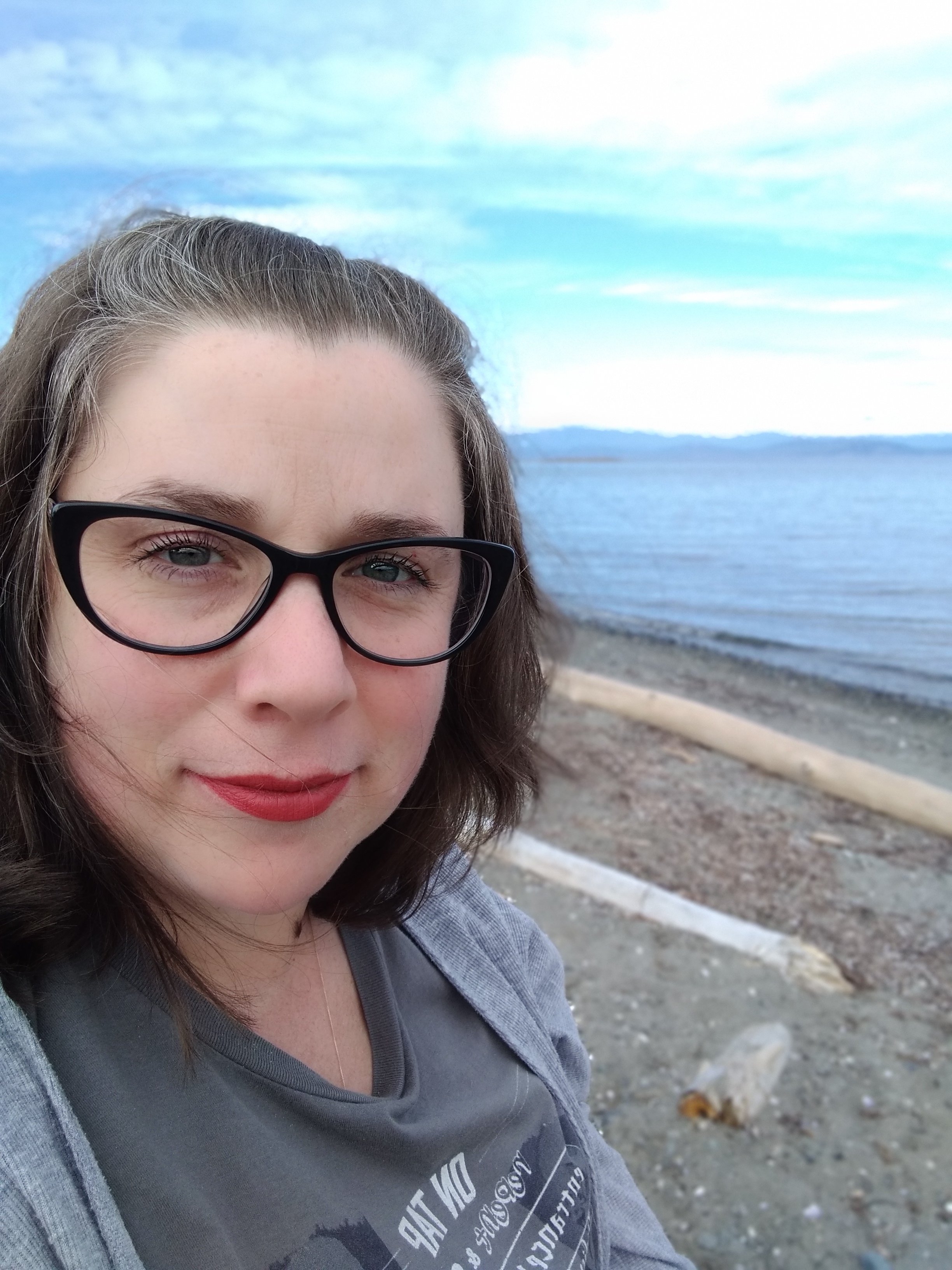 Jane Korvemaker loves food, family, wine, and God (perhaps not in that order). She holds a Certificate in Culinary Arts, which pairs perfectly with her Bachelor in Theology. A former Coordinator of Youth Ministry, she writes from the beautiful and cold province of Saskatchewan, Canada. She works from home and takes care of her three very hard-working children. Jane regularly blogs at AJK2.ca.