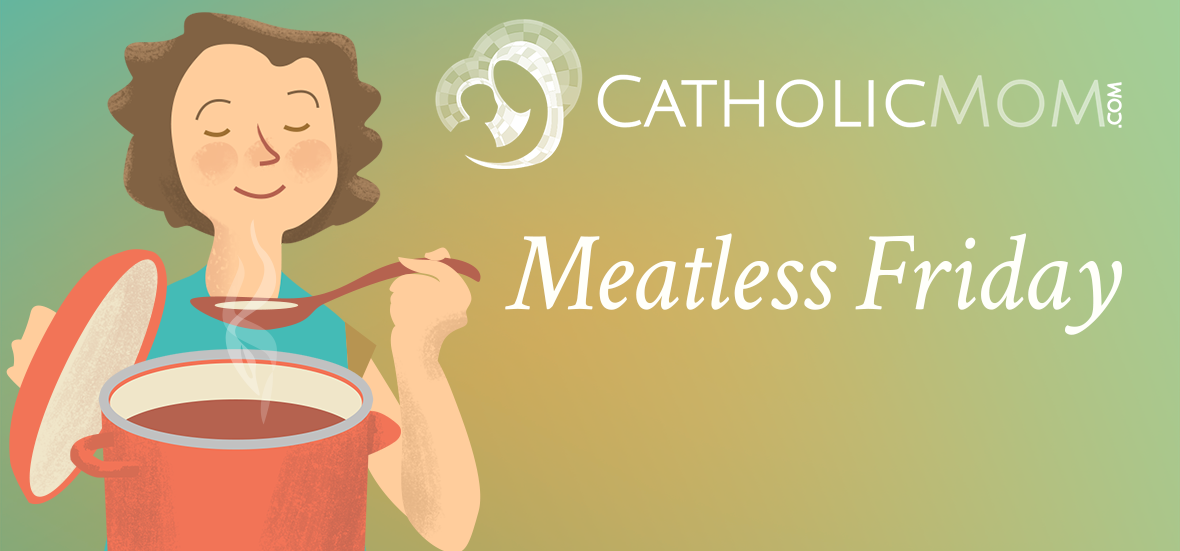 For Meatless Friday, Karen Ullo shares an easy-to-make dish that can serve as an appetizer or light main course.

For the mushrooms:
4 large portobello mushrooms, hollowed out to make "caps"
1 tbs oil
8 oz crab meat
2 tbs lemon juice
2 large basil leaves, chopped
½ tsp Creole seasoning (see below for recipe)
¼ cup breadcrumbs, plain or Italian
4 slices fresh mozzarella cheese
Grated Parmesan cheese
Preheat oven to 425. Remove most of the central portion of the mushrooms to create "caps" for stuffing, then place them in an oiled baking dish.
In a sauté pan, preheat oil, then combine crab, lemon juice, basil, seasoning, and bread crumbs. Sauté on medium for a few minutes until heated through.
Lay 1 slice of fresh mozzarella in each of the mushroom caps, then add ¼ of the crab mixture to each. Top with grated parmesan cheese. Bake for 10-12 minutes until just brown.
For the Bruschetta:
3 medium tomatoes
½ cup chopped kalamata olives
3 large leaves fresh basil, chopped
3 tbs extra virgin olive oil
Remove the seeds from the tomatoes and chop to bite-size pieces. Add the other ingredients and stir. Refrigerate until ready to serve.
To plate, simply place the mushroom on your plate and top with bruschetta.
Enjoy!
Any time my recipes call for creole seasoning, I like to give you the recipe for it, just in case. There are plenty of commercial brands available, but this comes straight from my Cajun grandmother, and it's better.
Eileen's Creole Seasoning:
2 tbs. salt
1 tbs. ground red pepper
1 tbs. chili powder
1 tbs. garlic powder
1 tsp. black pepper
Place all ingredients in an empty spice bottle and shake to combine.
CLICK TO TWEET
For #MeatlessFriday, an easy-to-make dish that can serve as an appetizer or light main course. #catholicmom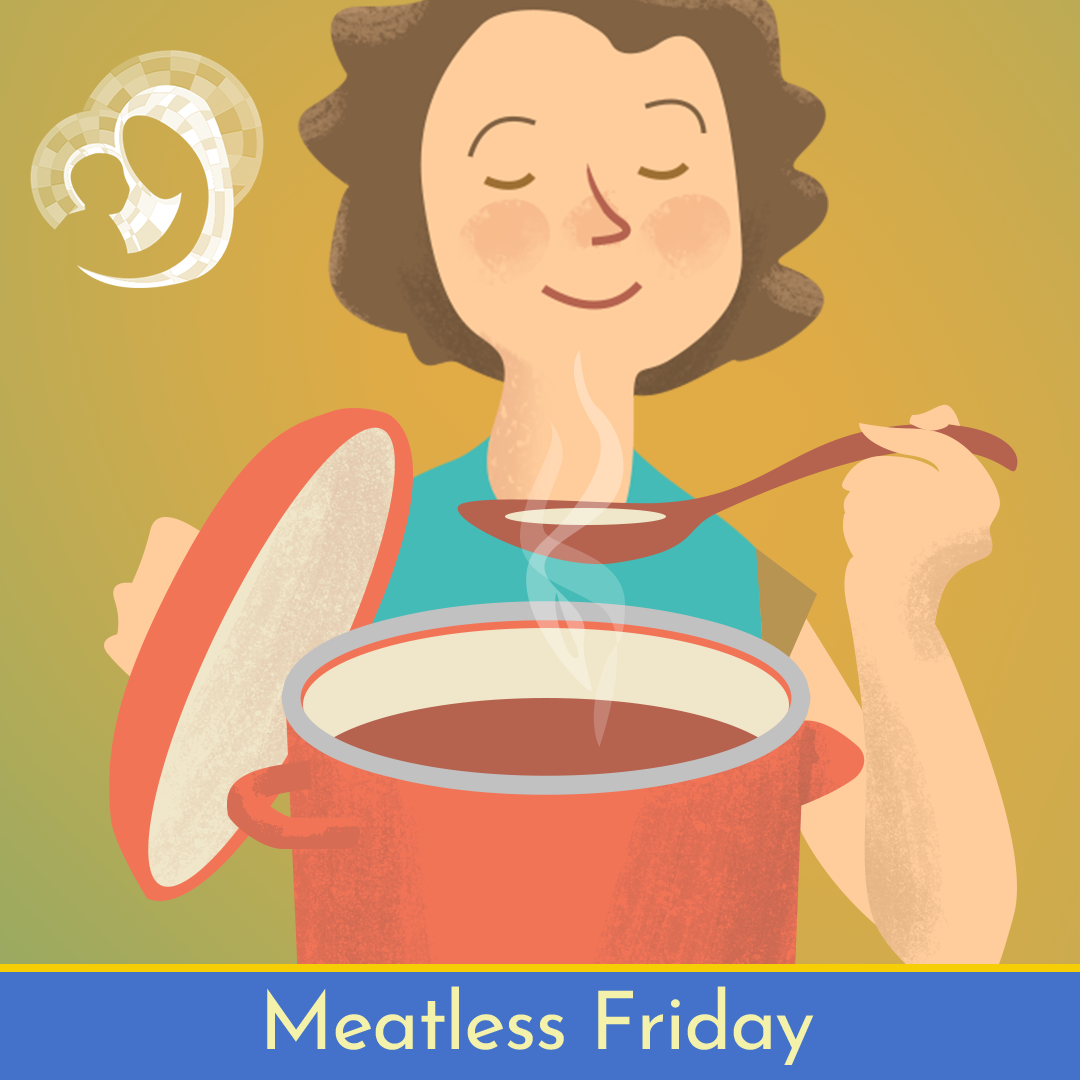 ---
Copyright 2020 Karen Ullo
Image copyright 2020 Karen Ullo. All rights reserved.
About the Author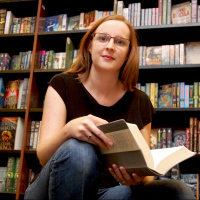 Karen Ullo is the author of two award-winning novels, Jennifer the Damned and Cinder Allia. She is one of the founding editors of Chrism Press, which is dedicated to publishing Catholic and Orthodox fiction, and the former managing editor of the Catholic literary journal Dappled Things. She's also a wife and mother of two. Find out more at KarenUllo.com.