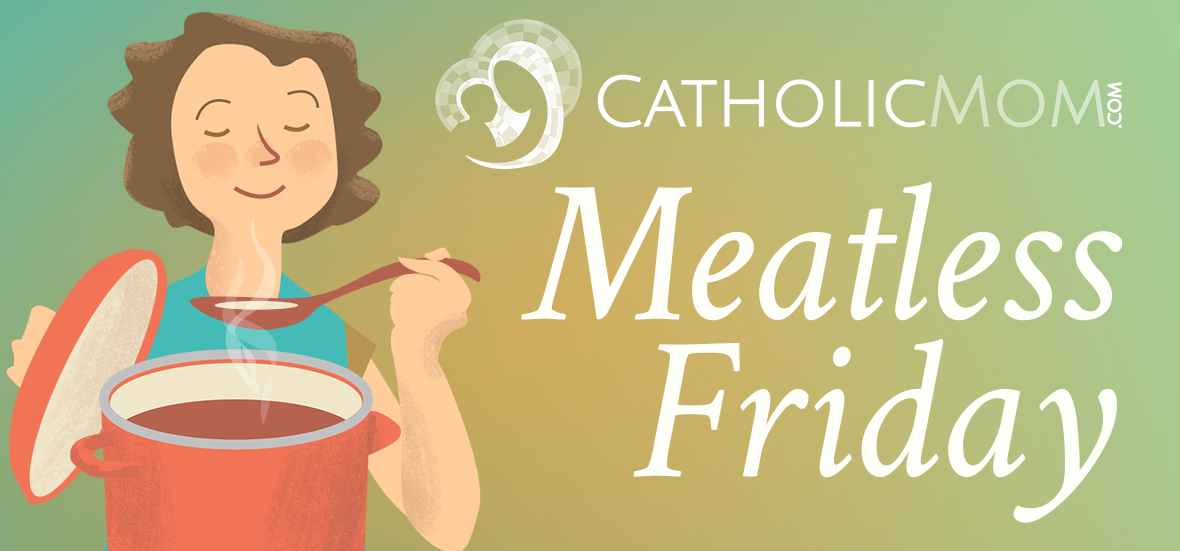 For Meatless Friday, Karen Ullo shares a recipe for a Southern staple with an Asian twist.
Fried catfish is a Southern staple, but here I've given it a bit of an Asian-Pacific twist.
Fried catfish:
1 lb catfish fillets, the smaller the better
3 eggs
3 tbs milk
Dash of salt
Your favorite commercial brand of corn meal Fish Fry
Peanut oil
Combine milk, eggs, and salt in a bowl. Put the breading in a separate flat-bottom dish, such as a baking pan. Pour oil into a frying pan to a depth of about ½ inch. The amount will vary depending on the size of your pan. Heat the oil while you prepare the fish.
Coat the fish in the egg mixture, then bread each one on both sides. Fry a single layer of fish over medium high heat about 2-3 minutes per side until golden brown. Place on paper towels to drain the oil after frying. Repeat as necessary.
Pineapple Dressing:
2 cups chopped fresh pineapple
2 tbs chopped fresh cilantro
½ cup white wine
1 tbs honey
1/8 cup soy sauce
Combine all ingredients and simmer about 20 minutes over low to medium heat.
Pour the dressing over the fish and enjoy!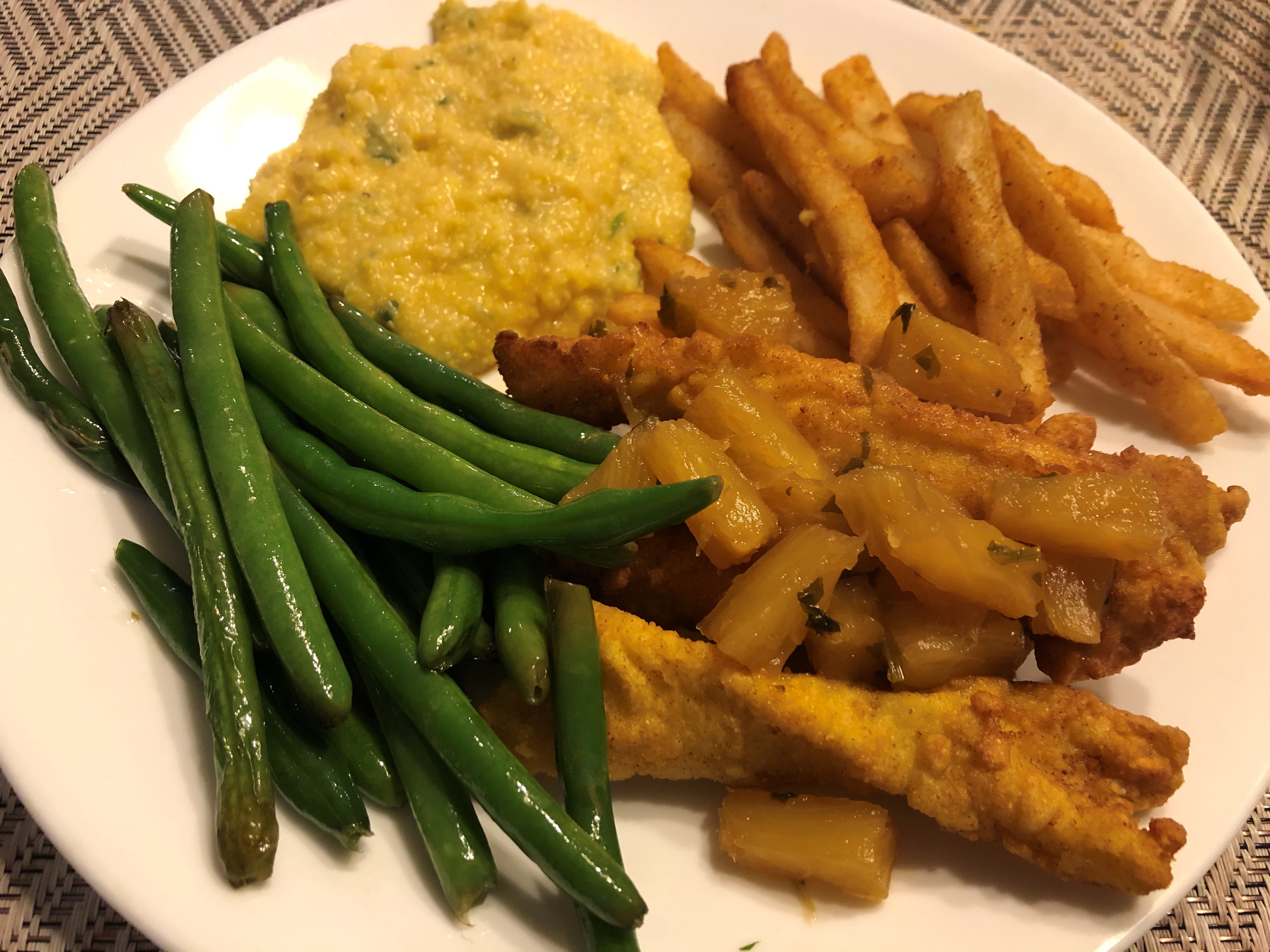 For Meatless Friday, try our recipe for a Southern staple with an Asian twist. #catholicmom
---
Copyright 2020 Karen Ullo
Image: Copyright 2020 Karen Ullo. All rights reserved.
About the Author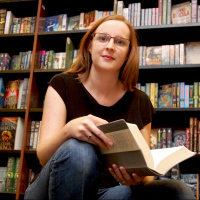 Karen Ullo is the author of two award-winning novels, Jennifer the Damned and Cinder Allia. She is one of the founding editors of Chrism Press, which is dedicated to publishing Catholic and Orthodox fiction, and the former managing editor of the Catholic literary journal Dappled Things. She's also a wife and mother of two. Find out more at KarenUllo.com.