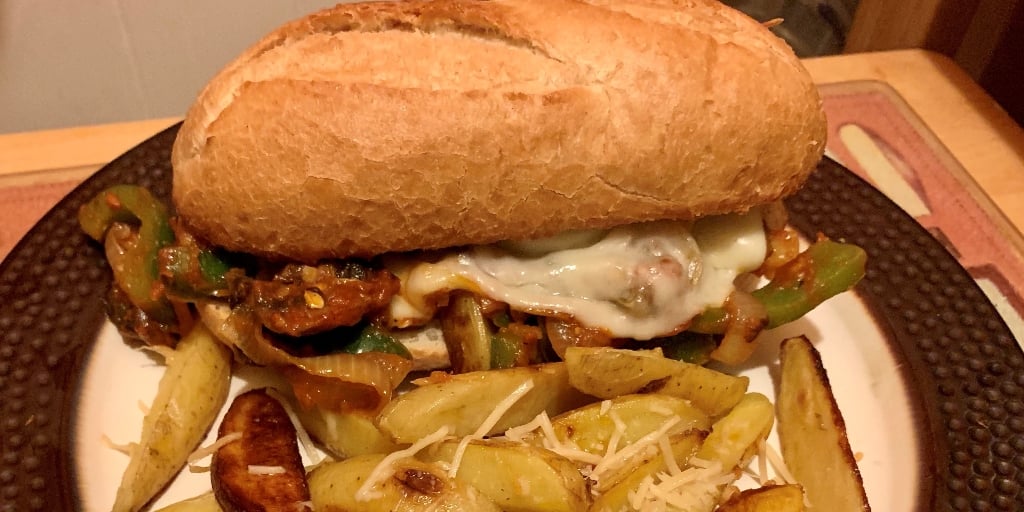 Amanda Lawrence shares a recipe for meatless marinara subs served with oven fries.
After my son was born, I gave up meat completely. I'd lost the taste for it and remained a vegetarian for well over a decade. Every now and again, I'd get the odd craving for a steak and cheese, or a meatball sub. Whenever that happened, I reached for mushrooms. After all, mushrooms are closer to animals than plants! They've got a similar-enough taste and texture that always curbed my cravings. Portobello or cremini mushrooms are my go-to. I still enjoy eating them, even after reintroducing meat into my diet.
Penance aside, there are plenty of benefits to lessening meat intake. Whether we're looking out for the planet or hoping to lower our cholesterol, cutting back on meat consumption can make an enormous difference!
It's tasty, too!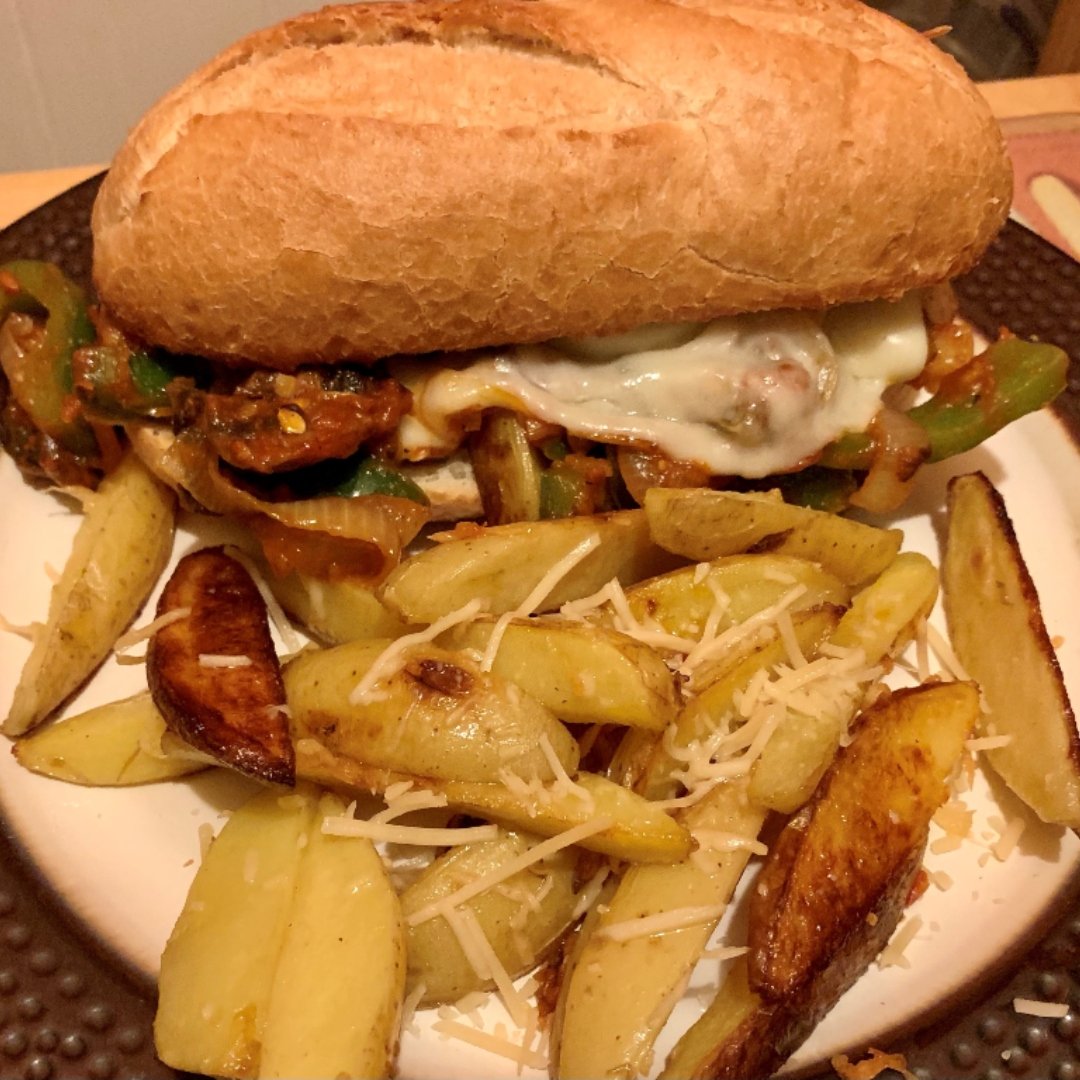 Marinara Subs with Oven Fries
Serves two, but you may double recipe to serve more.
Ingredients:
Olive oil
one green bell pepper
one yellow onion
two potatoes
a package of Portabella mushrooms
mozzarella cheese
shredded Parmesan cheese
two sub rolls
a few ounces of marinara sauce
Salt and pepper to taste.
DIRECTIONS:
Preheat the oven to 425 degrees.
Wash fresh produce.
Halve potatoes lengthwise, then slice into wedges.
Toss with olive oil and a dash of salt.
Spread evenly on a baking sheet and roast for fifteen to twenty minutes.
Begin prepping other ingredients: Slice mushrooms. Cut green peppers into strips. Peel, halve, and thinly slice onion.
Add two tablespoons of olive oil to a medium-sized pan.
Once hot, add mushrooms, peppers, and onions.
Sauté vegetables until tender, about six minutes.
Stir in marinara sauce to taste.
Turn off heat once mixture is simmering.
Halve sub rolls.
Carefully remove fries from oven, push those to one side with a spatula.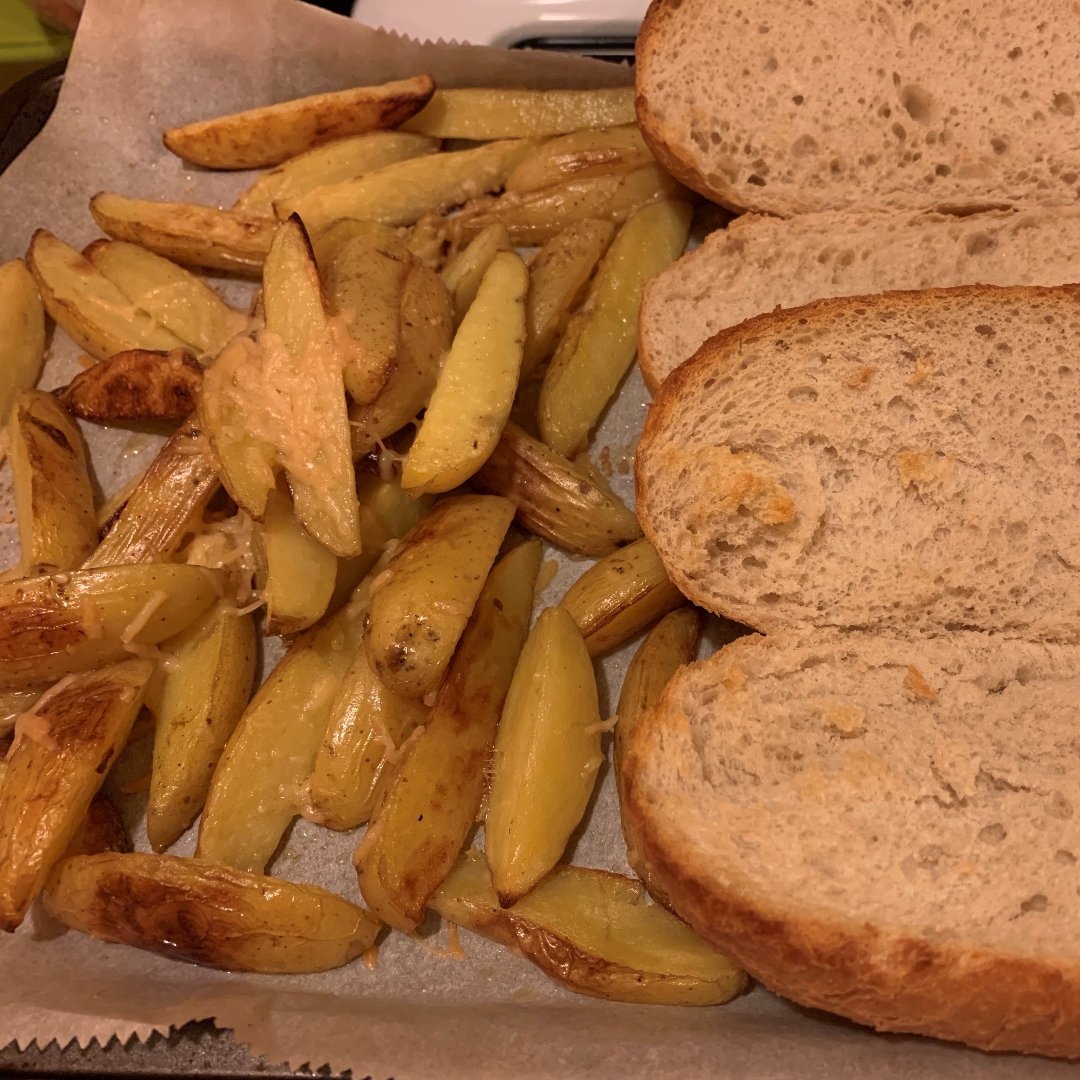 Sprinkle fries with shredded Parmesan cheese.
Place sub rolls face up on the empty side of the baking sheet.
Return to oven to toast, about three to five minutes.
Top toasted sub rolls with marinara mushroom mixture and sprinkle with mozzarella cheese.
Enjoy!
Click to tweet:
Mushrooms, vegetables, and cheese make hearty sub sandwiches for #MeatlessFriday. #catholicmom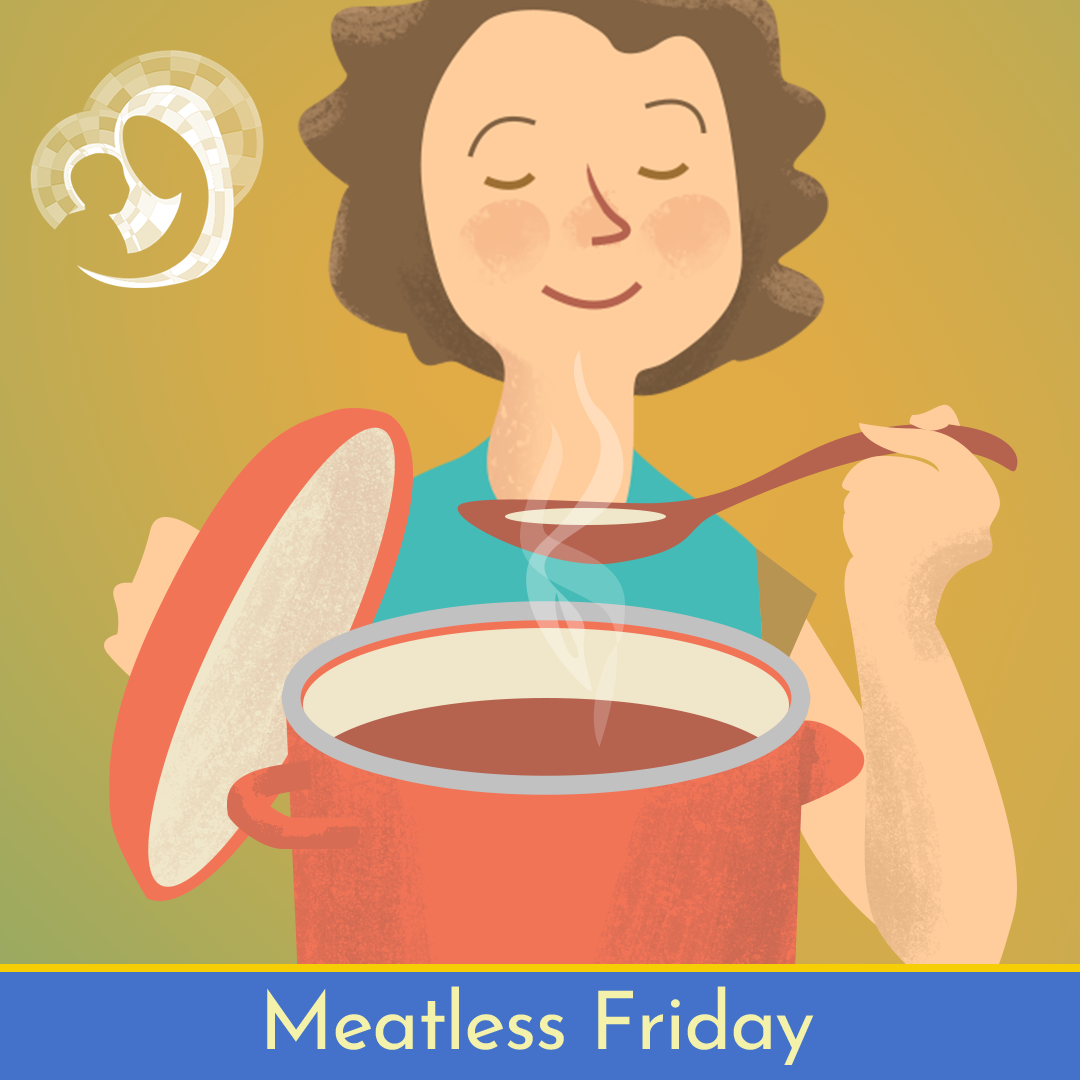 ---
Copyright 2021 Amanda Lawrence
Images copyright 2021 Amanda Lawrence, all rights reserved.
About the Author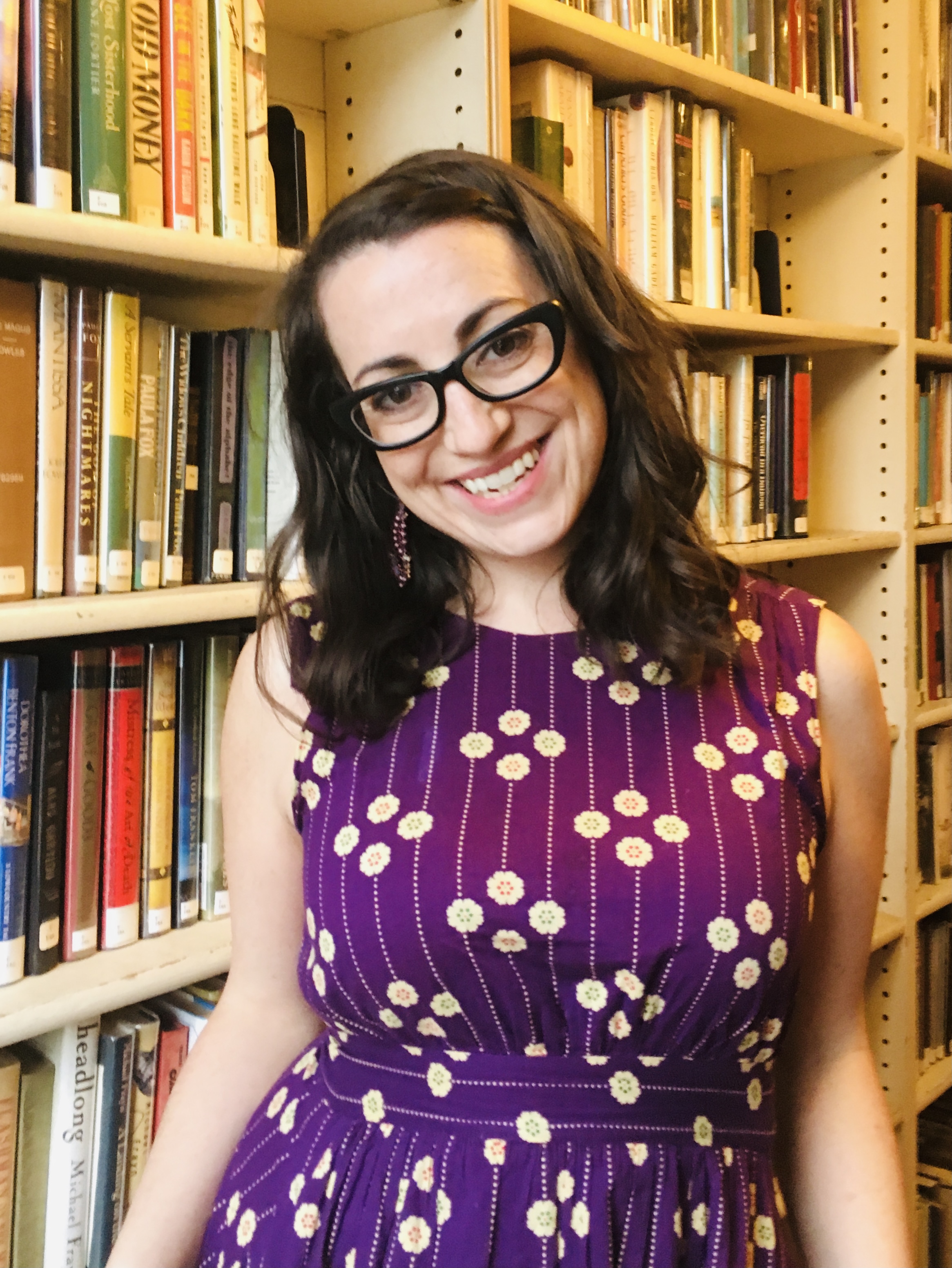 Amanda Lawrence is a cradle Catholic, mother, librarian, writer, and speaker. She lives in her own little slice of Heaven on the coast of Massachusetts with her son and dog. She hopes to make disciples through wisdom, truth, and her service to God.