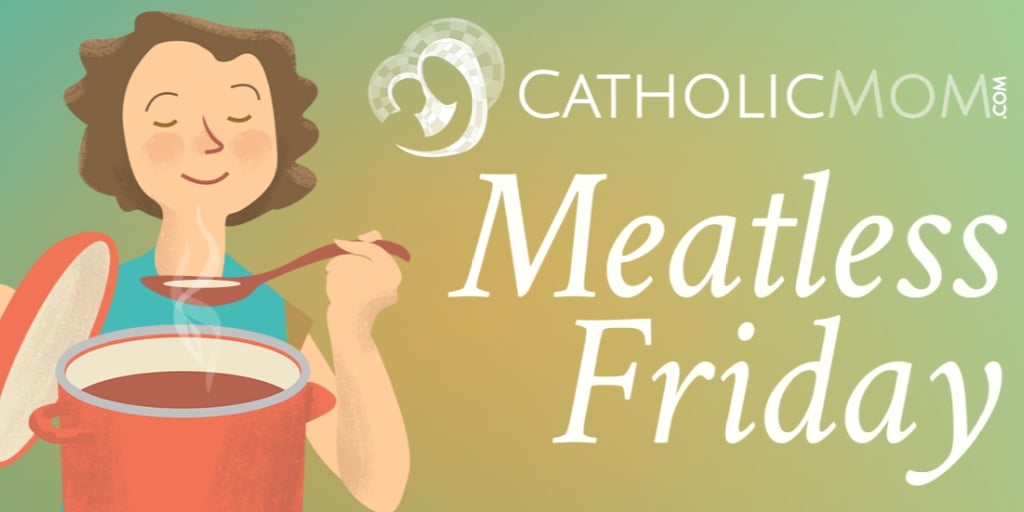 Barb Szyszkiewicz shares a recipe for a simple, frugal dish that can serve as a main course or a hearty side.
Remember that as next Friday is Christmas Day, it's considered a solemnity, so you won't need to abstain from meat; the same is true for January 1, the Solemnity of Mary, Mother of God! We'll be back on January 8 with more Meatless Friday meals.
---
This simple and delicious dish featuring a fresh fall and winter vegetable is made in two steps; you can roast the squash ahead of time if you wish.
Orzo with Butternut Squash
Makes 4 side-dish servings; double the recipe if serving as a main course
2 tbsp olive oil, divided
4 cups butternut squash (about 1 pound)
1 shallot
1 onion
3 cloves garlic
3/4 cup orzo pasta
1 1/2 cup chicken or vegetable broth
1/2 tsp black pepper
3/4 tsp salt
1/2 tsp poultry seasoning
1/4 cup Parmesan cheese, grated
First, prepare the squash:
Preheat the oven to 400. Peel the squash, remove the seeds, and cut the squash into small pieces (about 3/4-inch dice). Season to taste with salt and pepper and toss in 1 tbsp of the olive oil. Roast on a shallow pan about 45 minutes or until golden and tender but not caramelized.
Prepare the vegetables:
Peel and thinly slice the shallots.
Peel and finely dice the onion.
Mince the garlic.
Prepare the orzo:
About 20 minutes before the squash is done, heat the remaining olive oil in a medium saucepan. Saute the onions 2 minutes; add shallots and cook 2-3 minutes more before adding garlic. When garlic softens but before it turns brown, add orzo to the pan and stir to combine. Add stock and seasonings; cover and cook, stirring once or twice, until orzo is thoroughly cooked. When the orzo is done, stir in Parmesan cheese and top with roasted squash.
CLICK TO TWEET
For #MeatlessFriday, a simple, frugal dish that can serve as a main course or a hearty side. #catholicmom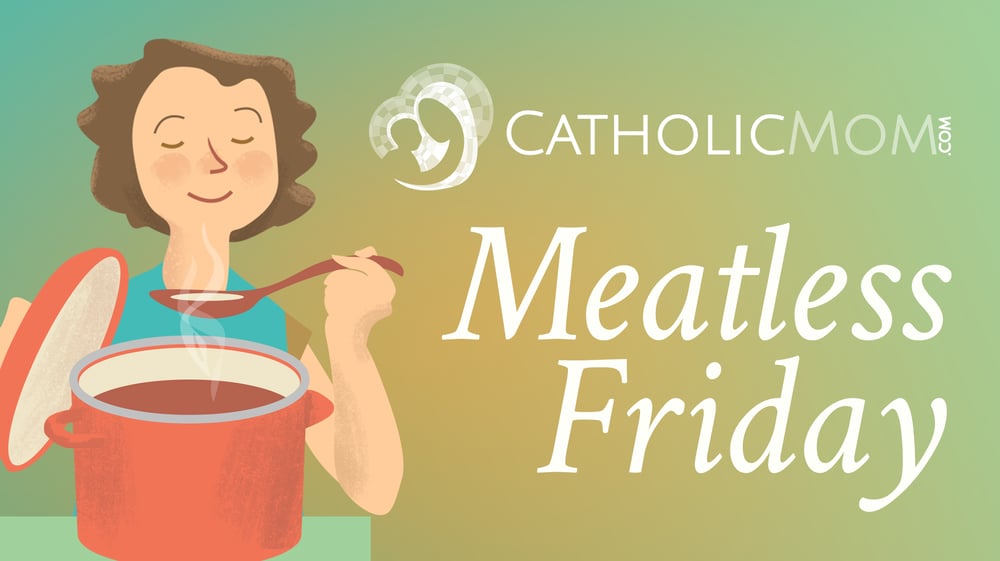 ---
Copyright 2020 Barb Szyszkiewicz
Image copyright 2020 Barb Szyszkiewicz, all rights reserved.
About the Author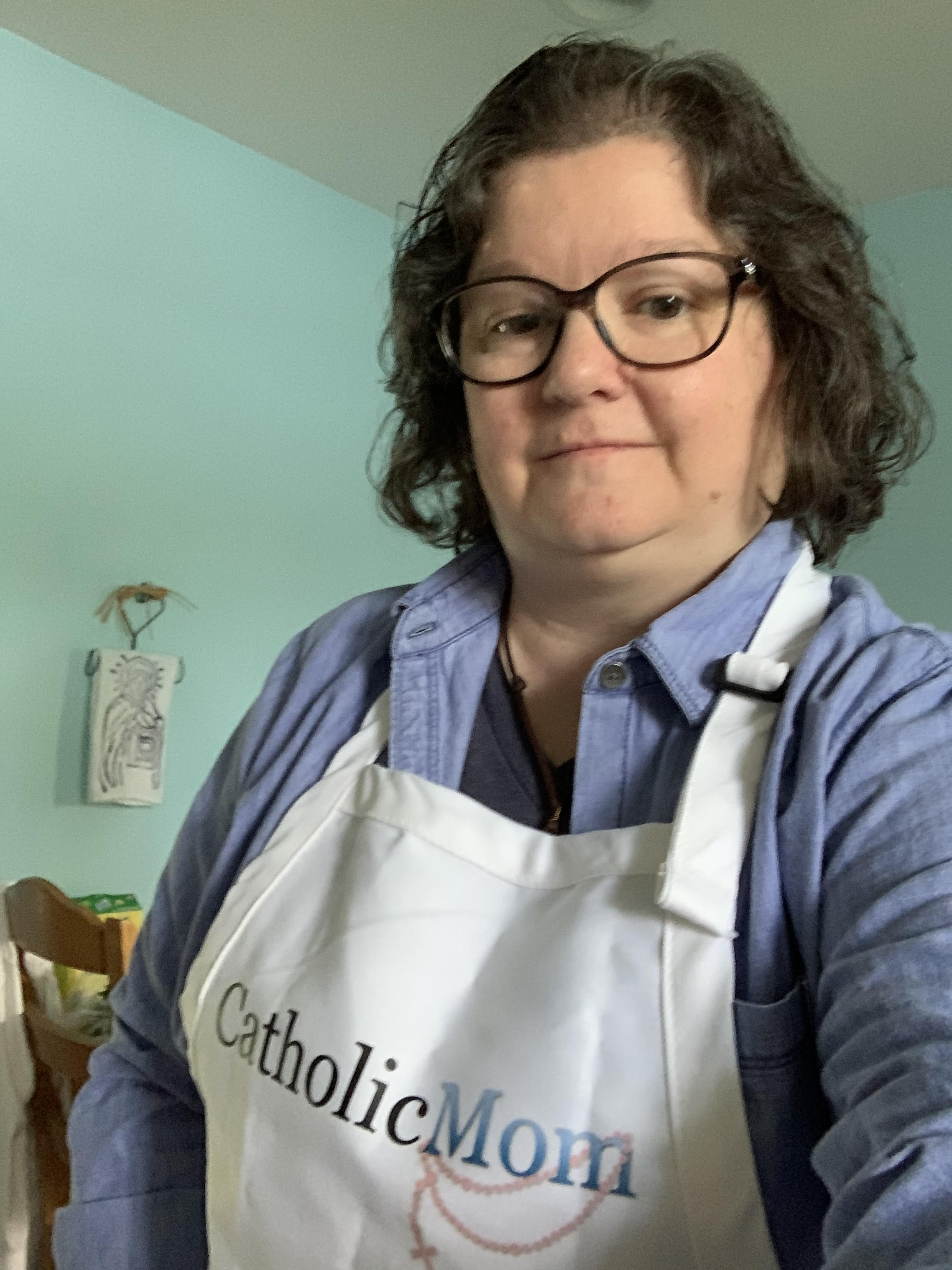 Barb Szyszkiewicz is a wife, mom of 3 young adults, and a Secular Franciscan. She is editor at CatholicMom.com. Barb enjoys writing, cooking, and reading, and is a music minister at her parish and an avid Notre Dame football and basketball fan. Find her blog at FranciscanMom and her family's favorite recipes with nutrition information for diabetics at Cook and Count.