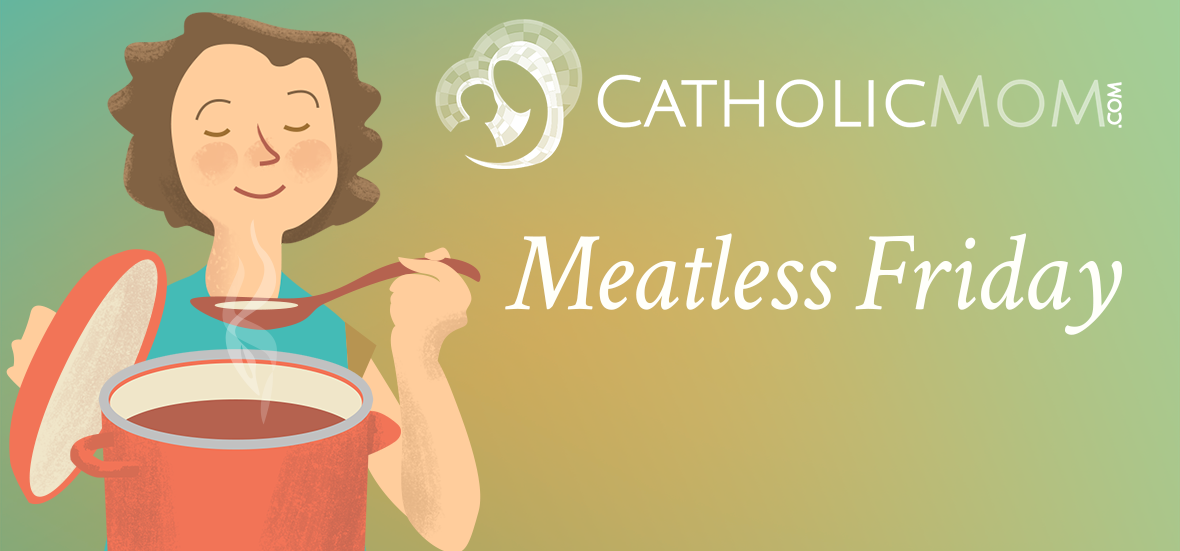 Karen Ullo divulges her secret recipe for apple pecan cobbler. Enjoy outdoor cooking over the campfire!
Fall is apple season — and camping season! This cobbler won first place in the Cub Scout Pack 15 Cobbler Cook-Off two years in a row. The recipe was a closely guarded secret for those years, but since my children are out of Cub Scouts now, I guess it's time to share the love. This is a perfect treat for around the campfire, or you can make it over coals in the back yard. If you do, be prepared for your neighbors to wander over wondering what's making that amazing smell!
If you're going camping, prepare the stewed apples ahead of time at home and pack them in a jar or Tupperware. Keep refrigerated or in an ice chest until ready to bake the cobbler.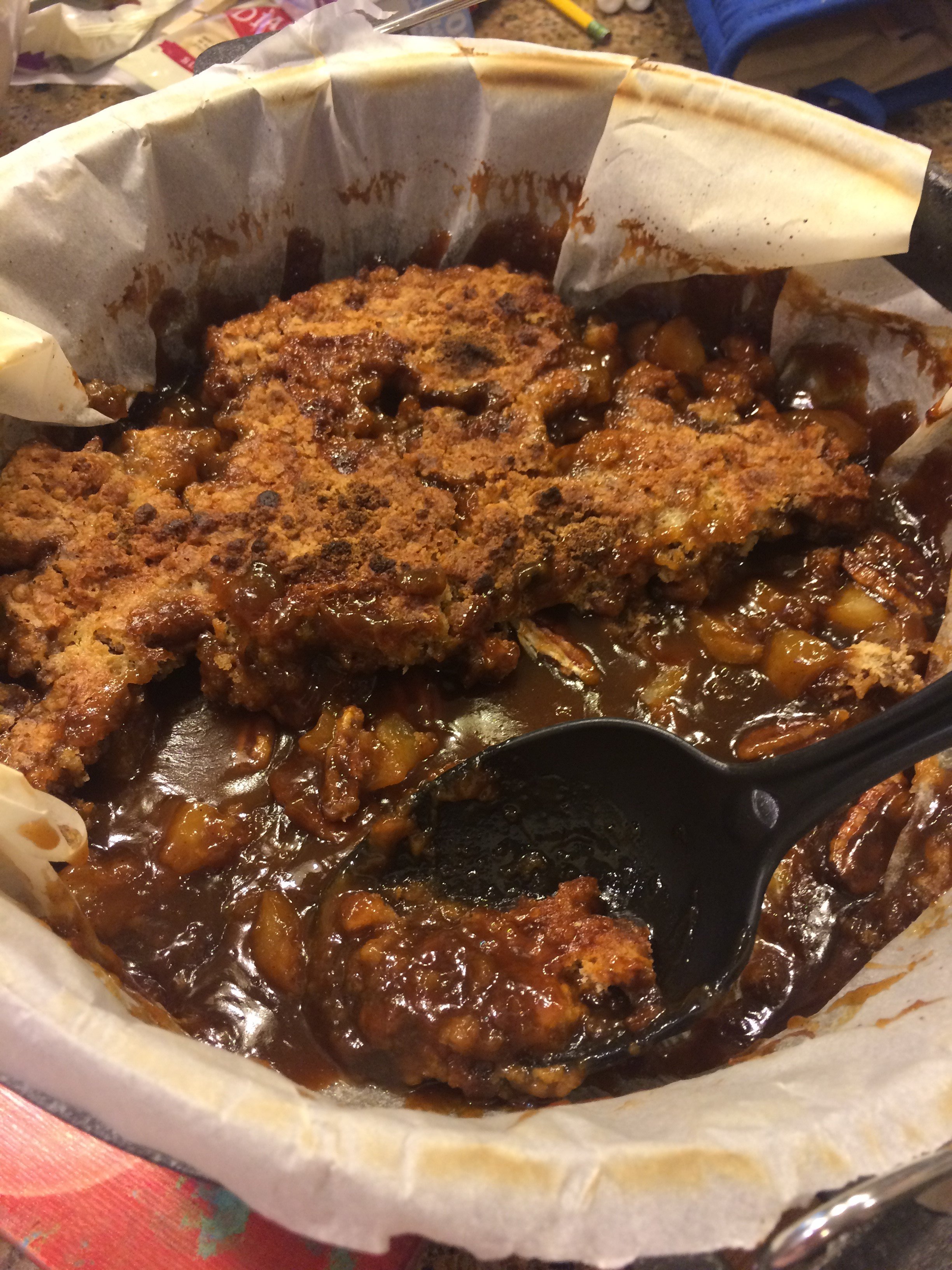 Outdoor Dutch Oven Apple Pecan Cobbler
Stewed Apples:
7 small apples, the tangiest variety available, peeled and chopped. The winning cobblers were made with Sweet Tango apples.
½ cup bourbon
½ cup brown sugar
¼ tsp. cinnamon
¼ cup butter
1 tbl flour
In a large wok or pot, combine all ingredients. Cook on the stove over medium heat, stirring frequently, until the apples are soft and the mixture around them syrupy.
Dry Ingredients:
½ cup brown sugar
¼ tsp salt
1 tbl flour
¼ tsp cinnamon
If you're packing for camping, combine these and pack in a Ziploc or small container as a single mixture.
Keep separate:
2 cups whole pecans
1 cup butterscotch chips
Wet Ingredients:
¾ cup light corn syrup
3 tbl bourbon
1 tbl vanilla
Crust ingredients:
1 box Betty Crocker butter pecan cake mix
1 20 oz. bottle of Coke
2/3 stick of butter
To prepare:
Prepare your coals in a grill or "chimney" as you would for a barbecue.
Line the Dutch oven with baking parchment.
Spread the stewed apples in the bottom.
Add 2 cups pecans, spread across the apples.
Add 1 cup butterscotch chips, spread across the pecans.
Combine wet & dry ingredients in a mixing bowl.
Spread this mixture into the Dutch oven.
Cover the top with dry cake mix, about 2/3 – ¾ of the box.
Pour the bottle of Coke over the top. The carbonation activates the cake mix.
Cut 2/3 stick of butter into small pats and distribute them across the top.
Lay a flat layer of coals on foil on the ground. Place the Dutch oven on top, then add approximately 20 coals to cover the top. Bake approximately 20-25 minutes until the crust is cake-ish.
Be prepared to share with anyone in smelling distance. Enjoy!
CLICK TO TWEET
Enjoy outdoor cooking this #MeatlessFriday and make this seasonal favorite: apple pecan cobbler #catholicmom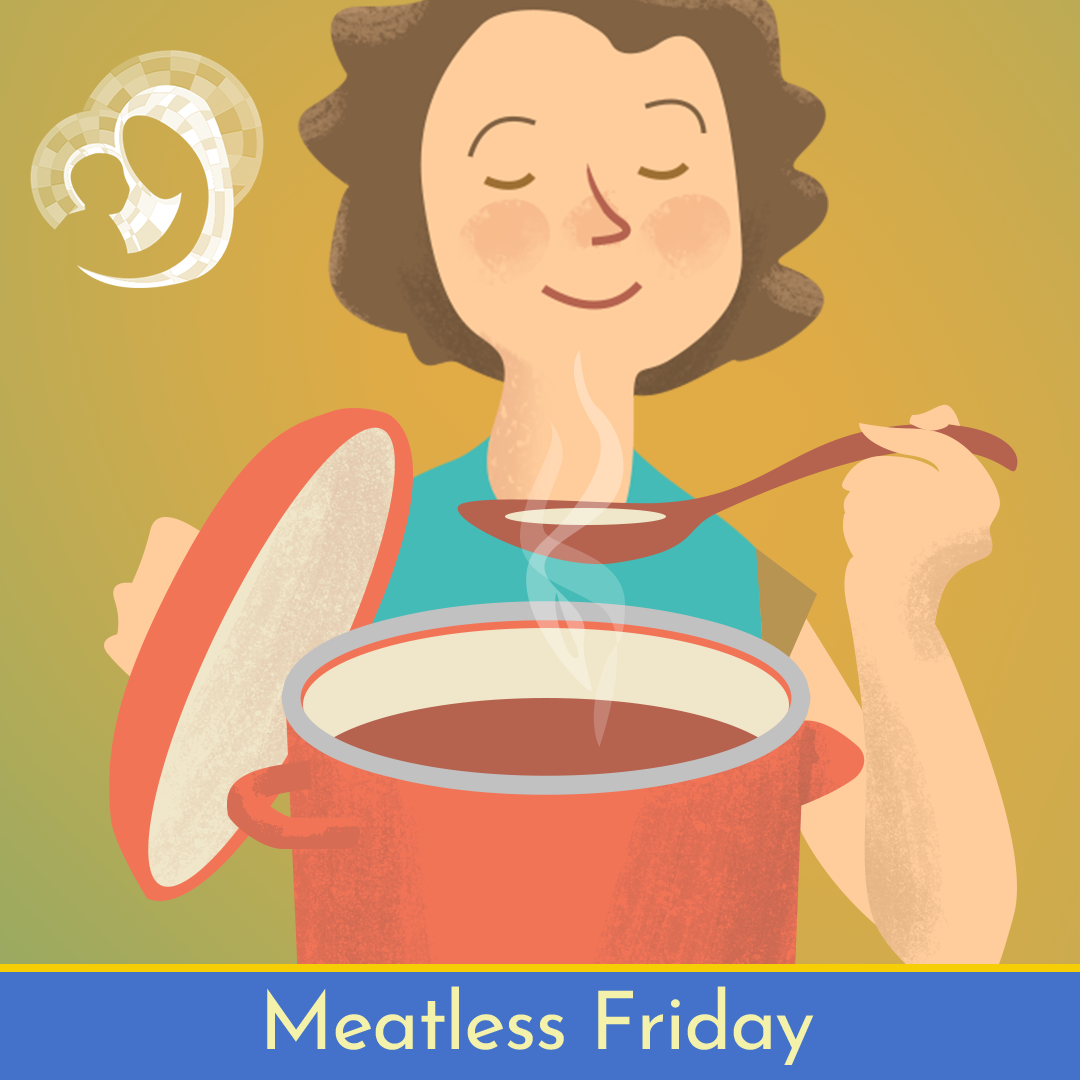 ---
Copyright 2020 Karen Ullo
Image copyright 2020 Karen Ullo. All rights reserved.
About the Author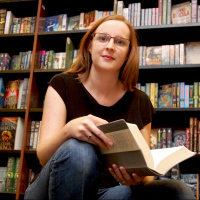 Karen Ullo is the author of two award-winning novels, Jennifer the Damned and Cinder Allia. She is one of the founding editors of Chrism Press, which is dedicated to publishing Catholic and Orthodox fiction, and the former managing editor of the Catholic literary journal Dappled Things. She's also a wife and mother of two. Find out more at KarenUllo.com.