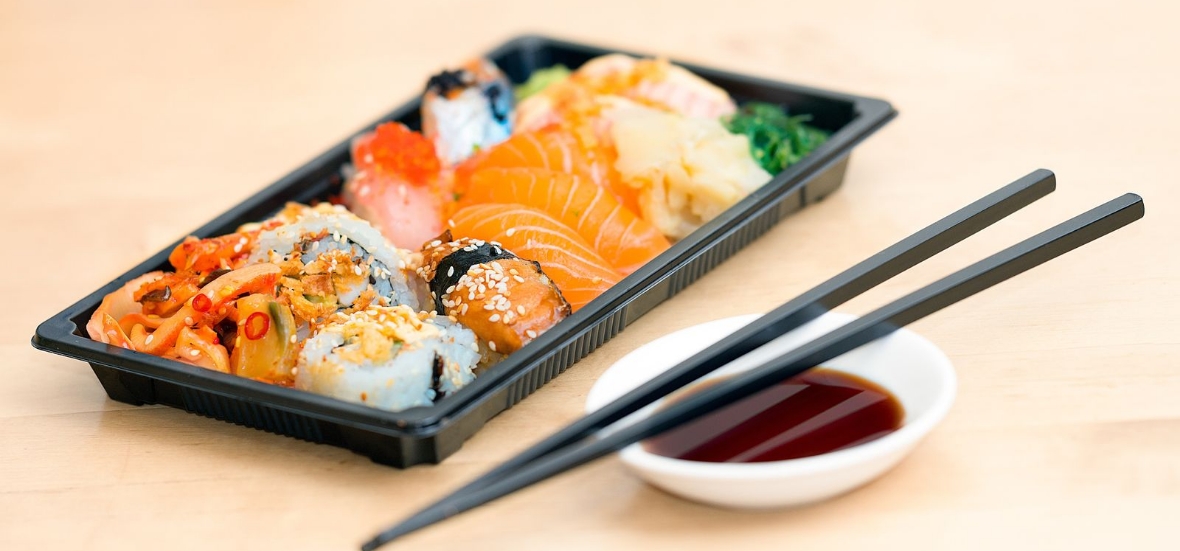 Christy Wilkens offers a kid-tested, parent-approved, family-pleasing takeout ideas for an Asian-inspired meatless Friday.
My husband and I are foodies. Since our kids were introduced to their first solid foods, we have worked hard to broaden their palates and share some of our favorite cuisines from around the world. (There's an epic story about our oldest daughter, at 18 months old, stuffing an entire gob of wasabi into her mouth before we could stop her.)
Today, our busy family of eight relies on takeout pretty regularly ... but Todd and I balk at the idea of pizza or burgers every single time. Friday nights after a long, hectic week are a great time to try some vegetarian takeout from another corner of the globe. Here are a few of our kid-tested, parent-approved, crowd-pleasing Asian takeout ideas for a meatless Friday.
Indian
The main challenge with Indian food is finding a restaurant where "mild" actually means mild. It took us a few tries to find the kid-friendly ones. (Maybe try an at-home date night for two, to sample entrees before you order for eight?) Once you've chosen your place, here are some common dishes that our whole family likes:
Navratan korma: A sweet, rich curry packed with vegetables, raisins and cashews. Navratan means nine gems, a nod to the variety of bright veggies.
Saag paneer: My personal favorite! A creamy spinach dotted with cubes of cheese. This one is a hit even with folks who "don't like spinach."
Aloo gobi: Potatoes and cauliflower cooked with tomatoes, onions, and spices—great comfort food!
Samosas: Fried dough wrapped around a potato-and-pea filling. Todd and I like the tamarind and green chutney sauces, but our kids prefer to gobble these plain.
Garlic naan: The "garlic breadsticks" of Indian cuisine, very necessary for sopping up all those delicious curries above.
Japanese
Japanese restaurants are known for beautiful fish and eye-catching presentation. The takeout versions may lack some of the finest details of plating, but they don't lack flavor.
Sushi: This is one of our children's most-requested meals for birthday and feast day celebrations. We get this both from the local grocery (for quick weeknights) and from higher-end restaurants (for occasions). Veggie, Philadelphia, and California rolls are relatively inexpensive for feeding a crowd; we add a few nicer pieces of nigiri per person or a couple fancy rolls to round out the meal.
Tempura: This one can be a little time-sensitive, going soft quickly, but if you can get the delivery timing right, nothing beats a crisp piece of fried shrimp or onion dipped in salty-sweet tentsuyu sauce.
Ramen: Takeout ramen is slurpy fun and has a DIY bonus. Each child can choose what noodles and veggies to put in her own bowl, then pour the flavorful broth on top. (Budget variant: make packaged ramen from the grocery store and add a bag of frozen vegetables.)
Vietnamese
Fresh, simple ingredients with lots of zesty herbs is the name of the game here. And hey, maybe read and discuss the story of the Holy Vietnamese Martyrs while you eat!
Vermicelli: Traditional bowls with rice noodles and topped with grilled protein (tofu or shrimp on Friday) and tons of vegetables. Many restaurants offer zucchini noodles as an option, making this a Whole 30/paleo friendly choice.
Spring rolls: Fresh (not fried) spring rolls are also known as gỏi cuốn, or "salad rolls." They're chock full of rice noodles, lettuce, carrots and usually topped with shrimp or tofu with peanut or plum sauce for dipping.
Crepes: Bánh xèo are delicately thin rice crepes loaded with salad, your meatless protein of choice, bean sprouts, and basil and mint leaves. Roll and enjoy!
CLICK TO TWEET
Asian takeout doesn't have to mean Chinese. Christy Wilkens offers a guide to kid-friendly Indian, Japanese, and Vietnamese dishes for #MeatlessFriday. #catholicmom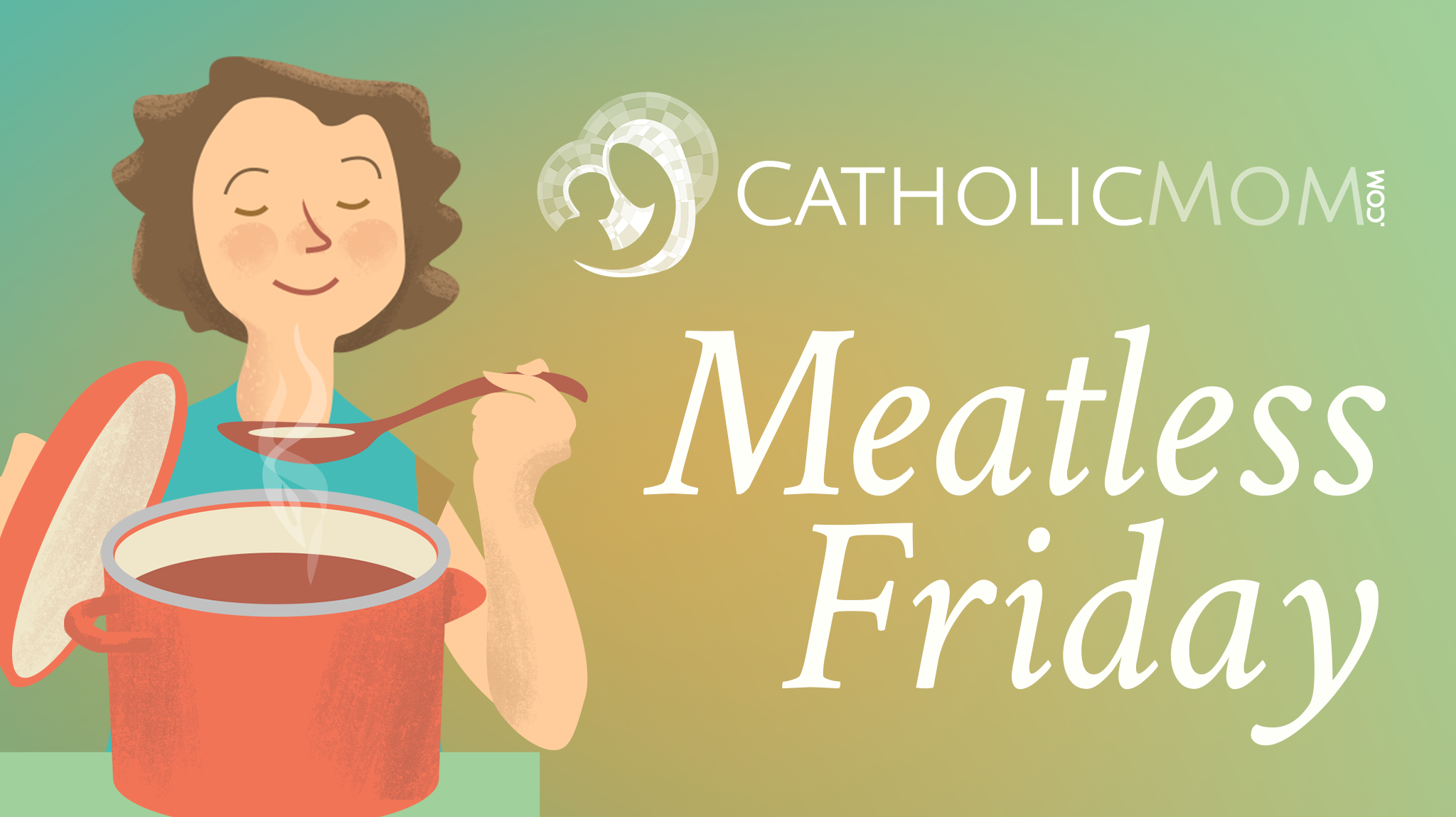 ---
Copyright 2020 Christy Wilkens
Image: Pexels (2016)
About the Author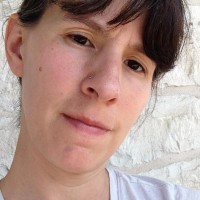 Christy Wilkens, wife and mother of six, is an armchair philosopher who lives in Austin, TX. She writes at FaithfulNotSuccessful.com about disability, faith, doubt, suffering, community, and good reads. Her first book, Awakening at Lourdes: How an Unanswered Prayer Healed Our Family and Restored Our Faith, a memoir about a pilgrimage with her husband and son, will be released by Ave Maria Press in 2021.