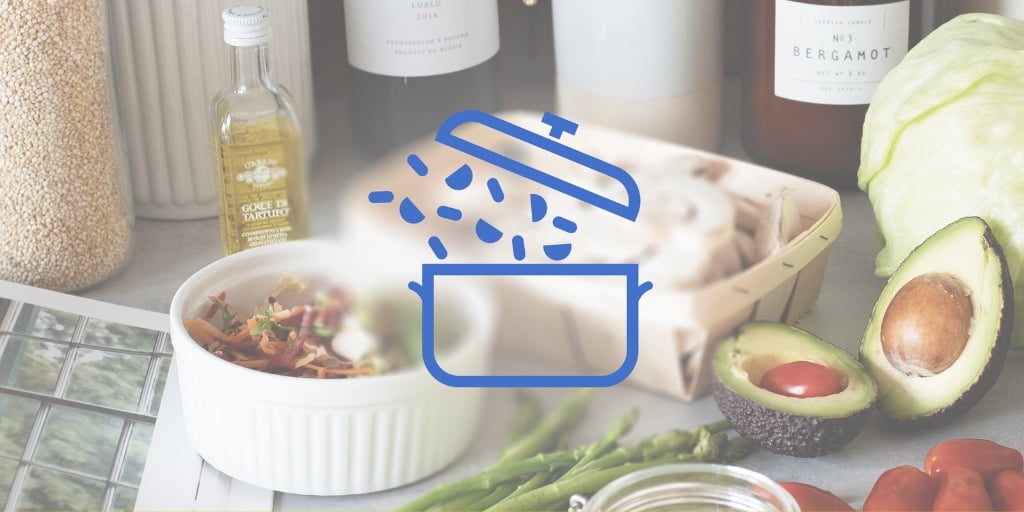 Looking ahead to St. Oscar Romero's feast day on March 24, Monica Portogallo offers her variation of El Salvador's national dish.
Some faithful Meatless Friday readers may remember me mentioning my dream of creating a healthier version of that delicious Salvadorean treat, the pupusa. After several attempts, I finally discovered that the trick to healthier, but not dry, pupusas was not oil on the outside. It was yogurt as a substitute for fat or oil in the dough itself.
After I realized that, I then set out to make a baked version that was less labor intensive than traditional pupusas, which are cooked individually in a pan. From that effort came this Pupusa Bake. While I can't claim it's "authentic," my 6 year old son asked me to make it every night. This is a kid who in preschool had many authentic homemade pupusas from his teacher, Lupita, who grew up in El Salvador.
Enjoy this pupusa bake with traditional curtido cabbage salad or with any salad or veggies you like.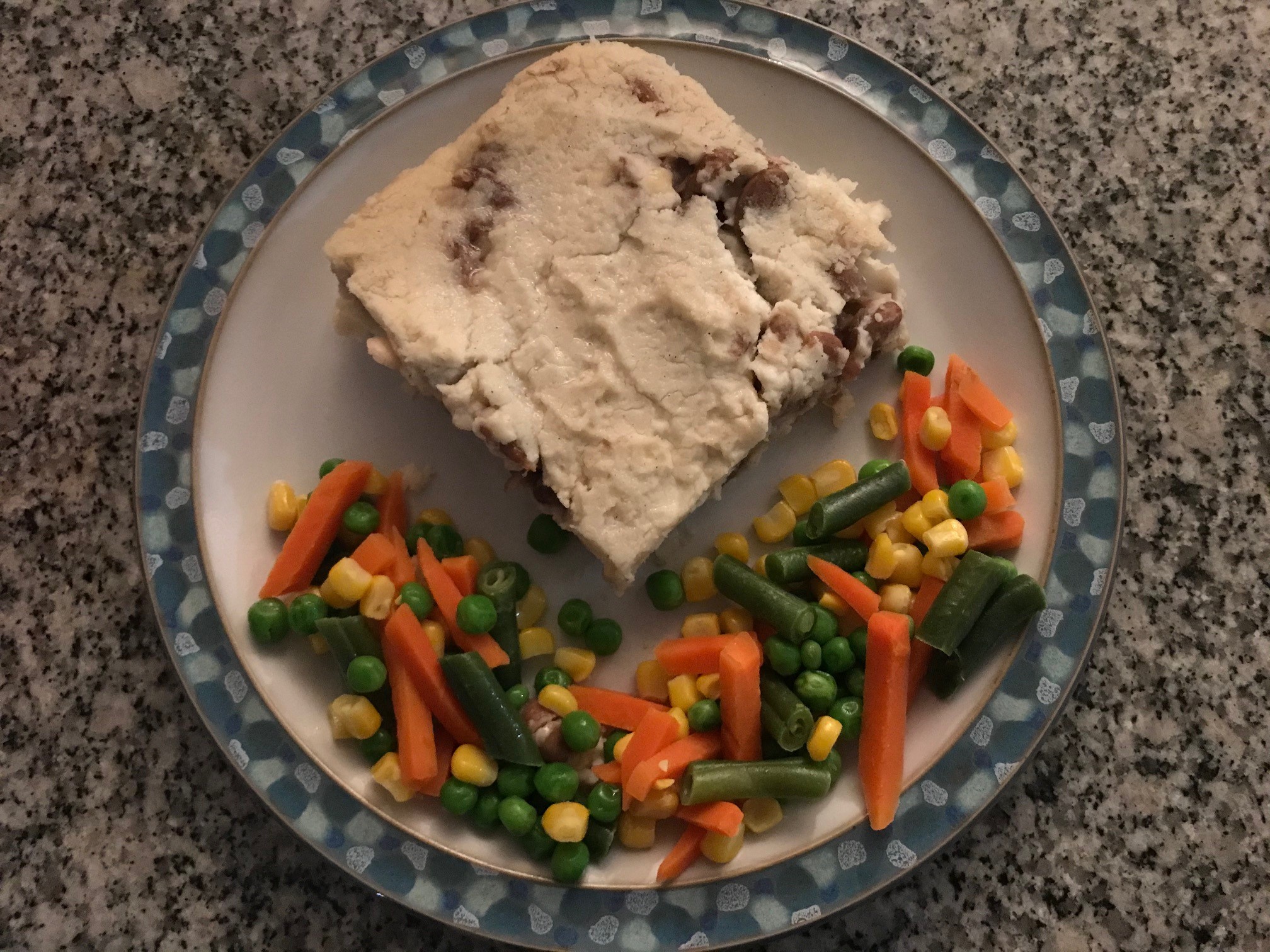 A healthier, less labor intensive version of El Salvador's national dish. #catholicmom
Pupusa Bake
Serves about 6
Dough
2 cups masa flour
½ cup plain Greek yogurt
1¾ cups water
Filling
1½ cups pinto or black beans (or 1 15-ounce can rinsed)
1 tbsp diced onion
½ cup shredded part-skim mozzarella
1 tsp cumin (or chili powder or taco seasoning)
Salt to taste
DIRECTIONS
Preheat oven to 400℉. Spray a 9x9-inch casserole dish with oil.
In a medium bowl, stir together the masa, yogurt, and water together until a soft dough forms. Place half the dough in the prepared dish and press into an even layer over the bottom of the dish.
In another medium bowl, pour beans in and mash with a fork. Stir in onion, cheese, spices, and salt, and stir to combine. Spread evenly over the layer of dough in the dish. Use the remaining dough to cover the bean mixture in an even layer. [I find this easiest to do by making several small flat pieces by hand. Then, I lay them side by side on top of the beans and gently blend their edges together.] Spray top with oil, if desired.
Bake in the preheated oven for 20-25 minutes, until heated through and the dough on top is firm. Cool for about 5 minutes before cutting into squares and serving.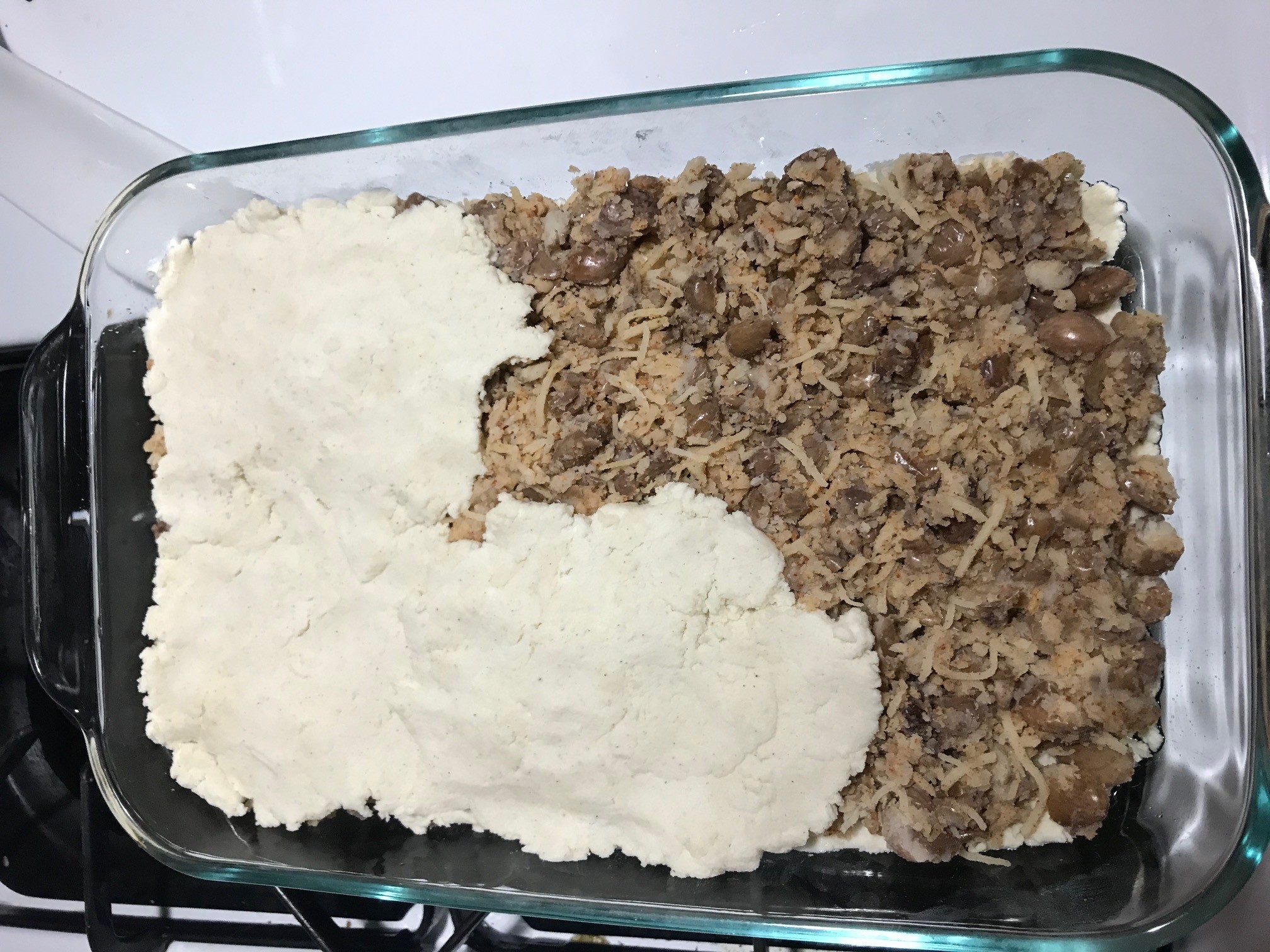 ---
Copyright 2021 Monica Portogallo
Images copyright 2021 Monica Portogallo. All rights reserved.
About the Author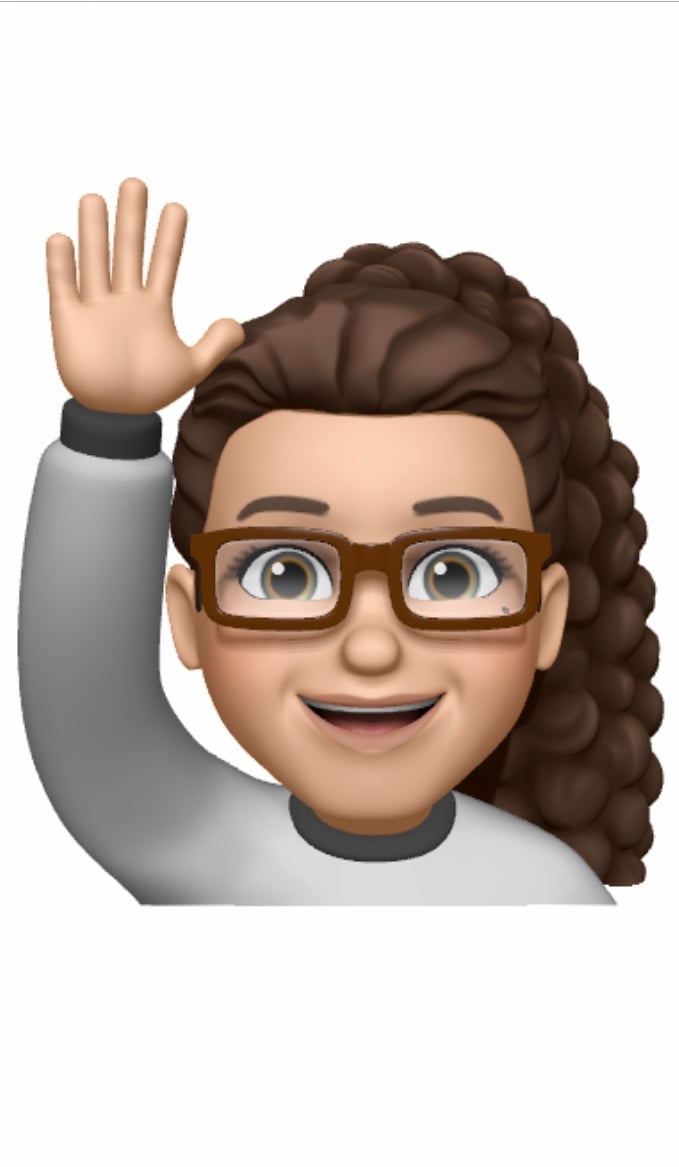 Monica Portogallo is a wife, mother, and registered dietitian nutritionist who does her best not to miss the lessons God sends to her through the joys and struggles of daily life. She lives in California.